What You Missed: How Supply-Chain Woes Impact Outdoor Gear
Tips to navigate the outdoor industry's gear shortage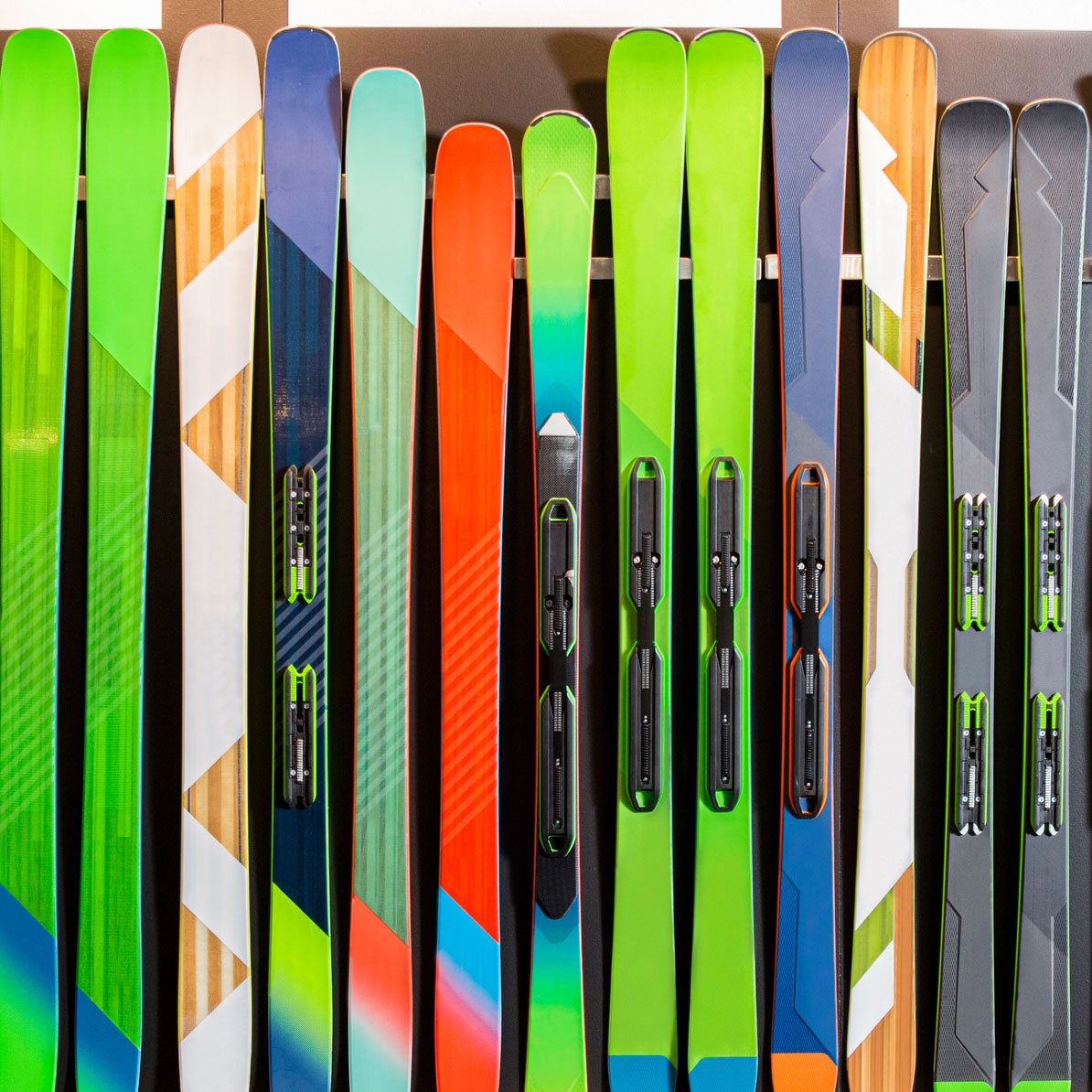 Sasha_Suzi/Getty Images
Heading out the door? Read this article on the new Outside+ app available now on iOS devices for members! Download the app.
Welcome to What You Missed, our daily digest of breaking news and topical perspectives from across the outdoor world. You can also get this news delivered to your email inbox six days a week by signing up for the What You Missed newsletter. 
---
If you're an American and have attempted to buy literally any consumer product in the past six months, you know that supply chains have severely disrupted everything from kids' toys to microchips. COVID-19 has thrown a bagful of wrenches into our country's distribution system, and the product funnel for the outdoor industry has not been spared.
First there was the initial pandemic lockdown. Then we experienced an outdoor boom. And now demand for outdoor experiences is booming even harder and the industry is thriving almost across the board. If the pandemic wasn't still a rampant threat to our communities, some might say we're enjoying an outdoor-industry golden age.
The only problem is that manufacturers can't keep up with the demand for their products. Whether it's a shortage of raw materials, or backlogs at ports, brands are facing challenges at every stage of building and distributing their products.
Over the past two months, Outside contributor David Ferry spoke to leading manufacturers to find out what was happening on the ground.
"It is absolutely crazy," Vista Outdoors CEO Chris Metz told him. "We've never seen anything like this in our entire careers or lives."
How does this affect you? Here are the three key takeaways from Ferry's piece:
The problems aren't letting up anytime soon.

If you need something, plan ahead and buy it early. While you can get some items on short notice, deliveries on items like bikes are often six months to a year out. Also, keep in mind that consumer buying habits are also changing. "The idea of seasonality has just gone out the window," says Ben Johns, REI's general merchandising manager for action sports. Consumers are buying whatever is in stock whenever they can, he says. This demand has ports backed up—and there aren't enough dock workers to unload containers, or truckers to get the goods out across the country. Pent-up consumer demand continues to strain the system, and until something gives, we'll be in a similar position.

Even if a company manufactures its products in the U.S., it's not totally invulnerable to distribution snarls.

Salt Lake City–based DPS Skis sources materials for its skis from countries all across the globe. "Yes, we're made in America, but we're dependent on the world," says Thomas Laakso, its vice president of product and operations. "The supply-chain crunch has exposed just how profoundly interconnected the manufacturing sector is," Ferry wrote.

Outdoor companies are doing their best to get you gear.

Brands are getting scrappy in order to get their gear into consumers' hands. The camping company

MSR, based in Seattle, found new resin for some of its snowshoes, Vista is sharing shipping containers with other companies, and small ski makers are swapping materials. Keep your expectations in check and treat people kindly as you shop for gear.
Member Exclusive
"Truck Stuck? We Put Maxtrax to the Test and It Did Not Disappoint" After a pair of quality tires, contributing editor Wes Siler's number one suggestion for any driver anticipating snow, mud, and sand has always been a pair of Maxtrax. Yet every time he recommends them, inevitably a reader suggests that an improvised solution—kitty litter, floor mats, etc.—works just as well. Who's right? Siler sets out to settle the debate once and for all. Outside
Around the Outside Network
"How Cold Is Too Cold to Run?" Coach and podcaster David Roche recommends his thresholds for workouts and runs during the winter. Trail Runner
"Nine Climbers You Should Know More About" Digital editor Steve Potter recounts his favorite interviews of the past year. Climbing
"The Beta Tests: Polygon Siskiu T8" Senior editor Ryan Palmer says, "Seriously, this has got to be the best $2,500 bike we've tested to date." That's saying something. Beta
Lead Photo: Sasha_Suzi/Getty Images
Trending on Outside Online