What We Really Want for Valentine's Day
Skip the dozen roses and expensive dinner out. With these 11 ideas under $100, give each other the gift of adventure instead.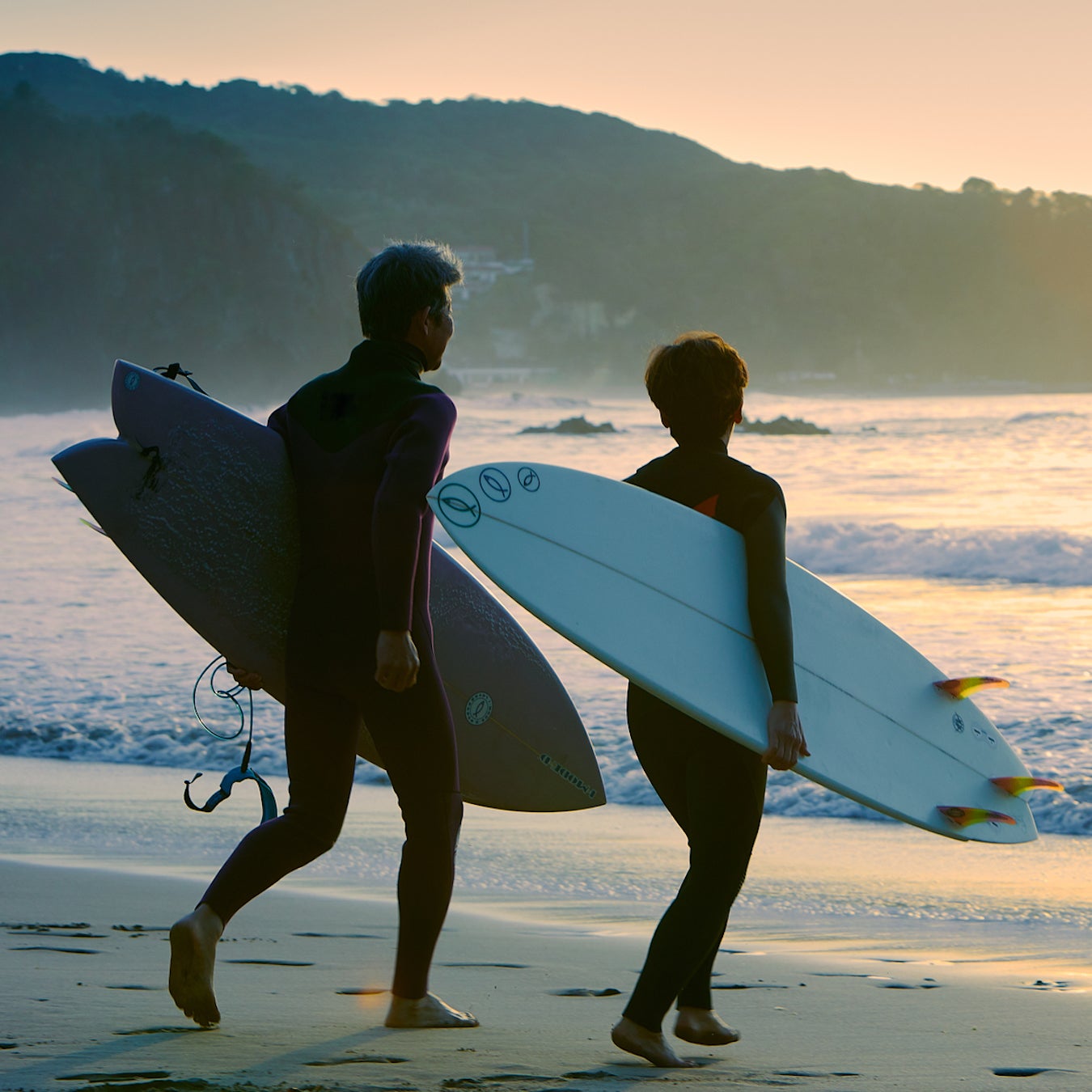 Heading out the door? Read this article on the new Outside+ app available now on iOS devices for members! Download the app.
As a lifelong runner and adventurer, I'm going to speak for outdoorsy people in general and state this: A thoughtful, handwritten note on the back of an REI receipt means more than an $8 Hallmark card. Or, as an alternative to a prix-fix dinner out, how about a sunset winter hike with a can of wine or beer to crack open and share at the top of the climb? (The hike alone would make me fall in love all over again, but the celebratory can certainly wouldn't hurt.)
Here are 11 adventure-enabling gifts under a hundred bucks that your partner would truly appreciate  this Valentine's Day.
---
Activities
Write a sweet note with a plan to go hiking, climbing, Nordic skiing, snowshoeing, or resort skiing, then take care of all the logistics yourself. Just tell your partner what to dress for and when to be ready, pack the snacks and go.
Or, if your significant other could use some alone time (young kids, anyone?), make a card with an offer to watch the kids so they can do their favorite activity alone with plenty of time to spare. As a working parent myself, time is often the greatest gift of all.
---
Nordic Trail Pass, Climbing Gym Pass, Yoga Class
If your partner's favorite activity costs money, like Nordic skiing on groomed trails, climbing indoors on plastic, or doing shavasana in a group setting, buy them a day or session pass to do that thing they love. And offer them a ride there while you're at it.
---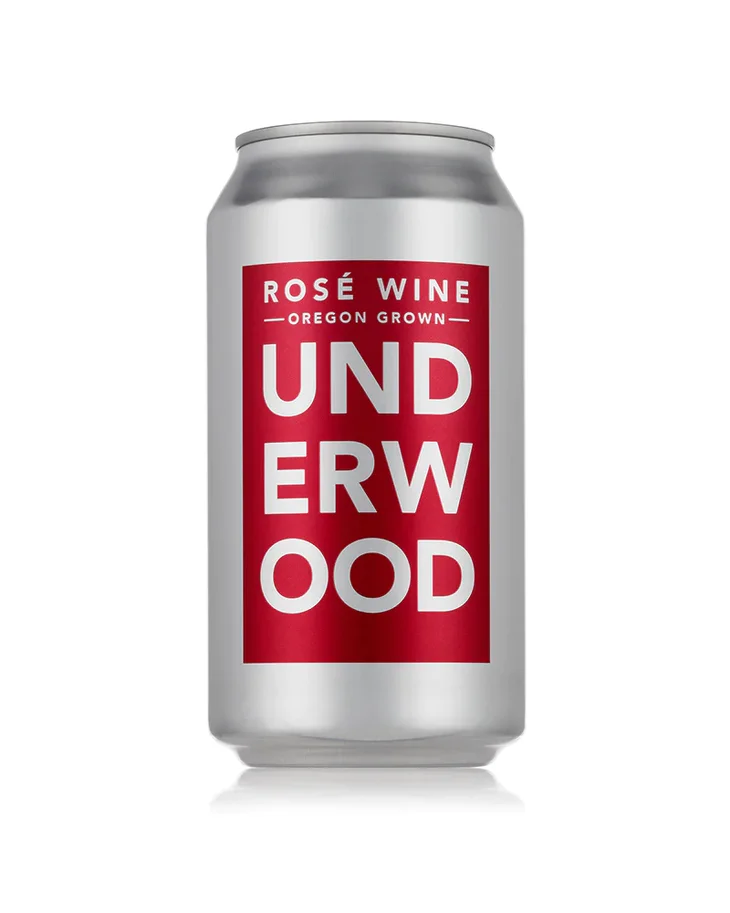 The Favorite Drink Hike or Ski (from $8/six pack)
Lightweight aluminum cans tuck safely into daypacks a lot better than glass bottles—and getting your partner their favorite beverage  is the least you could do. Some of our favorites are Underwood Rose ($28/four pack), Upslope India Pale Ale (from $9/six-pack), and 10 Barrel N/A IPA ($8/six-pack).  Throw in a plan for a hike or skin to the top of your local peak, offer to carry the can, and make a date out of it. A little salty snack wouldn't hurt either.
---
4Oceans Humpback Whale Limited Edition Bracelet ($20)
4Oceans pulls plastic from the sea and makes meaningful bracelets out of them. Themed bracelets allow you to choose a cause/animal/bracelet that speaks to you—or that would speak to your partner and helps them raise awareness about the cause. February's bracelet honors humpback whales. With each one  purchased, the company pulls one pound of trash from the ocean.
---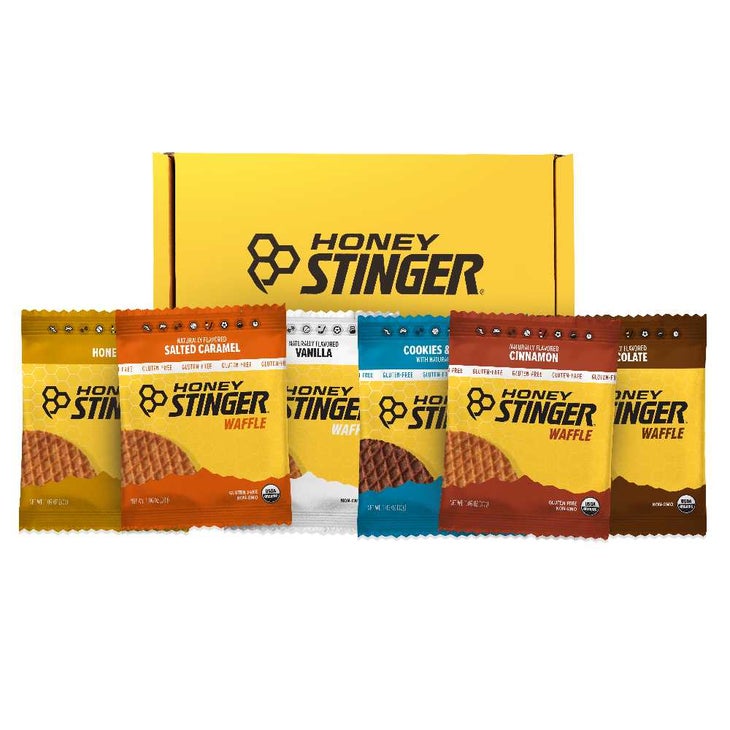 Energy Fuel
Show your partner you pay attention to  what they use to fuel their adventures and give them a collection for their next outing. Goods like Nuun Strawberry Lemonade electrolyte tabs ($8/10 serving tube), Salted Watermelon Clif Bloks ($3/pack) and a Honey Stinger Waffle Sample Pack ($10/6 waffles) will resonate with your adventure partner better than a heart-shaped box of candy.
---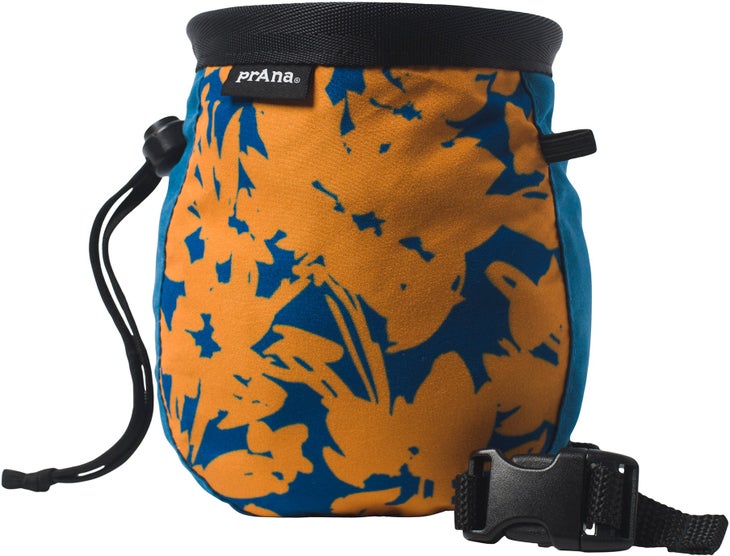 Prana Chalk Bag ($35)
A chalk bag enables climbing indoors and out, and tells your partner you support their addiction–I mean, "sport". Be extra cute and fill it with candy, or consider getting it monogrammed (price varies).
---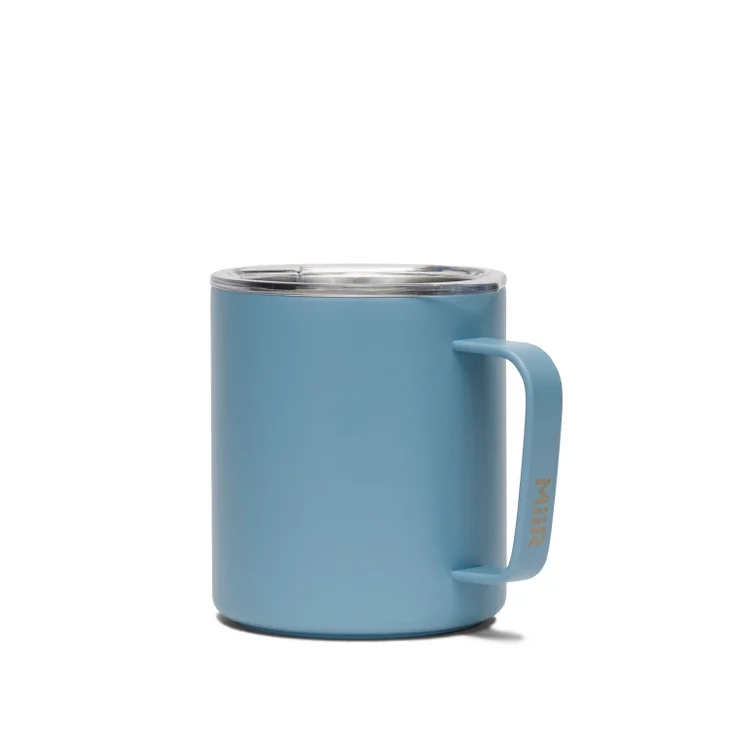 Miir 12 Ounce Camp Cup ($38 personalized) and Camping Reservation (price varies)
An insulated, personalized coffee mug with a lid works for home, office, and in the best-case scenario, camping. Book a weekend reservation for you and your partner for an upcoming date, print it out, and stick it in the mug for a gift that lets them anticipate adventure, and enjoy warm (or cold) liquids before, during, and after.
---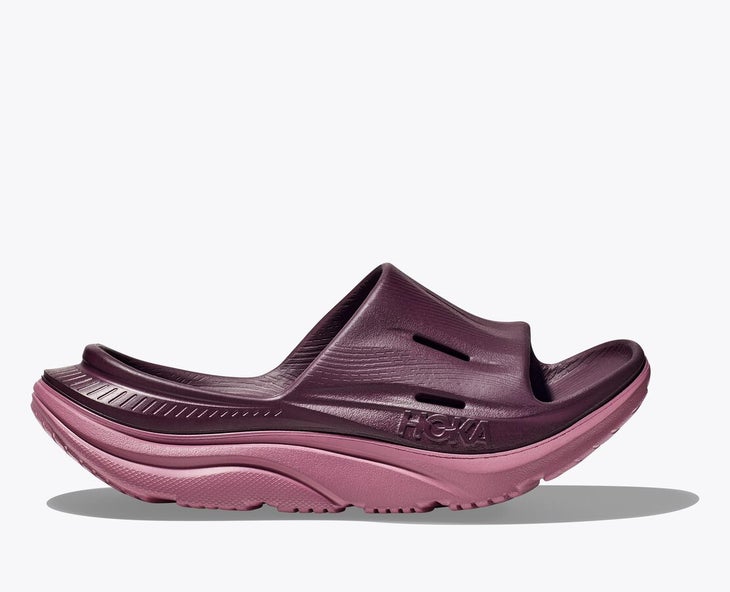 Hoka Ora Recovery Slide 3 ($60)
Runners, skiers, and active people in general will relish in the comfort of these slides (it overrules the looks, trust me). They will thank you every time they slip into them post-activity. The recovery properties, dual-density cushioning, and arch-supporting shape relieves their feet and lets them get back out there quickly and feeling refreshed.
---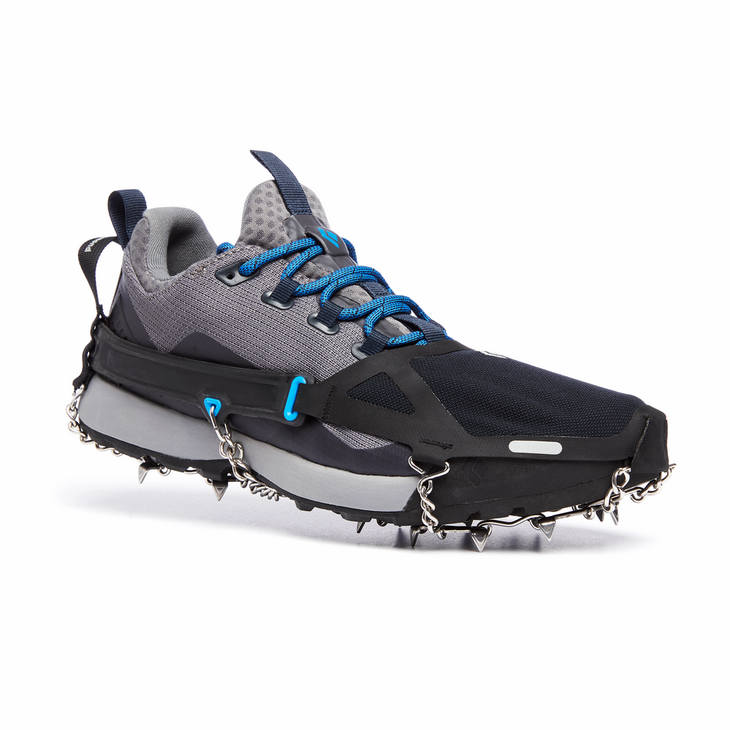 Black Diamond Distance Spike Traction Device ($100)
Enable winter running in icy, gnarly conditions with these comfortable and grippy add-ons to your favorite runners. A softshell toe cover combines with 14 stainless steel spikes gives runners and hikers full access to snowy, icy mountain terrain all winter long. And at just 7.8 ounces, they easily tuck into a pack or vest.
---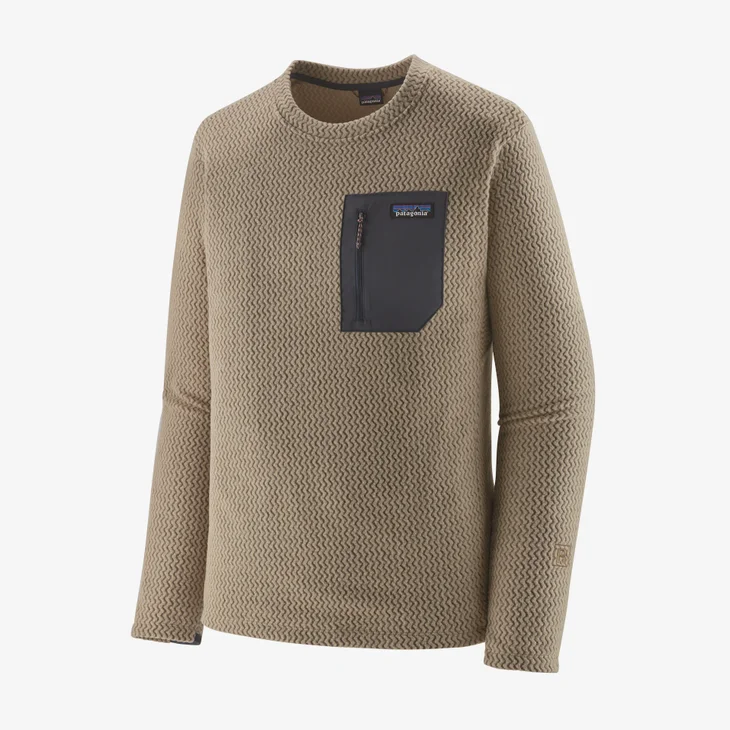 Patagonia R1 Air Crew ($99)
Who doesn't love a Patagonia fleece? This one takes the super-breathable, yet warmth-trapping zig-zag channels of the company's R1 Air—ideal for cold-weather endurance pursuits—and styles it into a casual-looking crew. The piece crosses over from lounging, to around-town casual-wear, and of course, adventures of all sorts.
---
Massage (price varies)
Booking your partner a sports massage is always a good idea, period. We'll just leave it at that.
Lead Photo: Yoshiyoshi Hirokawa/Getty