The Next Big Thing in Wool? Bison Down
Plus three more sheep-wool alternatives to keep you warm this winter.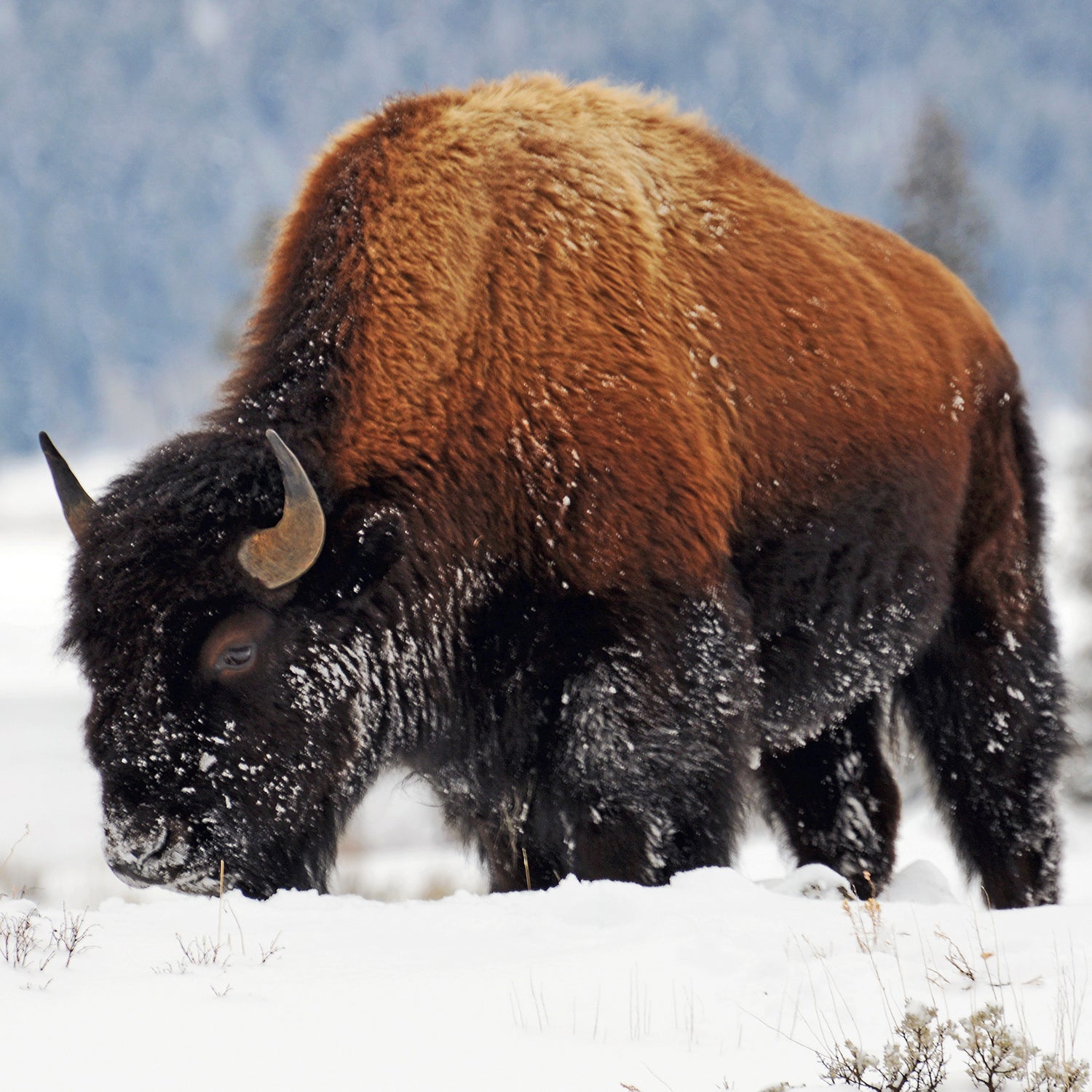 Heading out the door? Read this article on the new Outside+ app available now on iOS devices for members! Download the app.
Until now, Rambouillet sheep raised in the Rocky Mountain West have been the stars of the American-made wool movement. But they're facing new competition from the American bison.
Philadelphia-based United by Blue spent the past year developing its sock made from bison down. Earlier this month, the company launched its Ultimate American Sock—a blend of bison down, merino wool, nylon, and spandex.
So what exactly is bison down? "[Sheep] wool on steroids," says UBB Founder Brian Linton. Bison has the same moisture-wicking, temperature-regulating, anti-microbial properties as sheep wool, but it's two times warmer and has a softness akin to cashmere, he says. 
The sock can be worn day-to-day, but was designed for hiking, with its reinforced heel and toe, and spandex fibers woven into the arch for support. Think about it as a warmer, softer, thicker version of a heavy sheep wool sock.
UBB's goal is to raise awareness about American-made products by telling an "authentic story." And what's more authentically American than a resilient, 2,000-pound behemoth that narrowly escaped extinction after severe over-hunting? According to UBB, nothing.
Now, bison down is expensive. It sells for $300 per pound—each bison only sheds four to six ounces of the fluffy stuff each year. The fiber has been used in limited runs of high-end pieces, though rarely in technical products like socks. But if Kickstarter is any indication of the market's appetite for bison, consider that the Ultimate American Sock was fully funded in 36 hours and has now nearly tripled its original $15,000 goal. The sock will retail for $38 after the campaign. 
Bison down isn't the only weird sheep-wool alternative out there. We especially like these three fibers.
---
Mountain Khakis: Yak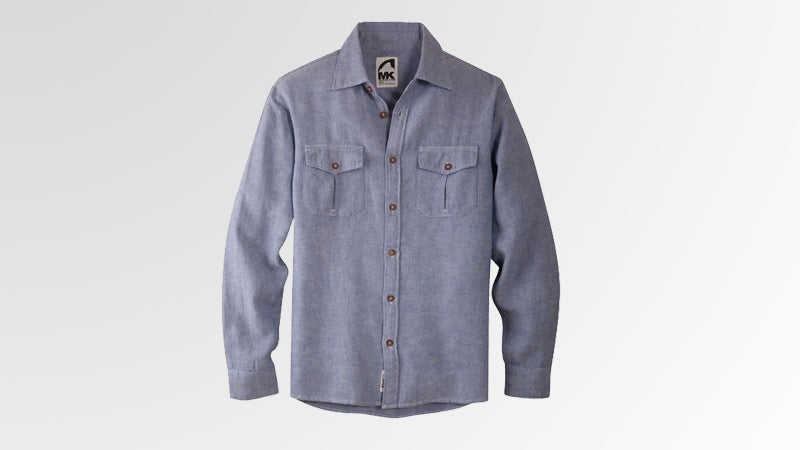 For its first yak product, Mountain Khakis sourced its super-soft fiber from the bellies of yak foraging in China's Shanghai province. If you're looking for the next thing in cozy button-ups, snag the company's Yak Shirt ($110). Yak is both softer and warmer than merino at the same micron count (how fine it is), and, like wool, it's odor-resistant. 
---
Oomingmak: Musk Ox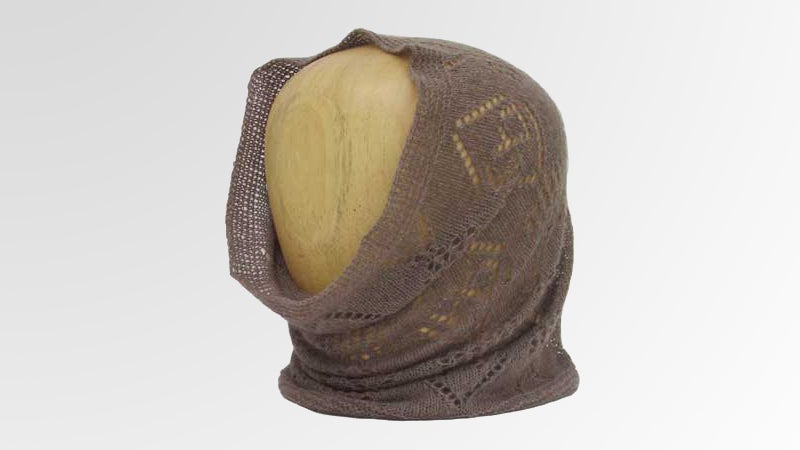 Oomingmak, a musk ox co-op out of Anchorage, sources qiviut (the underwool of a musk ox) and sends it to villages whose citizens then handknit hats, scarves, and headbands. The 100-percent musk ox fiber used in its popular hood-like Smokerings (from $195) is finer than cashmere, incredibly light, and up to eight times warmer than wool. 
---
Dahlgren: Alpaca
Dahlgren has been using alpaca in its socks since 2000. Their Peruvian alpaca fabric is both stronger, softer, and more durable than wool. Blended with merino and synthetics, the socks are moisture-wicking, anti-microbial, and extremely warm.
Lead Photo: Harvey Barrison/Flickr