Gear Guy
What Is the Best Gear for Dogs?
Your four-legged best friend can be a gear junkie too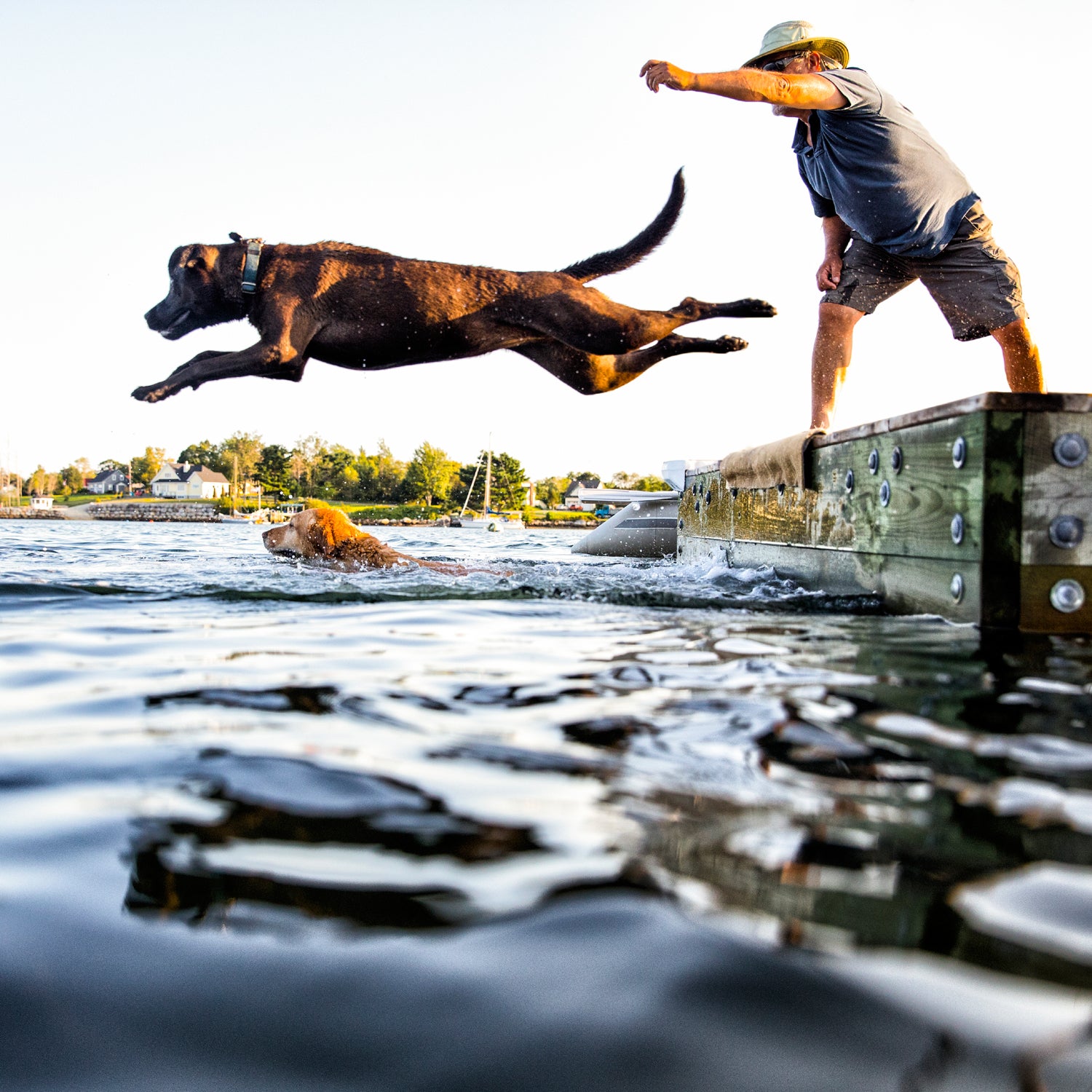 Heading out the door? Read this article on the new Outside+ app available now on iOS devices for members! Download the app.
Dogs make the best adventure companions. They're always down for anything, they don't complain, and their daily stoke levels are high enough to make a 15-year-old chugging Red Bull on a powder day look bored. These nine pieces of gear will help enhance the experience for both of you when you take your pup on the road.
Mountain Dog Products Clip Lead ($28)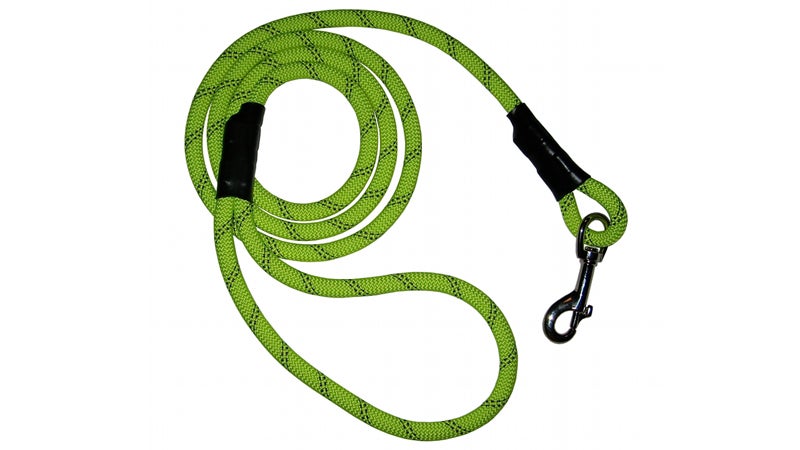 Mountain Dog Products' six-foot Original Clip Lead relies on the elasticity and strength of recycled climbing rope. Result: a bombproof leash that's guaranteed for life. We love how easily the clip attaches to the dog's collar.
---
Ruffwear K-9 Overcoat ($65)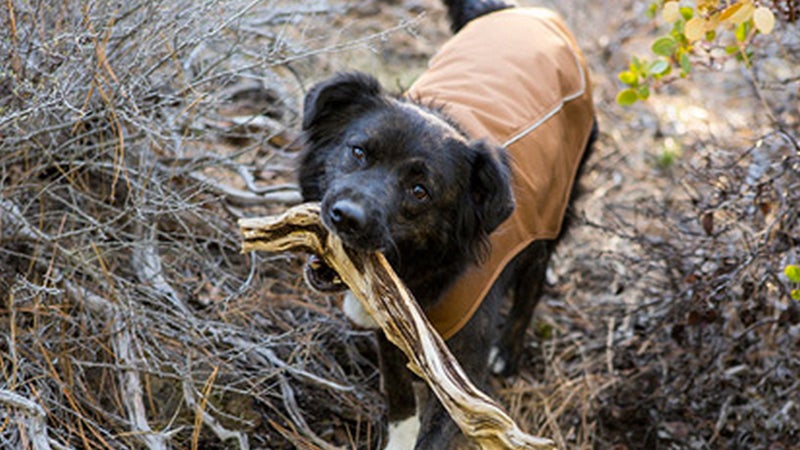 The Ruffwear K-9 Overcoat is made from a rugged polyester designed to hold up to years of bushwhacking. While the exterior is rough and abrasion resistant, the interior is lined with a soft fleece that will keep your best friend comfortable and warm on the coldest days. Reflective trim makes you both more visible if you're on the trail at night.
---
Nite Ize PetLit Collar Light ($5)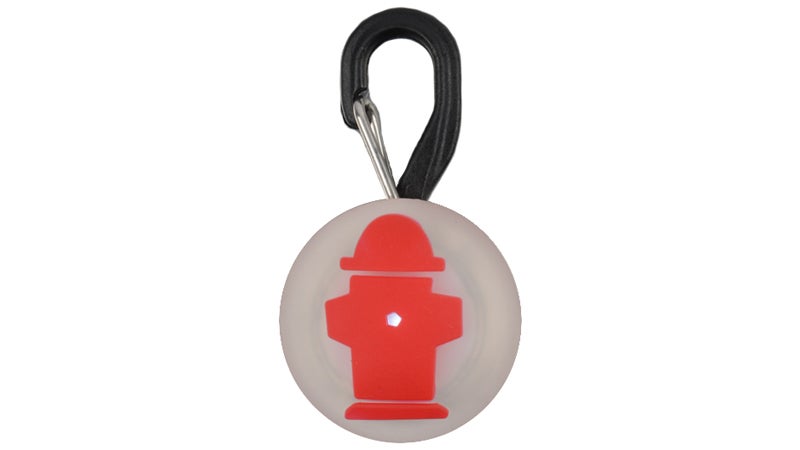 A quick twist lights up the Nite Ize PetLit, which is bright enough to be spotted more than 100 feet away. The half-dollar-size LED clicks securely to your dog's collar and has a 24-hour battery life—perfect for dawn patrols up the mountain.
---
Mountainsmith K-9 Dog Pack ($65)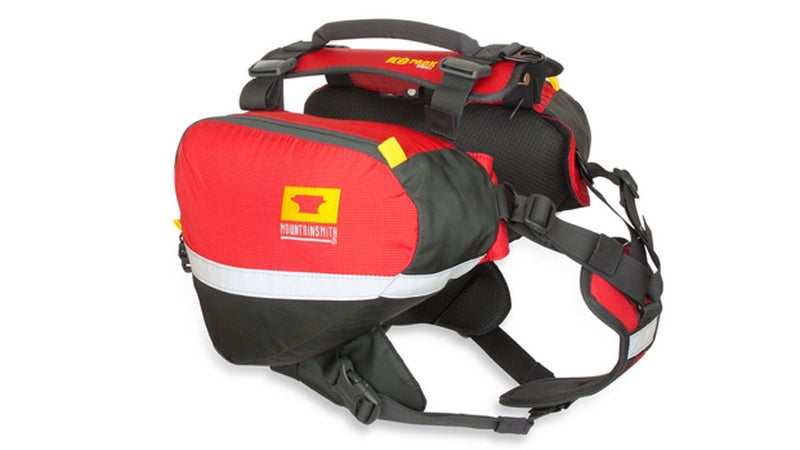 Have your dog pack in his food and bed with the saddlebag-like K-9 Dog Pack. The easily adjustable chest, stomach, and back straps ensure a well-fitting pack that won't snag on branches while your dog carries his gear.
---
Ruffwear Highlands Bed ($75)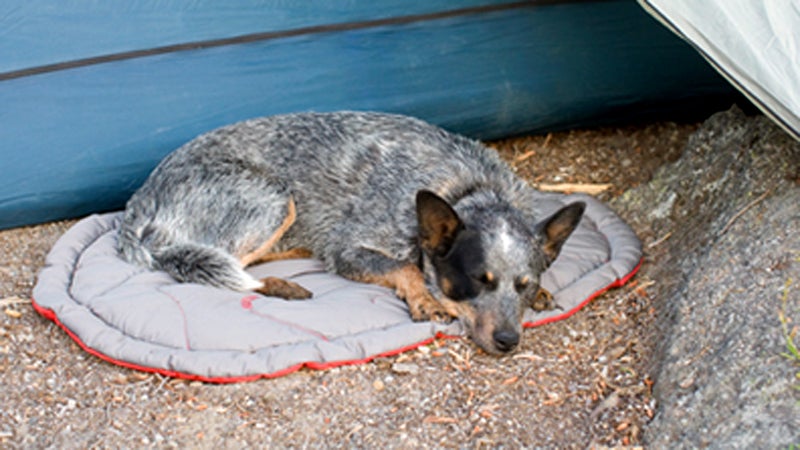 You won't feel guilty having your dog hike in his own Ruffwear Highlands Bed on a backpacking trip—it weighs just 14 ounces. This 35-by-26-inch mattress has 1.6 inches of loft to keep your dog off the cold ground and packs down small enough to fit easily into a canine-appropriate pack.
---
Mountainsmith K-9 Backbowl ($15)
Don't depend on streams and lakes to keep your dog hydrated on adventures. The K-9 Backbowl weighs only 2.5 ounces and packs down flat but can hold an impressive 1.25 liters of water.
---
GoPro Fetch Harness ($60)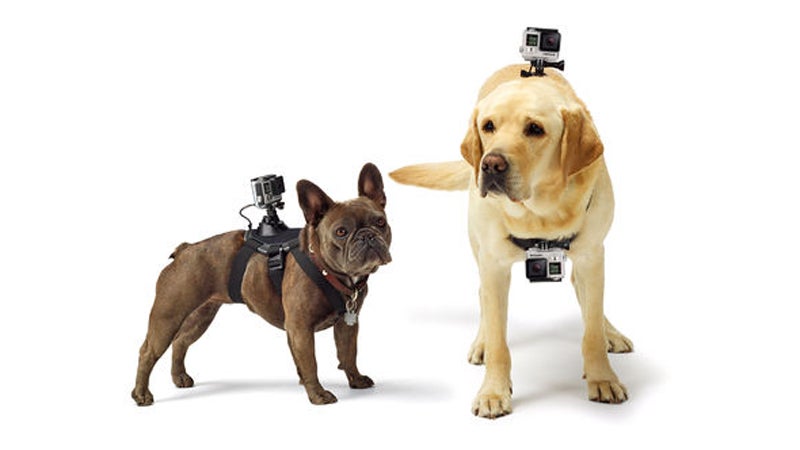 Embarrassed to wear a GoPro chest strap on mountain bike rides? Put the Fetch Harness on your best friend, mount a camera to either the pup's chest or back, and have him capture a unique shot of you flying down the hill.
---
NRS CFD PFD ($45)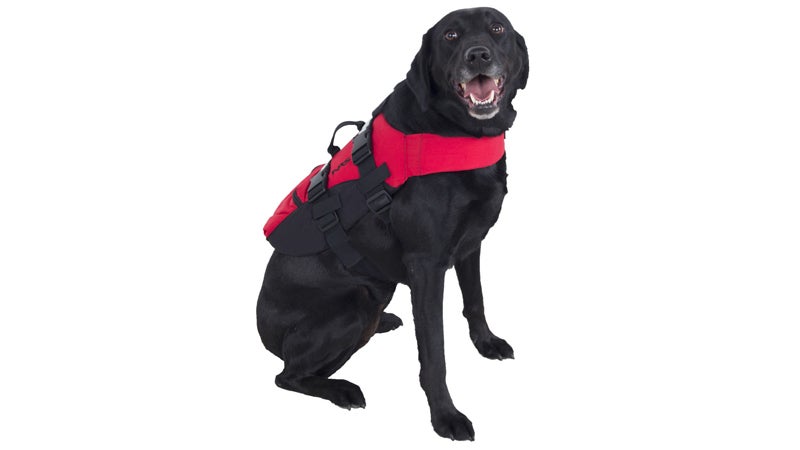 It doesn't matter how well your dog swims, he should be wearing a life jacket like the NRS CFD if you're going to be on the river. The burly 10,000-denier Cordura vest gives your dog up to 7.9 pounds of potentially lifesaving buoyancy and provides an easy handle to grab when pulling him back into the raft.
---
Dog Buff (from $12)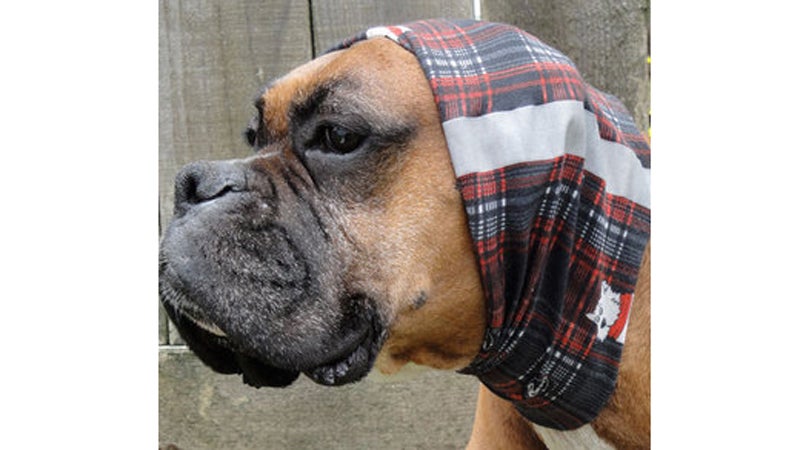 Yes, the Dog Buff will make your pup look ridiculously cute, but it's also a great temperature regulator to help him on cool days when you want to ditch the jacket. It's made from odor-resistant Polygiene fabric, which you'll appreciate after your dog has worn the warmer for a few days.
Lead Photo: Steve Cole/iStock