What do I need to trek through the jungles of Thailand?
What is the best clothing for hiking/bushwacking in the jungles of Thailand in August? Nylon/Gore Tex vs. cotton, shorts vs pants? Is it too hot for raingear? Also, what do you recommend for a sleeping bag? I already have bug netting. Is a 40 degree bag still to warm? Would a fleece sleeping bag liner suffice? I'll be sleeping in a tent. –Erik Shandaken, NY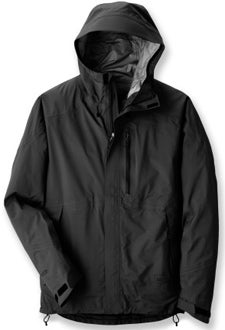 Heading out the door? Read this article on the new Outside+ app available now on iOS devices for members! Download the app.
Depending on where you are in Thailand, it might be much cooler than you think. Particularly up north it's possible for nighttime temperatures to drop to near freezing. And August is the rainy season, so it's going to be wet.
The Kimtah
The Kimtah
So let's simplify things. I'd definitely stay in the nylon/Gore-Tex camp. Cotton will just get wet and be heavy and useless. Long pants for leg protection, same for you shirt—long sleeves. Although you might also pack a shirt with short sleeves. Light rain gear. And a sleeping bag probably rated to around 32 degrees. So a list something like this:
Have a good trip!