The Best Snowboards of 2018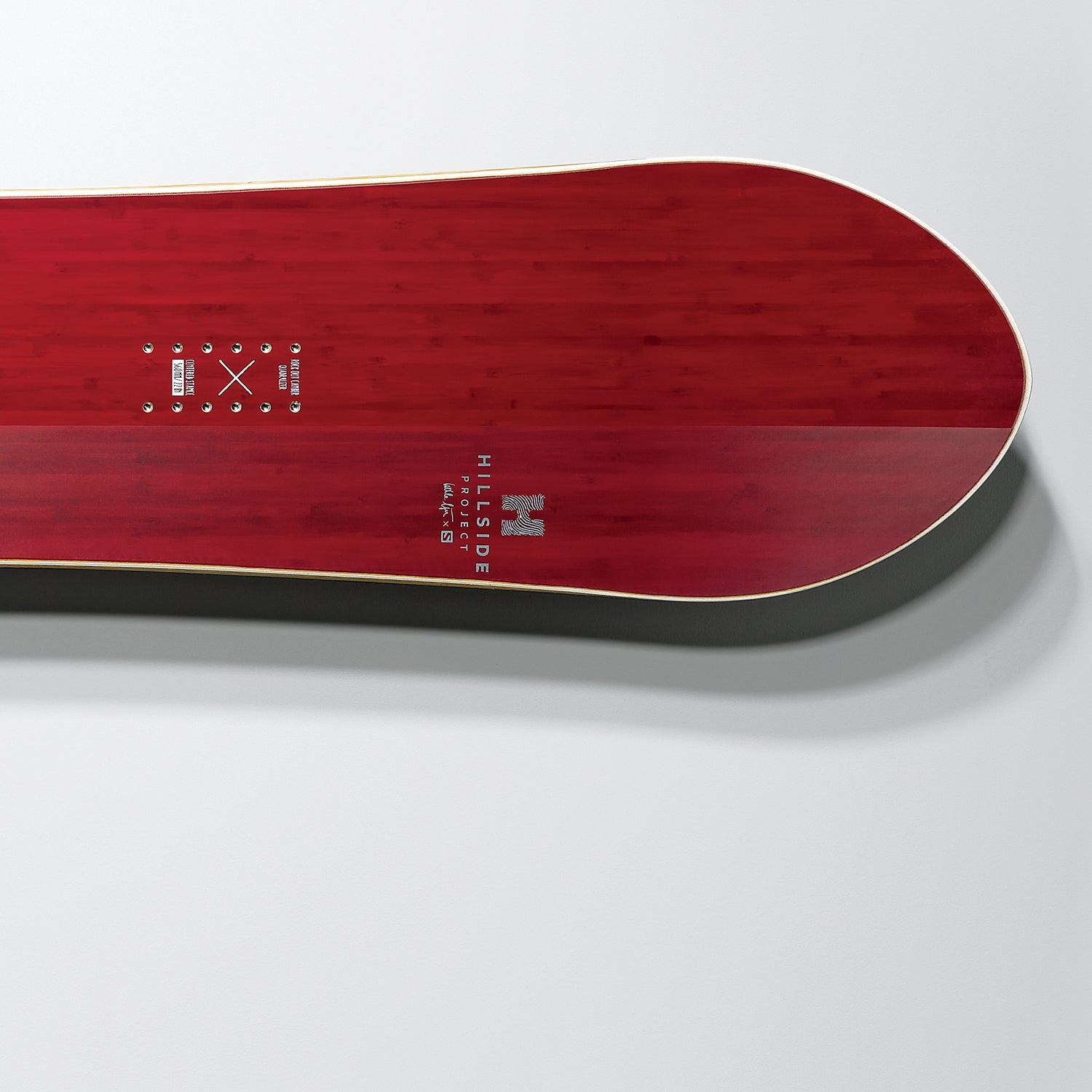 Charles Dustin Sammann
Heading out the door? Read this article on the new Outside+ app available now on iOS devices for members! Download the app.
Seven boards that put fun first.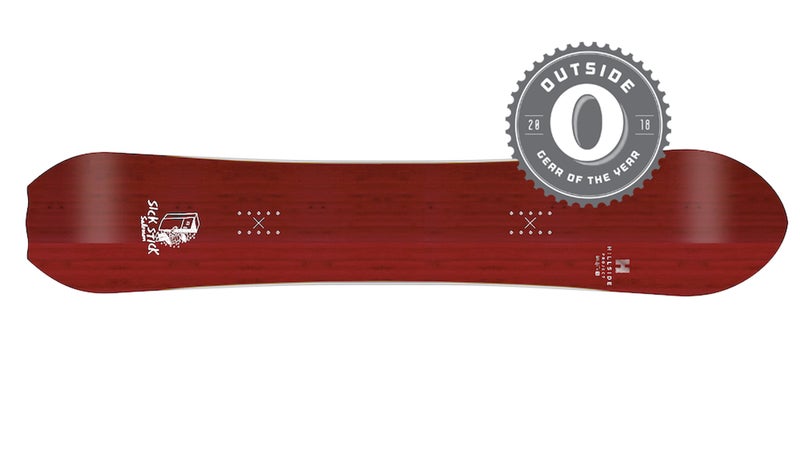 Salomon Sick Stick ($650)
Snowboarders just wanna have fun. Thankfully, designers are putting a premium on pleasure for 2018, focusing more on playful, enjoyable models that pop like tarts and slash like surfboards. Of the more than 100 planks we tested at Crested Butte Mountain Resort, the Sick Stick best epitomizes the return to snowboarding's fun-loving roots. Salomon revamped this decade-old staple, most notably by getting rid of the board's characteristic pintail in favor of shapes specific to each model size: the shortest deck (the 151) has the widest waist and is designed to float turns through powder glades; the 157 (shown here) is an all-mountain assassin with narrower dimensions that rails curves and aches to be airborne; and the 162's longer length and sidecut make it stable at speed and primed for bigger freeride objec­tives. All three share a centered stance, a raised flat section between the bindings, camber at the inserts, and rocker at the tip and tail. "For a single board that's a blast everywhere, I'd get the 157," said one tester. "But I wouldn't mind having all three."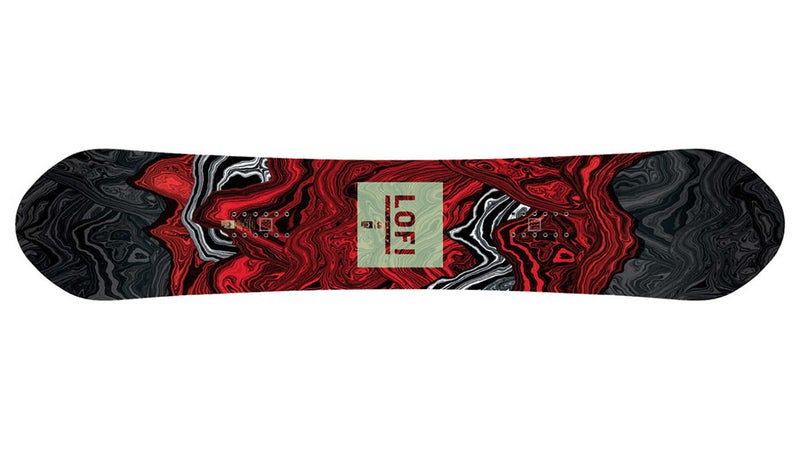 Rome Lo-Fi Camber ($480)
Best For: Aggressive acrobatics all over the mountain.
The Test: There used to be a hole in Rome's women's lineup: a top-tier, cambered all-mountain deck. No longer. Finally, this slightly stiffer, cambered version of the brand's award-winning Lo-Fi Rocker is aggressive enough for women who live to rail carves. With a bamboo barrel milled vertically into the board, the Lo-Fi Camber is, according to one park rider, "stiff until you want it to pop," and it "stomps with crazy stability." Most testers agreed that it's an energetic turner, though lighter riders were put off by how hard they had to lean to engage the edges.
The Verdict: A quiver killer for aggressive ladies who alternate between park and pow.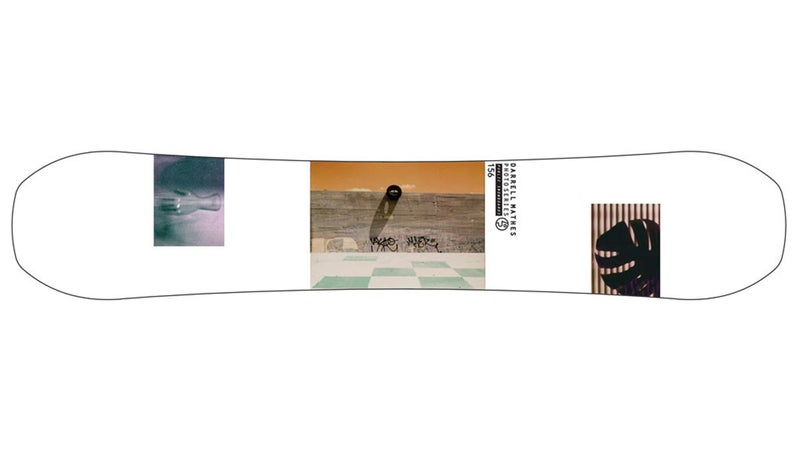 Public Darrell Mathes Display ($450)
Best For: Jibby terrain-park laps.
The Test: "The deck is flat," said one smitten tester, "but the ride isn't!" Originally designed for backcountry booters and street rails, the Display's flat-cambered, carbon-and-Kevlar-backed twin shape made for a capable yet playful ride that won our testers over as they carved through moguls en route to the park. Dependable torsional flex had riders biting into turns with confidence, while a slightly stiffer tail provided stability through the arc—establishing the deck as a "stellar all-rounder," in the words of an enamored carver. Ample snap off jumps and rollers, plus secure landings, had one tester underlining "I'm in love" on her review form.
The Verdict: A board for freestylers—and everyone else.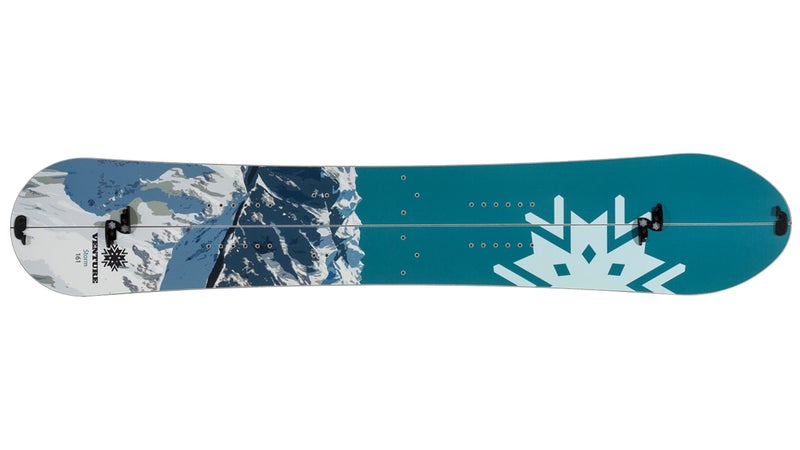 Venture Storm ($599)
Best For: Charging down big lines with the utmost confidence.
The Test: Designed by snowboarders in some of Colorado's most intimidating terrain, the Silverton company's powerful yet damp freeride weapon was consistently called "the best big-mountain board" of the test. One Crested Butte local agreed with that claim and described the Goldilocks sidecut and buoyant nose as "simple, well-considered, and effective" and the stiff flex as "smooth and predictable." There's not a single superfluous design element. This board isn't playful, but it rides fast and trustworthy—and on big lines, faith in your equipment is nonnegotiable.
The Verdict: The broadsword of snowboards, meant for slaying peaks.
Lib Tech x Lost Surfboards Mayhem Rocket ($700)
Best For: Surfing secret stashes and cranking out methods.
The Test: The surf-inspired, ultrawide Rocket stole the hearts of the hardest-carving testers. One even named the Rocket the "Certified Toughest Board," after the Lib Tech x Lost Surfboards collaboration slid downhill during a build, thwacked into a fence at full speed, and emerged unscathed. Even our resident six-foot-five giant said the 157.5-centimeter deck is "wide enough to lay deep carves, but stiff enough to handle speed." The dramatic width made for sluggish edge-to-edge transitions, but the Rocket is awesome on everything but jibs.
The Verdict: Like to surf? Here's your favorite snowboard.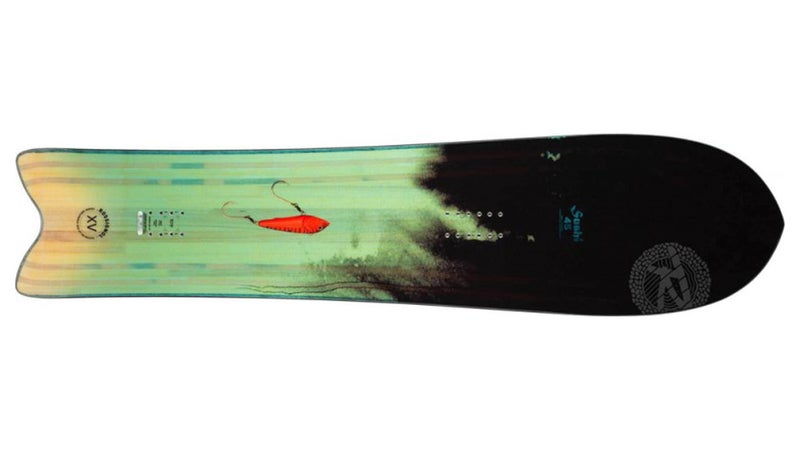 Rossignol XV Sushi LF ($450)
Best For: Blasting face shots like a bunch  of sake bombs.
The Test: Big-mountain guru Xavier de Le Rue's second pro model, the XV Sushi LF is an aptly named directional fish with a broad, rockered nose, camber underfoot, and a stubby tapered swallowtail—a combination that makes for an excellent floaty ride in the deep stuff. The exceptionally short 145-centimeter length notwithstanding, the Sushi's set-back stance and almost comically fat shape make it ride longer than expected. One tester noted that "despite being a dope pow surfer, it holds a solid edge." We give credit for that to the Sushi's rigid core and deep sidecut.
The Verdict: A pow board that can hold its own on hardpack.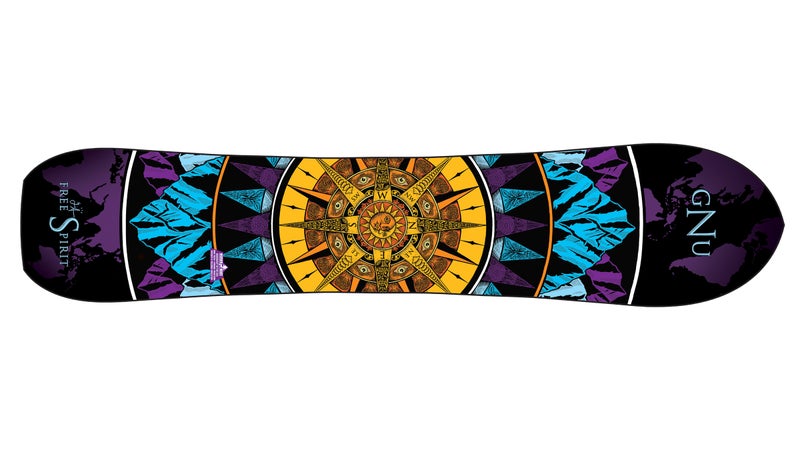 Gnu Free Spirit ($470)
Best For: Pillaging pow and, yes, even carving corduroy.
The Test: Every tester who strapped into the 143-centimeter Free Spirit—a wide-nosed, squash-tailed deck fresh out of the Gnu laboratory—came back to the board room with a wistful "Can I have it?" grin. A slender park rat was nothing short of blown away, lauding the mid-flexing, set-back stick as everything from "sick, surfy, and fun" to "poppy and responsive." Even "forgiving" came up. A taller, more aggressive all-mountain rider warned that looks aren't to be believed. "Don't be alarmed by its small size," she said. "This board can go just about anywhere—pow, steeps, couloirs, and cliffs."
The Verdict: The Free Spirit may be short in stature, but it's stacked in fun.