How to Do Endurance Training Better: Life-Hacking Special
Sprint workouts may seem like the fast track to fitness, but endurance athletes get more from going slow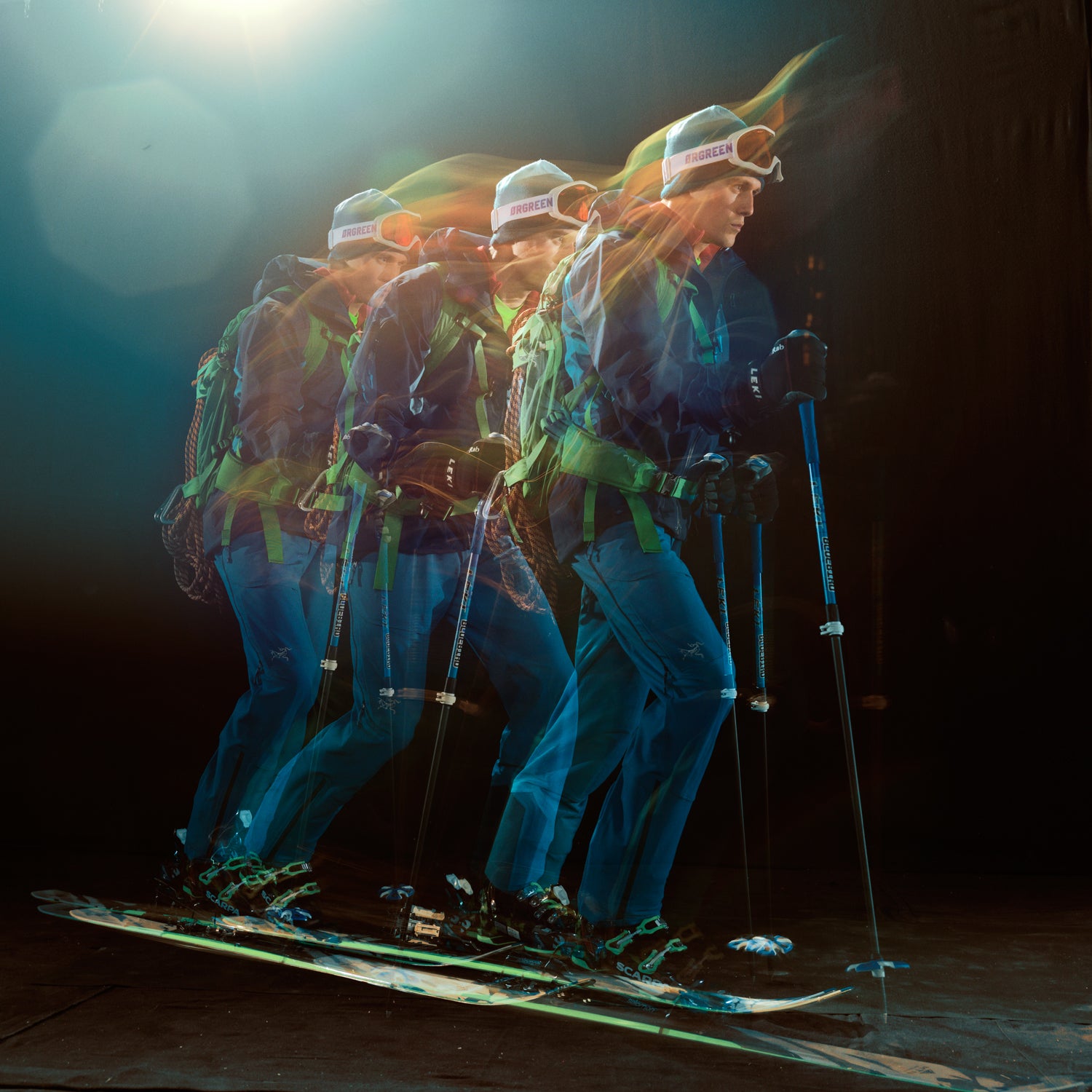 Klaus Thymann
Heading out the door? Read this article on the new Outside+ app available now on iOS devices for members! Download the app.
Elite trainer and exercise expert Scott Johnston has been delivering a lot of bad news lately. All too often, he has to break it to clients that high-intensity interval training (HIIT)—short, super-intense workouts widely promoted to time-crunched athletes—isn't a shortcut to aerobic fitness. "It's been a popular myth that you can substitute intensity for duration," says the coauthor of the 2014 groundbreaking book Training for the New Alpinism. "That's a huge mistake for most endurance athletes—it will make you go backward."
Life-Hacking Special

Find out how to eat, train, work, and sleep better in our all-encompassing
life-hacking special
.
It's a hard habit to break, says Johnston, because those HIIT workouts feel so good, releasing happy chemicals and buckets of sweat. And while you might improve your pace in sprint efforts, Johnston cites studies showing that interval training can actually reduce aerobic function and that elite endurance athletes spend more than 90 percent of their training time at low intensity. 
"When you do a quick lunch workout, it's great to go back to the office feeling like you did something hard," he admits. "But when you work on speed, you might improve performance by only a couple of percentage points. With low-intensity work, you can improve performance by tens of points." 
Pro Tip: Scott Johnston's Formula for Endurance Training 
90% Low-Intensity Aerobic Threshold: Efforts of an hour or longer at the fastest pace you can maintain breathing only through your nose. 
20% Technique: Basic technique practice—say, perfecting your cross-country kick and glide—should be done during low-intensity workouts.
5% High-Intensity Interval Training: Sprint-pace efforts. 
5% Strength and Flexibility: Your focus should be on the muscles you use most in your sports. 
You Can Hack It: Resources for Rapid Improvement
Train Right: The coaches at Carmichael Training Systems have worked with more than 10,000 Olympians, Ironman champions, and amateur athletes. Their blog provides weekly bulletins for clients (example: "Is hyperoxic training the next big thing?"), but you can read it for free.
Magness and Marcus on Coaching: Steve Magness and Jonathan Marcus have coached at the highest levels of track and field. Their podcast provides an insider's view on training elite runners. 
Sworkit: University of Florida researchers reviewed 30 coaching apps to determine which adhere to the principles of the American College of Sports Medicine. Sworkit scored the highest. Free; Android and iOS
My Way: Four-time Olympic skiing medalist Julia Mancuso
"I'm a big fan of working out in the morning. It sets a good tone for the day and makes it easier to reward yourself when you're done with work by going out with friends and not worrying about being lazy."
Bonus: The Greatest DIY Energy-Bar Recipe
After years spent field-testing every bar, gel, and chew out there, alpinist Steve House and his wife, Eva, decided to create their own. The Protein Hero requires zero cooking, is soft on your tummy, and is easy to customize. 
Ingredients: 
1/2 cup roasted, unsalted almonds
1/2 cup cashews
24 fresh dates (they should be gooey) 
1 teaspoon bee pollen
Salt to taste
Directions: Blend everything in a food processor, then flatten between two sheets of wax paper. Cut into bars, wrap them individually in foil, and refrigerate. Too dry? Add more dates. Too gooey? Add more nuts.
Trending on Outside Online