Outside's Best and Weirdest Love Advice of the Last 30 Years
Our hard-earned lessons (clean up the van before a first date) and the advice we still stand by (sex in a portaledge—great idea!)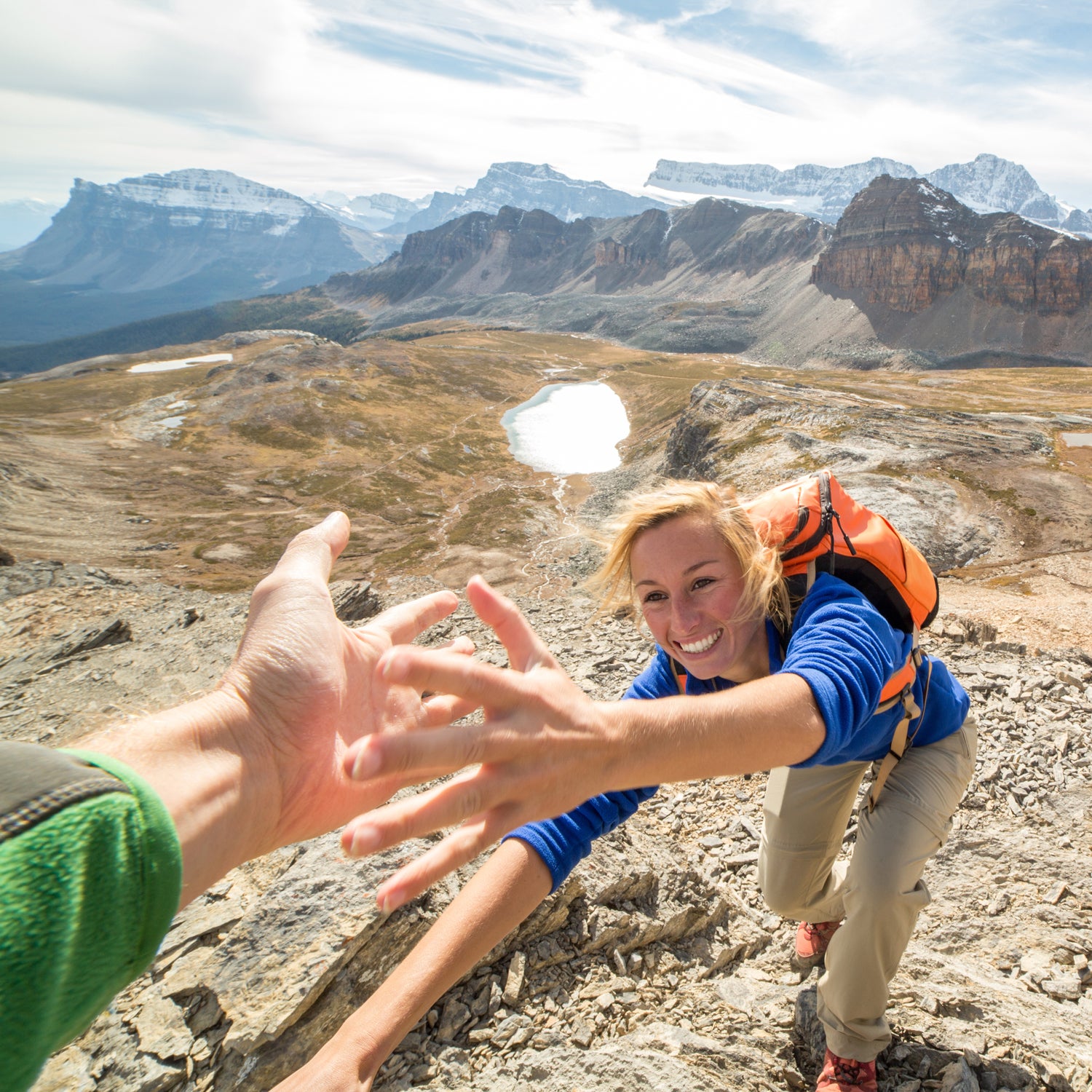 swissmediavision/iStock(Photo)
Heading out the door? Read this article on the new Outside+ app available now on iOS devices for members! Download the app.
The great outdoors won't judge you whether you're happily ensconced in an Instagram-perfect relationship or bitterly nursing a Nalgene full of wine on a lonely outcropping. Outside won't judge either—but that doesn't mean we don't care. Through the years, we've happily shared our knowledge on everything from meeting that perfect adventure companion to forest-based couple's therapy. While relationships may fail, (most of) our advice is as strong as ever.
Dating: The Good, the Bad, the Awkward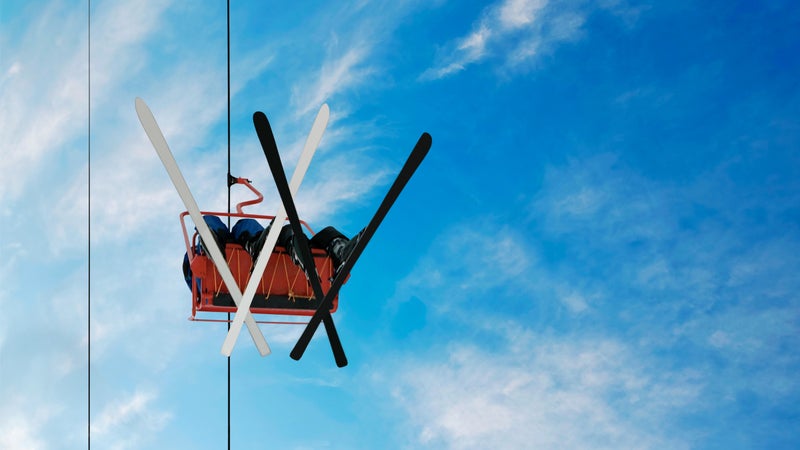 Plan Your First Dates Carefully
"I invited my now wife to dinner at my place, via text, for our first date. She checked around with her friends, confirmed that I lived in my truck, and declined."
Think of Dating as Exercise 
And remember that kayaking skills do not necessarily translate to conversational skills. A dispatch from the early days of online dating (the pitfalls, sadly, have not aged a bit).
Try Meeting People at Your Gym
According to at least one gym rat, it's great for those who want to look cool while looking for love. And as our writer reported from the field, belay can be a one-way street to chemistry. 
You Could Find Love on Strava
Emphasis on the word could.
If All Else Fails, Bring Conrad Anker Coffee
Adrian Ballinger met Emily Harrington when he brought Anker an espresso—and gave the first shot to her instead. If you have the opportunity, who's to say it wouldn't work for you, too?
Making It Work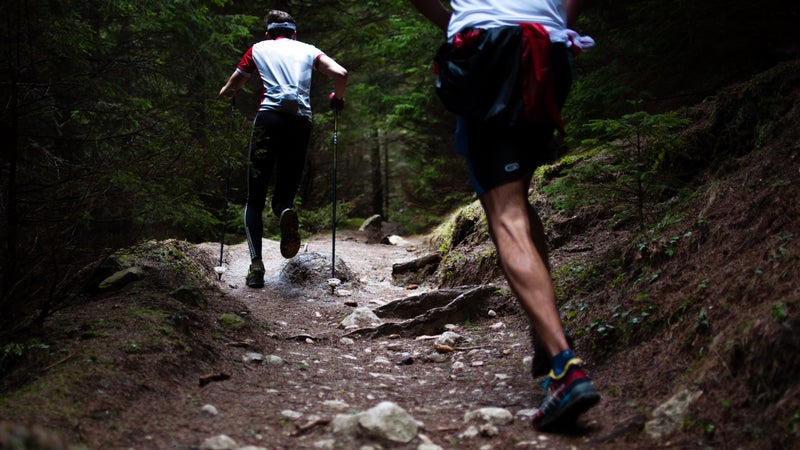 Ditch Your Partner
In fact, ditch everyone. Just for a weekend. Take the adventure you've been craving and chances are, you'll bring a positivity boost to your relationship.
Replace Couple's Therapy with a Sufferfest
​"Before we left, my therapist Kathy had crowed, 'This trip is about daring to face real intimacy.' But surely Kathy wouldn't want me to slip, tumble hundreds of feet, and bleed internally."
Learn How to Negotiate (from a BASE Jumper and Stunt Pilot)
Your arguments probably don't center around life-and-death risks, but you'll want to read this couple's ideas about saying no to ultimatums and supporting each other.
Sometimes Everything Is Awful and It Still Turns Out Okay
Not all arguments end with a neat resolution and not all disastrous trips require a debriefing before you both decide to just get over it. Even if it goes like this: "Her eyes blazed angrily as she trudged past. "Screw you!" she hissed. Except she didn't put it quite so politely."
(Literally) Adventurous Sex, a Spectrum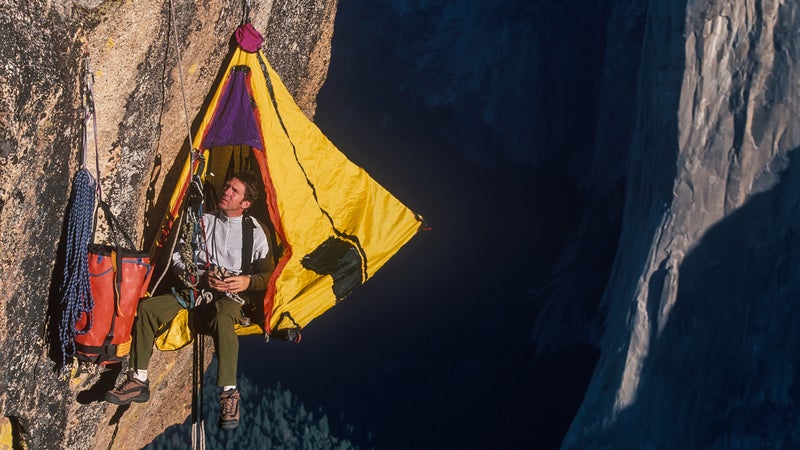 Basic: The Camping Question
We figured out the best couple-friendly sleeping systems, so you don't have to worry about any, ahem, mishaps.
Slightly Spicy: Try It in a Portaledge
"According to one anonymous (and persuasive) climber and pro photographer (no, not Jimmy Chin), sex on a portaledge is a beautiful thing, dammit."
Experts Only: Explore Your Ecosexuality
Because we should all remember to show the earth some love, and turns out you can take that as literally as you like.
Extraplanetary: The Zero-Gravity Experiment
There's really not much else to say.
Worst-Case Scenarios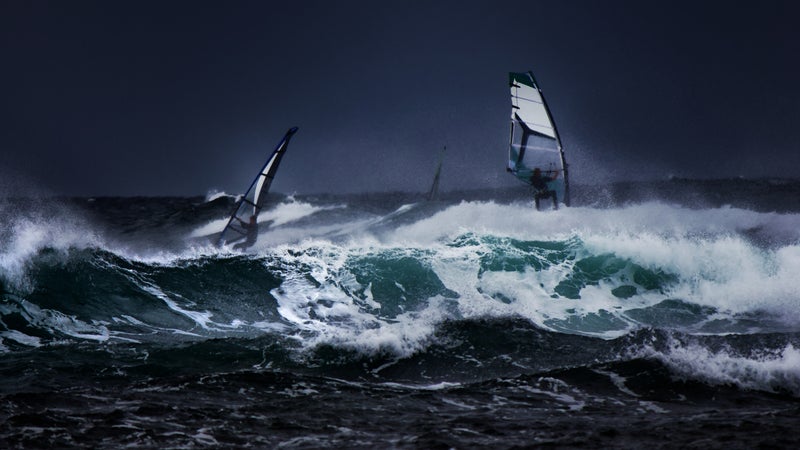 The Case of Skills Deficit Syndrome
"As I watched her climb into her black V-8 pickup and drive away for good, one question lingered. What if I skied better—would she love me then?" 
The Solo Overseas Trip
"When she said she wanted to become a nurse and kick off her new career by volunteering for a month in Botswana, well, why wouldn't he cheer her on? Oops. Twenty-four hours after she returned, on Christmas Eve, he gave her lingerie. She sighed and told him she no longer found him attractive."
The Cursed Adventure Honeymoon
"Married less than a week, we already knew what hell looked like."
Lead Photo: swissmediavision/iStock