Two Brands Making Our Favorite Women's Pants
Lots of companies struggle with designing great-fitting athletic pants for women who get after it. Kühl and Beija Flor don't.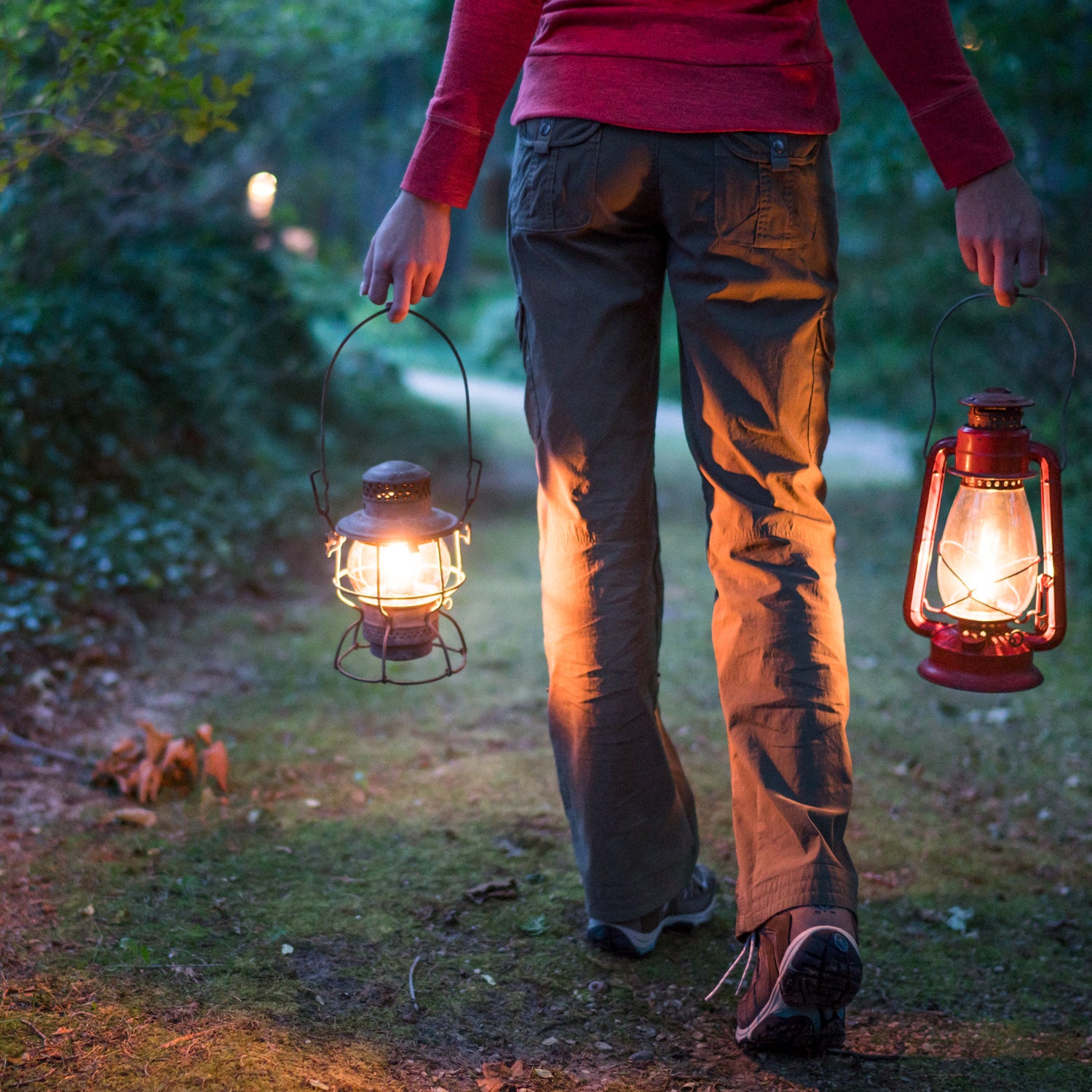 Heading out the door? Read this article on the new Outside+ app available now on iOS devices for members! Download the app.
Lots of the outdoor-friendly pants I've tested fit terribly. They gap at the waist or pull across the hips or make those unattractive cat's whiskers across the pelvis. Women's bodies require advanced tailoring, and few companies seem willing to submit to the challenge.
"It's a labor-intensive undertaking that costs a lot of money," explains Kevin Boyle, president of Kühl. The company won't disclose how much it costs to produce each women's pant style, but it has decided the investment is worth it—and Kühl's leadership is obsessed with fit.
That wasn't always true. In 2015, the Splash Roll-Up ($79), a performance-cotton cargo pant, was the top-selling women's model in specialty retailers, beating competitors from much larger companies like the North Face, Patagonia, and Columbia. Yet many of the women who worked for Kühl didn't wear the Splash or any of the company's pants, citing poor fit. That seemed wrong: Shouldn't the women who made Kühl be able to wear Kühl? "When our design team was wearing different brands and not Kühl, I wanted to know why," says Boyle.
So the company began an initiative to improve its women''s pants. Instead of using one fit model, its designers used many. Kühl's own design team represented a wide range of body types, from tall and long-legged to short to super-skinny to athletic and curvy. Those women served as models for the company's pattern makers and seamstresses, who drew and redrew the prototypes—by hand and with 3D imaging—over a period of several months.
The result was adapting the standard V-shaped yoke to sit higher in the back for better booty coverage and less gapping at the waist. Duluth Trading Company does something similar with its great-fitting Fire Hose Slim-Leg Work Pants ($70). This cut makes Kühl's Danzr ($89) one of the best-fitting pair of jeans I've ever worn, which is saying a lot since my small waist and wide hips cause problems for most bottoms.
The Danzr is one of 20 women's styles, ranging from hiking pants to beach capris. Each requires a unique pattern, because every fabric behaves differently: a pattern that looks terrific with quick-dry nylon might not be as flattering in a cotton-Spandex blend.
My other favorite women's pant maker right now is Beija Flor, a South Carolina–based jeans company that recognizes that big, strong thighs and glutes on an otherwise slender body create curves that pants need to adapt to. "That's why you're only seeing raw denim in me''s pants," says Kathy Moça, founder of Beija Flor. "That selvage edge is straight and needs to have straight seams and legs."
Most women need more curve tolerance, which is what Beija Flor specializes in. Part of the magic is curve-friendly patterning; the rest came from innovative fabrics that stretched without sagging and bagging. Moça hired one of Brazil's best pattern makers for Beija Flor, which presented its first line of jeans in 2005. I especially like its newest edition, the Audrey Ankle ($188). The fit is unquestionably awesome.