How Athletes Respond to Bullying
With few options for dealing with online harassment, individuals are often left to address it on their own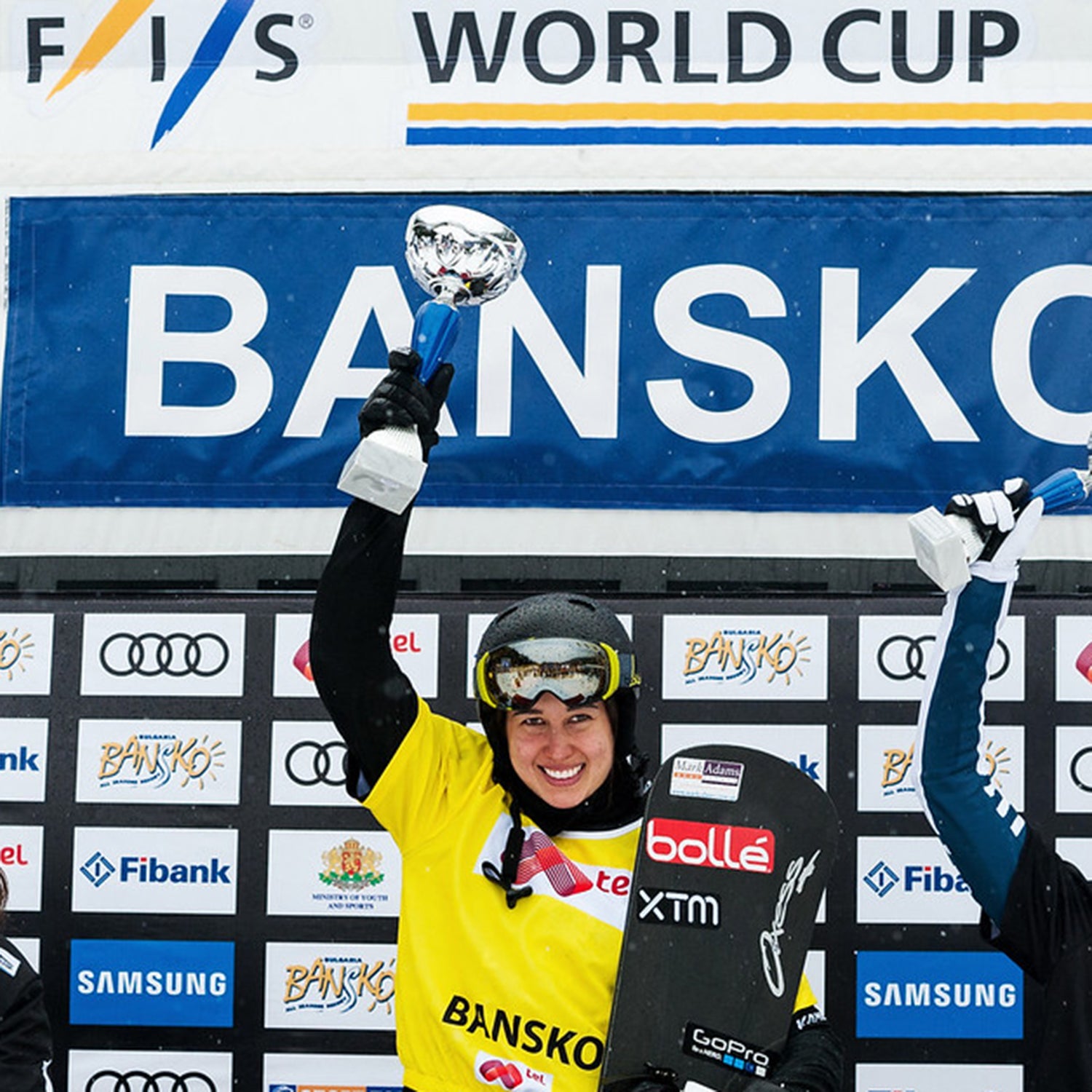 Miha Matavz/FIS/Courtesy of Bell(Photo)
Heading out the door? Read this article on the new Outside+ app available now on iOS devices for members! Download the app.
Belle Brockhoff, 24, snowboarder 
Instagram: @bellebrockhoff
"I've had name-calling, comments about my looks, and a lot of other things that make up who I am. Someone created a forum for people to say negative things about me. Usually, I 'like' their comment or reply with a smiley face—kill them with kindness. Or sometimes I just retweet their comment and my followers do the rest." 
---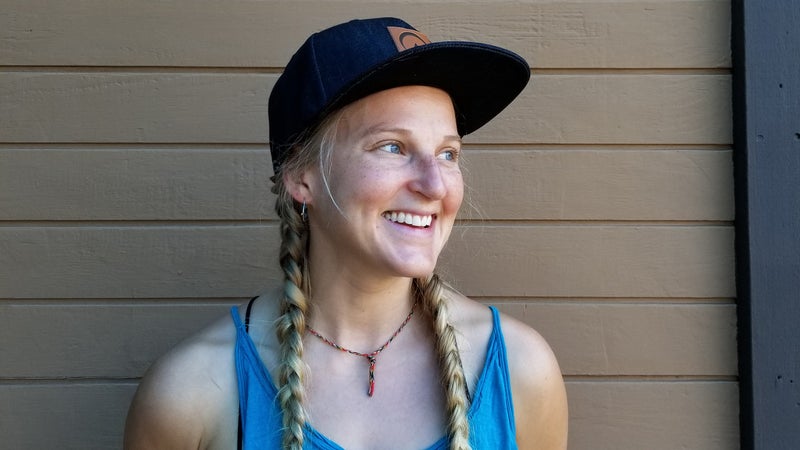 Caroline Gleich Fights Back Against Cyber Harassment

Gleich spoke out about her tormenters—and realized she wasn't the only adventure athlete being harassed online.
Emily Harrington, 31, climber
Instagram: @emilyaharrington
"Negative feedback is inevitable and comes with the territory—especially considering that I'm making a living partially off of my social-media exploits. But it stings a bit. I usually just leave it there if it seems valid and articulate. Sometimes I try to respond, but mostly I feel like people are just trying to have a voice, and I'm fine with that. If it's really insulting, inappropriate, or just plain incoherent and dumb, I will think about deleting it. It's my feed, so I have that right." 
---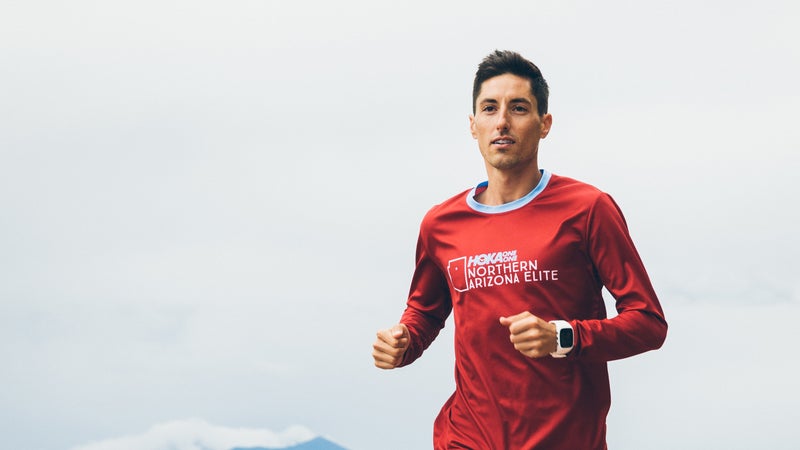 Matt Llano, 29, runner 
Instagram: @mattllano
"In the winter of 2013, I made the decision to publicly come out as gay on my blog. My announcement was mostly received with love and compassion, but I also got a handful of bigoted and extremely hurtful messages. At one point, while I was feeling particularly low, I went onto a popular running message board and searched my name, hoping to find some encouragement. Any insult that has ever been hurled at gay men was said about me on this forum. People made very graphic, lewd comments. I received e-mails saying that I was going to hell. But I learned to let it go. I just ignore it at this point. I can't even tell you how many people have reached out and related their own struggles and said how much they appreciated and were inspired by me sharing my story." 
---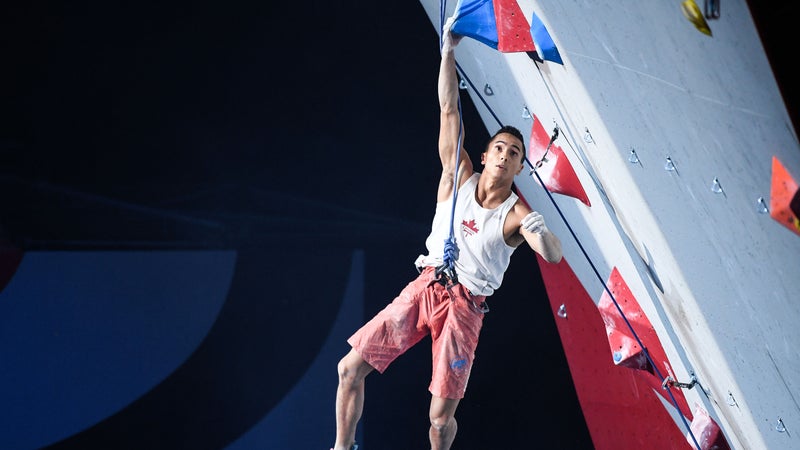 Sean McColl, 30, climber and American Ninja Warrior contestant
Instagram: @mccollsean
"The big thing about cyberharassment is that the more you engage, the better it is for the bully. Yes, I get harassed on social media—sometimes by private message, sometimes in comments. As for what to do, it always depends on the transparency and anonymity of the troll. If the account is credible, I might reply with a genuine reply. But if it's a fake account, I might just shadow ban it or delete the comment. I won't give any examples of trolls because if you talk about them, then they win." 
---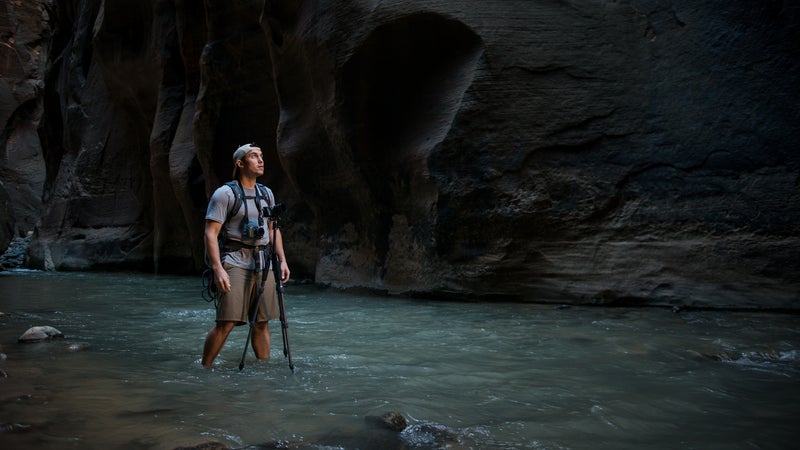 Chris Burkard, 31, adventure photographer 
Instagram: @chrisburkard 
"I have seen some threats, but mostly it's people expressing their opinions. If I see somebody write a political rant on Instagram, I'll sometimes reach out and say, 'If you really care, let's talk.' Right then and there, you can tell if people are full of shit or have something intelligent to say. But out of a couple million followers, there's also going to be some really crazy ones. I don't feel comfortable exposing my family to a lot of people who might be crazy, so I don't post about them. I also had to remove my phone number from my website a few years ago." 
---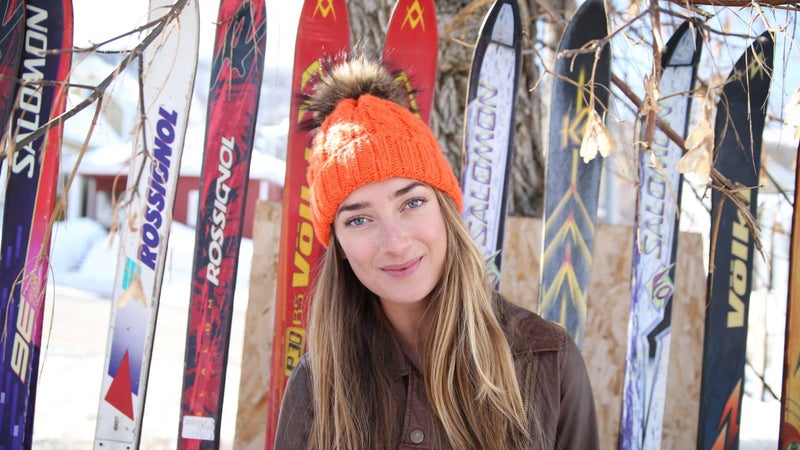 Sierra Quitiquit, 28, skier 
Instagram: @sierra
"If you take a tone that's not emotional and you're willing to have a conversation, you can often come to an equal ground of understanding or respect. When I reply to someone about, say, climate change not being real, about 50 percent of the time they'll delete their comment and I'll never hear back from them. Other times, when people are saying things like 'Fuck you, you're overpaid,' I just let them take their course. They're embarrassing themselves when they post that kind of hatred. That said, it's not always easy to take the high road when people are telling you to go fuck yourself."
Lead Photo: Miha Matavz/FIS/Courtesy of Bell
Trending on Outside Online