5 Airline Ticket Hacks for Happier Flying
Whether you're headed for California or Costa Rica, these tips will maximize savings and minimize hassle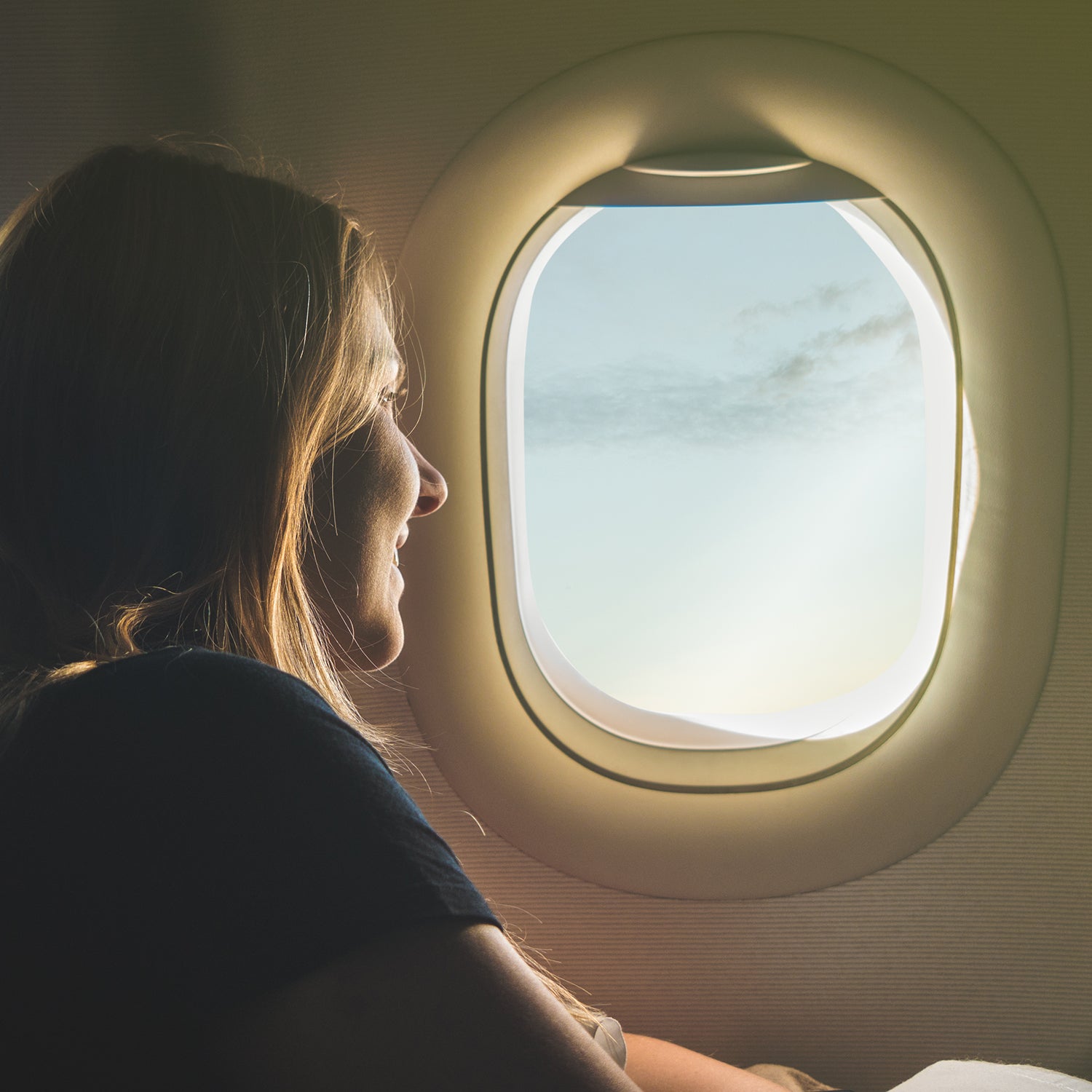 FG Trade/iStock(Photo)
Heading out the door? Read this article on the new Outside+ app available now on iOS devices for members! Download the app.
"You'd be surprised at how many people think they are getting an amazing $150 round-trip flight from North America to San José, Costa Rica," says Steven Soto of Exito Travel, a company that specializes in international flights. "They call us after they realize that they just booked a flight to San Jose, California." Hence, Soto's number-one rule: double-check the destination country before completing an online purchase.
That's the easy part. Ticket prices can fluctuate as unpredictably as the stock market. Wait even ten minutes to pull the trigger and the cost may have increased by hundreds of dollars—say, because a certain class of seats just sold out. Follow Soto's guidelines to save cash and headaches.
Timing
"Many people try to purchase a big flight a year in advance," Soto says. Why is this a poor strategy? Because flight inventories are rarely released that far ahead, which means that you'll pay a premium for higher-fare classes. Three to six months is usually a safe bet.
Fine Print
Read it carefully. "Say you book a flight from Toronto to Panama," Soto says. "An online site may route you through New York, but you'll arrive at Newark and have to depart from JFK"­—at least an hour away by shuttle. Added costs will wipe out your savings, and you'll get no sympathy if you miss your connection.
Season
Airlines charge a premium for travel during peak times. Research your destination and go when the weather is still enjoyable, but far enough off peak season to get a lower price. For Europe, April, May, October, and November are safe bets. For southern Chile and Argentina, try April, right before winter sets in.
Arrival and Departure
"Open jaw" tickets mean that you fly into one country and return home from another to avoid high taxes. "Avoid flying to and from Peru," warns Soto. "Taxes there are extremely expensive."
Seat Assignment
Airlines overbook expecting no-shows. And as Soto points out, "If more people show than there are seats, those without seats are the losers." Always get a seat assignment when you book, even if it means paying more for your ticket.
Lead Photo: FG Trade/iStock