Indefinitely Wild
The Best Binoculars Are the Ones You Have with You
And the Maven B3's are the highest-quality optics you can easily carry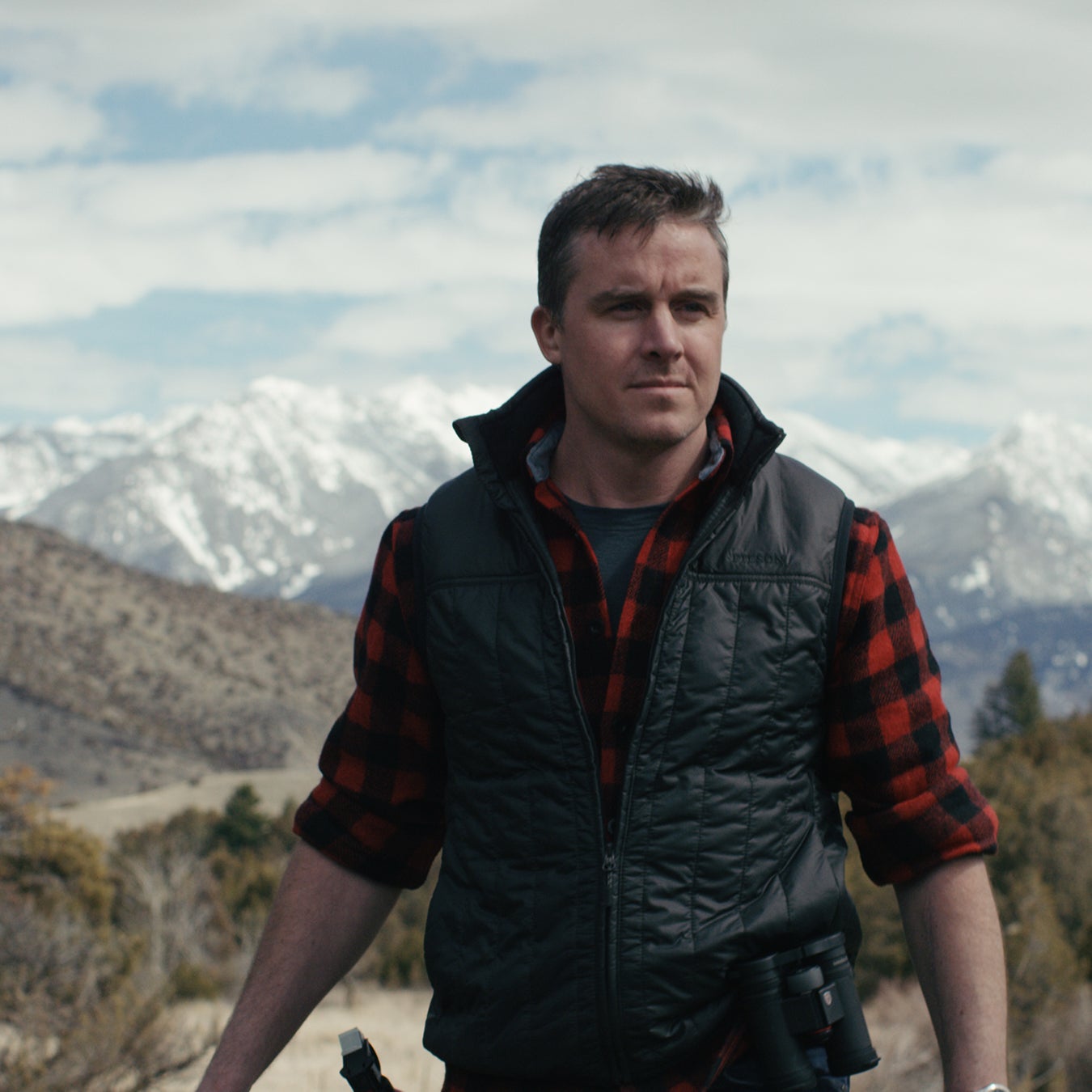 Heading out the door? Read this article on the new Outside+ app available now on iOS devices for members! Download the app.
I saw a juvenile wolf earlier this week. Even here, just north of Yellowstone National Park, wolves are a rare sight, and spotting a yearling is virtually unheard of. But because I had a good pair of binoculars on my belt, ready to go, I was able to turn a blur in the distance into a close-up observation.
Here's how you can give yourself the best odds of doing the same thing. 
I'd spotted the gray blur bouncing along a hillside 200 yards away from where I'd pulled over on a dirt road. Driving isn't the kind of activity where I usually wear a pair of binoculars. Sure, I keep a pair in my ActionPacker  full of emergency gear in the trunk, but if I'd had to take the time to get those out, I'd have missed the opportunity. Luckily, I'd been hiking earlier in the day, and my new Maven B3's are so compact and so easy to wear that I'd just forgotten to take them off.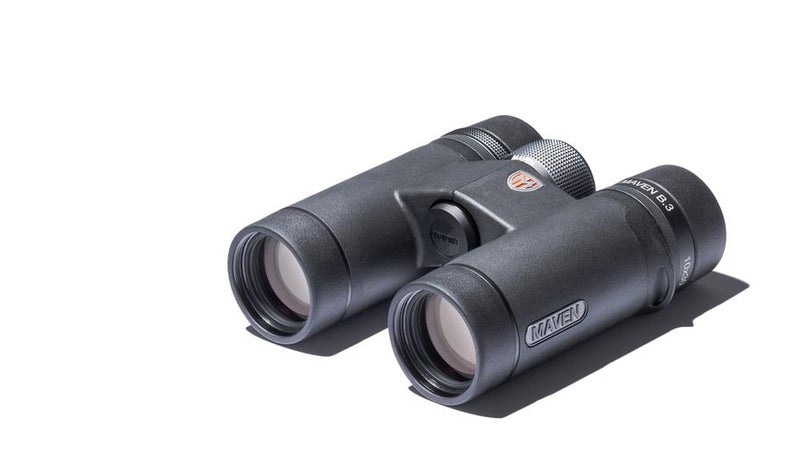 I've got larger glass with much more magnification: my spotting scope goes up to 60x and my usual hunting binos have 10x magnification, with a 42-millimeter objective lens. Both would have offered a much clearer image of the pup, but both are also a pain to carry. So in order to better view the wildlife here in Montana, I picked up the Maven B3's. They only offer 8x magnification through a 30-millimeter objective, but they also weigh just 16.25 ounces and are only 4.6 inches long. And that makes them incredibly easy to bring along everywhere. 
To carry them, I've installed a Peak Design bino mount, which connects to the brand's quick-release Capture clip. And that easily connects to my belt or a pack strap. The B3's are light enough that they don't bounce around or pull at the belt or strap and small enough that they don't get in the way—even when they're on your belt and you sit down in a car. All this adds up to binoculars that can be carried anywhere, anytime, and remain instantly accessible. 
That convenience is why I was able to see the young wolf. And it's why I'm able to get a closer look at the deer, birds, and other animals I see every other day. The Maven B3's have massively upgraded the amount of wildlife viewing I get to do, even if they ultimately offer inferior performance to larger optics. 
One thing the B3's are definitely not inferior to are other compact-binocular options. At $525, they're far from cheap, but when you compare their specs to those offered by legacy brands, they actually start to look like a good value. Maven equips the B3's with high-end features like extra-low dispersion glass to maximize clarity and a dielectric prism coating to maximize brightness. They're also nitrogen purged to prevent fogging. Those specs are similar to those of the $1,280 Swarovski CL Companion 8×30, with the main differences being that the more expensive optic actually offers slightly inferior light transmission and a smaller field of view from dimensions that are actually slightly larger, all in a heavier package.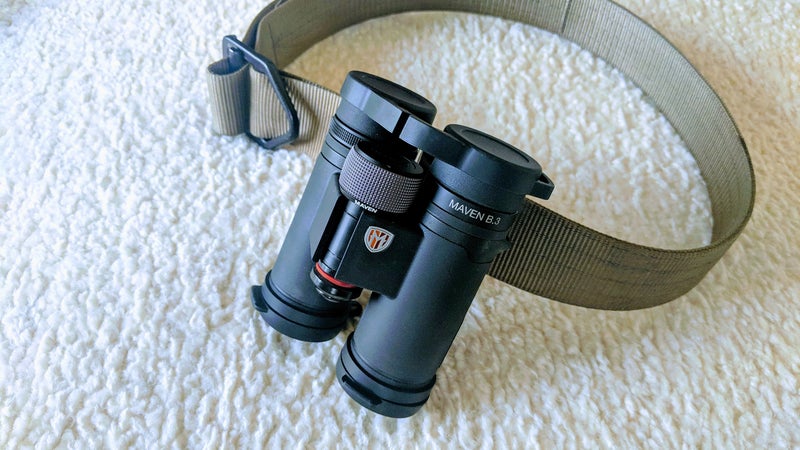 All Maven binoculars are assembled in California from Japanese-made components. The B3's aren't as bright as larger options with larger objective lenses and obviously don't offer as much magnification as bigger binos. But compared to other compact optics I've experienced, the view through them is exceptionally crisp. Whether you're adjusting eye relief, focus, or width, the B3's controls run as smoothly as anything out there. 
Could the B3's ever be my only optic? Probably not. When glassing big landscapes in the fall, I need more magnification. When hunting early in the morning or late in the evening, I benefit from the superior light-gathering ability of a larger objective lens. But for everyday use? I can't imagine anything better.