7 Essentials to Survive a 13-Hour Flight
Hopping on a plane to your next adventure or just to visit the folks? You might as well be comfortable.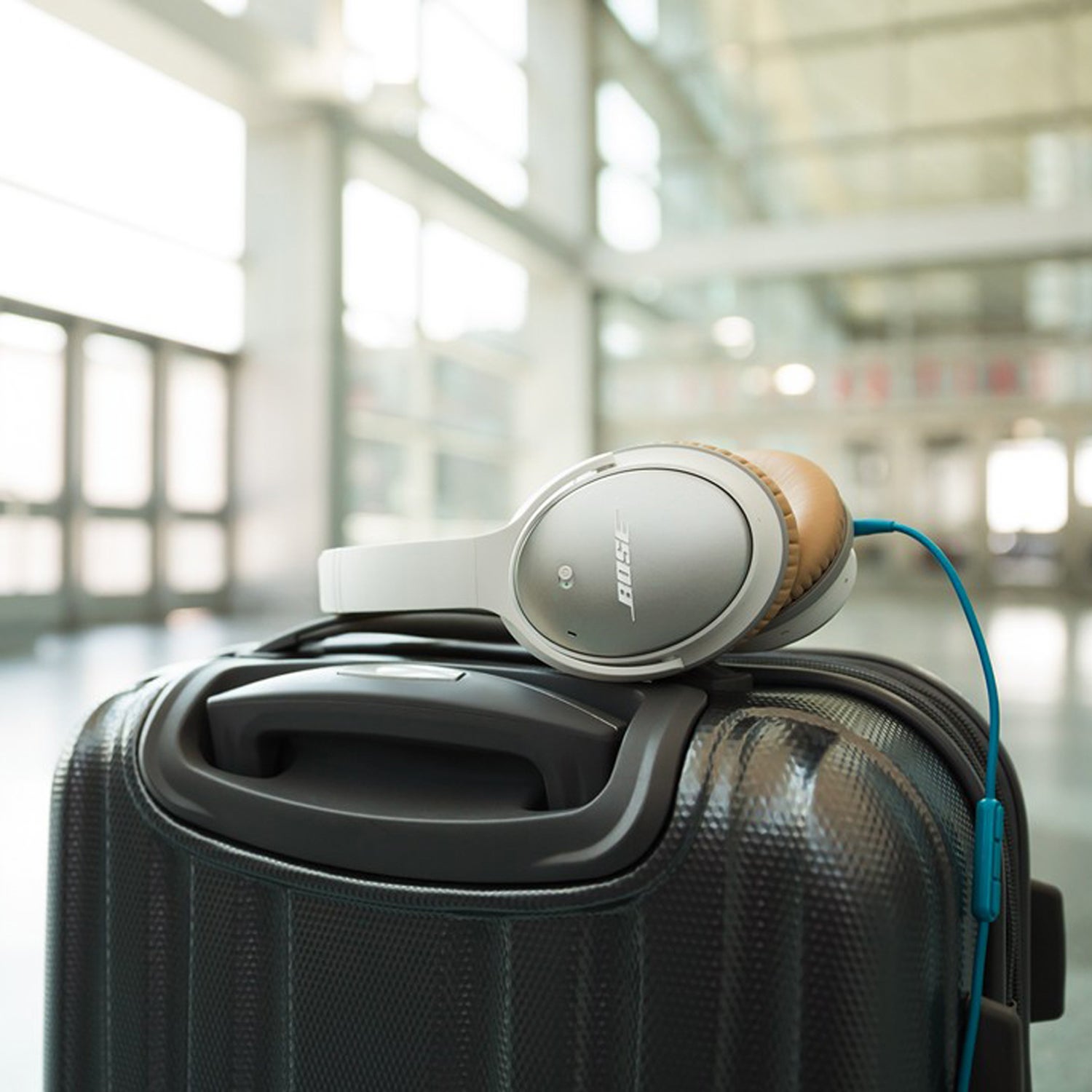 Courtesy of Bose(Photo)
Heading out the door? Read this article on the new Outside+ app available now on iOS devices for members! Download the app.
Suppose you're headed for Iceland tomorrow. Or Thailand. Or Costa Rica. It's the night before your flight, and your dog is suspiciously eyeing the growing pile of gear and clothing you've assembled. Now it's time to decide what stuff goes into the carry-on. You've got a book, magazine, or tablet, plus an extra change of clothing in case that checked bag gets lost. What else? Start with the bag itself.
---
Arc'teryx Covert C/O Carry-On Bag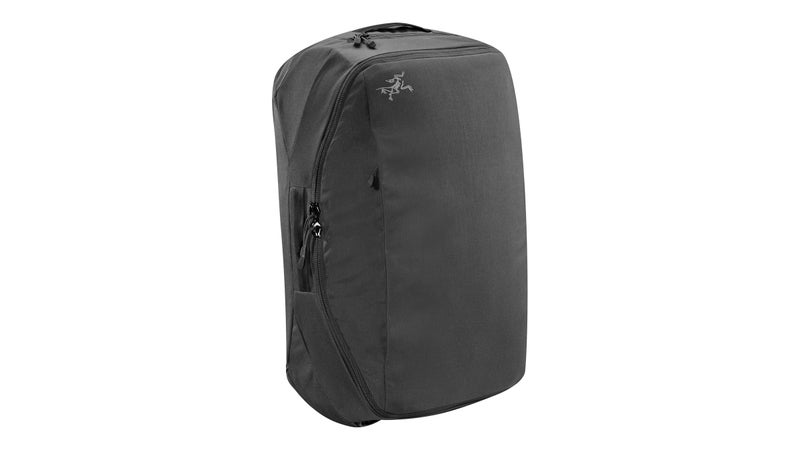 Most of us have been tripped at least once by the trailing wheeled bag of some careless airport zombie. Don't be that guy! Carry your bag like the fit adventure hound you are. I like the sleek, stylish Arc'teryx Covert C/O, which has straps that zip into a top pouch. You can carry it like a backpack, shoulder bag, or briefcase, but because the zippered lid opens like a traditional suitcase, you don't have to disgorge all of its contents just to find that energy bar.
---
Trtl Pillow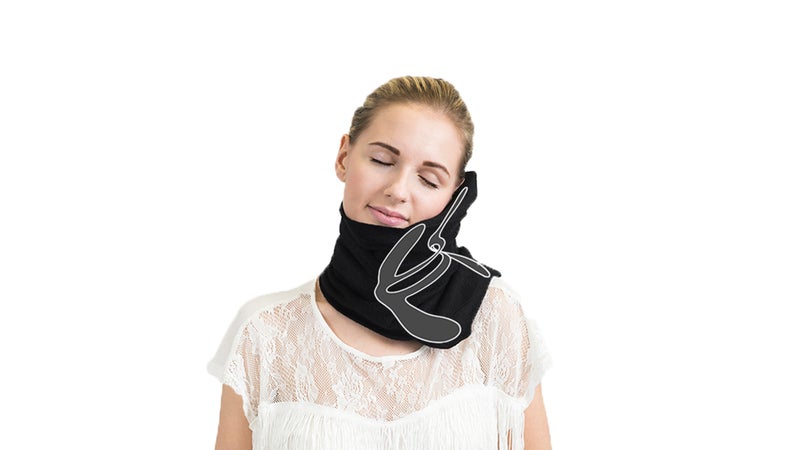 Sleeping on planes always left a crick in my neck, and those doughnut-shaped travel pillows never worked for me. Then I landed on the Trtl Pillow—it's kind of like a neck-stabilizing plastic C-collar for accident victims, except swaddled in a fleece scarf. Prop it between your jaw and your shoulder, wrap the scarf around your neck, and Velcro it in place. Your head can fall to the side and still be comfortably supported. Yes, I looked a little silly while wearing it, but the comfort was totally worth it.
---
Outdoor Tech Kodiak 2.0 Power Bank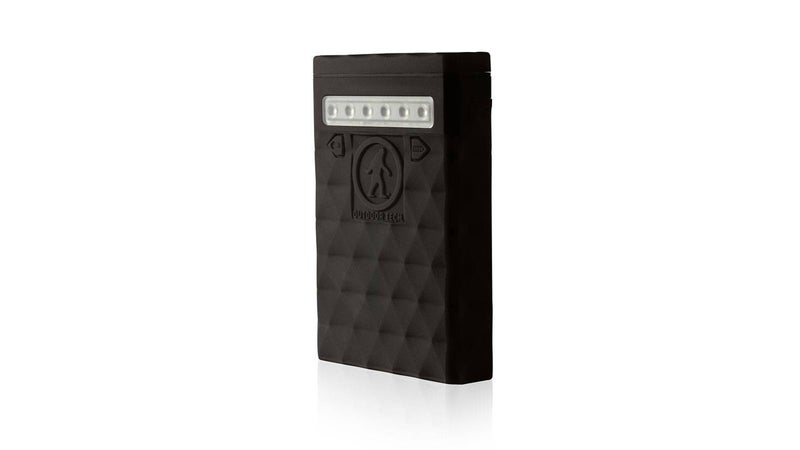 When your phone is your camera, TV, portable office, and GPS, at some point you are going to need more juice. The Kodiak 2.0 Power Bank is waterproof, shockproof, and strong enough to jump-start two dead devices at the same time. It also has an LED flashlight that's perfect for when you drop your favorite pen under the seat in front of you.
---
Vermints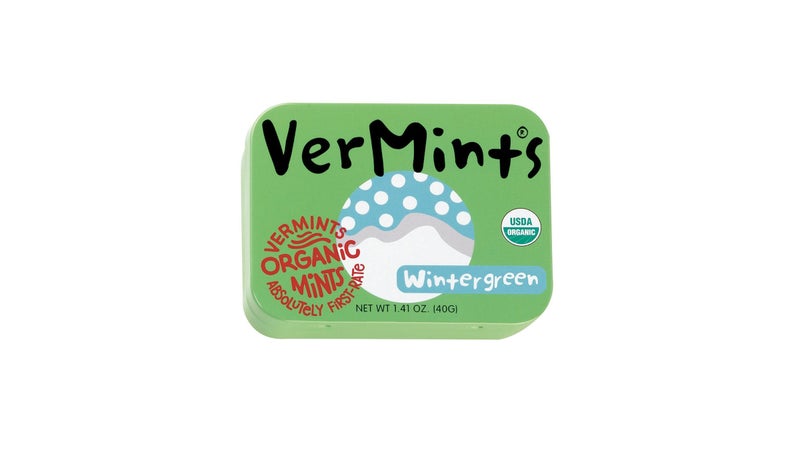 Airport food has a way of wreaking havoc on your breath. (Thanks, garlic naan.) To clean things up, I like these organic, gluten-free, non-GMO mints that Vermints makes, but really, even a stick of Big Red will do.
---
Bose QuietComfort 25 Noise-Canceling Headphones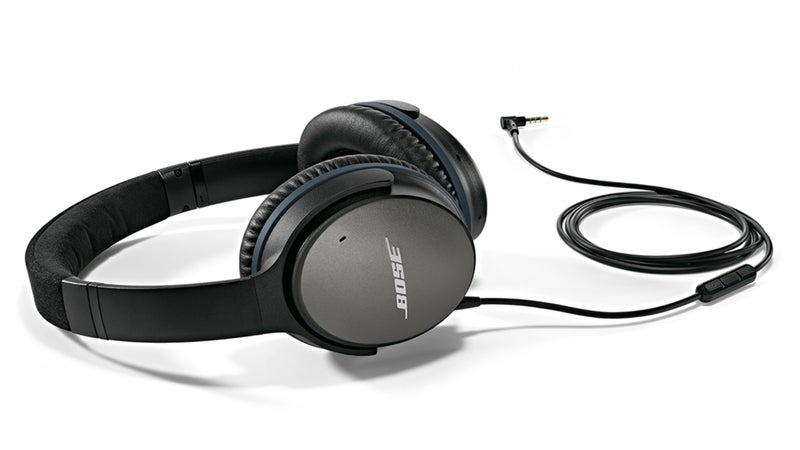 If you're like me, you spend a lot of time watching movies on flights, which means you need a good pair of headphones. I've been using the same pair of superlight Bose QuietComfort noise-canceling headphones for a decade, and they're still going strong. The newer models swivel better to fit any head shape, have better padded earpieces, and project even better sound.
---
Fitkicks Slip-On Shoes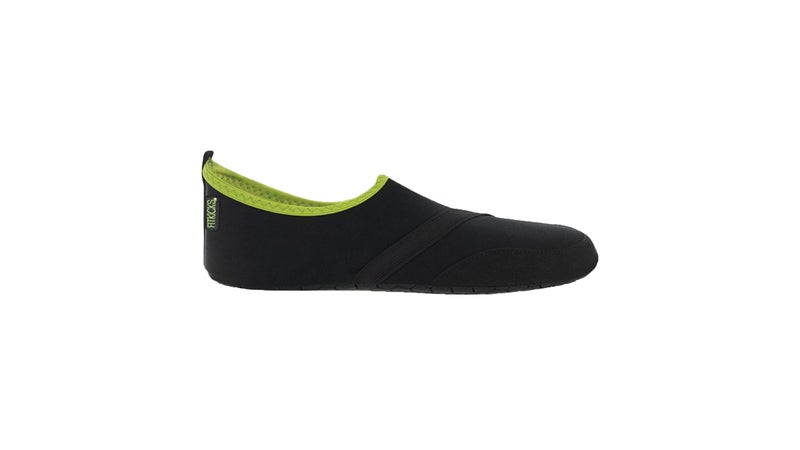 Airplanes are way more comfortable when you take off your shoes—except when you're padding into the bathroom in just a pair of socks. Fitkicks Slip-On Shoes have sleek, fluid-resistant rubber soles that are soft enough to cram into the bottom of your carry-on. Once on the ground, double their use rate by wearing them on the trek through the hotel lobby to the hot tub.
---
Flight 001 Power Adapter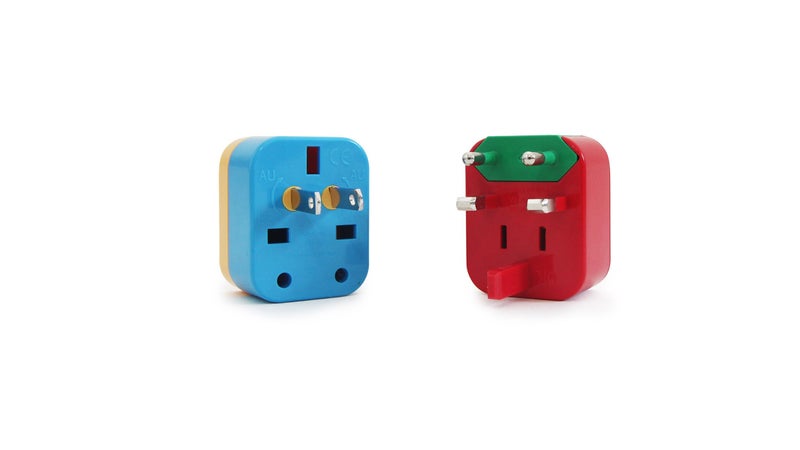 I never bother to figure out what kind of adapter I need until I get to my destination because this tool always does the trick. With four colors corresponding to a different type of electric plug, the Flight 001 Power Adapter will work in 150 countries.
Lead Photo: Courtesy of Bose