Four Rules to Afford Your Dream Trip in 2019
You don't need to make more money to stash away funds for travel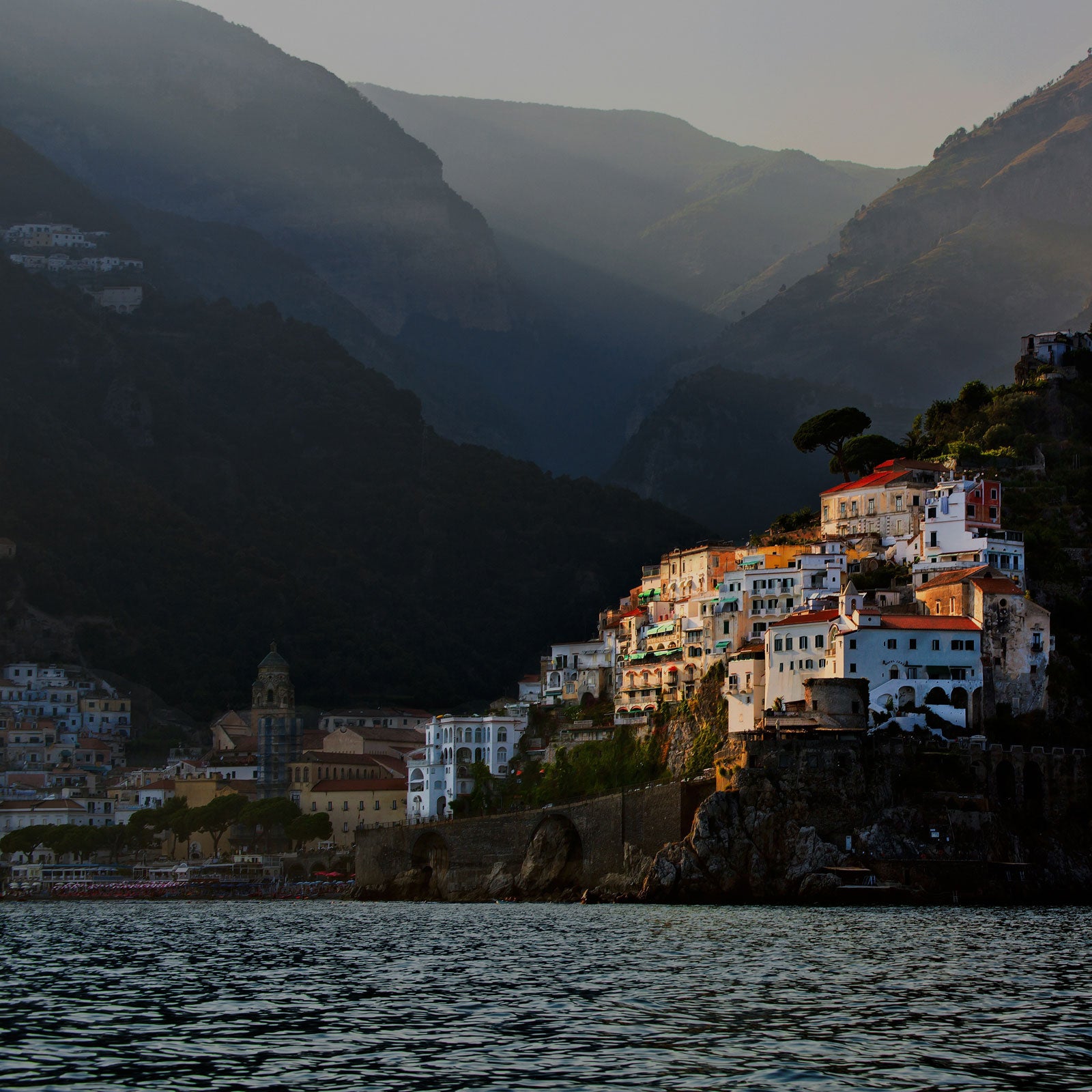 Heading out the door? Read this article on the new Outside+ app available now on iOS devices for members! Download the app.
If you're a travel lover like I am, you already know the best discount sites (check out my list of recommendations below). I scan these daily searching for inspiration for my next trip. That's the easy part. Saving up for travel is much trickier. First you have to decide where you want to go, then calculate how much it will cost. With that information, you can use these hacks to turn your dream trip into a reality.
Track Your Spending
Over the last 12 years, I've worked with people with vastly different budgets who share a common goal: they want to book a dream trip but aren't sure they can afford it. Often they look for a magical solution to this dilemma, like doubling their salaries. But you don't need to make more money to supercharge your savings fund; rather, you just need to better track the money you're already making. Benefits include:
Figuring out how much money you're spending in different categories

Determining your "mystery-spending" category—the place money goes when it just sits in your bank account

Seeing if you're paying for silly things like bank-account fees that are costing you money every month

Spotting trends in your spending so you can set goals in categories where you want to reduce expenses
You can easily track your spending the old-fashioned way, by looking over your previous month's bank statement and breaking your expenses into categories such as eating out, groceries, utilities, ride share, etc. And of course, there are lots of mobile apps that can help you achieve the same goal. The following are some of the best.
Albert
This smart app analyzes your finances, then builds out a custom plan to help you budget and save. Albert sends you text messages every day reminding you of ways to cut your expenses and increase your opportunities to save.
Clarity Money
This app is excellent for someone new to budgeting and saving. Clarity Money shows you what you've spent your money on and uncovers ways to help you save more on your monthly bills.
You Need a Budget
This mobile app and desktop software make up a robust budgeting system that tracks your spending and budget. It's great for someone who wants to roll up their sleeves and get deeply involved with their finances. It's also the only budgeting app and software on this list that isn't free. After a 34-day trial, YNAB is $6.99 per month.
Set Up a High-Yield Savings Account
Start a high-yield savings account at someplace like Ally Bank or Marcus to stash your dream-fund cash. Every extra dollar counts when you're saving up for a big goal.
(Read more about how to do this, and why, in my previous article, "Why Even Dirtbags Need High-Yield Savings Accounts.")
Maximize Credit-Card Points
Credit-card debt hit $1.027 trillion last year, and it has kept on climbing. We live in a consumerism-based society, and with aspirational social-media images in our faces 24/7, it's easy to want what someone else has. The credit-card industry makes money off your unpaid bills and the ensuing interest. But if you can pay those bills every month, then credit cards make for great travel-savings tools.
If you commit to tracking your expenses, you can use credit cards to help you fund your dream trip in lots of different ways. For example, let's say you spend $1,500 per month on average for recurring things like subscriptions, groceries, eating out, and entertainment. With the right credit card, you could be banking upward of 1,500 points and rewards each month—or more than 18,000 a year. That's money in your pocket.
There are several ways I fund big trips using my credit-card points:
For cash back

For airfare or airfare upgrades

For rental cars

For hotel stays

For discounted restaurant and shopping gift certificates
Work the Deals
Saving up for your dream trip sometimes also involves getting a good deal. Competition is fierce these days, and the travel-deal sites post offers that are too good to pass up.  
The point I always make is: Why pay full price for something when, with a little research, you might be able to save anywhere from 5 to 50 percent? You don't need to drive yourself crazy, but it's worth checking out a few sites to see if you can make your savings stretch even further.
Some of my favorite discount sites include:
Lead Photo: Ricardo Gomez Angel/Unsplash