How to Stay Clean on a Road Trip
It takes more than a pack of toothpicks to feel fresh and clean on the road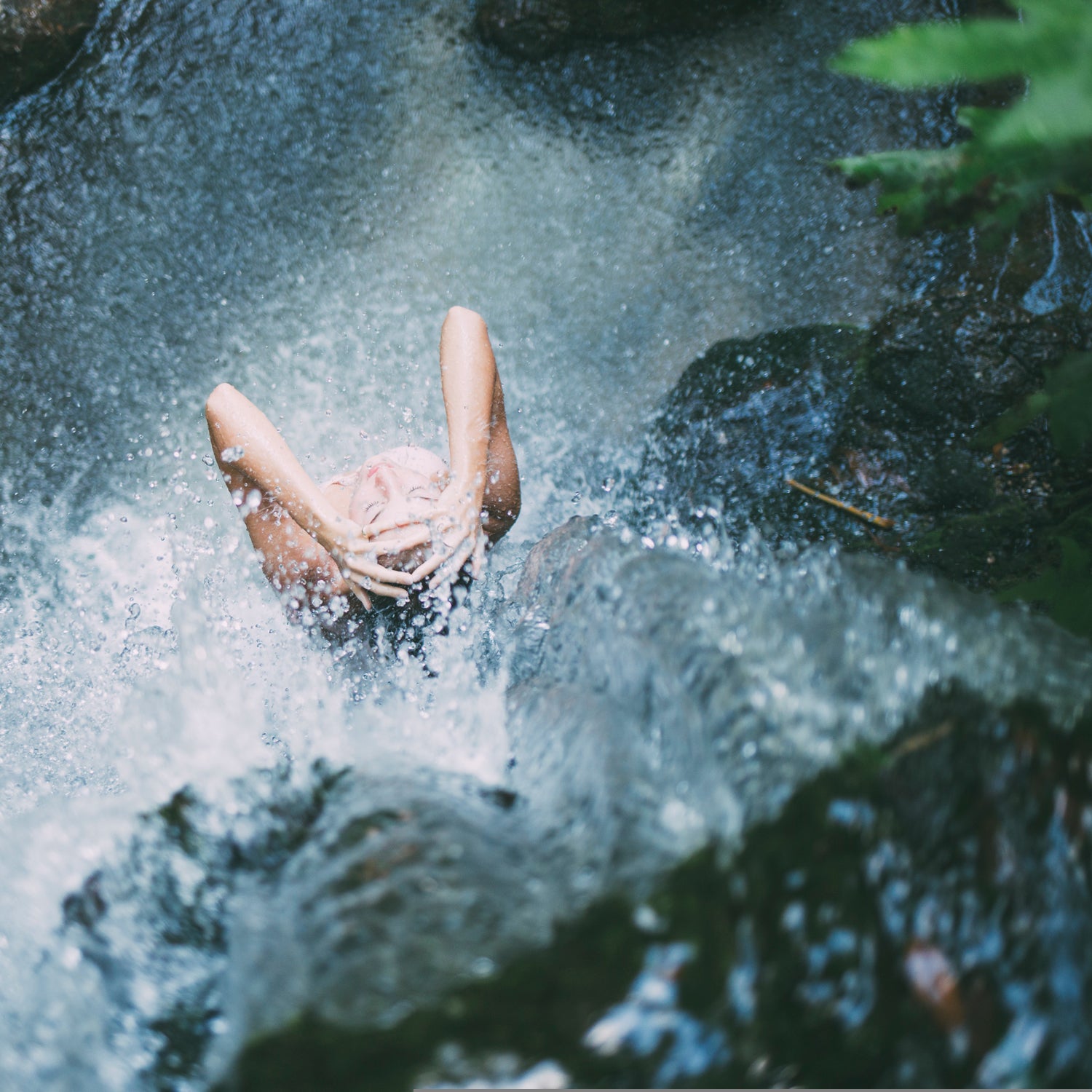 Seth Doyle/Unsplash(Photo)
Heading out the door? Read this article on the new Outside+ app available now on iOS devices for members! Download the app.
The reality of travel toiletries can be pretty grim: tiny shampoo bottles, brittle bars of hotel soap, products unceremoniously confiscated from your carry-on by airport security. Here are six travel essentials that will see you through your trip.
Malin and Goetz Essential Kit ($30)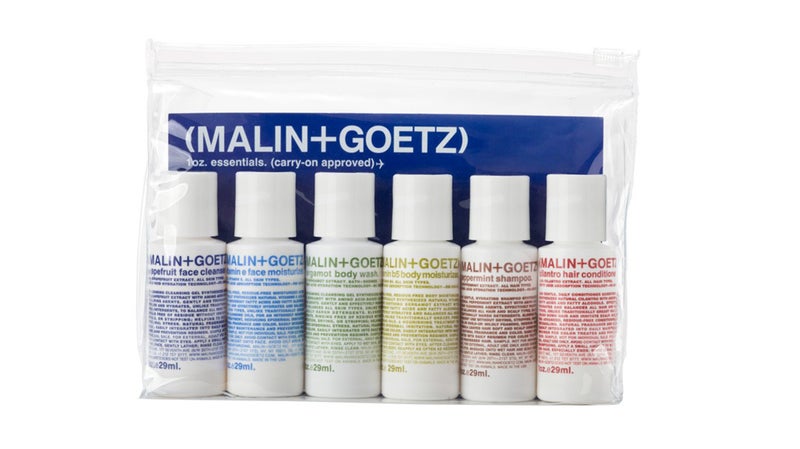 This kit is a significant upgrade from generic hotel shampoos and soaps, but it's complete with everything you might usually find yourself without on a trip, including cleanser and lotion. What Malin and Goetz does best are natural scents like bergamot and cilantro, an elegant comfort that can help obviate the stresses of travel.
Neutrogena Face and Body Sunscreen Stick ($9)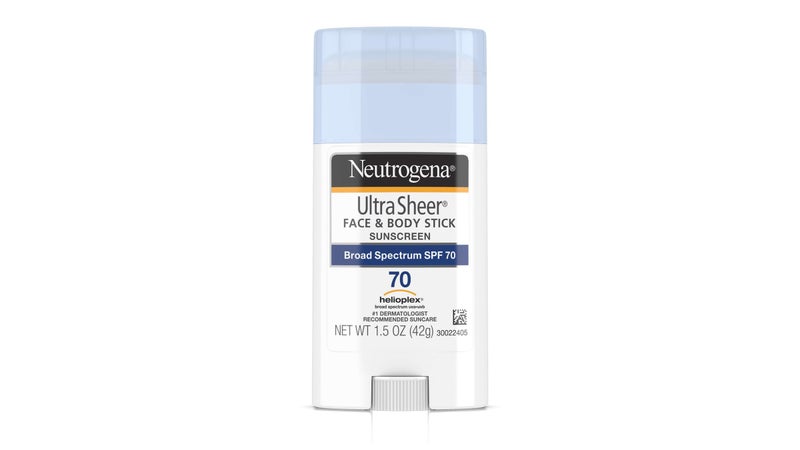 Let this stick live in your suitcase and you won't have to spend the first day of your vacation getting sunburned. Bonus: The small solid stick won't get confiscated by airline security.
Minisoak Detergent ($6)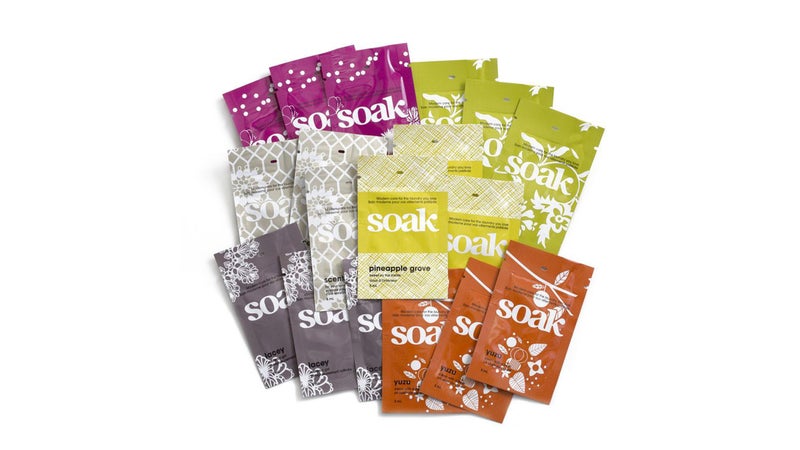 Minisoak is an exceptionally easy to use no-rinse detergent you can use in a sink. All you have to do is wash your clothes with one of these sachets, squeeze out the water, and then air dry. Most of the low-suds soap comes out of your clothes along with the grime, and the rest simply evaporates. It's also a great tool for washing delicate fabrics at home.
Ursa Major Essential Face Wipes ($24)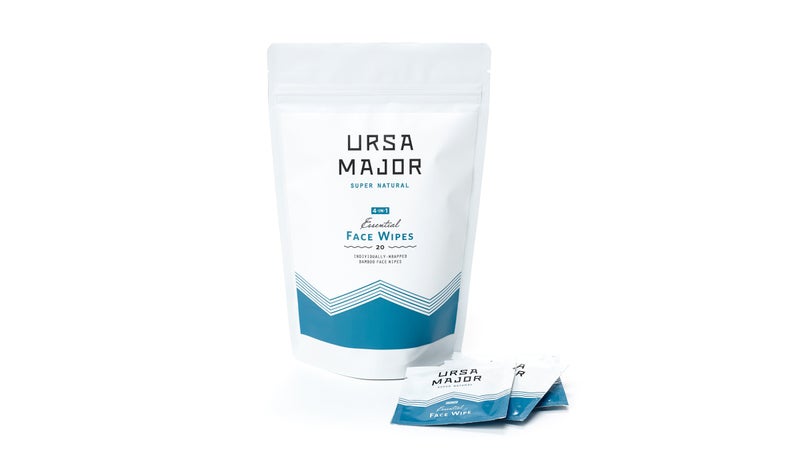 Soaked in a face tonic that makes it easy to feel clean, these individually wrapped wipes are perfect for degunking your face after a long sleepless night on an airplane. A quick cure for "travel hangover," they also save time that you might have spent heading to your hotel for a shower and have an herbal scent that gently masks airport and train station smells.
Vitaman Lip Moisturizer ($19)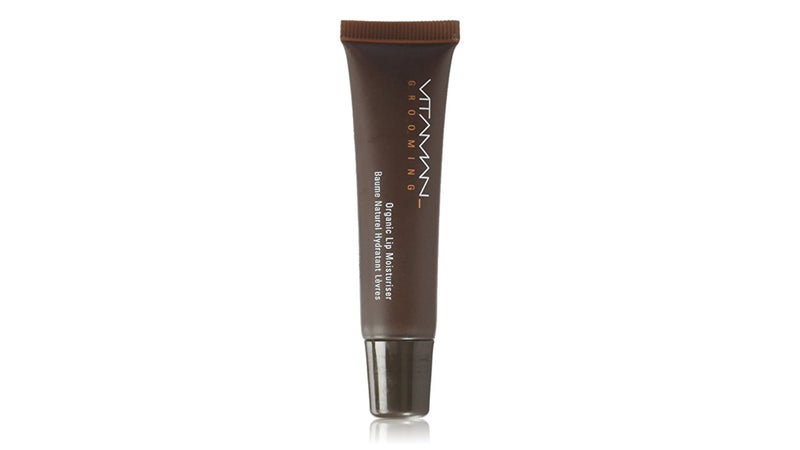 Do not be fooled: As simple as this minty lip balm may appear, it's actually an incredibly versatile product. Thanks to the mildly antiseptic ingredient called pawpaw, Vitaman's lip balm is perfect for minor scrapes and burns and helps soothe irritated skin, cracked knuckles, and, of course, chapped lips.
Spray 'n Wash Stain Stick ($3)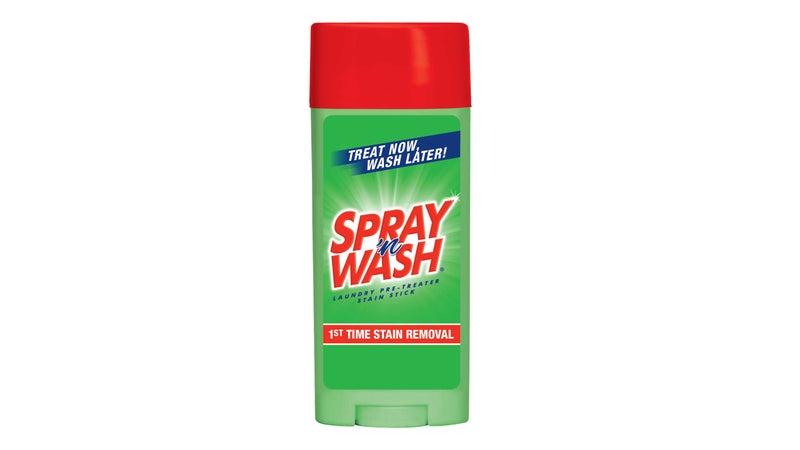 Most of the time, the Tide-to-Go pen is a miserable failure. This stuff, meanwhile, has all the power of spray stain removers but in a solid, travel-friendly form that looks like deodorant. The trick: Apply it to a stain, let it sit for a day, and then rinse it out in a sink.
Lead Photo: Seth Doyle/Unsplash