The Perfect Car for Every Kind of Road Trip
Make your next four-wheeled adventure more than an extra-long commute with one of these new vehicles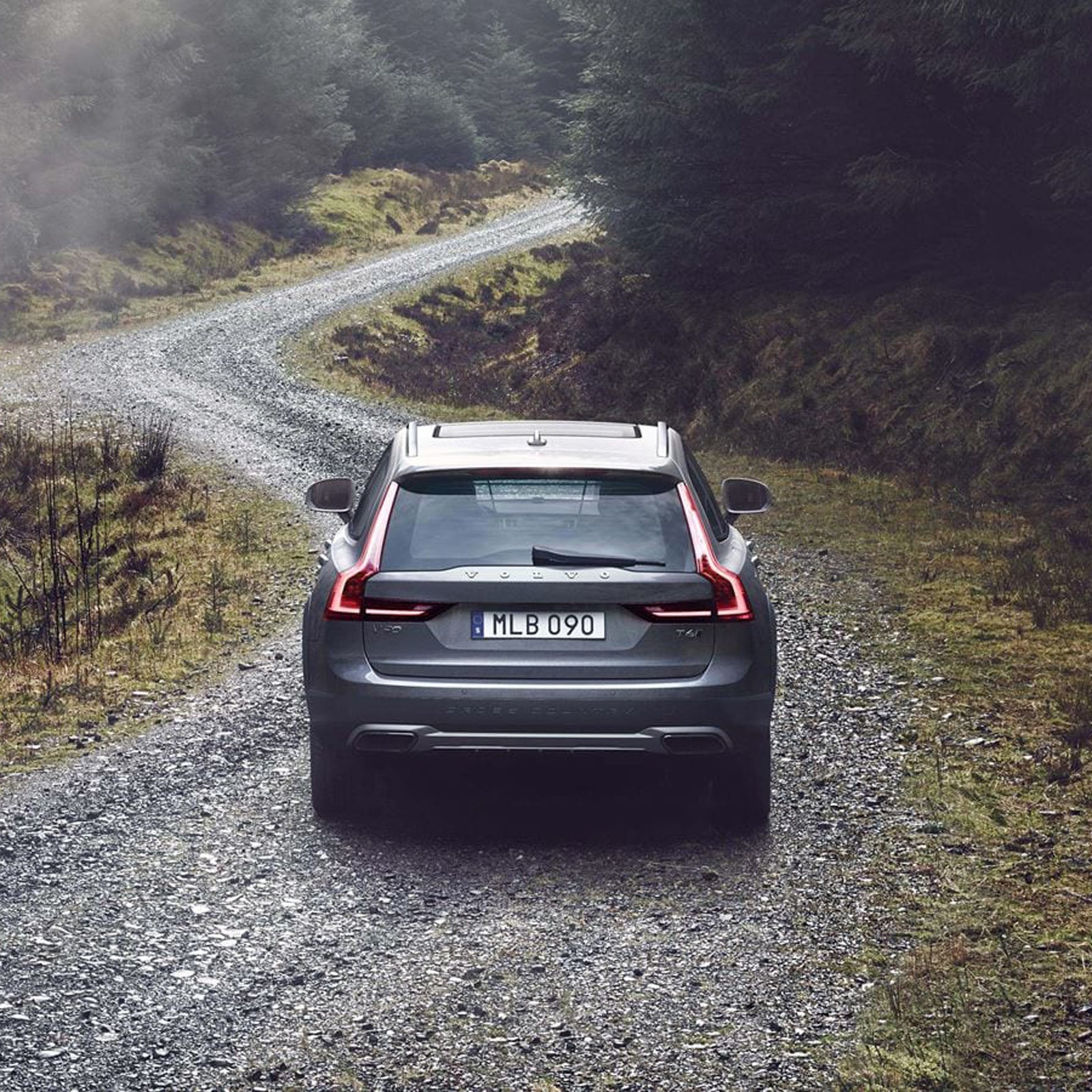 Heading out the door? Read this article on the new Outside+ app available now on iOS devices for members! Download the app.
After a particularly long and snowy winter in New Mexico, I've been jonesing for a good old-fashioned warm-weather road trip. And I am not alone. Although most four-wheeled journeys these days are generally shorter than they used to be, road trips are still one of the great American pastimes, with 39 percent of all trips taken in 2016 happening on asphalt, according to an annual report on U.S. travel habits by MMGY Global, a travel and tourism marketing firm. And while you definitely don't need a new car to start planning your next summer road trip, having a vehicle that's tailored to your style of adventure never hurts. Here are some of my favorite new rigs to get you where you're going.  
Best for Families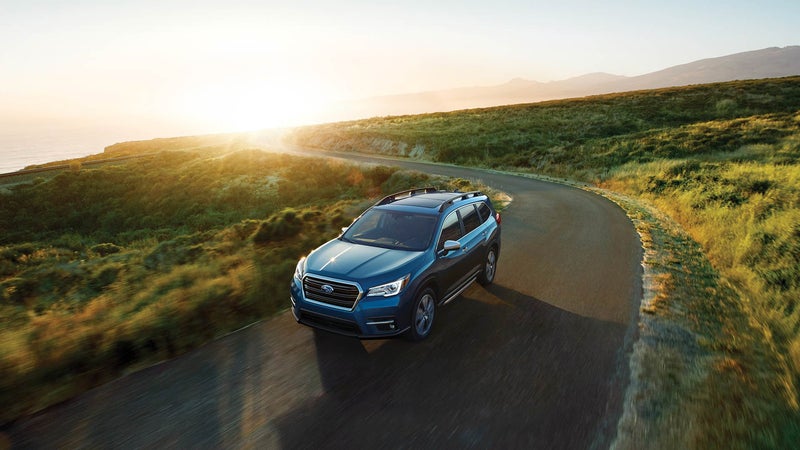 Subaru Ascent ($31,995 and Up)
If the Outback you've had for the last 15 years somehow finally kicked the can, or you've added a few new members to the family since it rolled off the lot, consider the company's new Ascent. The SUV is the largest model Subaru offers, and with seating for up to eight, you can bring the entire crew along for the ride. Optional rear captain's chairs mean even adults will be comfy in the back row, and you get Subaru's legendary safety record—the Ascent earned the highest safety rating from the Insurance Institute for Highway Safety. Throw in all-wheel drive, 27 miles per gallon on the highway, and a 5,000-pound tow rating, and you can't ask for more from a family hauler. Did I mention it has 19 cupholders? That's 2.4 per passenger!   
Best for Traveling Green
Toyota Prius XLE AWD-e ($28,820 and Up)
The Prius has been around since 1997, but 2019 marks the first time you can get one with all-wheel drive. We reviewed it in detail here, but the gist is that if you're in the market for a fuel-sipping road-tripper, look no further. Its AWD system only kicks in below 43 miles per hour, but that should be fine for most mild gravel, snow, and dirt roads. While more traction is a nice addition, we still mostly love the Prius for its outstanding fuel economy. Even with the extra weight of an AWD system, it gets around 50 miles per gallon on the highway and has an 11-gallon fuel tank, so you'll run out of gas before it does. It also boasts a surprising 65.5 cubic feet of cargo space, so while your footprint may be small, you don't have to pack light.  
Best for Getting Off the Beaten Path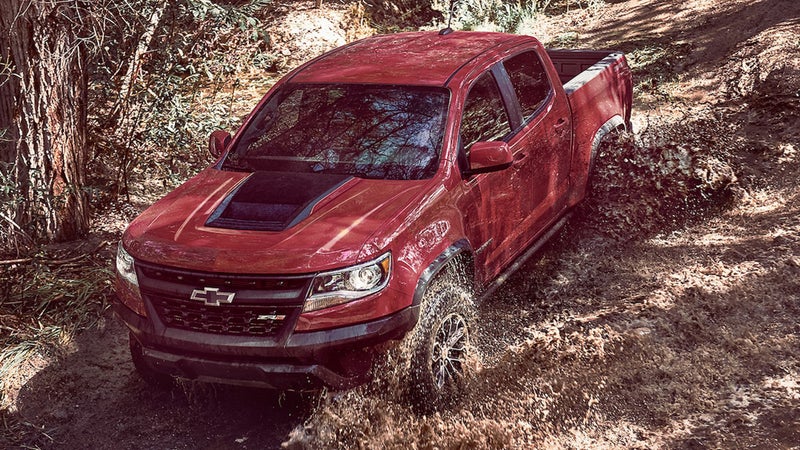 Chevy Colorado ZR2 ($41,300 and Up)
If you'll see more dirt than pavement on your next trip and want a rig that handles just as well off-road as it does on, let me lay it out for you: you won't find a better truck for the price than the Chevy Colorado ZR2. It's still expensive, but that chunk of change gets you 31-inch all-terrain tires, upgraded Multimatic DSSV shocks for a smoother ride and vastly improved off-road performance, and an optional 2.8-liter diesel engine that'll tow 5,000 pounds and still get 22 miles per gallon on the highway. You also get skid plates, rock sliders, and front- and rear-locking differentials, so you'll have no trouble handling whatever the trail throws your way.
Best Luxury Road-Tripper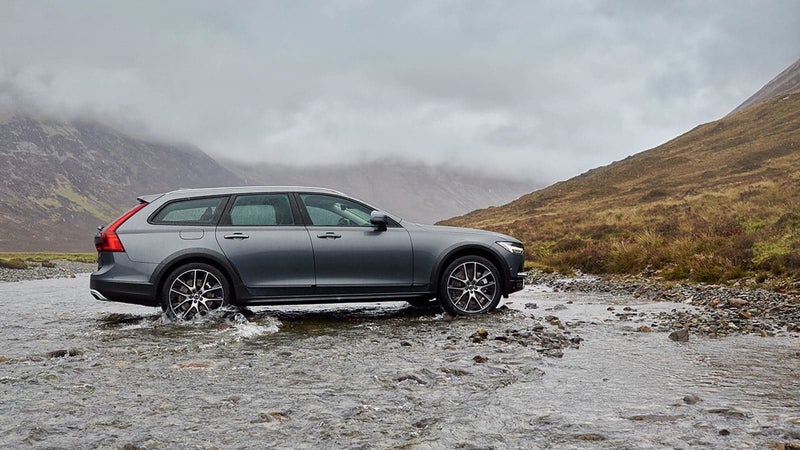 Volvo V90 Cross Country ($52,550 and Up)
Luxury vehicles aren't always the best choice for folks who intend to use their vehicle to explore and get outside, but Volvo's V90 Cross Country bridges the gap. A low roofline makes loading bikes and kayaks on top a breeze, and a max of 53 cubic feet of capacity means everyone's stuff has plenty of room inside. But you also get all the refinements you'd expect from a name like Volvo, with leather seats, wood and metal trim, a panoramic sunroof, and a touchscreen infotainment system all standard. And being a brand built on safety, it also has plenty of tech built in, including radar and camera technology that looks out for cyclists and large animals, even at night, and tools that help drivers avoid accidents by applying brakes and moving the wheel when needed. Throw in some rugged styling and all-wheel-drive capability and you get the perfect high-end road-tripper.
Best for Gear Junkies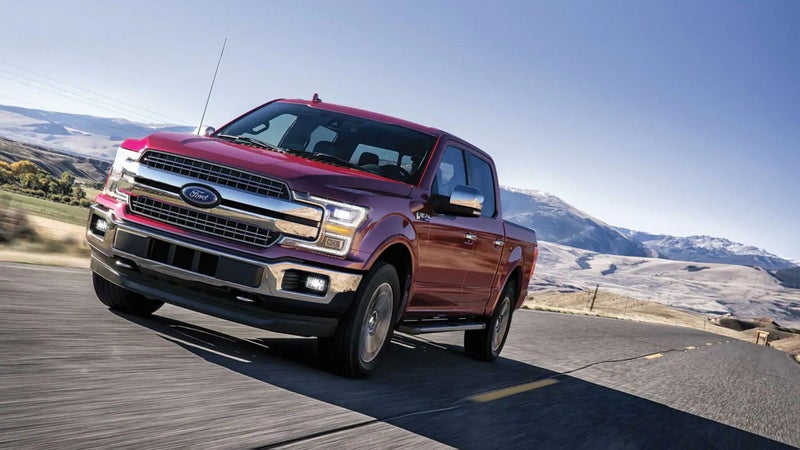 Ford F150 ($28,155 and Up)
Yes, full-size trucks are overkill for a lot of folks. But I'll make the argument that these big pickups are the perfect adventure-oriented road-trip vehicles. Sure, they'll handle just about any job you give them, but today's pickups are designed to be just as good for daily driving and long runs on the interstate as they are for towing and hauling. And if you opt for the SuperCrew version of the F150, there's a preposterous amount of space in the back, even for folks well over six feet tall. As for its poor fuel efficiency? With a max payload of 3,270 pounds and the ability to tow up to 13,200 pounds, you can easily load the F150 up with enough gear for four or five people, a task that would usually take two smaller vehicles to accomplish.
Best All-Around
Subaru Outback ($26,345 and Up)
I hesitated to put two Subarus on the list, but there's a reason outdoorsy folks from all walks of life flock to the Outback: it's safe, affordable, reliable, and can easily get you down that forest road to your campsite or up a snowy street to the ski hill. The brand's Symmetrical all-wheel drive is really all you need for mild off-pavement driving and is actually better in snow than most traditional 4x4s. Plus, with up to 73.3 cubic feet of storage space, the Outback has a cavernous amount of room for gear, and its 108-inch wheelbase gives it a wonderful ride on the highway. It also tops out at 32 miles per gallon, so it won't break the bank the way the F150 can.
Lead Photo: Courtesy Volvo