Where Are the Best Craft Spirits in America?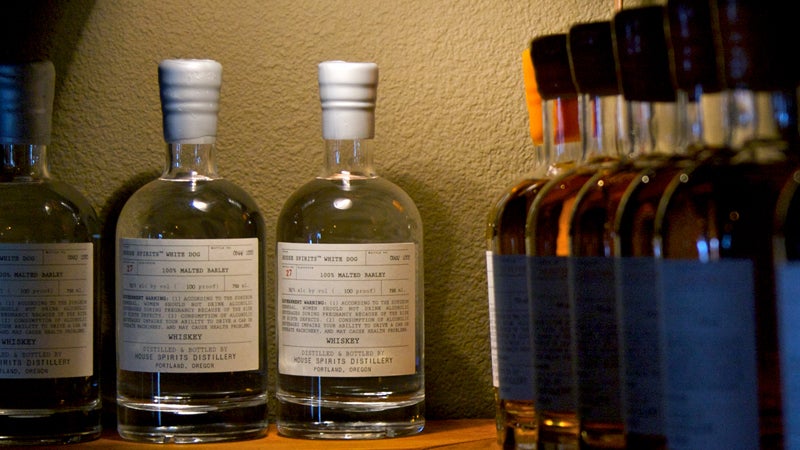 Heading out the door? Read this article on the new Outside+ app available now on iOS devices for members! Download the app.
If you've topped out on talking about a wine's terroir and session ales, it's time to tackle the next alcohol trend that's gaining volume: craft distilling. The desire for authentic, handmade goods drove the craft-beer bonanza. Now the same ethic is sparking passions for locally made spirits such as gin, whiskey, rum, and vodka.
Unlike wine making—and similar to craft brewing—distilling isn't tied to the land. Good spirits of any kind can be made anywhere. However, there are a few regional rules of thumb, says Penn Jensen, executive director of the American Craft Distillers Association (ACDA). The Northeast, where rye whiskey has traditionally been made, continues to excel in that variety. There are a greater number of good rums in Texas, Louisiana, and Florida, and, in general, the South is known for bourbons. The Midwest focuses on straight whiskeys and gins. The West Coast, historically a fruit-growing area, is known for its brandy. These craft-distilling towns have the spirit—how 'bout you?
Austin, Texas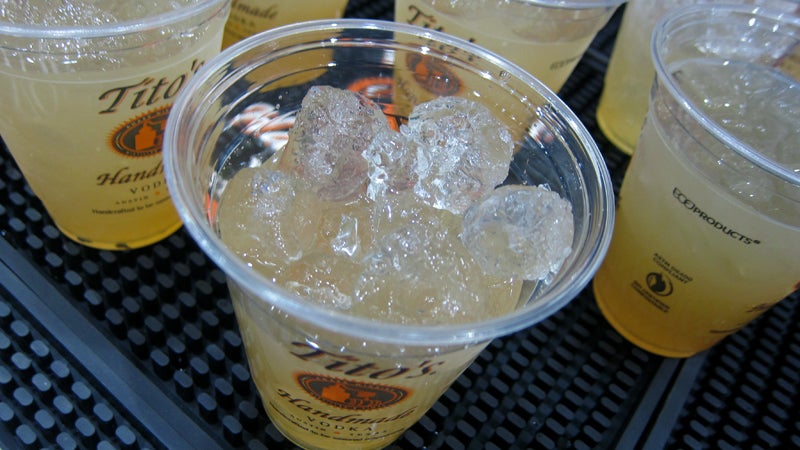 Austin's spirits may not be weird, but they're original: Tito's Handmade Vodka, founded by Tito Beveridge (yes, that's really his name) 16 years ago, is the Lone Star state's first legal distillery and a founding member of the ACDA. Tito's beverage brethren followed quickly; now there are eight more distilleries in the area, including Dulce Vida Organic Tequila, makers of the town's first locally made tequila. Believing this town's craft-distilling star is on the rise, the ACDA is holding its annual conference and distilling contest there in 2015. If you're angling for a road trip while in Austin, Balcones Distilling, in Waco, Texas, took home the best in show for its Cask Strength Blue Corn Whiskey at last year's ACDA competition.
Brooklyn, New York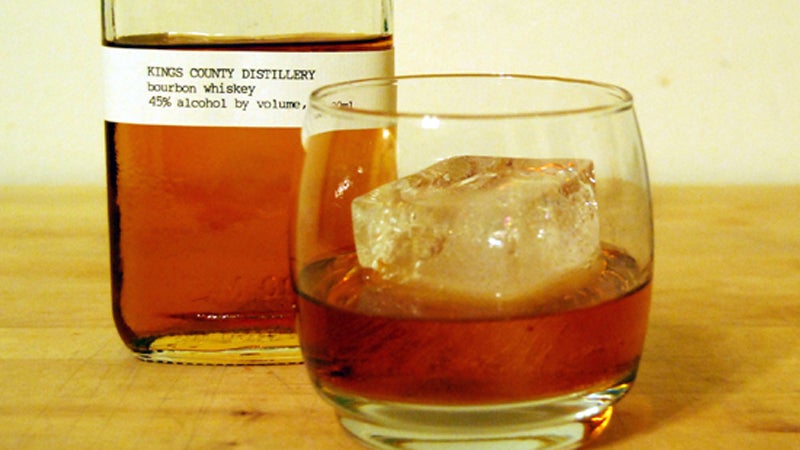 In 2010, Kings County Distillery, the first legal distillery in New York City in more than 80 years, opened its doors in Brooklyn; more than 20 distilleries throughout the city quickly followed, many in the same borough. New York Distilling Company, which specializes in gin, and Cacao Prieto, an organic, Kosher-certified distillery that creates both liquor and chocolate, became founding members of the ACDA.
Portland, Oregon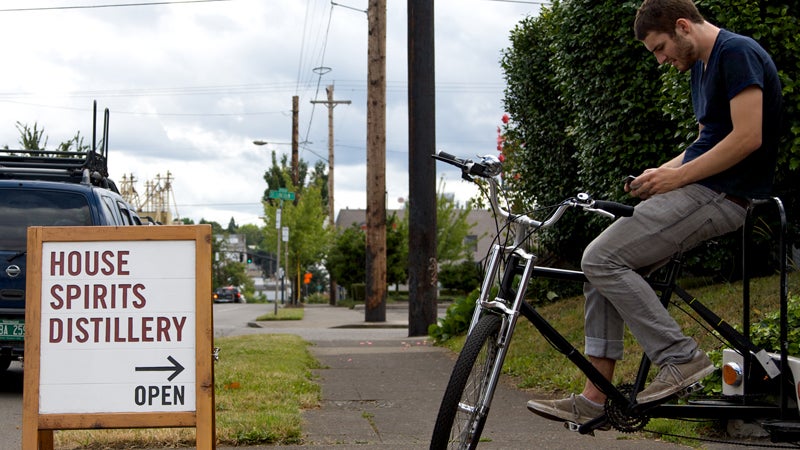 Portland's Distillery Row, southeast of downtown, features a half-dozen of the city's finest craft-spirit makers. Founded in 2004, House Spirits Distillery is on the Row and offers tours. It's known for its cocktail Aviation American Gin, Westward Oregon Straight Malt Whiskey, and Volstead Vodka. Off the Row, Rogue Ales & Spirits won 2014 Distiller of the Year at the World Beverage Competition. (You may have guessed from its name that Rogue also brews beer.) The company takes a ground-to-glass approach by growing, roasting, and smoking their own barley, rye, hops, and botanicals on two farms. 
Seattle, Washington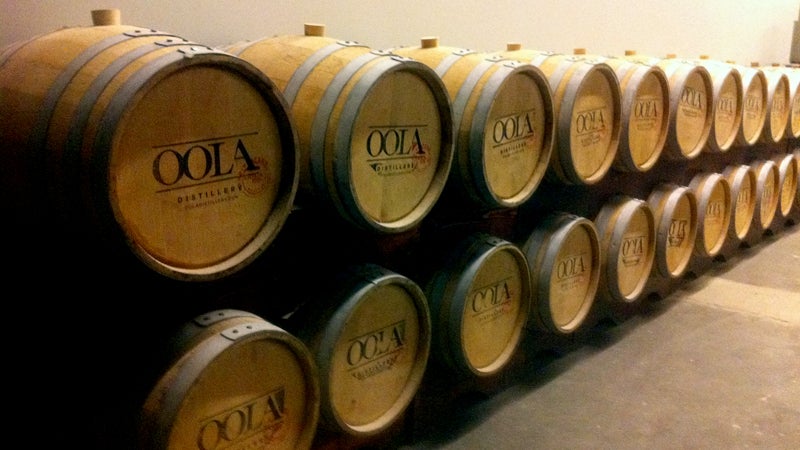 The Emerald City is the most awarded American locale in craft-distilling competitions. In 2014, six distilleries in the area took home gold medals from the ACDA—and some distilleries earned more than one gold in a category. Two, Captive Spirits Distillery and San Juan Island Distillery, grabbed best-in-class awards for their Bourbon Barreled Big Gin and Apple Brandy, respectively. A big gin town, Seattle is home to Copperworks Distilling Company, Oola Distillery, and Wildwood Spirits Co., all of which took home awards for that variety.
Trending on Outside Online