The Best Charging Gear You Shouldn't Travel Without
Never get stranded with a dead phone again—take one of our six picks with you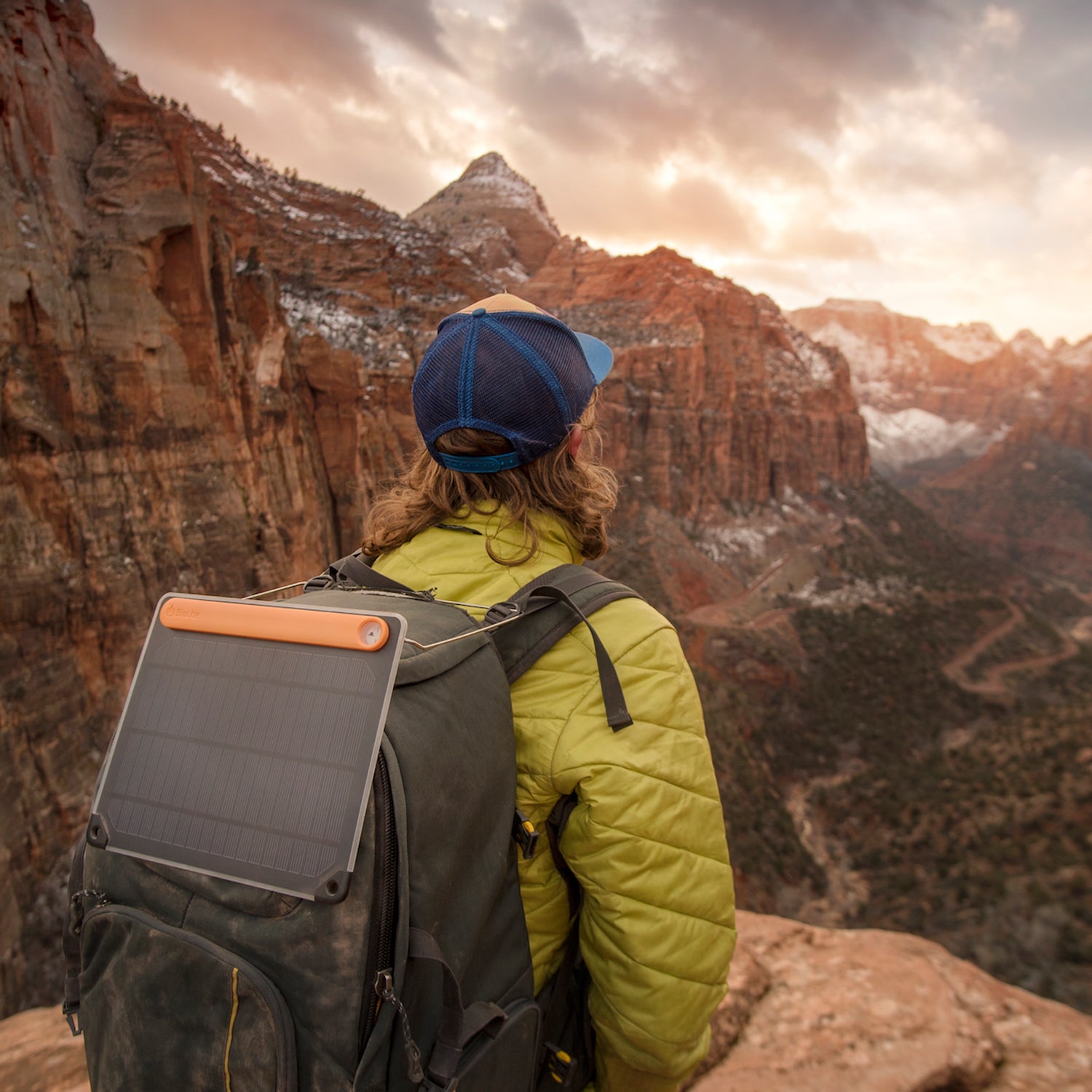 Heading out the door? Read this article on the new Outside+ app available now on iOS devices for members! Download the app.
Your phone might be your most useful tool while traveling. You can use it to translate key phrases like "where is the nearest bar," find train schedules, track down swell reports, or just Instagram the hell out of your adventure. But if your phone battery is dead, you might as well be carrying around a rock that costs $40 a month. We found six products that will keep your traveling partner charged no matter what your situation may be.
TYLT Energi 6K ($50)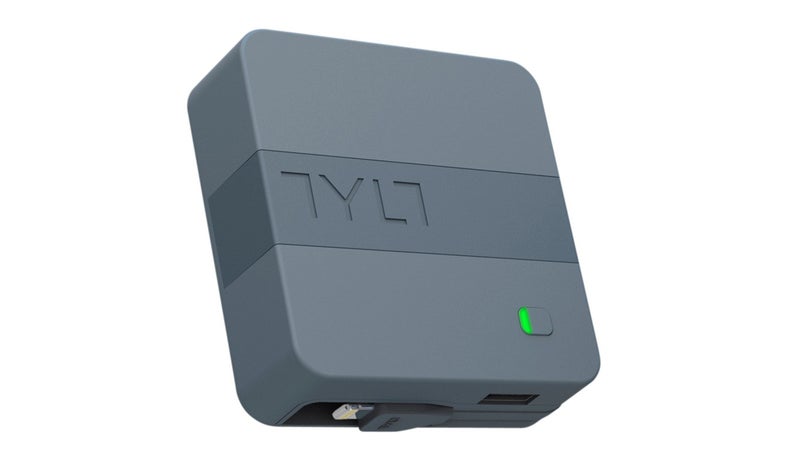 The Energi 6K is a wall plug-in with built-in UK and European power adaptors and a USB port so you can charge your tablet and phone during your grand tour. Even cooler: It also works as a portable power bank. After your phone is fully charged, the Energi 6K starts banking the excess power in a 6000mAh battery, giving you access to bonus charge on long stretches of train or car travel, or in airports with limited outlets.
---
Native Union Night Cable ($59)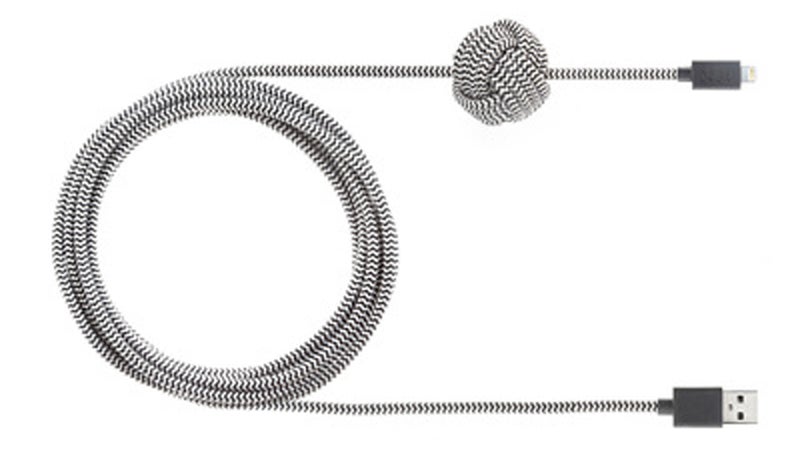 The charging cable that came with your phone is roughly 1.5 inches long. At least it feels that way when you need a charge but you're in the back seat of a car, or can't find a seat near the airport's one USB port. This charging cable is 10 feet long, so you won't have to sit on the floor of the airport when you're charging. The durable, braided nylon cord is available for both Apple Lightning and micro USB devices.
---
Scosche ReVolt Dual ($25)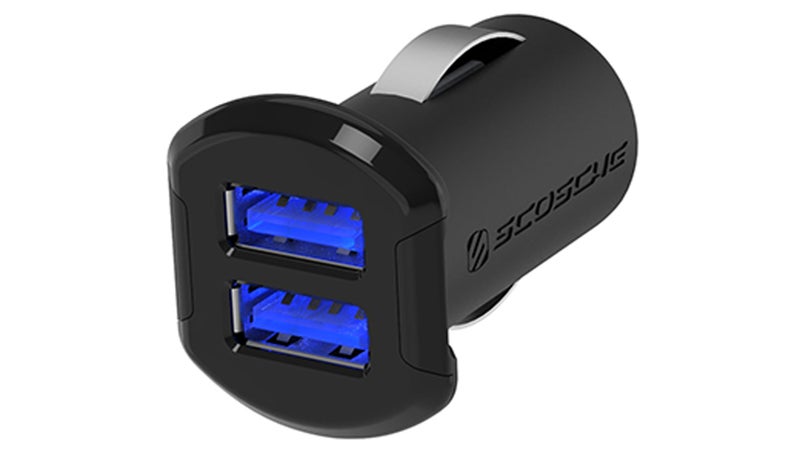 I'm pretty sure new cars simply charge your iPhone when you start the engine via some sort of osmosis flux capacitor. I don't have a new car. I have an old car with a cigarette lighter, so I need the ReVolt, an adaptor with two 12-watt USB ports that can charge two phones or tablets at the same time. So now my wife and I don't have to argue about whose phone gets priority.
---
ZeroLemon Tough Juice ($93)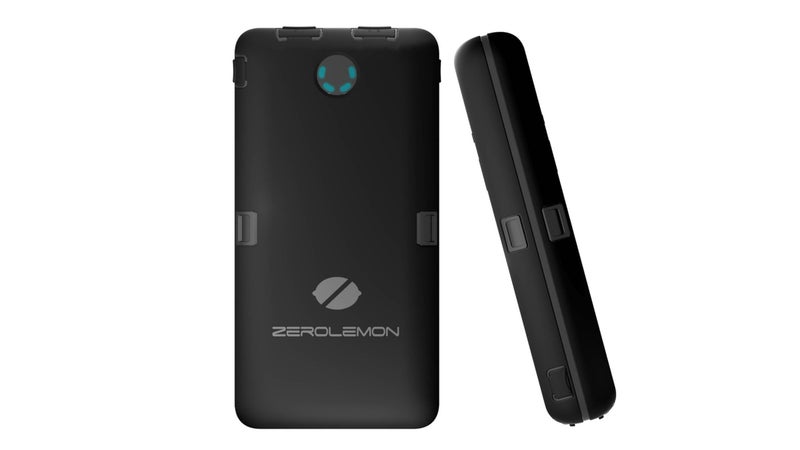 There are cheaper external batteries out there, but this is the battery charger you want on that week-long camping trip. The Tough Juice has a whopping 30,000mAh capacity, which enables you to charge your iPhone 6 an astounding 11 times before having to recharge this battery pack. The Tough Juice also has four built-in ports, so you can charge multiple devices at the same time.
---
LifeProof Fre Power 9 ($130)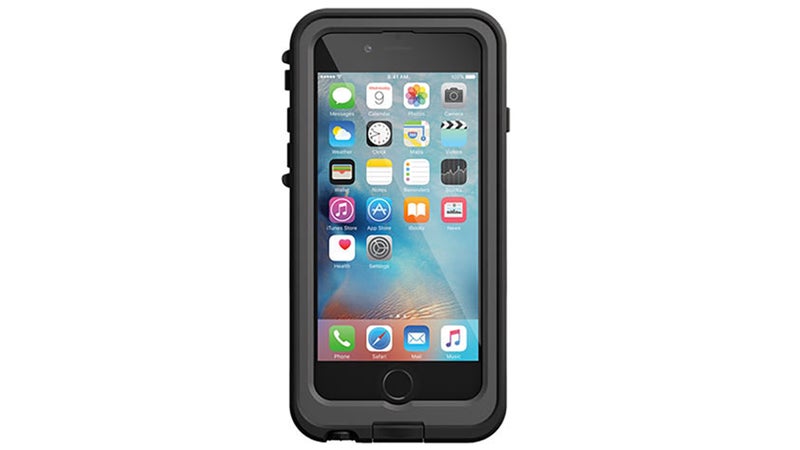 LifeProof has set the standard for waterproof smart phone cases, and the Fre Power takes that rugged durability and adds a 2,600mAh battery to the package, allowing you to double your phone's battery life. A button on the back lets you recharge your phone on the fly. It's a bit bulky, but you'll appreciate on the nights that involve both hours away from outlets and impromptu hot tub cannonballs.
---
BioLite Solar Panel 5+ ($80)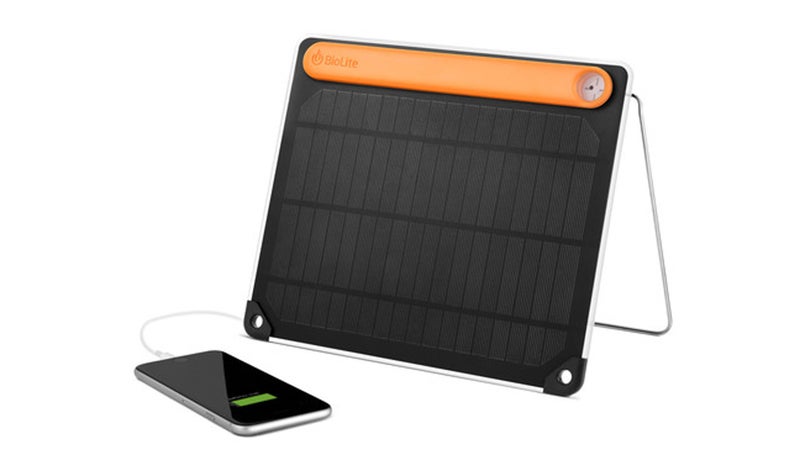 The market is flooded with portable solar panels, and BioLite's Solar Panel 5+ isn't the highest capacity option out there, but it has some killer features that make it one of the most useful. It's a super-thin, lightweight panel that puts out 5 watts of power, which will charge an iPhone in a little over two hours. But there's also a 2,200mAh capacity battery built into the panel that allows you to store excess power and charge a device later when sun's not available. We also like the clever "sun dial" that helps you set up the panel to get direct sunlight and maximize charging time.
Lead Photo: Courtesy of BioLite