India's Deadly UFO Encounter
An unholy terror descends on South Asia.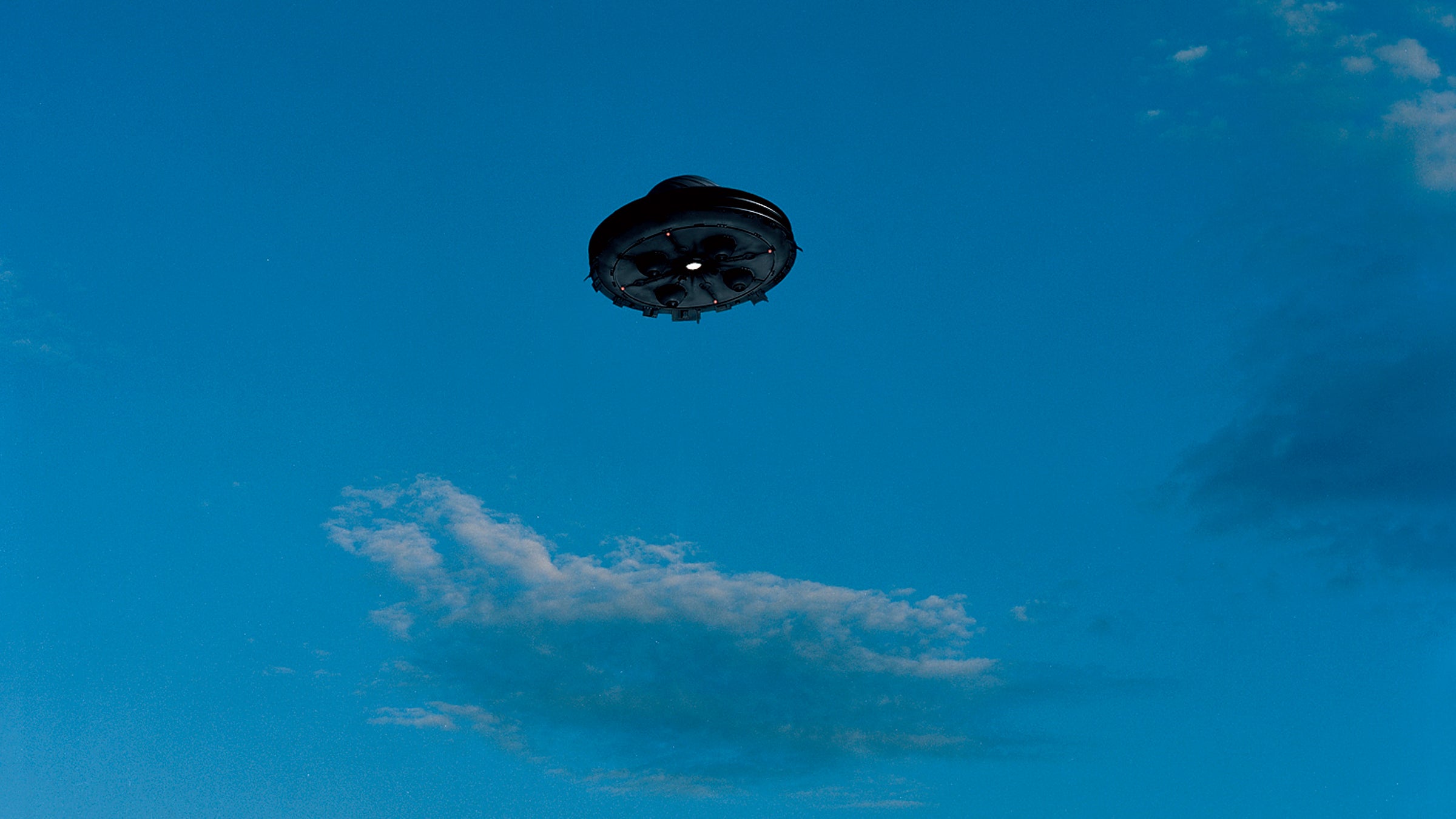 Heading out the door? Read this article on the new Outside+ app available now on iOS devices for members! Download the app.
Something evil roamed the sky over Uttar Pradesh, India, in August 2002. Witnesses said the beast, which looked like a giant insect with steel claws, attacked from a swirling beam of red and green light, raking the flesh off people's faces. Over about a month, 70 victims came forward with burn wounds.
More than a dozen people were killed in the riots and lynchings that followed the attacks of the Muhnochwa. Though all manner of descriptions and theories were bandied about, no one could say what the "Face Scratcher" was. But it had been filmed: One video allegedly showed people running in horror from a beam of light spinning furiously over darkened streets. According to The Times of India, a team of investigators on the scene of one attack did not rule out "the possibility of the presence of an extraterrestrial body with electromagnetic effect."
Was it an alien? Or had agents from archrival Pakistan unleashed a hysteria-inducing genetic experiment on the people of India? The Indian air force was enlisted to track the Muhnochwa via radar. But holy tantrics claimed it was just another angry spirit and needed prayer and sacrifices to be pacified. Professor Ravindra Arora, of the Indian Institute of Technology, theorized that the phenomenon was nothing more than instances of ball lightning resulting from the severe dryness of a local drought.
Tennessee Department of Health epidemiologist Timothy F. Jones, an expert on the psychology of populations, says supposedly supernatural occurrences like this may seem like ridiculous hoaxes but, for people under the spell, "it's very real and terrifying." In the case of the Muhnochwa, though, Jones believes a potent mix of imagination and fear just drove folks a little crazy: "It's called mass hysteria," he says.
Which might explain the Monkey Man, an apelike abomination that had people in New Delhi jumping to their deaths the year before; or Nigeria's Genital Thief scare of 1990; or El Chupacabra, "the Goat-Sucker," which has terrorized Latin American cultures since the mid-seventies. Or not.
As for Scratchy, whether monster or mass delusion it was nowhere to be seen by the end of August.