A Watery Grave
Eileen and Tom Lonergan went out for a day of scuba diving, and never came back. The story behind the movie Open Water.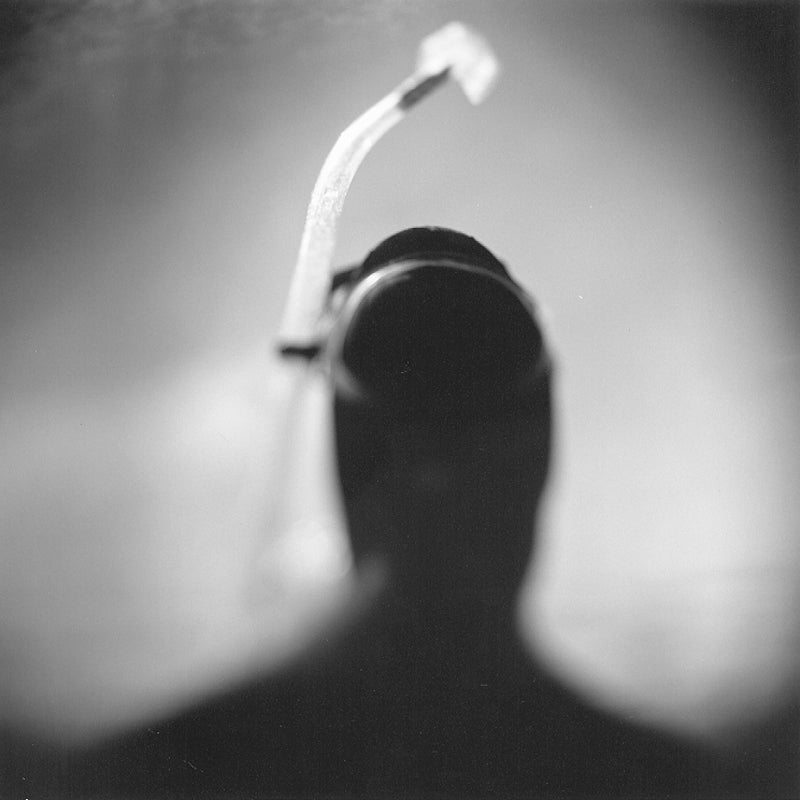 Heading out the door? Read this article on the new Outside+ app available now on iOS devices for members! Download the app.
It's a diver's worst nightmare: Miles from shore, you surface to find your charter boat nowhere in sight. You call for help, but there's no response. There are no outcroppings to hold on to. You hope that someone realizes their mistake before it's too late.
This is what presumably happened to Eileen and Tom Lonergan on January 25, 1998, at St. Crispin's Reef, a popular dive site on the Great Barrier Reef, 25 miles off the coast of Queensland, Australia. The Lonergans, diving veterans from Baton Rouge, Louisiana, had gone out with the Port Douglas, Queensland-based scuba boat Outer Edge. Stories vary, but at the end of the day, the crew did a head count and came up with only 24 of their 26 clients. Someone pointed out two young divers who had jumped in to swim off the bow, and the crew, assuming that they had missed them, adjusted the count to 26. With the swimmers on board, the Outer Edge headed back to port.
Two days later, Geoffrey Nairn, the boat's skipper, discovered Eileen and Tom's personal belongings in the Outer Edge's lost-property bin, including Tom's wallet, glasses, and clothes. Concerned, he called the owner of the Gone Walkabout Hostel, in Cairns, where the couple had been staying, to see if they had returned. They had not. A five-day search began, which turned up no trace of Eileen or Tom. After more than 48 hours in the ocean, the couple may have drowned, or been eaten by sharks. But as the chilling story broke, other theories emerged. One is that they committed suicide, or a murder-suicide took place. Journals in their hotel room hinted at personal troubles, but the couple were devout Catholics with good prospects. Tom, 33, and Eileen, 28, had just come off a three-year tour of duty with the Peace Corps in Tuvalu and Fiji and were en route to Hawaii, where they hoped to settle down.
Another scenario has the Lonergans using the dive boat as part of an elaborate hoax to fake their deaths. Jeanette Brenthall, owner of a bookshop in Port Douglas, believes the couple came into her store on January 27, two days after their dive trip. The pair was also reportedly sighted in a hotel in downtown Darwin. Reports of a boat less than a mile from St. Crispin's Reef seem to support theories that the couple was picked up. But the Lonergans' bank accounts were never touched, and no one ever collected on their insurance policies. A few weeks after they'd gone missing, some of their personal dive gear washed up on a beach 75 miles from the dive site. Six months later, a weathered dive slate—a device used to communicate underwater—with contact information for Eileen's father and the words PLEASE HELP US OR WE WILL DIE. JANUARY 26, 8:00 A.M., was found floating in the same vicinity as the gear.
In November 1999, Geoffrey Nairn was tried on manslaughter charges and acquitted; he believes the jury felt he shouldn't be blamed for a mistake made by the entire crew. His company, Outer Edge Dive, was tried by a civil court in Queensland, pled guilty to negligence, and was fined. Nairn, who closed down Outer Edge Dive shortly thereafter, believes that the Lonergans died on the reef. "It was a tragedy, and I'll never get over it," he told Outside. "The highest probability is that Tom and Eileen are dead."
Back in Baton Rouge, Eileen's father, John Hains, also believes that the couple drowned after being accidentally left behind. "The Australian dive industry wanted to prove that Tom and Eileen faked their deaths," he says of the disappearance theories. "But the survival rate of being in the ocean with no place to go is nil."