February Is the New July
It has never been easier to beat the midwinter doldrums than with these eight warm-weather escapes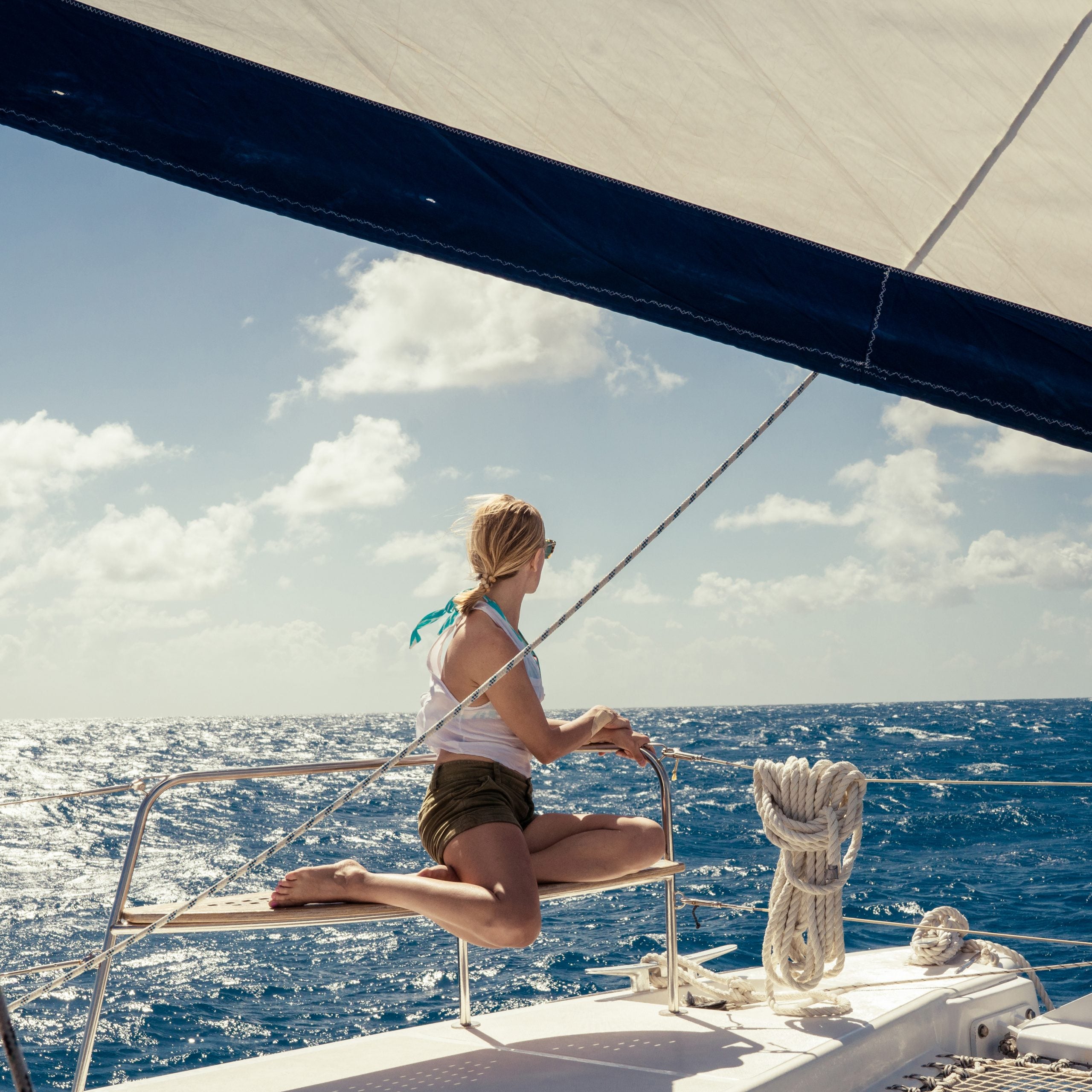 Heading out the door? Read this article on the new Outside+ app available now on iOS devices for members! Download the app.
After the excitement of reeling in a new year fades, many of us find ourselves caught in a severe case of the winter blues. The fresh start we'd been craving is numbed with dreary gray skies and a piercing cold. Perhaps the best way to kick off February's new chapter is with a sunny getaway.
1. Florida: Fill the Swamp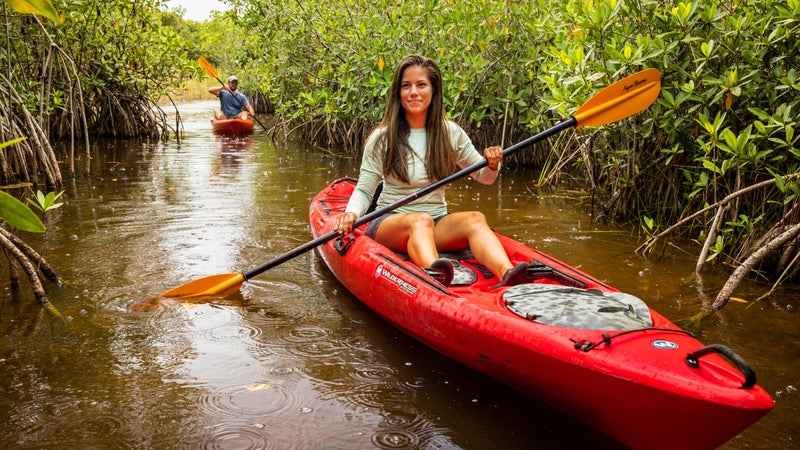 Jack Shealy, whose roots go back five genera­tions in the Everglades, started Everglades Adventure Tours in 2005. His prop­erty is a 35-acre campground in Big Cypress National Preserve, where you can rent a safari-style tent or try out a chickee—an elevated, screened-in, thatch-roofed hut built by a local Miccosukee Indian. Shealy will happily share the region's best spots for freshwater bass or catfish and rent you a Jackson kayak, so you can paddle the cypress swamps and mangrove tunnels of the nearby Turner River, where egrets, anhingas, and herons feed. He also offers the only pole-boat tours of the backwaters, and his other guided trips will get you paddling among dolphins and manatees and eating fresh seasonal fish under the stars. From $79; 
evergladesadventuretours.net —Stephanie Pearson
2. Barbuda: Solitude, Anyone?
The number of tropical frigatebirds far exceeds Barbuda's 1,625 residents. The news gets even better: Barbuda Belle, a minimal-impact hideaway on the island's otherwise uninhabited northwestern tip, is set on a deserted 17-mile stretch of pink sand and consists of six bungalows and a tiny locavore restaurant helmed by a French chef. Reaching the remote retreat isn't easy, but after a puddle-jumper flight from Antigua and a 15-minute motorboat ride, you'll spend your days kayaking through the island's bird sanctuary, exploring a petroglyph-lined limestone cave, and ­accompanying the chef to catch your lobster dinner. From $1,190; barbudabelle.com —Jen Murphy
3. Mexico: A Surfer's Oasis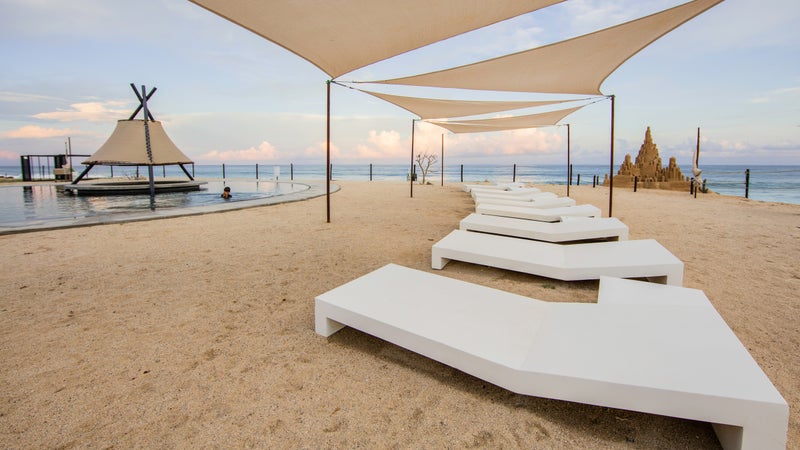 Before hotels like the Four Seasons—coming in 2018—bring a wave of new travelers, you can still have Baja's East Cape to yourself. Whale-watchers, surfers, and kayakers are landing at VidaSoul, a 16-room, solar-powered hotel 50 miles east of Cabo San Lucas. It's a stone's throw from Punta Perfecta, one of the best surf breaks in Baja, and steps south of Parque Nacional Cabo Pulmo, 27 square miles of beach and reef habitat. Offshore, the sanctuary shelters all manner of thriving sea life—whale sharks, gray whales, jellyfish. Fuel up on wood-oven-­roasted pork at Flora's Field Kitchen, a local organic restaurant, then rent a board, kayak, or cruiser bike from the hotel and explore. From $139; vidasoul.com —Stephanie Pearson
4. Martinique: The Anti-Cruise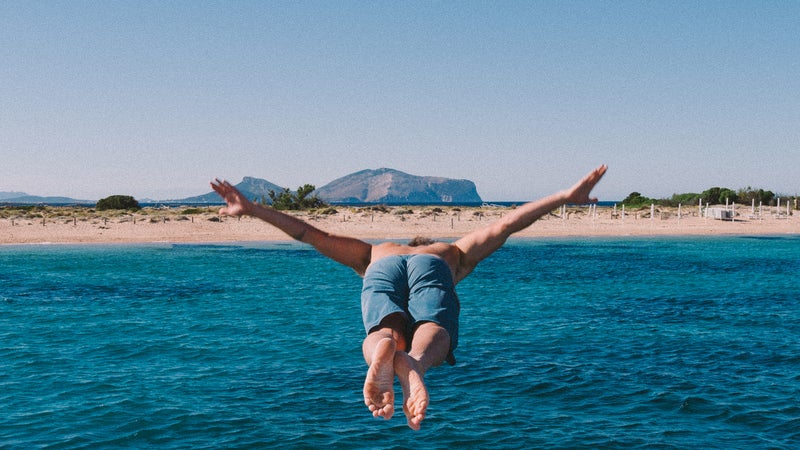 Sailing Collective founder Dayyan Armstrong wants to give a taste of the seafaring life to those of us who can't afford a yacht, with a hip, ­Brooklyn-based crew intent on erasing the stigma of corded sweaters and boat shoes. On the com­pany's new­est ­voyage, which takes you into the Windward Islands, Armstrong captains the Lagoon, a four-­cabin, 45-foot catamaran ideal for tuck­ing into Martinique's abundant coves and black-sand beaches or for accessing canyoneering sites in Dominica's river valleys. You'll recap each day's exploits over dark and stormies and a ­family-style supper featuring the local catch. From $2,400; sailingcollective.com —Jen Murphy
5. Guatemala: Ride a Rainforest
There's no better way to explore a magical volcano-ringed region than by mountain bike. Be prepared for every­thing on the eight-day Ruta de Maya trip with Sacred Rides. The itin­erary includes a tough 3,000-vertical-foot grind on narrow single­track and grueling forays through farmland and jungles. Off the saddle, you can cliff-jump and kayak in Lake Atitlán, or head to Café No Sé, an out-of-the-way mezcal bar in Antigua. You'll stay at La Casa del Mundo, a lodge with casitas notched into the side of a cliff overlooking Atitlán with a view of volcanoes in the distance. $2,395; sacredrides.com —Stephanie Pearson
6. Arizona: Haute Rolling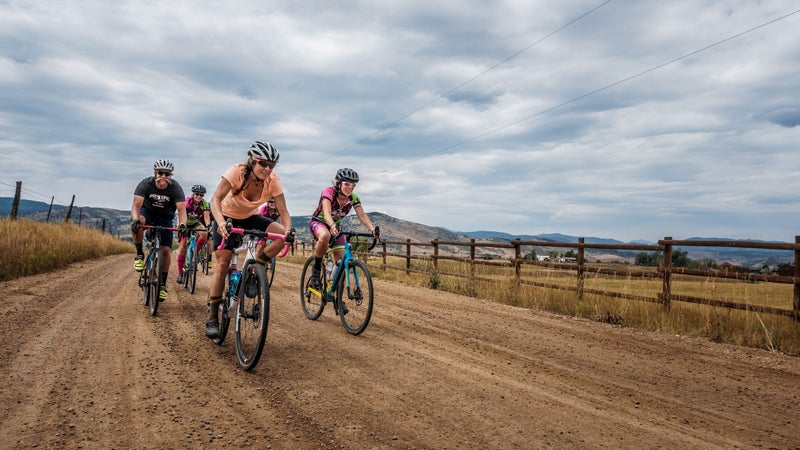 There are better ways to fuel a quad-busting training camp than rice and beans. With the ­Cyclist's Menu, a company that pairs intense rides with great food, you'll spend each day covering 45 to 75 miles through Arizona wine country with cofounder and mountain biker Heidi Rentz. As the sun sets, collapse on the massage table in your swank private cabin near Tucson. Cofounder Zander Ault will prepare menu options like grass-fed skirt steak with crispy potatoes and arugula served with sweet and spicy chimichurri and roasted chipotle sauce. A mixed-terrain camp in Mendocino, California, is also available, and in May a road-riding camp is launching in Majorca. From $1,950; ridebikeseatfood.com —Stephanie Pearson
7. California: Advanced Retreat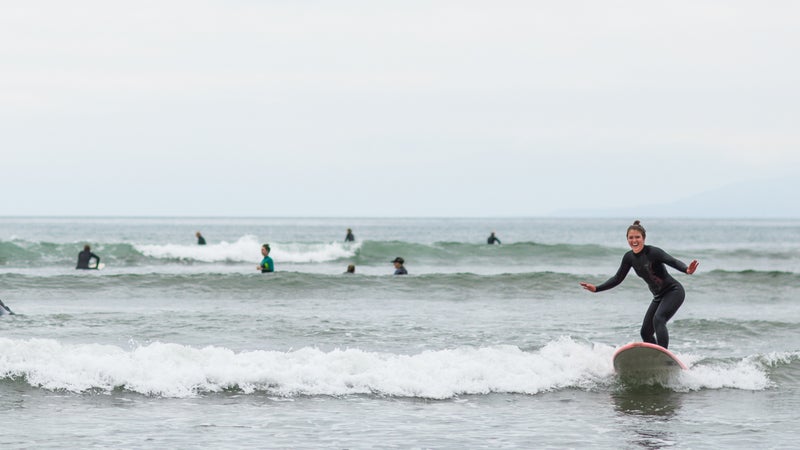 Southern California oasis the Caravan Out-post, in Ojai, is where musicians and movie stars like Chloë Moretz (of Hugo fame) go to ­unwind. It's not just for the meticulously curated selection of 11 Airstreams—from a vintage fifties ­trailer to a sleek, 30-foot 2015 Classic—set in a botan­ical garden. The camp's owners, in­cluding snow­boarding legend Brad Steward, know how to make guests feel at home: expect campfire jams, meals by farm-to-table caterer Le Picnic, and free access to a Public Dutch step-through bike that's perfect for riding into town. Mean­while, win­eries and hiking trails are a short drive away. Airstreams from $200 per night; caravanoutpost.com —Stephanie Pearson
8. Cuba: Paddle the Unknown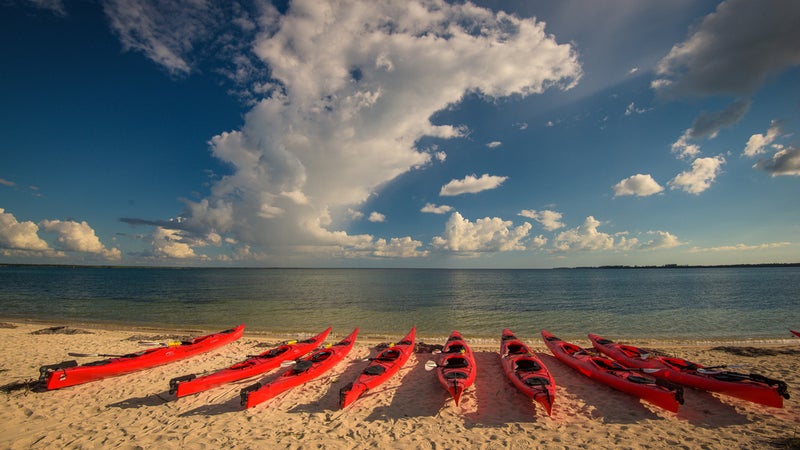 In November 2015, Cuba Un­bound rolled out the first kayaking tour of the island's eastern half with an 11-day trip that provides a glimpse of Cuba's wild side, like Cayo Saetía Island's camels and zebras and the waterfalls of Pinares de Mayarí. The company, which emphasizes cultural and educational exchanges with local ­artists and conservationists, has added bike tours and a summit hike on Cuba's highest mountain, Pico Turquino. Kayak trips from $3,400; bike trips from $3,890; cubaunbound.com —Jen Murphy