8 Habits of Highly Successful Cities
Great places to live don't just happen—they're made. We talked to experts around the country to find out exactly what the most livable towns are doing to rev up the local economy and attract adventure-loving residents.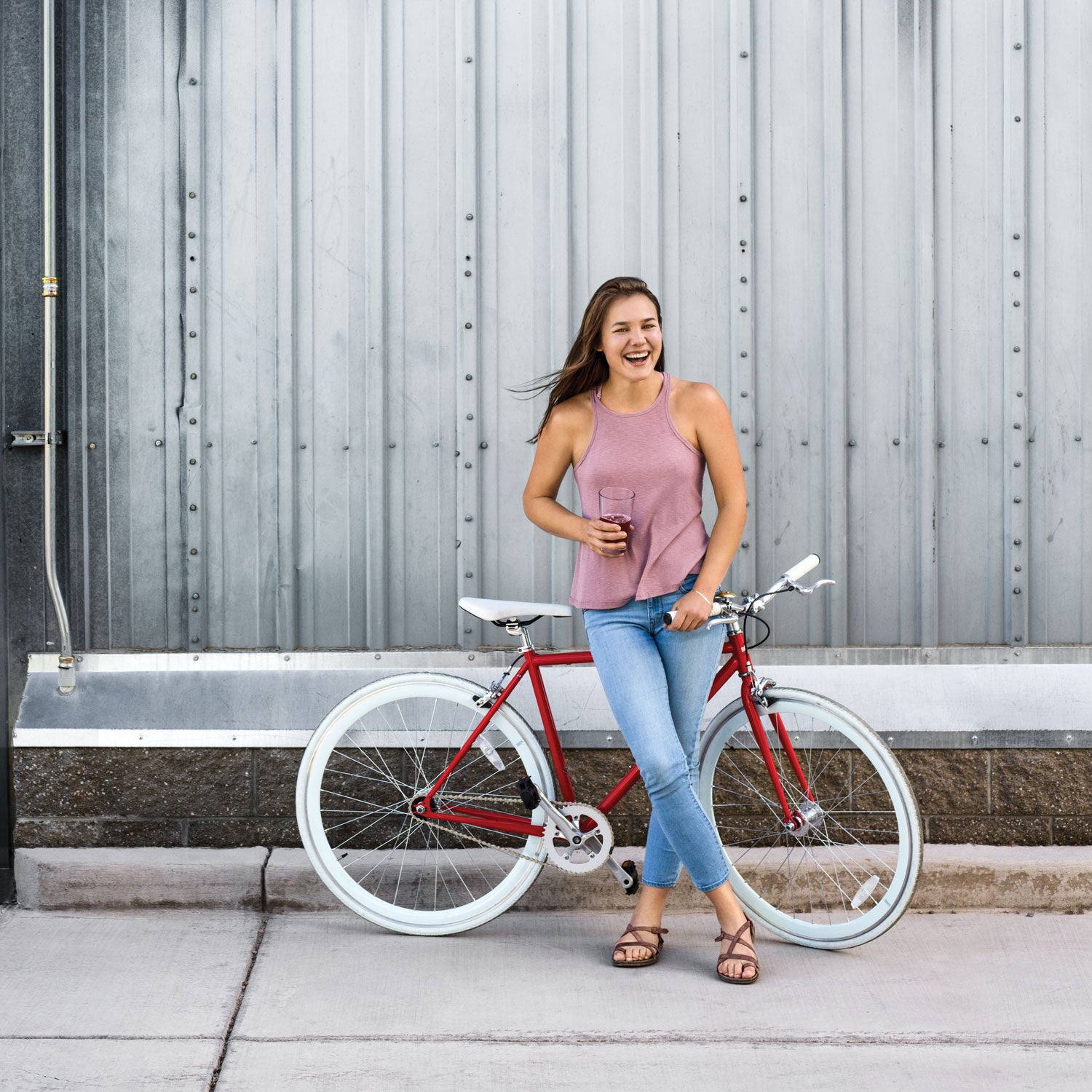 Hannah McCaughey
Heading out the door? Read this article on the new Outside+ app available now on iOS devices for members! Download the app.
How does a city become a thriving adventure destination, the kind of spot where most people long to move? According to America's favorite cities, you'll need a spruced-up waterfront, some craft beer, and a commitment to recreation.
---
#1. Pave Paradise (Just a Little)
Never underestimate the power of a rejuvenated shoreline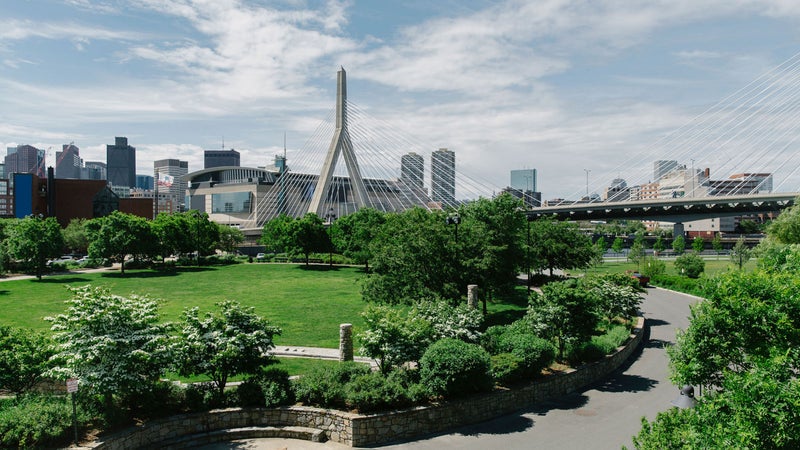 Greenery. Diversity. Liveability. Culture. You can have all this (and more!) on your city's waterfront. It just takes some time and a heavy dose of good planning.
---
#2. Reboot Urban Renewal
Traditionally, downtowns were made for the wealthy. But what happens when they're specifically designed to attract multiple income levels?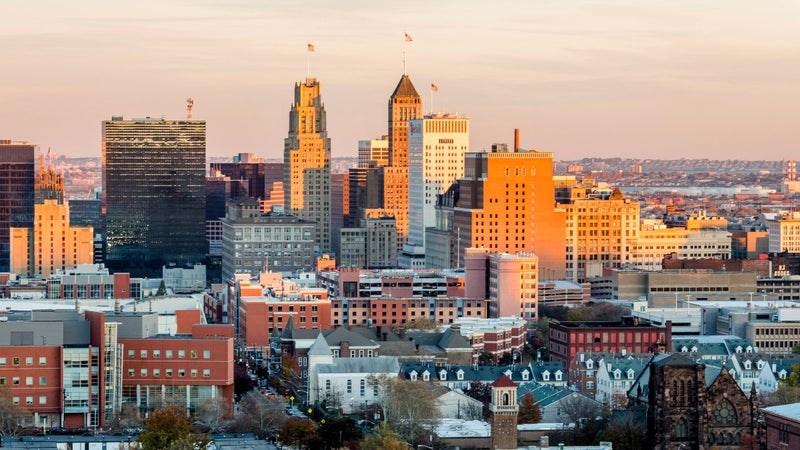 A new kind of city center is sprouting up in a surprising place: Newark, New Jersey. The developer making it happen reveals his plans for the downtown of the future.
---
#3. Exploit Natural Resources
Outdoor rec doesn't just bring in tourists. It builds local business (and adds jobs to boot).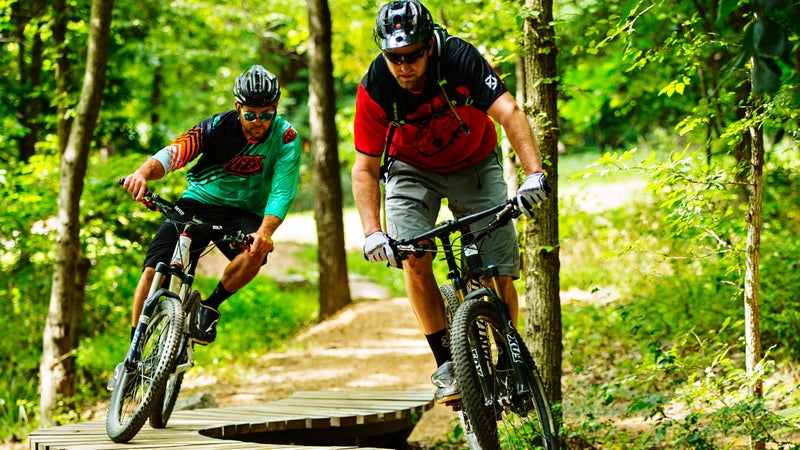 Towns that have invested in their natural resources see more profit and a vibrant new culture.
---
#4. Pay to Play
Adventure's an investment. But exactly how much are cities making when they take tourists outside?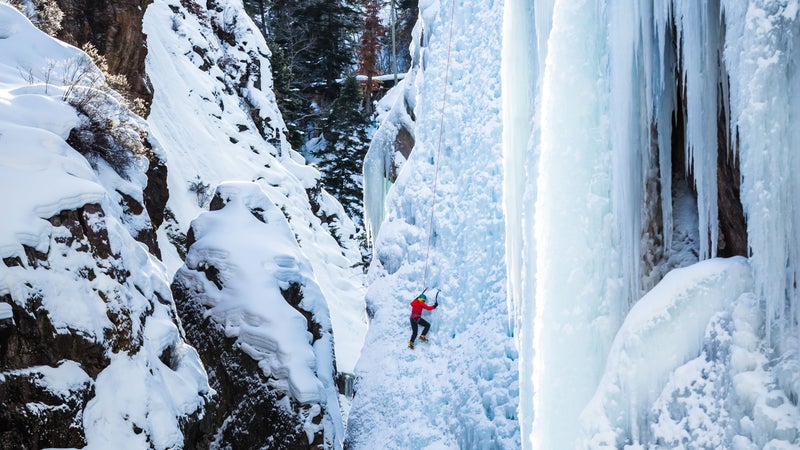 We did a little bit of math. 
---
#5. Make a Beer Run
Towns that win the bids for a new brewery come out on top in more ways than one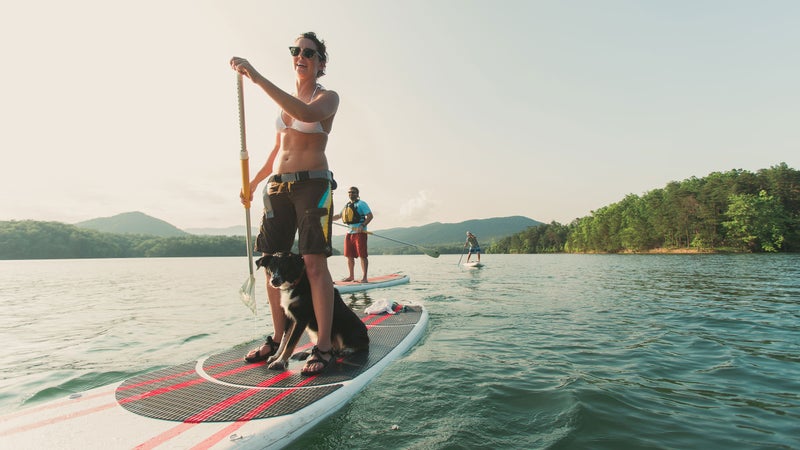 Craft breweries inject culture, youth, and cash into communities. It's no wonder towns across the country are fighting to get one.
---
#6. Spread Out
Denver's making suburbs cool again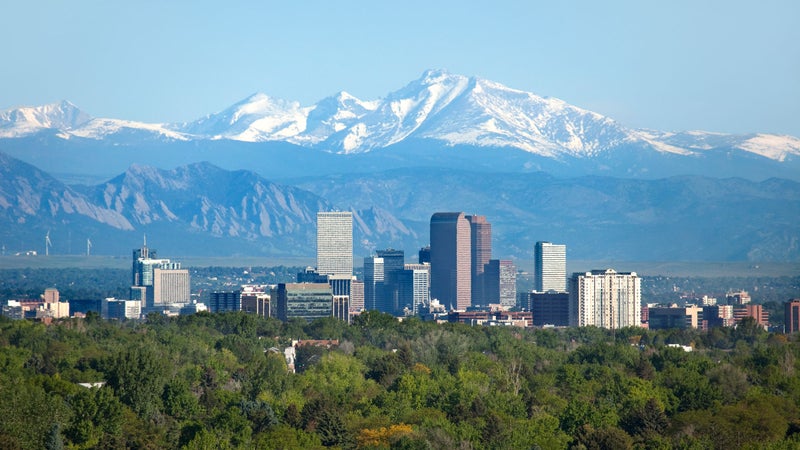 Floods of people coming out of Denver looking to save has positioned its suburbs for renewal. Here are some of the places with a plan to make the future of urbanization their own.
---
#7. Set Up a Silicon Outpost
Tech nerds need fun, too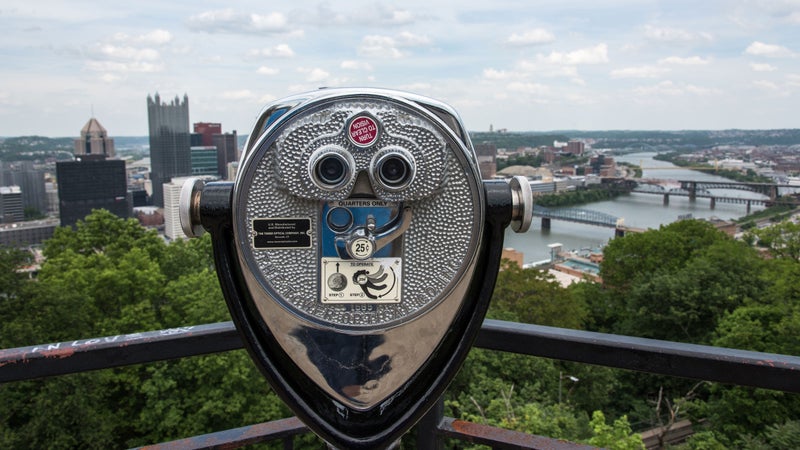 The high-stress tech innovation environment makes for a prime adventure-seeking population. Cities looking to invite the next wave of digital revolution will do well with adding a little green to their skyline. Take Pittsburgh, for instance. 
---
#8. Put Sustainability at the Forefront
The craft-beer industry is growing with the planet in mind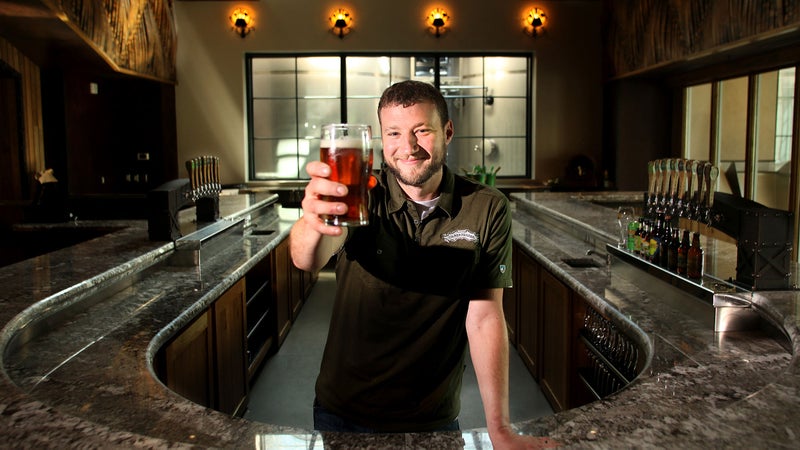 Sierra Nevada Brewing Company's new outpost in little Mills River, North Carolina, gave them a rare chance to do something novel: go green from day one.
Trending on Outside Online