The Top 10 Travel Stories of 2011
From the world's most fuel-efficient commercial plane to foreign economic collapses to a cloud-tickling hotel, the biggest adventure travel stories this year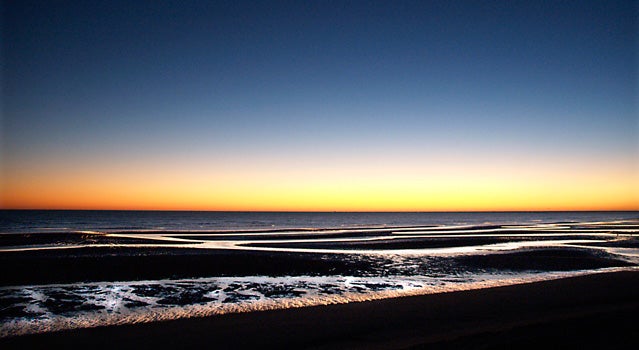 Heading out the door? Read this article on the new Outside+ app available now on iOS devices for members! Download the app.
2011 was a big year for Planet Earth, with revolutions, tectonic upheavals, new technology, financial lows—and even a few highs. All of these developments shifted the map for adventure travelers. Just how much was the driving criterion for how we picked the top ten stories below. We also added a few superlatives—like the world's highest hotel, just in case you want to book a room on your way home from climbing in the Himalayas.
10. Dreamliner
9. Skyscraper
8. Record Snowfall
7. The Tsunami's Effects
6. On the Cheap
5. Travel Apps
4. South of the Border
3. Going Long
2. Regional Shift
1. Opening Up
10. The Dreamliner
Boeing's most advanced jet gets off the ground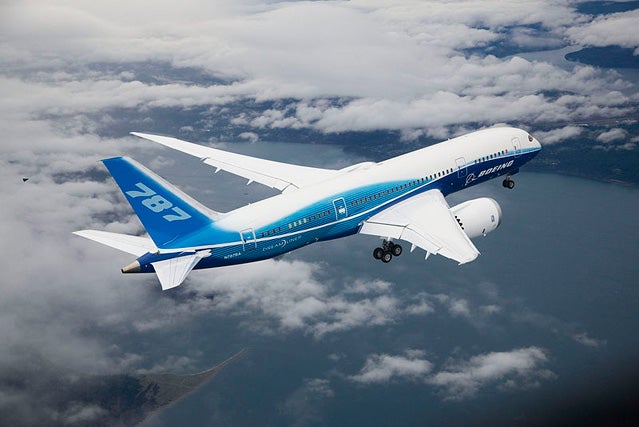 It may be three years late and billions of dollars over-budget, but Boeing's sleek, carbon composite 787 finally completed its first commercial flight from Narita to Hong Kong on October 26. The world's most fuel-efficient commercial airliner not only brings "big jet ranges to mid-size airplanes," it also has 30 percent larger windows and higher cabin pressure. Fifty seven companies from six continents have placed orders for a total of  more than 800 787s—meaning the skies might just become a little bit more friendly. 
Read more at The Guardian
9. The World's Highest Hotel
The Ritz Carlton comes to Hong Kong's tallest building.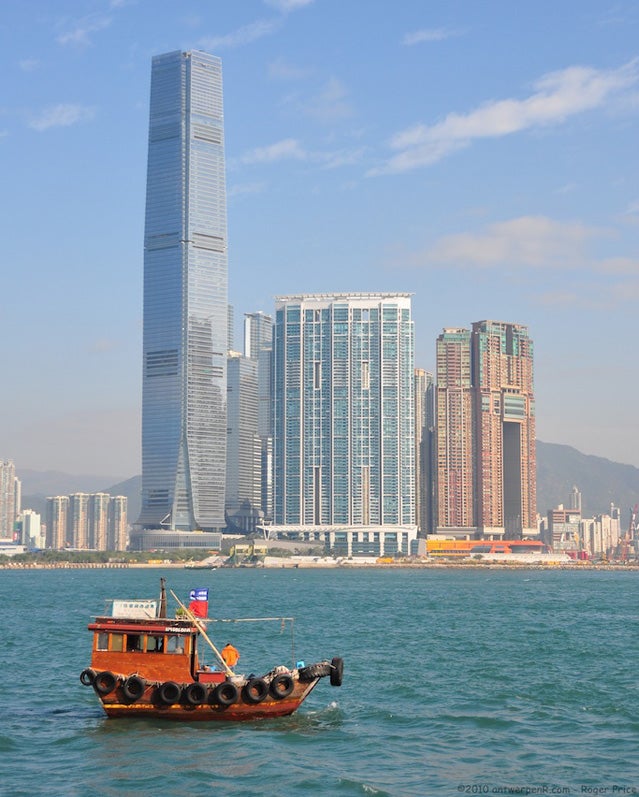 Victims of vertigo take note: The lowest room in the new Ritz Carlton Hong Kong is on the 102nd floor. On the other hand, if you like being high, here's your chance to see the Hong Kong harbor from 1,600 feet. The  best restaurant in the building, on the 118th floor, serves Asian tapas and signature cocktails on an outdoor terrace. It is appropriately named "Ozone."
Read more at The Daily Mail
8. Record Snowfall in the Western United States
An (almost) endless winter slams Utah and Colorado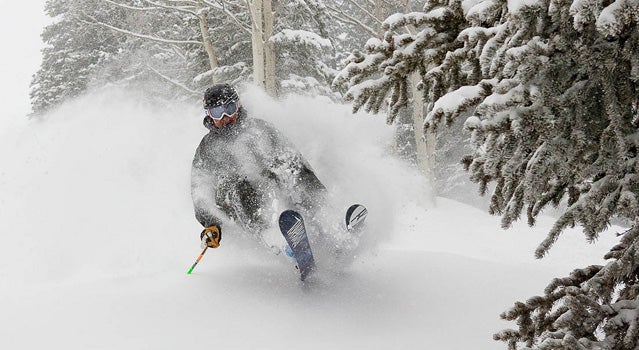 With a few exceptions—sadly for us, New Mexico among them—snow pounded the Lower 48 into late spring. At Utah's Snowbird, skiers were celebrating the Fourth of July in board shorts and bikinis on the last patches of the season's 783 inches of snowfall, a number that surpassed the old annual record by almost 100 inches. Keeping the snow buzz alive into summer and fall was Sweetgrass Productions' soulful South American ski film, Solitaire.
Read more at Powder Magazine
7. Japan Tourism Hit Hard After the Earthquake
Don't worry about radiation—Japan is open for business.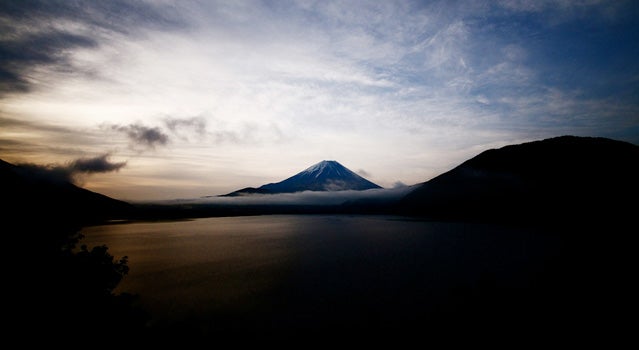 On Friday, March 11, an earthquake with a magnitude of 9.0 erupted in the ocean 43 miles east of Japan, triggering a tsunami that caused seven meltdowns at three nuclear reactors and killed many Japanese citizens. But you should still travel to Japan. To keep tourism to the country thriving, the Japanese government responded by setting aside 1.5 billion yen (more than $19 million U.S.) for dispelling inflated media reports about radiation. In reality, the total amount of radioactivity released was approximately one-tenth as much as was released at Chernobyl. While the U.S. State Department recommends staying at least 15 miles from Fukishima, reports from global sensor network Safecast.org show that radiation on the drive from Tokyo to Mount Fuji (200 miles from Fukishima) are the same or lower than the levels you'd get driving from Las Vegas to Los Angeles.
Read more at BBC
6. Exploring Greece on the Cheap
A sovereign-debt crisis nets tourists a tax break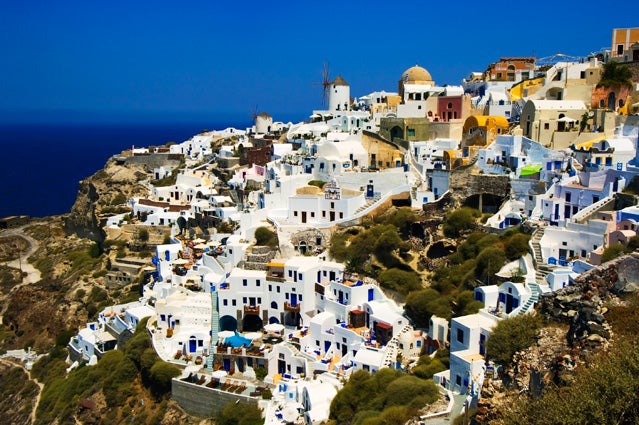 Grasping for a way to boost tourism and pay off mounting debts, the Greek government reduced sales tax in 2011 from 11.5 to 6.45 percent, created a tax-free airport landing zone, and lifted taxes for cruises. The result? Tourists caught a 10 percent discount on travel in Greece, and the news caught like wildfire. As of August, more than 16.5 million tourists had visited, making 2011 the country's second-busiest tourism year on record.
Read more at Moneyland
5. Travel Apps Make Translation Easier
Travelers can stop yelling and waving their hands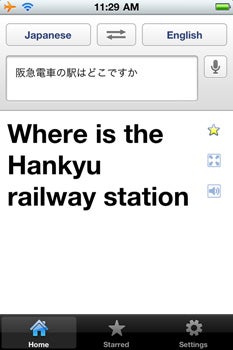 With handy new apps like Google Translate, wild hand gesturing has gone the way of free checked luggage.  For 23 of the nearly 60 languages this app translates, just speak a phrase into your phone and the phone spits out the same phrase back to you in, say, Greek.
Read more at Departures
4. The Misperception of Mexico
The drug war is real, but the country is not all doom and gloom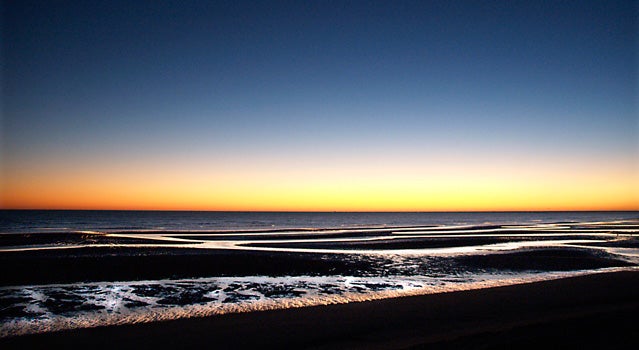 It is not entirely accurate to call Mexico safe. But the U.S. media never put the danger in perspective: According to a recent story in the Washington Post, of the 2,500 municipalities in Mexico, only 80 (fewer than 5 percent), have been affected by the drug war, which in turn accounts for only 3 percent of the country's crime. Of the 4.7 million Americans who traveled to Mexico between January and October of this year, very few were harmed. While it's wise to avoid the northern Mexico border altogether, states like southern Baja California, Chiapas, Oaxaca, and Yucatán are not only safe enough for travel, parts are stunning. Just be sure to register with the U.S. Embassy and check the American Embassy 's Mexico Security updates here before you leave.
Read more at the Washington Post
3. New Zealand Goes Long
A nearly 2,000 mile trail opens on the coast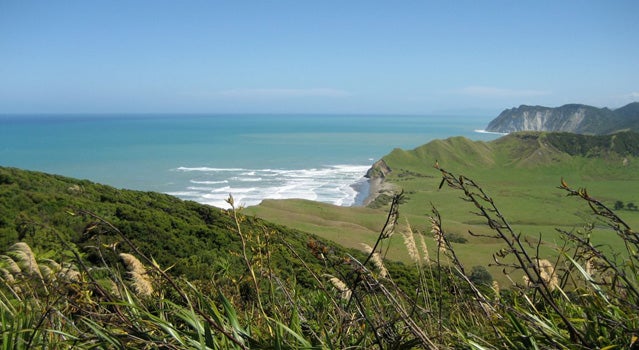 On December 3, New Zealand's Te Araroa—The Long Pathway—officially opened. The trail starts at Cape Reinga at the tip of the North Island and winds 1,980 miles through forest, farmland, volcanoes, and classic Alpen scenery all the way to the southernmost tip of the South Island. One note: This is Kiwi country, where hiking a trail might include river traversing and bushwhacking.
Read More at the New Zealand Herald
2. The Middle East Erupts
As the region heals, travel deals abound
Thanks to the martyrdom of street vendor Mohamed Bouazizi and a fed-up populous who organized on Twitter, despotic Middle Eastern regimes fell like dominoes in 2011. But the uprisings in Egypt, Libya, and Tunisia put the region's tourism industry into a freefall. As a result, companies like Tui Travel, Europe's largest tour operator, have slashed prices. A 12-day Nile cruise through Wilderness Travel is now $1,400 cheaper per cabin.
Read more at The Wall Street Journal
1. Burma Opens Up
Military rule loosens, unveiling cultural treasures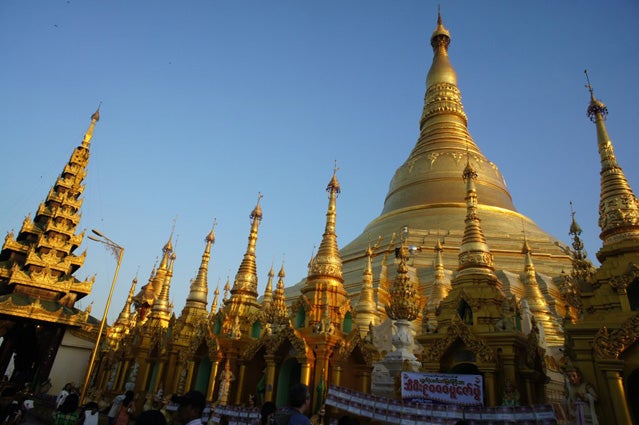 Burma's recent liberalizations have freed Nobel Prize Winner and pro-democracy leader Aung San Suu Kyi and allowed Hillary Clinton to become the first high-profile U.S. official to visit Burma in five decades. Travel companies like Geographic Expeditions that boycotted the region for years are now returning en masse. And while rights abuses have not ended—fighting and atrocities are still heavy along the northern border—the country is known for it's gracious population and cultural masterpieces, like the Schwedagon Temple, which Rudyard Kipling once called "a golden mystery…a beautiful winking wonder that blazed in the sun."
Read more at Time
Trending on Outside Online