Outside Business Journal
How OIA Helped Outdoor Businesses Manage a Difficult Year
In its 2020 annual report, Outdoor Industry Association outlined the ways it worked to help member companies deal with an unprecedented year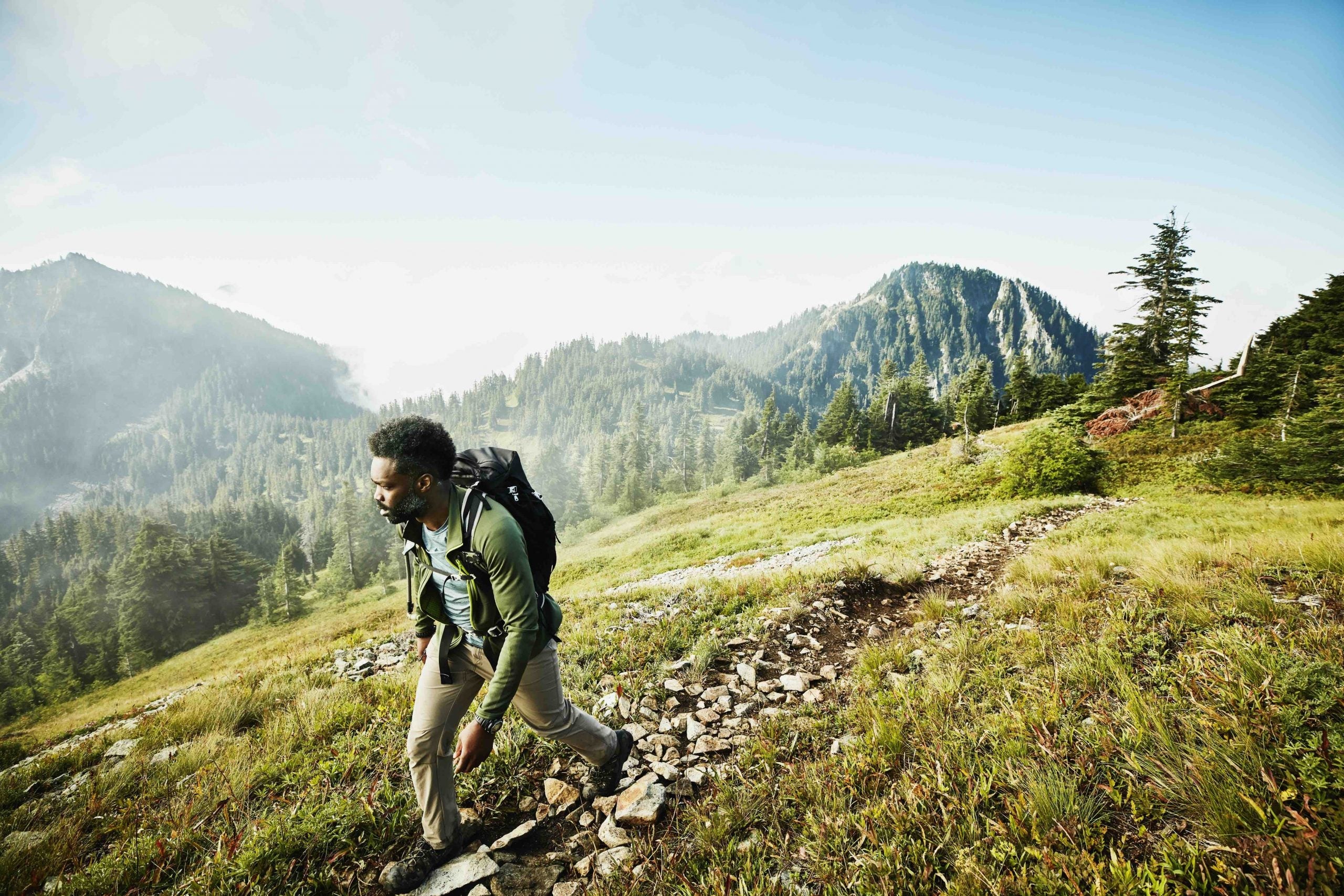 Heading out the door? Read this article on the new Outside+ app available now on iOS devices for members! Download the app.
When Boulder, Colorado-based nonprofit Outdoor Industry Association released its 2020 annual report earlier this week, the organization wasted little time in offering an explanation of the impact COVID-19 had on outdoor businesses of all kinds. 
"In 2020, the global coronavirus pandemic shut down our nation, ravaged communities, and caused economic disruption unseen in our lifetimes," OIA began the report. "We won't soon forget the devastation, and there is still much work ahead to repair the damages the outdoor industry incurred. However, our community came together to respond to this crisis and to deliver some powerful achievements, demonstrating our resilience and strength."
OIA didn't publish its financials, nor did it list the number of member organizations broken out by category, as it has in previous years. Outside Business Journal reached out to OIA for these details but didn't receive a reply by press time.
OIA did, however, list the areas where the organization has made strides to help member companies navigate the pandemic: policy, sustainability, participation, COVID (new this year, obviously), events, and membership.
Let's look at the highlights from each.
Policy
The pandemic's impact on business was undeniable, but the industry scored some wins that fell under OIA's policy platform. The organization celebrated the passage of the Great American Outdoors Act and secured exemptions on China 301 tariffs, helping businesses save 25 percent duties on camp chairs, backpacks, bicycles, and outdoor cook sets.
OIA also submitted and received approval for eight footwear Miscellaneous Tariff Bills to be included in a larger MTB package. And the #VoteTheOutdoors campaign informed voters which environmentally conscious candidates to support in critical local and national elections.
Sustainability
The year began with OIA launching the OIA Climate Action Corps, and by year's end, nearly 100 companies representing $20 billion in revenue had joined the effort.
The organization also released the Climate Action Guidebook and welcomed its first association partner, People for Bikes. In a sign of a times, OIA even launched a podcast called Climate Klatch.
Participation
The Outdoor Foundation continued support for its first four Thrive Outside Communities, a program that provides grants to local and national partners to "created meaningful, repeat outdoor experiences for kids and families in their communities and regions."
OIA also released its first Thrive Outside Impact Report to help determine the next crop of Thrive Outside regions.
COVID
When the pandemic swept across the U.S., member companies turned to OIA's COVID-19 Hub to learn best practices for navigating the newfound and profound disruption. Regular webinars and podcasts kept outdoor industry stakeholders informed about how to keep employees safe and businesses operational.
Events
With all in-person events canceled—including the industry's signature B2B event, Outdoor Retailer Summer Market—OIA pivoted to digital. The association hosted more than 30 webinars, and even the Skip Yowell Future Leadership cohort shifted to a virtual setting.