Outside Business Journal
5 Ways for Retailers to Work with Bloggers to Boost Visibility
Even outdoor gear shops can benefit from working with travel bloggers and influencers. Rachael Herrscher of Today's Mama and Social Boost explains how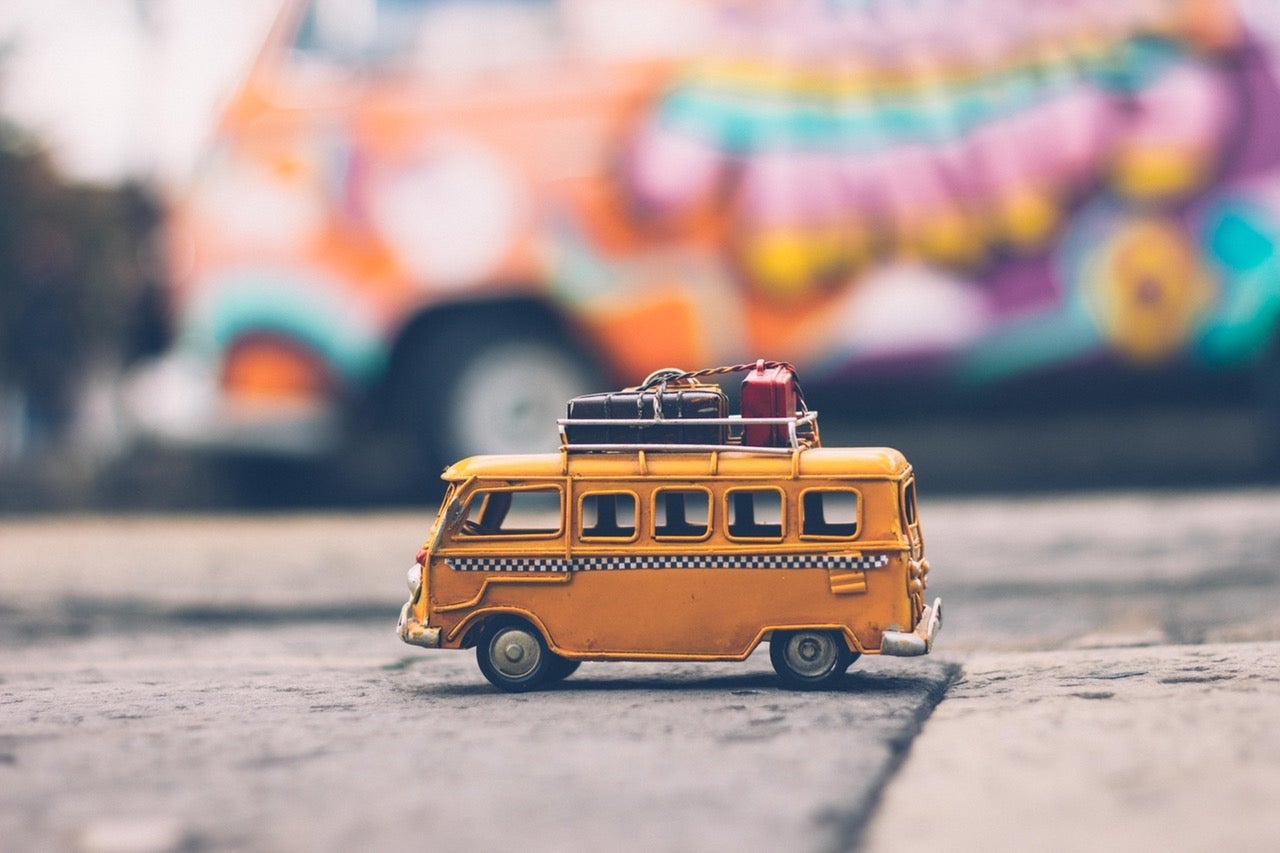 Heading out the door? Read this article on the new Outside+ app available now on iOS devices for members! Download the app.
At the Adventure Travel Trade Association's Adventure Elevate conference in Coeur d'Alene, Idaho, last month, we got a primer on how to leverage publicity with influencers who have big followings.
Rachael Herrscher, CEO of Social Boost who also runs the site Today's Mama, is an expert on leveraging SEO (search engine optimization) and influencers' social media followings to boost your own brand.
At Elevate, she says the first mistake people often make is treating bloggers like regular media. Bloggers make their money off of web traffic, affiliate marketing, and sponsored posts, so you need to speak that language, she said. Think about what you're selling, like trips, gear, apparel, lodging, or transportation, and other businesses you can partner with to create a well-rounded experience. That's your "currency," as it's something you already have that you don't have to spend extra money on. If you've got an empty spot on a guided trip, for example, you might as well bring a blogger with you who can write about experience and provide you with thousands of dollars worth of exposure for little to no cost.
We caught up with Herrscher after Elevate to pick her brain about ways specialty outdoor retail shops can boost their own rankings on Google using SEO to bring more business to their doorsteps. Here are her suggestions.
1. Create packing lists for nearby adventures, and post them on your blog or website.
Think about the most popular destinations near you, or destinations where many of your customers regularly visit. What do you sell that they'd need for that trip? Packing lists—like Today's Mama's guide to packing for Iceland, and travel blogger Jackie Nourse's ever-popular guide on the Budget-Minded Traveler to packing for a full year with just carry-on luggage—rank well in search results. People are always looking for advice and trying to make sure they haven't forgotten anything major. Think about it: you've probably Googled "How to pack for [insert vacation here]" more than once yourself.
If you're close to a big destination, like an expensive ski resort or other outdoor attraction, you might try publishing an "In case you forgot…" list, Herrscher suggested. Instead of paying top dollar for hand warmers, ski goggles, gloves, or wool socks at the resort, potential customers can file right into your shop for reasonably-priced goods just a few minutes down the road.
2. "Piggyback as much as possible." Reach out to your local tourism board and ask to contribute to the next press trip.
Tourism boards, no matter how small the destination, are always working with media, bloggers, and influencers. The goal is to capitalize on big social media and web followings to bring more tourists. The idea is simple enough, but it often hinges upon collaboration with a large number of partners. For example, the tourism board may cover the cost of bloggers' transportation, and may work with a local bed and breakfast to provide lodging, a restaurant to cater a nice dinner, and a local outfitter to run a trip. "Raise your hand to your local travel board," Herrscher said. "Say, 'I'm raising my hand, I'm available to you. If you're hosting influencers, here's the stuff I can make available, and here's how many times I can do it in the course of a year.'" You could offer to host an event at your store, or to provide gear or apparel that bloggers could wear in social media posts during the trip.
3. Google terms you want to rank for, and reach out to sites who are already ranking.
If a blogger is ranking for a packing list near you, reach out. Ask them to link to your shop's site in their post, and offer a discount for readers or cash for the blogger in exchange. Many bloggers might gladly take $100 to include a link in an old post that's still performing well in search rankings, Herrscher said.
4. Figure out what your "currency" is, and use it to facilitate coverage of your store or brand at little or no cost to you.
Did you order too many backpacks this season, or do you have an event to which you can offer free admission, like a race, class, or rafting or climbing excursion? Reach out to bloggers whose presence, and coverage, this time around might lead to bigger audiences next year.
5. "Social media is hungry." Offer bloggers free ways to feed their channels.
Today's Mama posts on social media 20 times a day, Herrscher said, which involves continuously recycling content until it can't be recycled any longer. So, offer your own content to bloggers to share on their channels. Got a great video from an event of interest to a wider audience? Offer up the video file for them to embed on their channels. If you've got a few extra bucks to spare, you could also offer to pay for them to boost that content through Facebook, Instagram, or Twitter, which will result in even more reach.