Outside Business Journal
Amy Beck Is Forging a New Path for Oboz
The president of Oboz discusses the growing demand for outdoor footwear, the company's imminent DTC channel, and what else is on tap for the Bozeman-based brand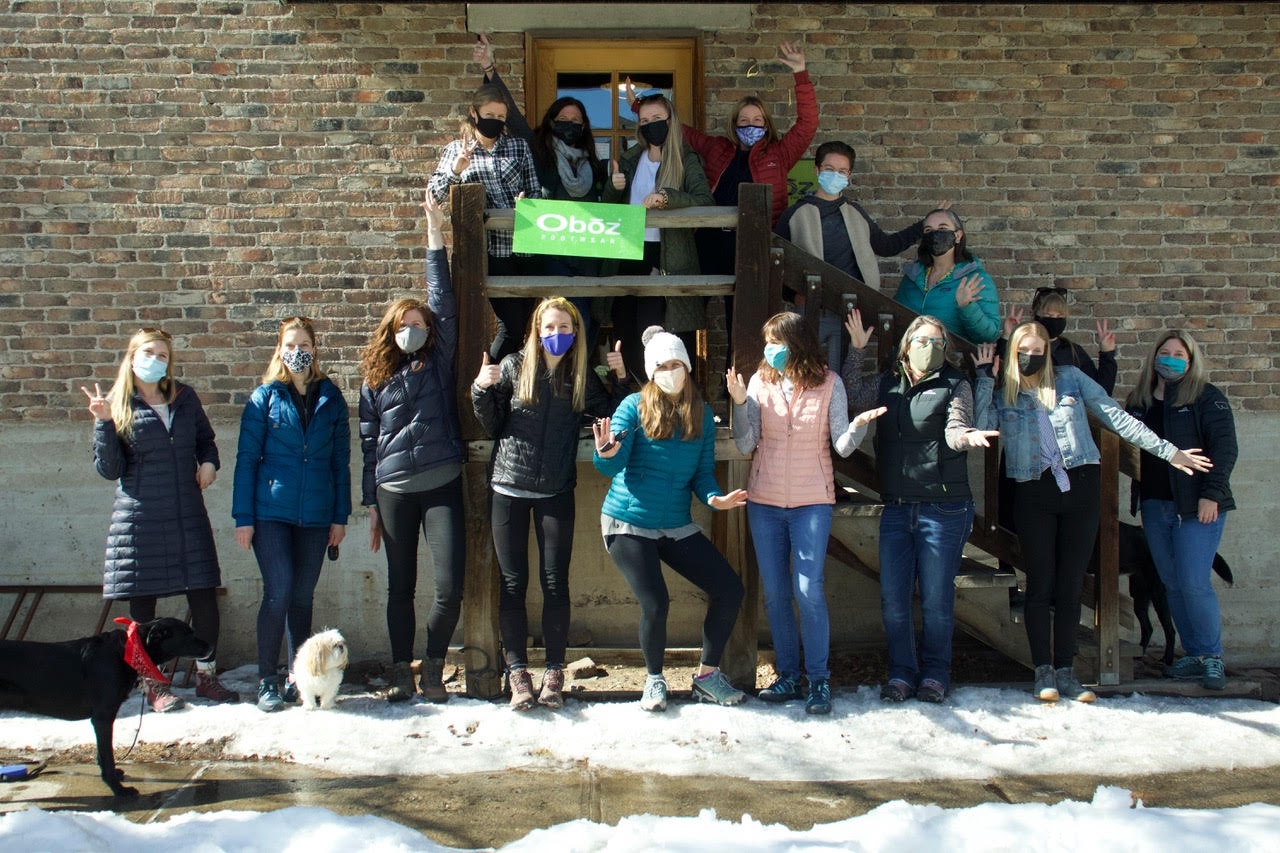 Heading out the door? Read this article on the new Outside+ app available now on iOS devices for members! Download the app.
When Amy Beck became president of Bozeman, Montana-based footwear maker Oboz in April 2019, she knew her inaugural year would be both fun and challenging as she absorbed everything she could about the brand.
The former Smartwool executive spent six months being groomed by company founder John Connelly, who had sold Oboz in 2018 to New Zealand-based Kathmandu Holdings Ltd. for $60 million. Working alongside Connelly helped Beck get her "arms around the business, which was a real gift," she told Outside Business Journal in a recent interview.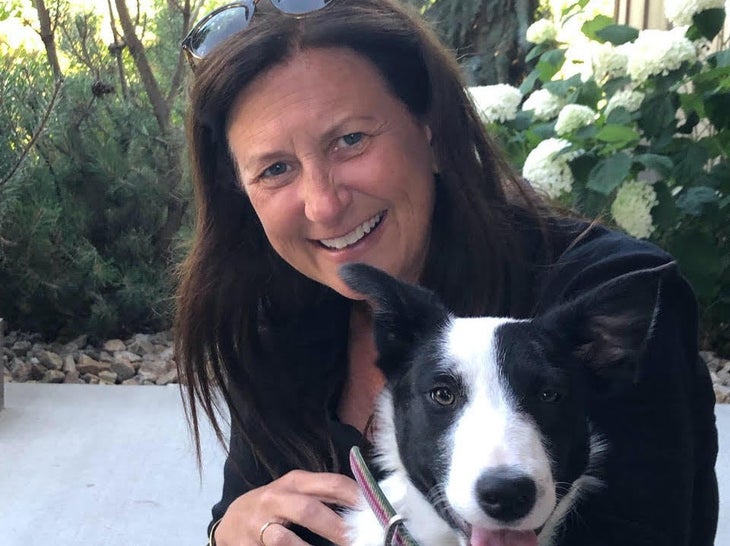 But about a year after joining Oboz, and six months after leading the brand on her own, something hit that nothing could've prepared her for—not the brand's founder, not another 10 years on the job.
COVID-19 quickly disrupted Beck's plans and put her leadership skills to the test. In addition to dealing with the derailments that hit many companies—keeping employees safe, navigating retail closures, enacting pay cuts—Oboz also was forced to cancel its launch of the Kathmandu brand in North America, which was going to be one of Beck's big initiatives.
However, Beck and the brand adjusted to the realities of COVID, found their footing, and forged a new path. Oboz eventually moved forward with new product development. The retail channel rebounded. Most importantly, demand for outdoor footwear spiked and sales improved. In the first half of fiscal 2021, Oboz sales grew 3.8 percent to $22.1 million. On Kathmandu's recent earnings call, the CEO gave Oboz a shoutout for achieving "sales growth as a result of a successful product innovation strategy and diversification of its customer base."
"In the calendar year 2020, we saw a little decrease in the business, but for the fiscal year we're seeing strong growth," Beck told OBJ. "The growth we're seeing within our business now is close to pre-COVID times."
The momentum that began in 2020 continued into 2021. Beck has built a strong team in Bozeman, and she's proud to report that nearly half of Oboz's staff is now female. The brand also has new products plus a new direct-to-consumer channel teed up.
As part of OBJ's ongoing celebration of Women's History Month, we caught up with Beck to discuss what the brand has been through during her two-year tenure—and where she hopes to lead it next.
What did Oboz see in terms of demand during the pandemic?
Demand went up as more people went outside, and it's been fun to see. Our motto is "True to the trail," and we've incorporated that into our values—how we live our brand, how we talk about our brand. As more people got outside, they created their own trail, whatever that may be. It could be in their neighborhood, on trails close to their home, in areas they've never explored before, or just getting outside and finding the healing power of nature, which all of us in this industry have found. There are so many more people discovering the joy of being outdoors, and we enable people to do that in a pretty accessible way.
Will the company again consider launching the Kathmandu brand in North America?
We're talking about what that might look like, but we want to do it for all the right reasons. We ask ourselves where there would be whitespace, where there would be room for a brand like Kathmandu in the U.S. We will approach it differently than we did last time. It's going to be about how we bring value to the consumer at the end of the day. We don't have a timeline, but we will be establishing one over the coming months.
How do you get the Oboz brand to more consumers?
During COVID, we weren't able to service the consumer on our site, so we are launching our direct-to-consumer channel in the spring. You can't not play in that space. It's not an option anymore with such digitally savvy consumers. The launch date is TBD, but we'll be working with our retail partners and ensuring them that our DTC experience is full price. We don't want to compete with retailers; we just want to enhance the consumers' experience.
Have you set goals for Oboz's DTC channel?
We do not have aggressive growth targets, at least not in the first few years, and we're not publicizing what percent of our total revenue we are aiming for with ecommerce. The first year is just to get it up and running, to break even, and to ensure more consumers learn more about the brand. We're still partnering with Locally.com to drive consumers to retail and to convert consumers wherever it's most convenient for them. We've been such a wholesale-first brand that we want to make sure that we're continuing to partner with our retailers. 
What's next for the brand in 2021 and beyond?
We're thinking about new consumers with some of our product launches, including new insulated products. We're focused on maximizing the doors that we're in and selling more products within our current distribution. We're also going to talk more about who we are and why we exist. You'll see us celebrating our home with the Bozeman Collection. And we'll continue building our team. It's fun to go from a small entrepreneurial brand to a bigger brand within the outdoor community while still holding on to our roots. That's important to us. We're not a big company and we want to make sure that the reason people do business with us is about relationships. Our mantra is to be good partners with our favorite people in the industry.