Outside Business Journal
Are Indie or In-House Sales Reps Better for Business?
Two brand representatives—one independent, one internal—make their cases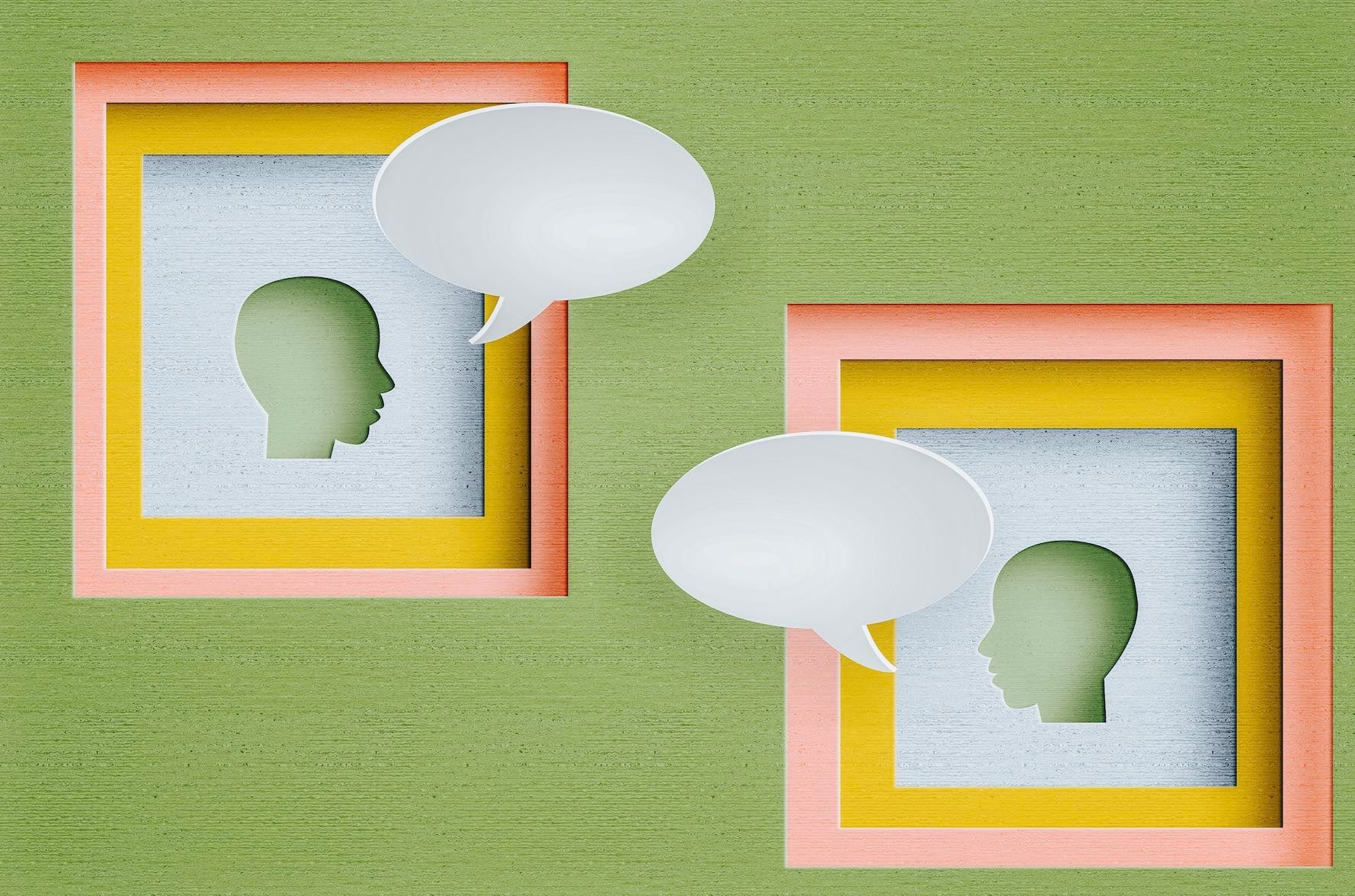 Heading out the door? Read this article on the new Outside+ app available now on iOS devices for members! Download the app.
The debate over the competing merits of indie versus in-house sales reps has raged for a long time in the outdoor industry. When it comes to selling a brand's goods to retailers, is it better for a rep to be employed by the company they're marketing (and thus motivated by company loyalty) or working solo (and thus motivated by commission)?
We got two reps—one independent, one in-house—to make their arguments.
Stephen Nance
Principal, Freestone Sales Group
Being an independent sales rep isn't for everyone. Success requires a lot of heavy lifting. After all, independent reps are business owners—which can present its own headaches—but most independent reps you meet wouldn't have it any other way.
The biggest reason? We create our own destiny. There isn't a glass ceiling above us like what in-house reps might experience. We get to create the life we want, and there's no true boss watching everything we do. That's why people say indie reps are always working but never have to work. The more we sell, the more money we make, so we're not short on motivation to work hard every day and reach out to our dealers for sell-through reports so we can fill holes with available inventory. And since indie reps are able to increase the size of their agency, it's nice for brands to leverage the expertise of that whole agency. In return, even a small brand under the umbrella of any given rep group might get four or five reps selling their product.
Independent reps also tend to balance the retailer-brand relationship well—some would say better than in-house reps, who make their money solely off the brand. But since we make straight commission, we tend to favor sustainable partnerships so we can sell to the same people and places for years to come. I like to think of us as relationship specialists. In my opinion, retailers don't buy from brands, they buy from people. Just because in-house reps are often the cheapest way to have your brand represented in any given territory doesn't mean it's the best way.
Kari Larsen
Sales Director, The North Face 
I have worked on both internal and external sales teams for The North Face since 2002. In fact, I was the owner of the first woman-owned agency to represent The North Face back in 2016. I loved running my own ship, but I've found that there's a lot of value in sales teams being internal.
Since going in-house in 2018, I've discovered that the communication and collaboration we have now is more seamless than in the past. I can now easily work simultaneously with various teams, which gives me a better understanding of the brand's long-term vision. Our internal teams work better across regions because we align much earlier in the process in terms of sharing information and collaborating on sales, marketing, and product. In-house, we can dial things up and down to fine-tune and maximize sales in all channels. We learn from each other's experiences, bring insights to the table earlier, are more responsive to account needs, and offer a more holistic view of the brand to our partners.
Making the move to go internal has provided me with a level of support, coaching, and leadership that's boosted my confidence and allowed me to grow into a better businesswoman. It's also offered a nice work-life balance. Owning your own business requires a lot of hours beyond the everyday workload. Not having that extra stress has really allowed me a better balance, and I find myself enjoying the outdoors more. Which, after all, is why I got into this industry in the first place.