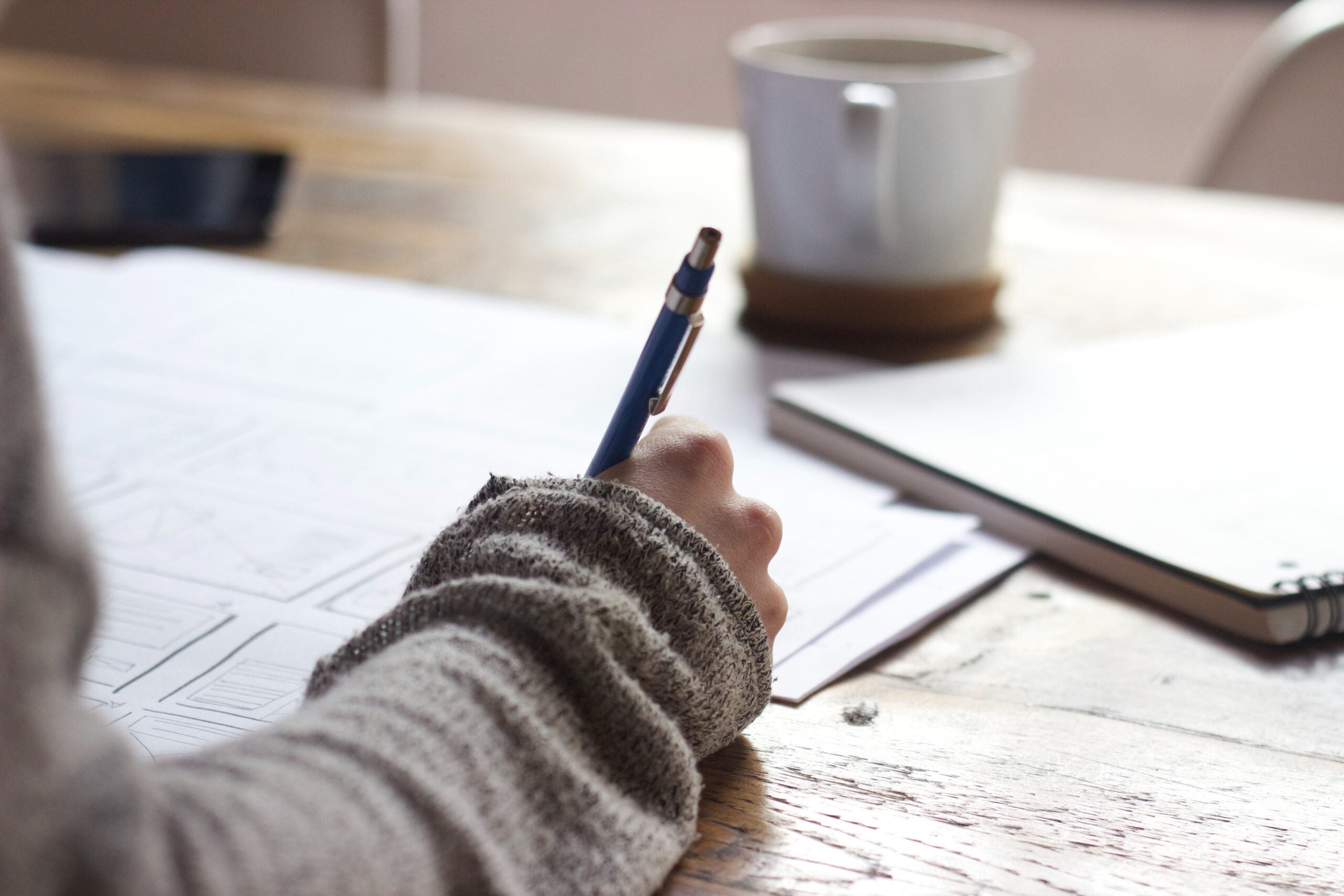 Heading out the door? Read this article on the new Outside+ app available now on iOS devices for members! Download the app.
Recently we set out to answer an old question among media professionals and brands trying to grab readers' attention in an organic way: does sponsored content really work? Sharon Houghton, general manager at Outside (our parent company) and Charlie Lozner, partner and VP of digital media at Backbone Media in Colorado, weighed in.
Yes, if done correctly
Sharon Houghton, General Manager at Outside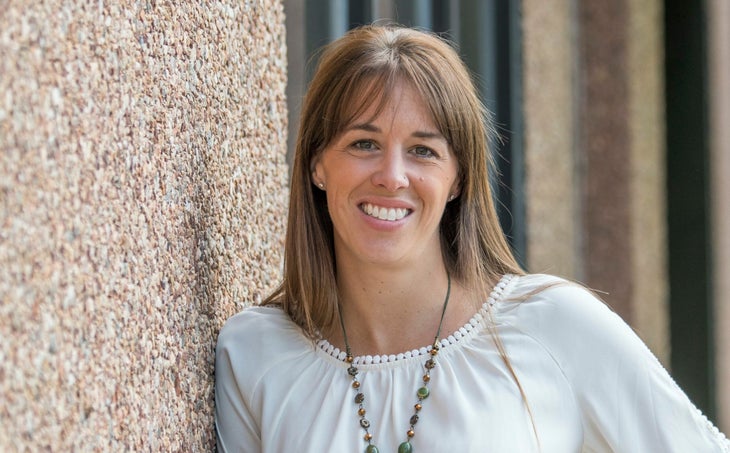 Today, we see a lot of sponsored content coming directly from brands. That can be a great strategy, but many brands are winging it. They try a few things, but give up when they don't get the ROI they wanted. They don't have professional content writers or editors, or an established audience. A good publisher has both. Plus, good editors know their audience, and can tell a brand's story in a way they know will resonate.
Good custom content is about storytelling. No one wants to read an article full of links pushing them to buy something (common if the publisher is trying to get an affiliate cut of the sales). But a good writer can tell the story in a way that helps readers picture themselves using a product or visiting a place. That's what makes sponsored content so powerful.
That said, due to COVID-19, most companies have shifted away from branded messaging, including sponsored content, and instead put their dollars into performance marketing or e-commerce strategies, which have a more immediate return. But that can have long-term impacts on a brand's success.
The issue is that there's a lot of noise in the marketplace. Customers who understand your brand tend to be loyal. But if you haven't done anything to tell your story or build that relationship? They might buy your product once, but the next time they need gear, they won't come looking for you. Instead, you'll lose them to whoever can offer a lower price.
Sponsored content takes long-term commitment and resources. But if you take time to figure out the right content, publisher, and distribution strategy, you're going to see the benefits in the longevity—and resilience—of your customers.
It's not our first choice
Charlie Lozner, Partner and VP of Digital Media at Backbone Media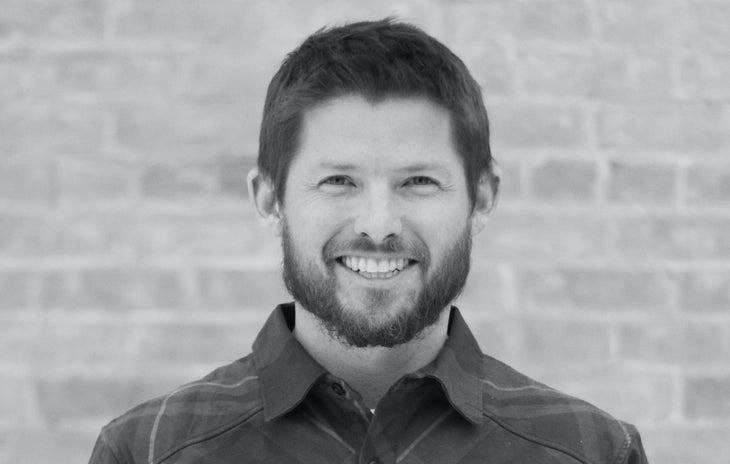 At Backbone, we tend not to like sponsored content as much—it's not typically the first thing we go for. We will absolutely go to sponsored content if a brand is having a hard time getting a story across, or if there's a message that doesn't lend itself well to a lot of ad formats. And if a brand's creative team is strapped for resources, it can be great to lean on a publisher.
But one of the issues with sponsored content is that it can be expensive, and it takes a lot more time to work on. We have to make sure we leave a long enough timeline to do several rounds of edits. Then, the publisher has to have a distribution plan around it. The last thing we want to do is pay for a piece of artwork and then hang it up in a closet.
Instead, one of the newer areas of sponsored content we tend to go for is a hybrid model: the affiliate channel. That way, we might pay less to have a sponsored content article written up front, but we'll offer a really generous commission if the article performs well, driving traffic and sales. And if it does, maybe the publisher will write another article that we don't even have to pay for. At that point, your goals as a brand and the publisher's goals are aligned. There need to be shared incentives, so that you both have skin in the game—and so that you both benefit.
Readers weigh in
We polled our readers to gauge their opinions on sponsored content. Here's what they said.