Outside Business Journal
Editor's Note: Our Climate Commitment
The steps my company is taking to reduce its environmental impact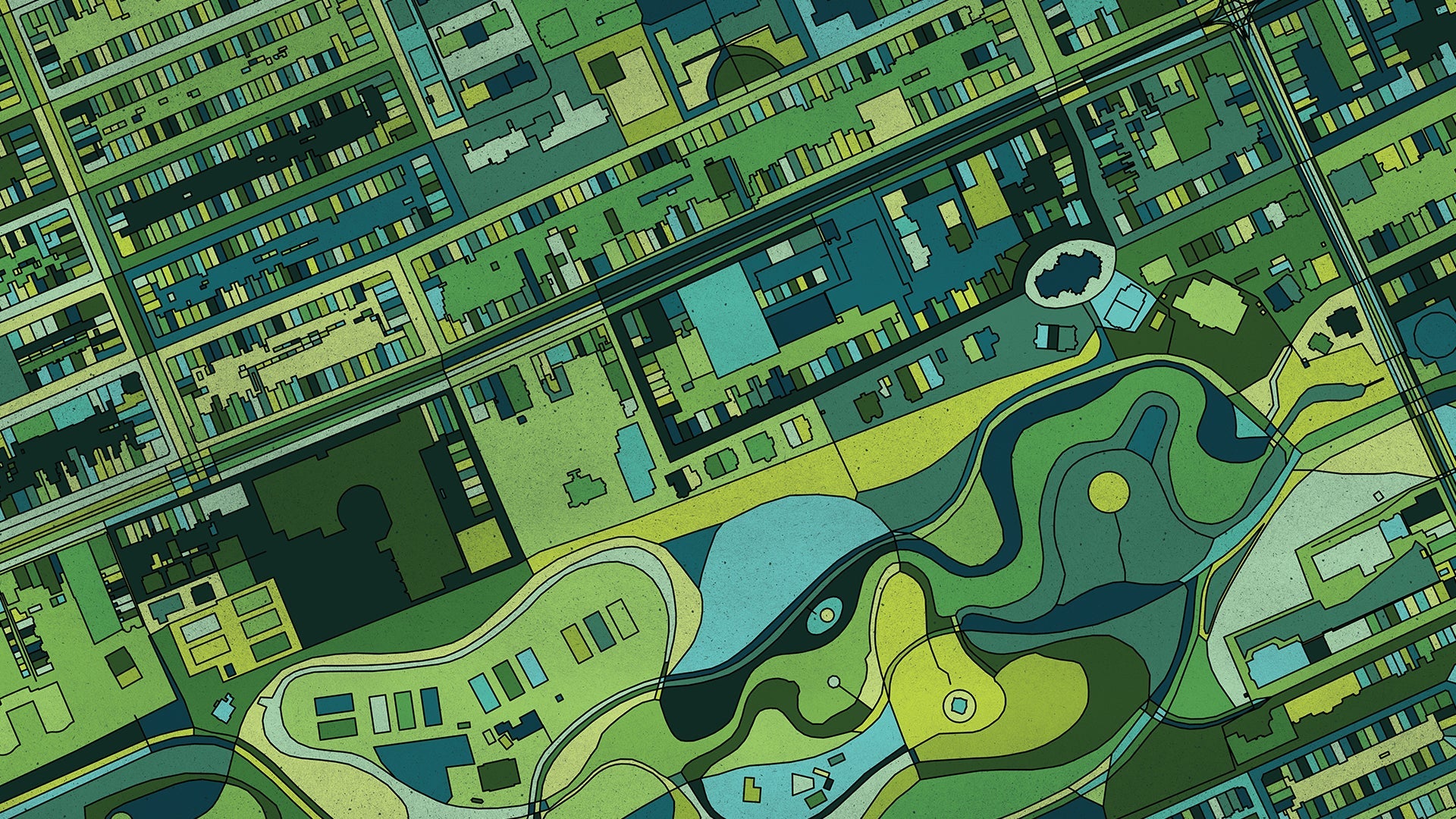 Heading out the door? Read this article on the new Outside+ app available now on iOS devices for members! Download the app.
Every Thursday afternoon, a bike rolls out the back door of our office at 1600 Pearl Street, OBJ's headquarters in Boulder, Colorado. Towing a large utility cart, it makes a circuit of ten retail shops run by outdoor brands such as Black Diamond, Norrøna, Patagonia, and Stio, collecting more than 900 pounds of plastic in 12 weeks. This recycling initiative—launched last fall in partnership with Eco-Cycle—is not going to save the planet all by itself, but it has diverted roughly 74,500 polybags from the waste stream and is helping us collect data on the size of our industry's plastic problem.
It's also part of a larger effort by Outside Inc., our parent company, to take meaningful action on sustainability. A year ago in these pages, CEO Robin Thurston announced three climate commitments. Citing the importance of a healthy ecosystem to our customers and industry, he pledged that Outside would:
Become climate positive by 2030
Eliminate polybags from our business by the end of 2022
Turn our HQ office into a zero-waste facility by the end of 2022.
Going into the new year, Outside is ahead of schedule in achieving these commitments. There's a lot of hard work ahead, but as with many mission-driven initiatives, we're discovering unexpected business benefits.
Here's our report.
Climate Commitment: Carbon Reduction and Neutralization
With help from external experts, we spent much of 2021 identifying potential reductions in our emissions, measuring Outside Inc.'s footprint, and blueprinting a path to carbon neutrality. That path has been made easier by the pandemic and the changing landscape of the media business. We've reduced office space, travel, and employee commuting after seeing ample evidence that remote work really does work. And we've substantially reduced our overall magazine print run—the most carbon-intensive part of our supply chain—reinvesting those dollars in digital initiatives.
Working with our longtime climate partner, Cooler, we calculated that Outside's footprint in 2021 was just over 23,000 tons of carbon. This information gives our climate task force a road map for what to attack next; it also informed our strategy for neutralization.
That strategy will make Outside carbon neutral by 2026 by eliminating an increasing percentage of our footprint in each of the next five years. For 2022, Outside has purchased and retired carbon permits from the Regional Greenhouse Gas Initiative that will prevent an amount of pollution equal to 20 percent of our footprint. In real terms, eliminating that 20 percent is the equivalent of preventing 5.3 million pounds of coal from being burned or 12 million miles from being driven.
In 2023, we will increase our purchase to 40 percent, and so on in increments of 20 percent until 2026, when we reach 100 percent.
Polybags
Our business has long used polybags to enclose subscriber mailings or advertiser brochures with copies of our magazines. Going forward, we're limiting the number of these mailings in addition to shrinking our print runs. And we've already switched to biodegradable bags for the mailings that remain. As the founder of the Plastic Impact Alliance, I'm very proud that my company has taken this step.
Zero Waste
After moving into our new offices on Pearl Street in September, our facilities team shifted all paper and kitchen supplies to recycled, reusable, or compostable materials; installed compost bins throughout the building; and began educating staff on best practices. Already, we've seen a dramatic reduction in landfill waste as well as overall paper use.
Are these steps enough? Not without your help. As you read our special climate report in the latest issue of our print magazine (out now), I hope you'll be inspired to make your own commitments. Getting started can be as easy as riding a bike around the neighborhood.