Outside Business Journal
5 Questions with Big Agnes' Garett Mariano
Big Agnes employees are testing 18 products and advocating for access to public lands while hiking 740 miles of the Continental Divide Trail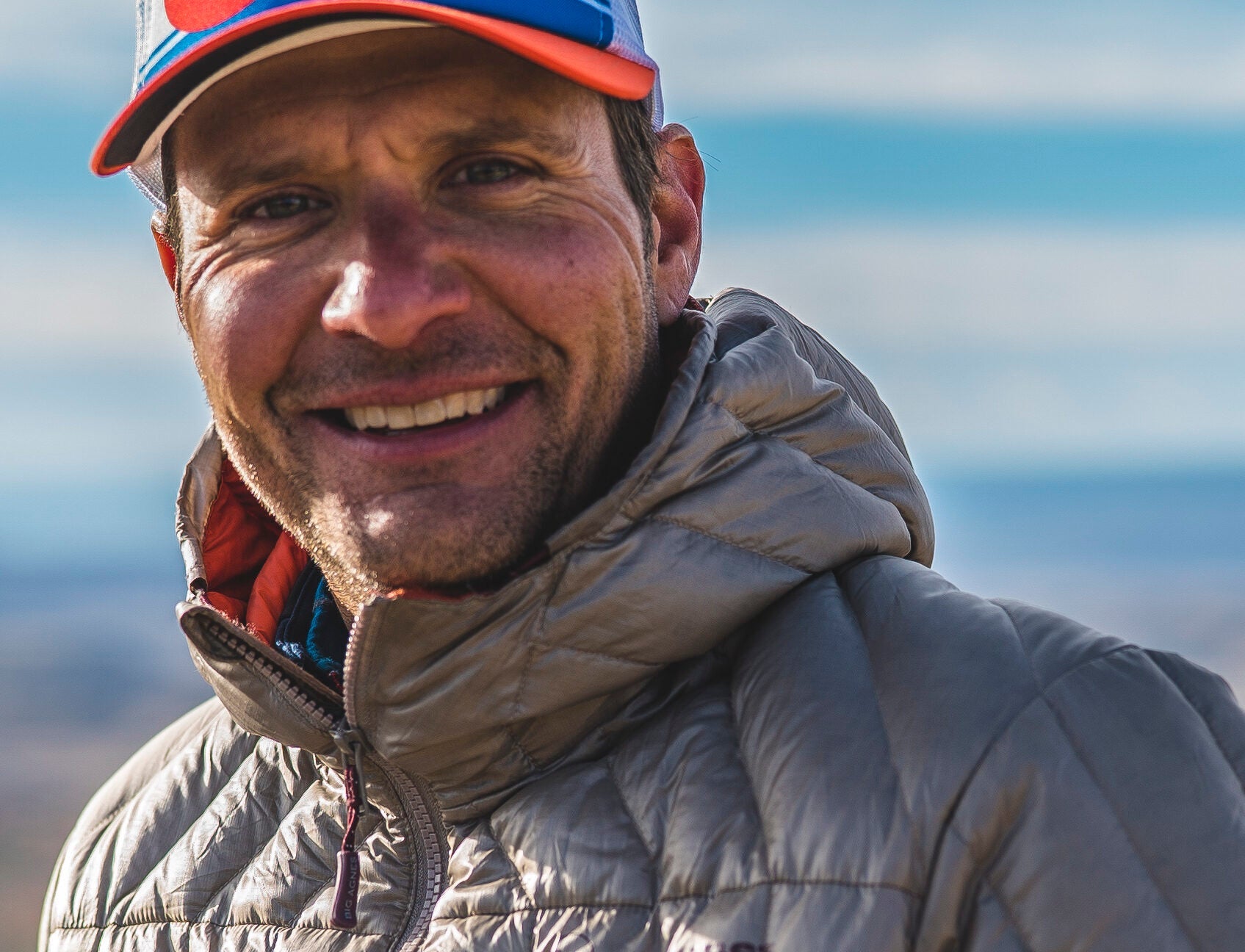 Heading out the door? Read this article on the new Outside+ app available now on iOS devices for members! Download the app.
There's hiking like it's your job—and hiking because it actually is your job. This summer, the lucky employees of Steamboat Springs, Colorado-based Big Agnes (plus sister businesses Honey Stinger and retailer BAP) are in the latter category. The brands are staging an ambitious relay thru-hike of the Colorado section of the Continental Divide Trail called the Border to Backyard Project. The trip, which employees are undertaking on foot, bike, and horse, kicked off in late June and is scheduled to wrap at the Wyoming border near the end of August. We caught up with one of the project's organizers, Garett Mariano (who hiked a leg in July), for the full story.
How did the Border to Backyard Project come to be?
It started with a series of sleeping bags we did for REI. We had just adopted a section of the Continental Divide Trail called the 1101, stretching 75 miles from our backyard to the Wyoming border. And we developed a line of sleeping bags named after lakes and creeks right off the 1101. As we were looking at the map [of that section], we opened it a little more. This idea really came from [Big Agnes president] Bill Gamber saying, "Maybe we should hike the whole CDT within Colorado." A handful of us are thankful he didn't open the map a little more and say, "Let's hike from Mexico to Canada!"(laughs) And it just so happens to be the 40th anniversary of the CDT and the 50th anniversary of the National Trails System Act. So many things came together this year. Big Agnes, Honey Stinger, and BAP worked together to plan the mission. And for every 1101 bag that Big Agnes sells, we're donating $2 to the Continental Divide Trail Coalition (CDTC), up to $25,000.
Logistically, how do you pull something like this off?
The trail [in Colorado] is 740 miles long, and we broke it into 24 sections. Sections range from ten to 55 miles. We decided that some would be backpacking, some bikepacking, and some horsepacking. Then we opened it up to our employees and said, "Hey, sign up for a section, or multiple sections, you're interested in doing." Employees are given hike vouchers for days they're on the trail and paid for each day of hiking. Some people just came back to the office after an amazing time in the San Juans. They said it was some of the hardest hiking they'd ever done, but also, "We can't believe we just got paid to do that." We're also testing 18 products, including our brand-new bikepacking tents and a couple of other top-secret tents.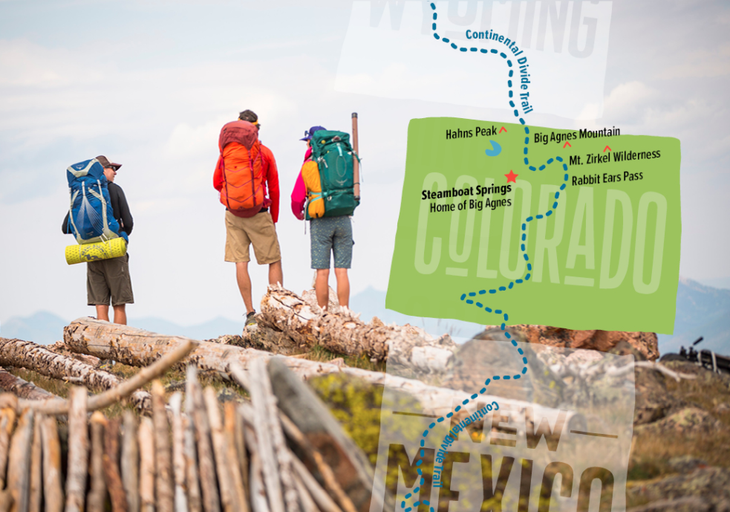 What have been the biggest challenges so far?
We knew there were going to be challenges, but we didn't know our first would come on day one. We went down to the Colorado-New Mexico border with the director of the CDTC, Theresa Martinez, and we received a blessing from one of the Native American groups in that area. We started hiking. Roughly two hours into the hike, the Forest Service closed the San Juan National Forest [due to wildfire danger]. The day we started was the same day we had to put the hike on hold. It was a blow to morale. But we said, "This isn't the end. If the forest opens back up, we will complete sections one and two." It's all about being flexible.
What's the biggest ROI on an effort like this?
The biggest benefit is showing that a brand in a small mountain town can take on a large project and accomplish it, and that a team can work together on a mission like this. When Bill approached the company and said, "We're going to hike the CDT," it was about getting together as an organization. Of course we're going to test product and market [the hike], but Bill wanted to get his employees out on the trail. We're posting it socially, and we launched a page on our site where you can track our progress. Our consumers are saying, "Wish I could be out there on the trail with you!" and "It's so great to see an outdoor brand be active like this." And our partners at the CDTC and Forest Service are ecstatic that we're driving awareness of the trail.
Do outdoor brands have a responsibility to help protect public lands, especially under an administration like this one?
When it comes to Big Agnes, it's our job to show how our public lands can be used, and how important they are to everyone—from the thru-hiker to the family who's car camping on a weekend. We need to use these valuable places year-round because through this use, we'll show those who make decisions that [these lands] are very important to the economic development of the outdoor industry, and to those who love to spend time outside. It's about showing how amazing public lands are, and getting people using them.
Trending on Outside Online