Outside Business Journal
Patagonia Signs Statement Denouncing Texas Abortion Ban
The outdoor brand's latest social activism involves the highly controversial new law in Texas, which prohibits abortions after six weeks of pregnancy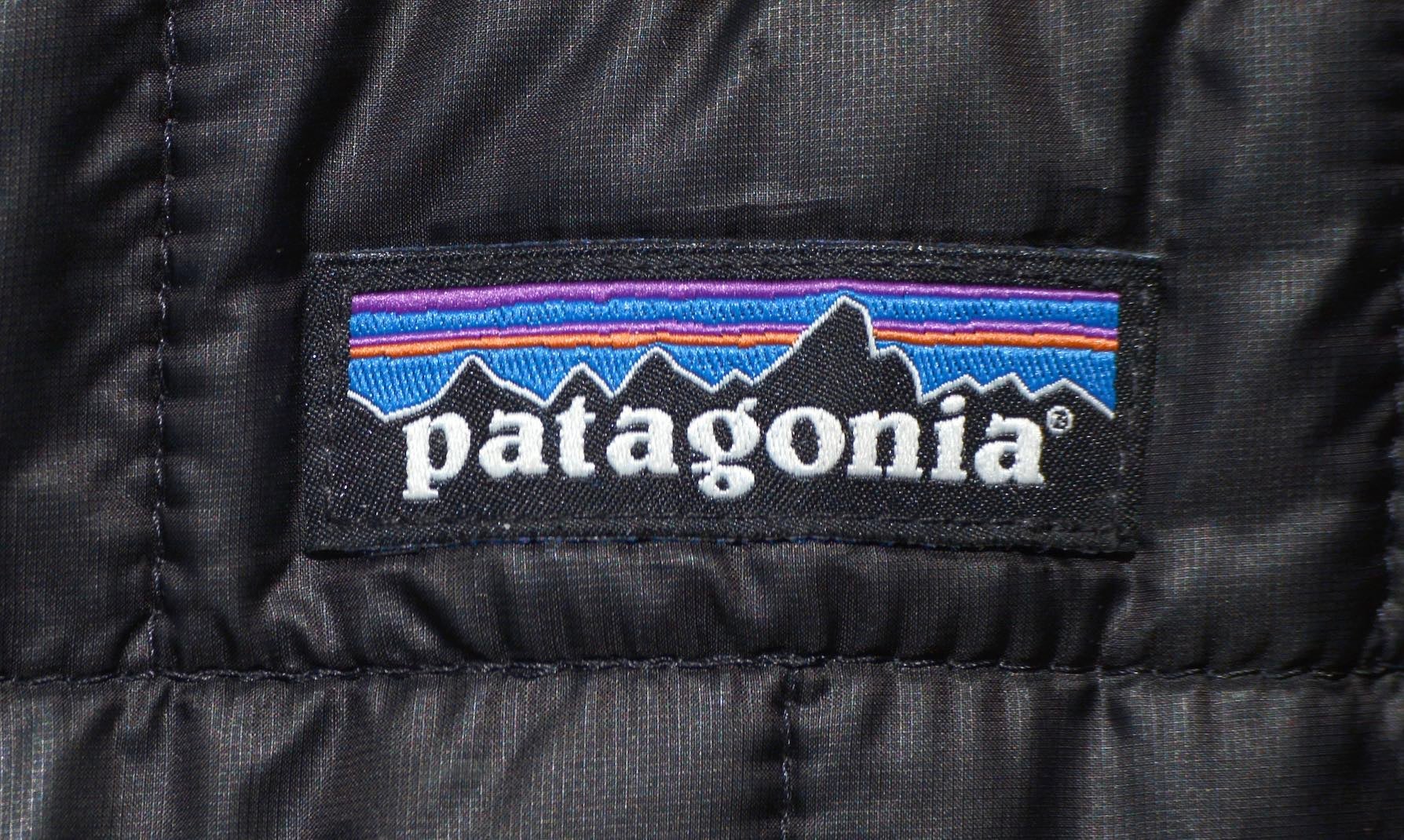 Heading out the door? Read this article on the new Outside+ app available now on iOS devices for members! Download the app.
Patagonia is once again in the news for making its social and political values known—this time, in the form of opposition to the new Texas state law that bans abortions after six weeks of pregnancy. This week, the company co-signed a statement with more than 50 other U.S. businesses denouncing the law and the healthcare restrictions it imposes.
Co-signers of the statement, which was circulated by Planned Parenthood, the ACLU, and other groups, also include Ben & Jerry's, the dating app Bumble, and cosmetics brand The Body Shop. Several of the nation's largest employers like Google, Facebook, and Apple have not yet added their names to the document.
"Restricting access to comprehensive reproductive care, including abortion, threatens the health, independence, and economic stability of our workers and customers," the statement read. "Simply put, policies that restrict reproductive healthcare go against our values and are bad for business."
The law cited in the opposition statement—the Texas Heartbeat Act—went into effect September 1 and restricts doctors' ability to perform abortions on women after six weeks of pregnancy, the time at which a so-called "fetal heartbeat" can usually be detected (though that term and its usage are up for debate among medical professionals). The law relies on enforcement by individuals through civil suits—meaning private citizens can sue doctors for facilitating abortions—and includes no exemptions for incest or rape.
Patagonia Adds to Recent Activist Efforts
Patagonia's public opposition to the law adds to a growing list of activist stances the company has made in recent months.
In August, the brand made headlines for pulling all business from Jackson Hole Mountain Resort after the resort's owner held a fundraiser to benefit the right-wing Freedom Caucus of the U.S. House of Representatives. When that news broke, a representative for the company told public-interest news service WyoFile that Patagonia has a "strong commitment to using both our business and our brand to advocate for our strong priorities. When there's a misalignment on that, then we take action."
"We make business decisions and build relationships in alignment with our values and advocacy efforts," Corley Kenna, head of communications and policy at Patagonia, told OBJ at that time. "Just over a year ago, we stopped advertising on Facebook and Instagram as part of our commitment to stop the spread of hate speech and misinformation on climate. We join with the local community that is using its voice in protest, and we will continue to use our business to advocate for stronger policies to protect our planet and support thriving communities and a strong democracy."
The company has also not shied away from overt political action in recent months. In April, Patagonia publicly opposed what it called "restrictive voting-access laws that limits early and absentee voting" in Georgia. As part of that effort, the company pledged $1 million to be split between the Black Voters Matter Fund and The New Georgia Project, a nonpartisan group that works to register eligible Georgia voters.
In May of this year—partially as a result of these and similar efforts—an Axios poll ranked Patagonia the most reputable company in the United States, according to scores in seven categories: affinity, ethics, growth, products/services, citizenship, vision, and culture. Patagonia ranked ahead of every other company in the poll—which included General Motors, Microsoft, and 98 other prominent U.S. corporations—in the categories of ethics, citizenship, and culture.
"As business leaders, we must support all stakeholders and not just answer to shareholders," said Patagonia CEO Ryan Gellert earlier this year, during the company's push to expand voting rights. "Let's show the world we mean it."
Representatives from Patagonia did not immediately respond to a request for comment.