Outside Business Journal
Primaloft Introduces PURE, a Manufacturing Technique That Reduces Carbon Emissions
The company discovered a way to cure insulation without thermal ovens, the widely used method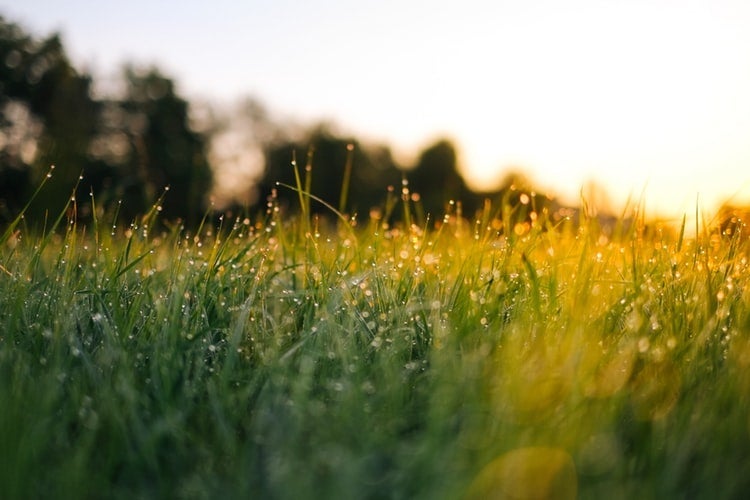 Heading out the door? Read this article on the new Outside+ app available now on iOS devices for members! Download the app.
Led by its Relentlessly Responsible mission, PrimaLoft has discovered a way to bond insulation fibers without using a high-heat oven, reducing carbon emissions by as much as 48 percent.
The new technology is called PURE, which stands for Produced Using Reduced Emissions. It follows a comprehensive environmental assessment of PrimaLoft's manufacturing that found removing the need for thermal ovens would drastically reduce carbon emissions.
"As experts in advanced material technologies, PrimaLoft's commitment to responsibility drives our developments beyond the product level," PrimaLoft president and CEO Mike Joyce said in a news release. "Over the past four years, we have been working towards manufacturing solutions that will drastically reduce carbon emissions. The result is a brilliant shift in our process, that will make a significant impact for the environment."
The new method is confidential. PrimaLoft is not ready to share the exact details of the new technology yet.
PrimaLoft will launch the first product with Patagonia in Fall 2020. The manufacturing will use 100 percent post-consumer recycled material, with the same insulating and performance benefits as its Gold Insulation.
The new process follows another big year for PrimaLoft. In 2018, it introduced Bio, a biodegradable, 100 percent recycled synthetic insulation and fabric. Bio will be available in apparel from brands like Houdini and Norrøna beginning in Fall 2020.
Ahead of today's news, Outside Business Journal talked to Vanessa Mason, PrimaLoft SVP of engineering, insulation and polymers, about the company's evolution, what this technology means for the industry, and how it feels to finally share it.
How big of a difference will reducing the need for ovens make for PrimaLoft and what could it do for the industry?
The CO2 savings is pretty massive. Manufacturing technologies and the reduction of carbon emissions is a really important pillar in our Relentlessly Responsible mission. This is not just a one and done project. We will continue to work on expanding and elaborating our capabilities of our PURE manufacturing technology. We'll continue down this road of reducing carbon emissions, utilizing recycled content when we can, and also incorporating biodegradable technology wherever it's possible.
In the last five years, our industry has been really focused on recycled content. But there's also many different areas where brands can be responsible and sustainable. We're trying to share with the other brands to think of all facets of being Relentlessly Responsible. It will make a huge impact on our industry.
How does this technology fit into PrimaLoft's evolution and it being more than an "ingredient" brand?
Our goal is to be a stage or a teacher in our industry. Our materials, our insulations, and our fabrics are ingredients and garments. But by sharing our philosophy of Relentlessly Responsible, we get to have conversations with brands about things above and beyond recycled content. Any time we can have an impact on a young designer, for example, to think in a different way, we feel like we are quite successful. This was one project for us and we'll continue to look for additional PURE manufacturing techniques that will continue to help us and our industry reduce carbon emissions even further.
Patagonia is your first partner in PURE. How did that come about?
Patagonia is a longstanding partner for us and as you know, they play a really important role in our industry, especially when it comes to environmental consciousness. Patagonia is a sounding board for us, almost as a consultant, colleague, or mentor. They provide us encouragement and support to go into areas we're unsure of. We're going to be sharing more about our partnership with Patagonia in the coming months. We're definitely rolling out to other brands and working on building out our manufacturing capacity to roll it out to a much greater extent. It's something that's a high priority for us.
How does it feel to finally share this with the world?
It's really exciting. This one has an interesting story. We probably spent about 36 months in the R&D phase and about 18 months commercializing the product so we could scale it. What's really exciting for us is when you finally get the green thumbs up from a really important brand partner like Patagonia saying yes you guys have achieved everything we expected for the product from a performance standpoint, then we also check the box to the significant Co2 savings. It's something we definitely celebrate.