Outside Business Journal
Straight Talk with Stephanie Maez of Outdoor Foundation
Stephanie Maez, managing director of Outdoor Foundation knows first-hand how nature heals. After her teenage son was wrongfully accused of murder and sent to jail, she sought comfort and healing in the outdoors.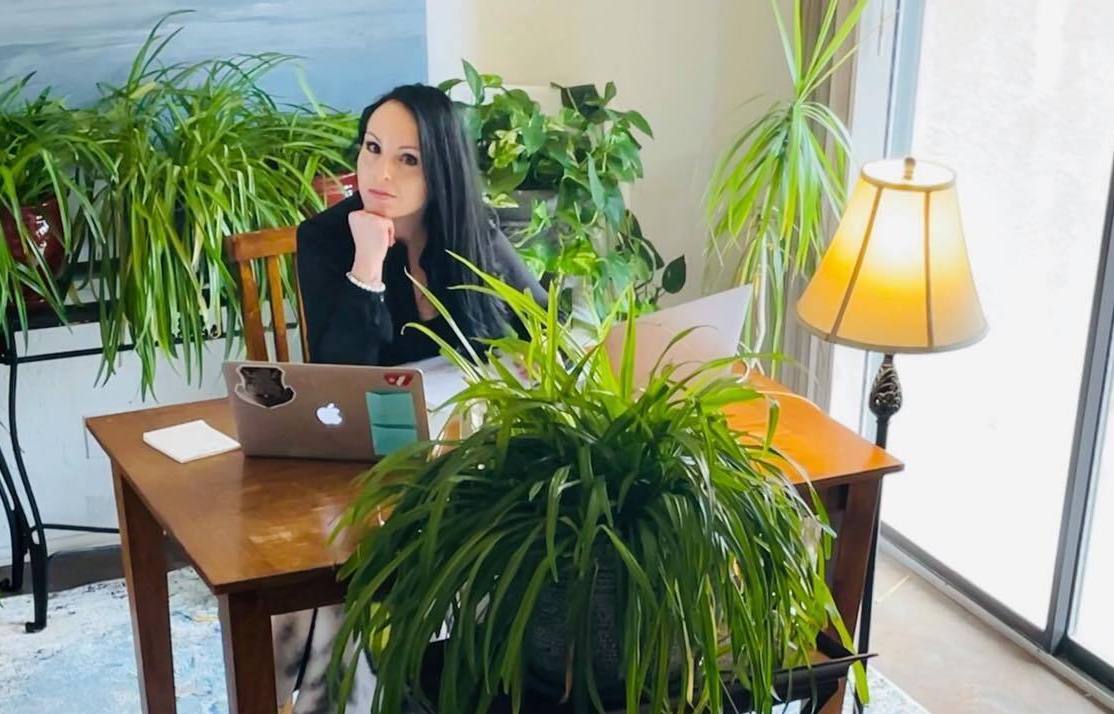 Heading out the door? Read this article on the new Outside+ app available now on iOS devices for members! Download the app.
In this edition of Straight Talk, OBJ editorial director Kristin Hostetter sits down for a powerful conversation with Stephanie Maez, the managing director of Outdoor Foundation, the philanthropic arm of Outdoor Industry Association. This is Maez's first interview since taking the job in October 2020.
Maez shares the powerful personal story that brought her to this work at Outdoor Foundation, which aims to inspire the outdoor habit in children and families. In 2015, when Maez was serving as a state legislator in Albuquerque, New Mexico, her teenage son was wrongfully accused of murder and imprisoned. During that traumatic time, Maez said "I truly almost lost myself," but nature and getting outside was the one thing that calmed and soothed Maez.
Ever since she was a little girl, growing up in a poor, urban neighborhood, nature had been a balm for her. She sought nature where she could find it—at a nearby duck pond and local parks, and a few times a year at her grandparents cabin in the San Juan Mountains of southern Colorado.
It's hard to imagine someone better suited to leading Outdoor Foundation today. Maez brings her lived experience with her everyday to the job as she works to introduce kids in underserved communities to outdoor experiences through OF's Thrive Outside program. For her, this is a personal, passionate mission.
Other key topics include:
The Thrive Outside program and how it hopes to grow to 16 cities within three years and 32 cities within five to seven years
Why we cannot have a "competitive scarcity mindset" when it comes to funding good works
The state of diversity, equity, and inclusion in the outdoor industry
Why we need to foster assertiveness in young girls