Outside Business Journal
Tecnica's 'Recycle Your Boots' Program Is Ideal Circular Commerce
The Italian ski boot company hopes to recycle 30,000 pairs of used boots by the end of 2025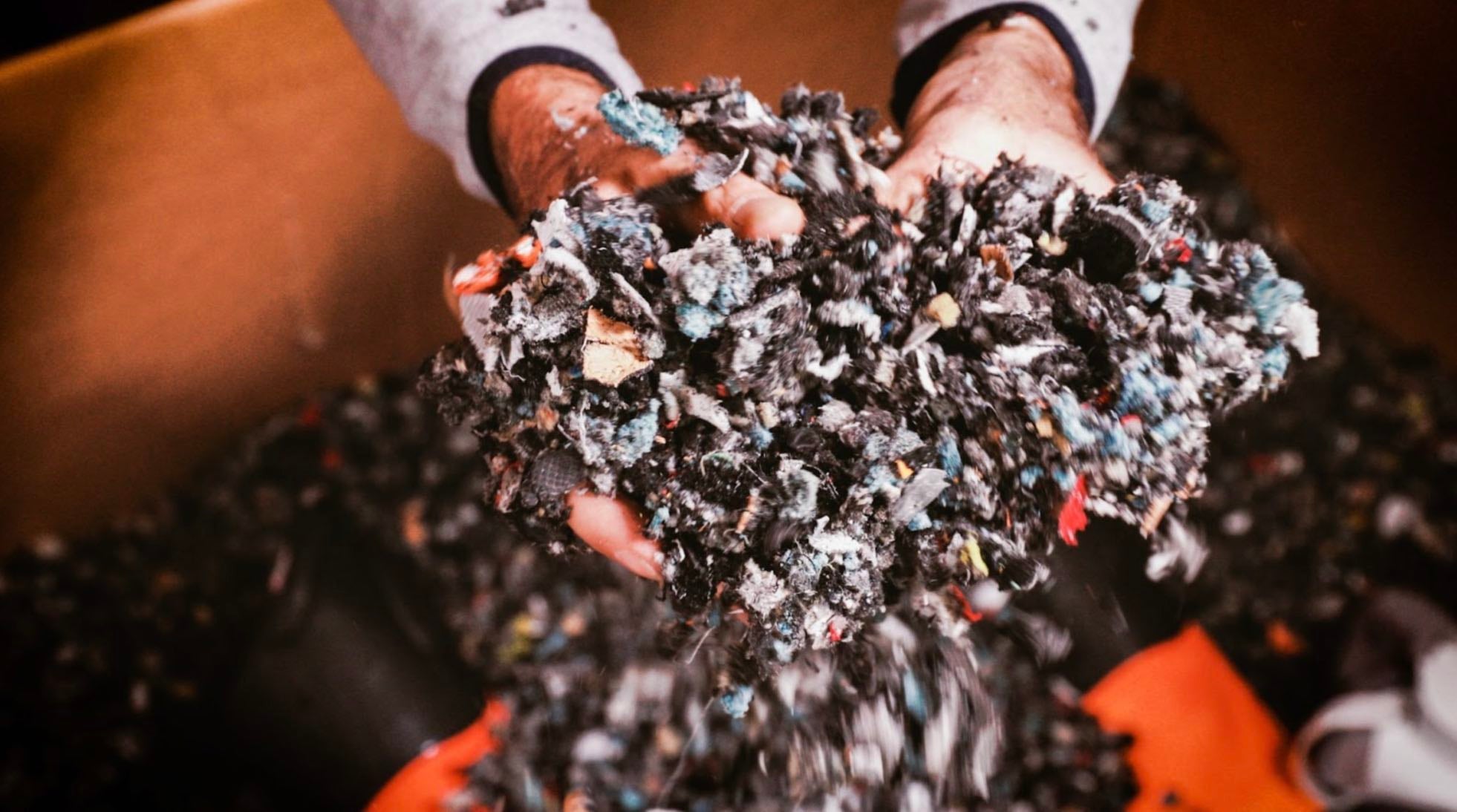 Heading out the door? Read this article on the new Outside+ app available now on iOS devices for members! Download the app.
Recycle Your Boots, the latest sustainability initiative from boot manufacturer Tecnica, has a simple goal: to collect old ski boots, disassemble them, and recycle them into production-ready secondary materials. Working with multiple partners to make every step—from collection to reproduction—as eco-efficiently as possible, Tecnica, a Plastic Impact Alliance member since 2019, is setting an example for how other companies in the space can approach circular commerce. 
How the Program Works
Launched earlier this year in eight countries across Europe, the program gives partnered retailers special collection boxes, where customers can drop off used ski boots—from any brand. Tecnica is working with another Italian company, Fercam, for its transport logistics. Together, the two businesses have developed a system to transport the boots as sustainably as possible—using minimum pickup amounts and hybrid vehicles—from retailers to recycling centers. 
Once retrieved, the boots then head to the Laprima Plastics plant in Vicenza, Italy, where they're broken down into materials that are isolated and prepared to be reused in new products. These materials include polyurethane and polypropylene from boot shells, ferrous and nonferrous metals from buckles, and other materials from boot liners. The recycled material can not only be infinitely recycled into new Tecnica boots, but also be used for Lowa products, Nordica skis, and other goods within the Tecnica Group portfolio of brands. 
Through all of this, Tecnica is also working with the University of Padova in Padua, Italy, to continually track and measure sustainability data associated with the project across all aspects of the operation.
"To make sustainability efficient and effective, it must be pursued during every phase in the life cycle of production, from the extraction of raw materials to disposal," said Alessandro Manzardo, associate researcher at the university.
Big Goals for the Program
What makes this initiative special is that every one of its processes, from transport to material extraction, is continually being tweaked and updated based on data. As with many forward-thinking sustainability initiatives, there is a sense that everything can be improved upon.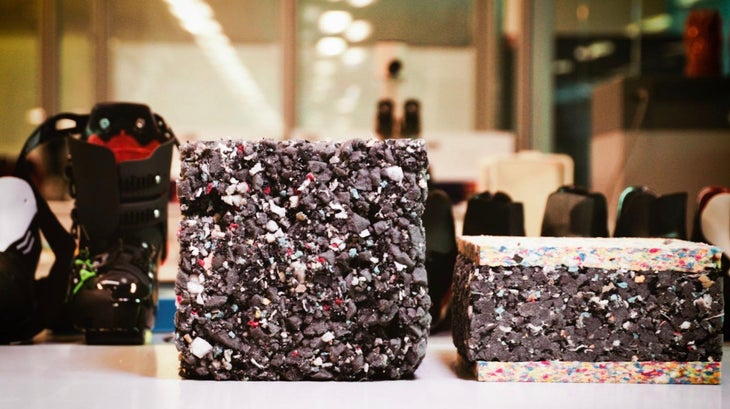 The project is the brainchild of Maurizio Priano, the brand and marketing manager of Blizzard Tecnica. He first pitched the idea when he joined the company three years ago. "Maybe it was really stupid or really brave," he said, "but something about the working environment of the company made me feel comfortable to bring this idea early on." 
What followed was three years of research and communication between different partners, retailers, and all branches of Tecnica's operations. "I felt very lucky," said Priano. "We were lucky to have the right ideas, first of all, and also to find the right partners close by." These efforts are paying off. Recycle Your Boots recently received funds from the European Commission's Life program, which supports environment and climate action initiatives. 
In just a few months, the project has already recycled over 850 pairs of boots, but leaders are hoping to reach 7,000 by the end of 2022 and 30,000 pairs by the end of 2025.
Unfortunately for our North American audience, the infrastructure is not yet in place for Recycle Your Boots to cross the Atlantic. However, Tecnica is already working with a consulting agency to find potential partners for a North American initiative. 
When asked what advice he'd give other brands considering their own sustainability initiatives, Priano said he would encourage them to find what works for them, even if that process takes time and effort.
"Don't be scared of cost or complexity," he said. "There isn't one solution that fits everyone, and it's not easy to find. But now is the time." 
Trending on Outside Online