Outside Business Journal
Sponsor Content: Perkins Coie
The Outdoor Industry's Law Firm
Legal expertise and a passion for the outdoors make the lawyers at Perkins Coie uniquely positioned to help your brand navigate a fast-changing business environment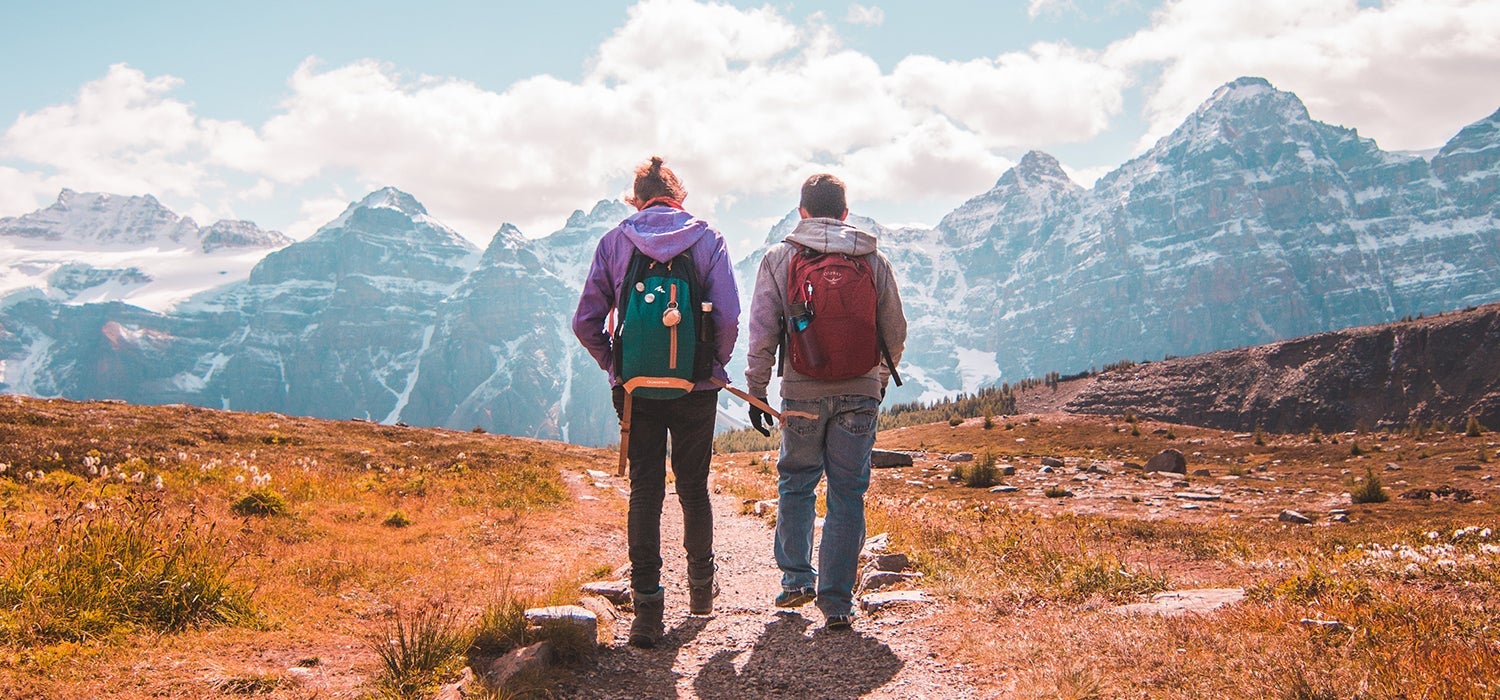 In early January, we found attorney Andrew Grant in his element: in the previous week, almost six feet of snow had pummeled Washington's Snoqualmie Pass, a cluster of ski areas 50 miles east of Seattle. Even better, he'd just dropped his two young kids in lessons and ducked into the lift line. Grant, a Seattle native, is the head of the outdoor group for Perkins Coie LLP—an industry stalwart that has represented REI, Columbia, and many other household names in matters ranging from litigation to privacy law to mergers and acquisitions. We took a run with him—then pulled up a stool at the base lodge to find out what makes his firm a longtime leader in the outdoor space.
Who is your typical client?
It's often a retailer or brand on the cutting edge of what's new and exciting in outdoor, and it runs the gamut from family-run businesses like Burley Design to industry icons like Columbia, from growth-stage companies like Xero shoes to hybrids like Loge Camps, which operates hotels designed around getting people outside. The common thread is that they're driving innovation in the industry, and they're looking to us to see what legal issues might be coming down the pike. With any innovation, it takes a long time for the law to catch up; often companies are in an interesting gap period where they're doing something that a law kind of addresses—but not quite. Think about the move from analog to digital: For so long, all of our laws were focused on analog, and it has taken a really long time for them to catch up to an ecommerce-focused world.
What are some common problems your clients have?
Consumers are changing the way they purchase goods. When brands and retailers went from brick and mortar to ecommerce, and when digitally native companies started to gain traction and leverage their customer data for business development and marketing, we advised them on privacy. And privacy continues to be a huge issue—we can help navigate the GDPR [the European privacy law] and the CCPA [California Consumer Privacy Act, went into effect January 1], and we deal with how data can be used and shared for advertising and targeting customers. We help companies with branding and patent protection—for instance, how to get a new, exciting feature on a jacket or boot associated with your brand. On the flip side, we work on brand enforcement a lot, especially with the shifting issue of tariffs and the proliferation of counterfeit goods through third-party platforms, which erodes margin and brand loyalty and reputation. Sustainability, environmental impact, and supply chains are becoming very important to consumers and clients have to adapt. For example, companies might want to start a new resale or used-gear initiative. And, of course, there's always litigation—people and companies get sued and sue each other and we can help. It could be trademark, product liability, or employment litigation.
Do companies come to you in a crisis?
They absolutely do. Our clients call us when it's 11 P.M. and something pops up and they need advice right away, we answer, and we help. We do a lot of day-to-day operational stuff to keep businesses going and growing, but sometimes a client comes to us in a crisis first, and then it evolves into a long-term relationship. Whatever's top of mind, we are there.
What are some of your most challenging outdoor issues?
There has been a lot of merger activity in the industry, a lot of consolidation, over the last several years. M+A deals are always tricky, particularly when there are gaps in expectations around risk allocation. There are a lot of pieces that have to fall into place. There's due diligence on the company that's being sold, negotiating and finalizing the terms of the agreement, third-party consents, regulatory review, and integration of systems and operations and people. It's a lot more than just the price announcement you see in the news. In terms of commercial operations, challenges arise with innovation and new business ideas. How does it fit within the existing legal landscape? What are the risks? Take devices that are embedded in our gear: How do you manage that in terms of privacy? Security? How does a client put itself into a position for compliance when we're talking about wearable tech that is connected to the internet and transmitting data? Another new challenge is experiential retail. Brands and retailers are trying to transform stores into places where people go to find community and do more than just shop, but it creates new pitfalls about permitting for a different use of the space. Food or alcohol licenses. Liability waivers for your climbing wall. City ordinances for your sidewalk usage. For us at the firm, it's a rewarding opportunity to be a part of business strategy.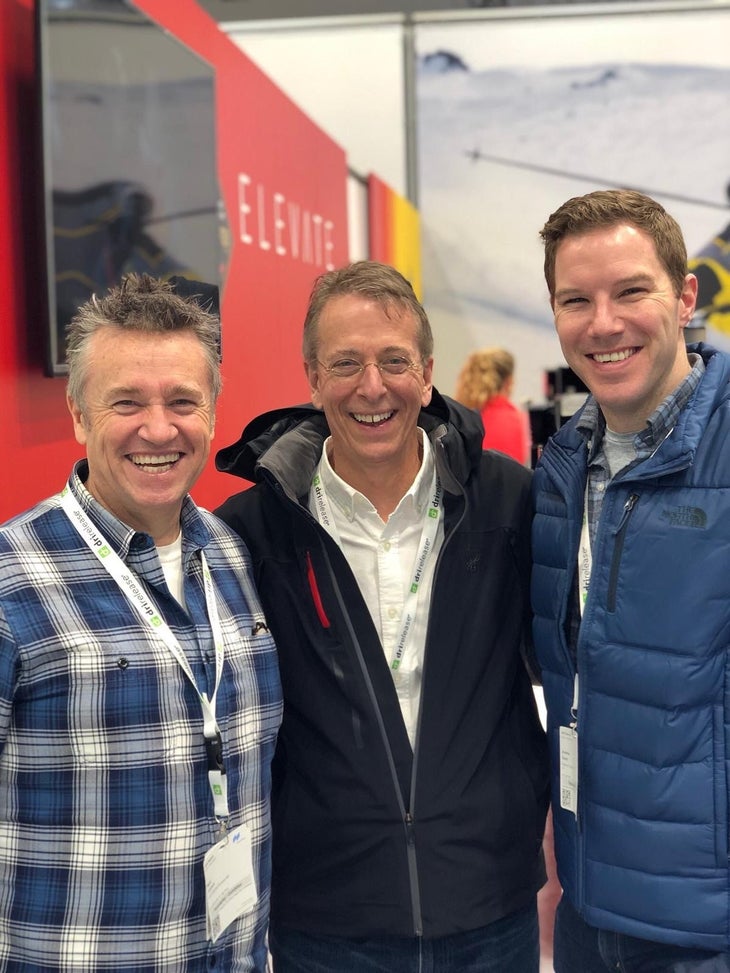 So why should an outdoor client work with Perkins Coie?
We are committed to the industry and truly understand the nuances that make the outdoor industry unique. We've been going to outdoor shows for about 15 years, speaking at Rendezvous, partnering with Camber Outdoors on DEI issues, attending OIA's Capitol Summit—which is an incredible way to keep up with the regulatory issues that are facing our clients. We get to see them in their own environment, not just in a legal advice role. We know the industry, we love the industry, and we know its people and culture. Our clients are our friends—we meet up with them at trade shows and have a beer and talk about family and life.