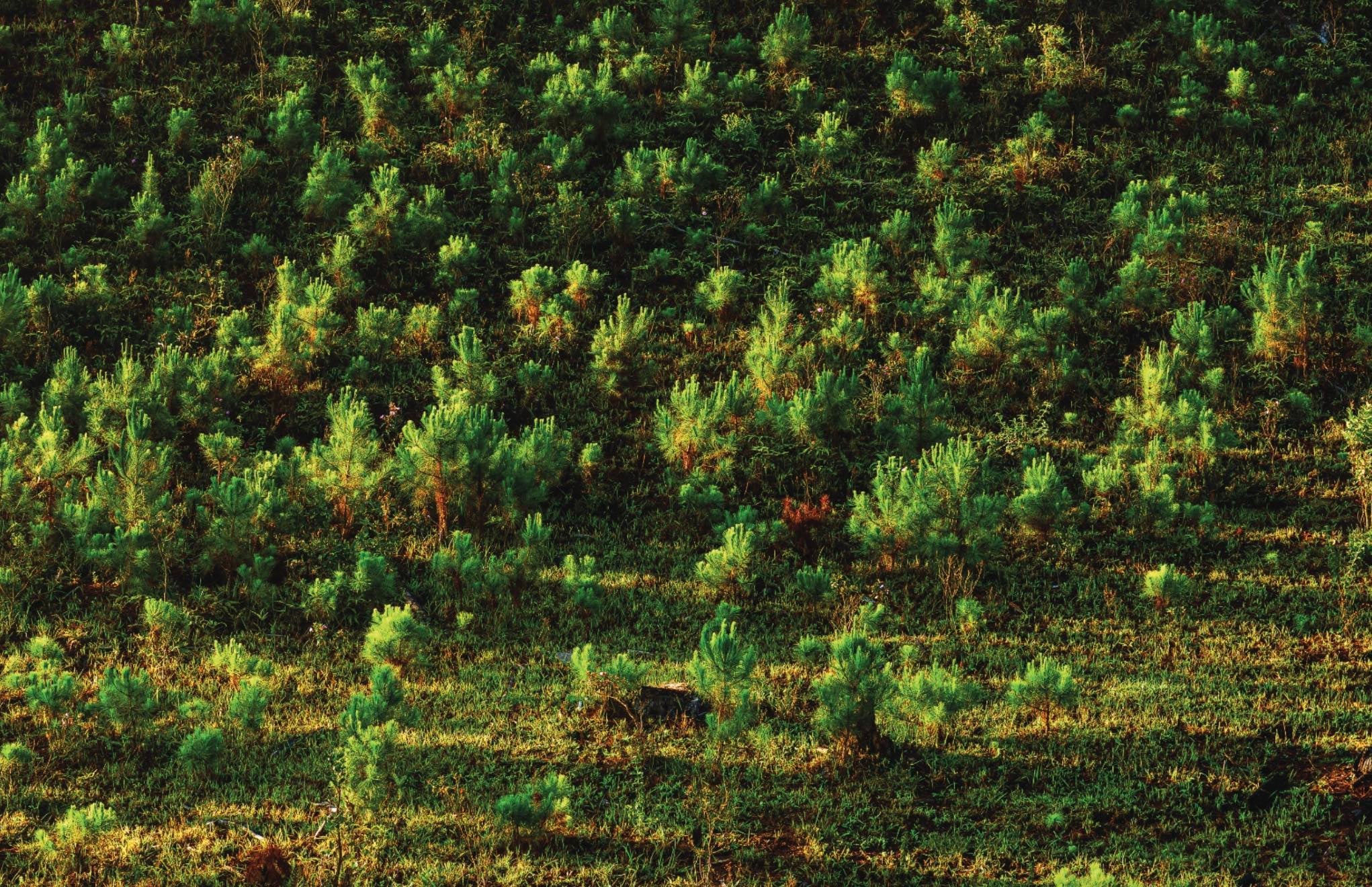 Heading out the door? Read this article on the new Outside+ app available now on iOS devices for members! Download the app.
Christian Rawles, co-owner of the outdoor apparel company Ambler, is doing many of the things that a company executive who cares about fighting climate change should do. He's eliminated wasteful packaging, uses a courier with electric vehicles, and shares a warehouse with other brands to reduce emissions.
And when customers purchase one of Ambler's products, they'll find a tag that says the company has been certified by Climate Neutral, a nonprofit that works with brands to measure and offset their carbon footprints.
But what does "offset" really mean? At a basic level, an offset is a reduction or removal of greenhouse gas emissions that a company or consumer pays for to compensate for the carbon dioxide equivalent produced during the manufacturing and distribution process. When Rawles works with Climate Neutral, he's buying carbon credits that the nonprofit has carefully vetted and selected to fund forest conservation, hydropower, and other projects. Ambler is still generating emissions—his hand-knit beanies come from the Himalaya, which means transportation is a major impact—so Climate Neutral provides enough credits to remove a quantity of greenhouse gases equal to his products' footprint.
Some Offsets Are Better Than Others
Not all offsets on the market get a careful vetting, though, and some are much better than others. So while the purchase of offsets is a popular way for companies to lower their impact, your business should do some homework before jumping on the bandwagon.
One key problem is that some projects aren't actually sequestering carbon to the extent the sellers claim. "[Offsets] are controversial, in terms of what should and shouldn't be counted, and if people are really doing what they say they're going to do with your money," said Lisa Ellram, a professor of supply chain management at Miami University of Ohio who studies business sustainability.
For instance, nearly 30 percent of offsets sold through California's forest carbon offset program did not result in real climate benefits, according to a recent analysis by the nonprofit CarbonPlan. And hundreds of thousands of acres of trees that were planted and sold as offsets burned up in California and Oregon's 2021 wildfires.
Both instances illustrate a concern that climate experts raise about permanency: A quality offset must result in a permanent reduction of greenhouse gases. Put simply: if you plant a tree, it will sequester carbon. But if it burns 10 years later, those gases will be released back into the atmosphere.
The Issue of Additionality
Another concern is a concept called additionality. Experts say offset investments must be the catalyst for something that wasn't going to happen anyway. For example, if a landowner was already planning to install windmills, he can't turn around and sell offsets to pay for it. (There are other tripwires with offsets, including biodiversity and concerns that some projects benefit certain communities and harm others.)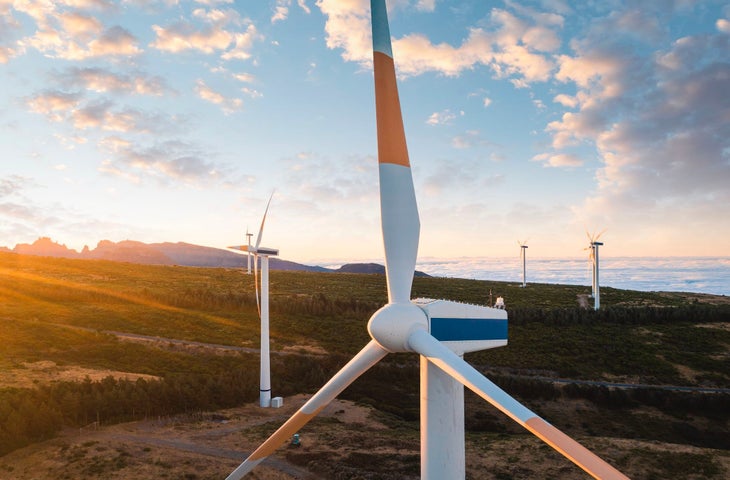 Climate Neutral addresses those concerns, according to CEO Austin Whitman, with an annual third-party review and verification of the projects it funds. Such verification is important for consumer trust, and it may soon be a necessary investment for many businesses in this industry. Earlier this year, the U.S. Securities and Exchange Commission announced that it will propose a rule requiring publicly traded companies to begin making climate disclosures.
A Different Way of Addressing Carbon Neutrality
Michel Gelobter, CEO of Cooler, provides a different path to credible carbon neutrality. (Full disclosure: OBJ and our parent company, Outside Inc., use Cooler's services to eliminate our own footprint). Gelobter's company helps its partners purchase carbon permits from regulated markets in states or regions where emissions are capped by law, such as California. Cooler attends the quarterly auctions where the permits are sold, competing directly with industrial polluters for the finite supply of permits.
Cooler retires the permits it buys, thereby preventing polluters from using them, reducing emissions permanently, and driving up the cost of being a polluter. Bonus: the money collected from permit purchases is reinvested in renewable energy development and support for energy bills in low-income communities.
The Takeaway
Carefully selected offsets can be a powerful tool for climate action, but experts say that what's most important is acting to reduce emissions. "We are never going to make the COP26 goal* unless we start polluting less," Ellram said, emphasizing that purchasing offsets should be a step taken only after brand officials do everything possible to cut emissions.
Experts recommend starting with direct emissions—installing renewables at HQ, purchasing electric vehicles, and minimizing employee commuting. Then consider emissions created by suppliers and partners. Many companies will find that in the current global system, using today's technology, they can't eliminate every kilo of carbon. So, yes, offset what you can't immediately cut—but remember that offsets aren't an excuse to continue business as usual.
*COP26 goals: emissions reduction targets set at the most recent Conference of Parties (COP) convention in Glasgow, Scotland, in 2021. (COP events are global meetings run by the United Nations to address climate change.) At COP26, nations pledged to limit warming to 1.5°C.