Outside Business Journal
Opinion: An Open Letter to the Outdoor Industry from Grassroots Outdoor Alliance
Rich Hill, GOA president, responds to Walmart's push to sell premium outdoor gear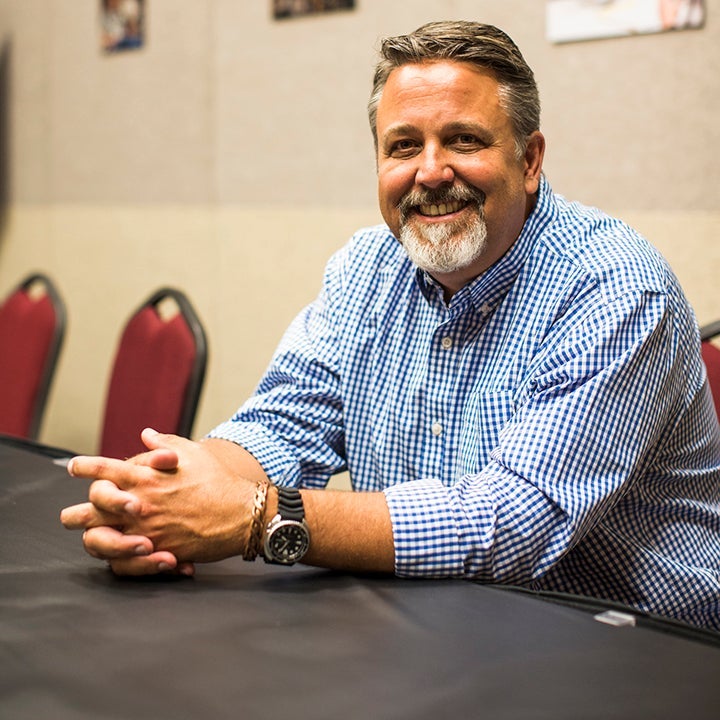 Heading out the door? Read this article on the new Outside+ app available now on iOS devices for members! Download the app.
As owners of local independent outdoor businesses and members of the national outdoor community, Grassroots Outdoor Alliance is committed to achieving the health and growth of the specialty outdoor industry by pursuing the high road of retail excellence.
For more than 30 years, we have succeeded in doing our part to help grow this $373 billion national economic driver. We have done it through our industry-wide commitment to community and quality, experience and environment.
We have certainly enjoyed the benefits of our growth, and as such we continue to invest our time and profits in addressing our shared challenges—increasing diversity throughout the outdoor industry, protecting public lands nationwide, and engaging a digitally remote generation wherever they may be.
Of course, we know that we still have much work to do in these areas. But we also know that through communication and community, there is also much to be gained.
In our opinion, a recent editorial written by [Moosejaw CEO Eoin Comerford] was both cynical and inaccurate in its representation of the outdoor industry and its response to their premium platform experiment.
While those employees correctly heard our industry's collective dismissal of their recent experiment in the category, they misunderstood the clear point—this isn't about Walmart, it's about us, and it's about how the stability of long-term brand equity is more important to the outdoor industry than short-term profits.
To be clear, Grassroots Outdoor Alliance respects the legal and ethical choices that any business makes to keep the lights on. Retailers can approach brands, and brands can sell to whomever they choose.
As vested partners in the health and growth of the outdoor industry, however, our request is that significant events—like major distribution changes by our vendor partners—be openly communicated. After all, the big things that directly impact our businesses can also directly affect theirs.
For many of the strongest brands in the outdoor industry, Grassroots Outdoor Alliance retailers are long-term partners who provide both value and sales at significant volume. We feel this qualifies us for respectful notification before our commitments are requested. We, too, are seeking only to make the best choices for our businesses, our industry and our local communities.
Without a doubt, Grassroots Outdoor Alliance retailers are a healthy brand's number one advocate. A premium brand's heritage, history and values are what differentiates product, what enables profitability, and a key part of what makes our stores special.
Looking back, we recognize the irony that premium brand equity is what massive online retailers crave most, as this earned value has been built in large part by those brands' partnership with independent specialty outdoor retailers.
Looking forward, for more than 100 brands and 100 retail doors in the Grassroots Outdoor Alliance, there is only one future that supports our continued growth as an industry—a fair marketplace where vendors and retailers communicate openly, work together, and resist the easy temptations of short-term thinking. As vendors, as retailers, and as a community, this is our path to walk together.