Outside Business Journal
Opinion: 5 Reasons Retailers Should Hire More (Former) Stay-At-Home Parents
At Townsend Bertram & Company, they've tapped into a "golden hiring pool" of parents ready to go back to the work force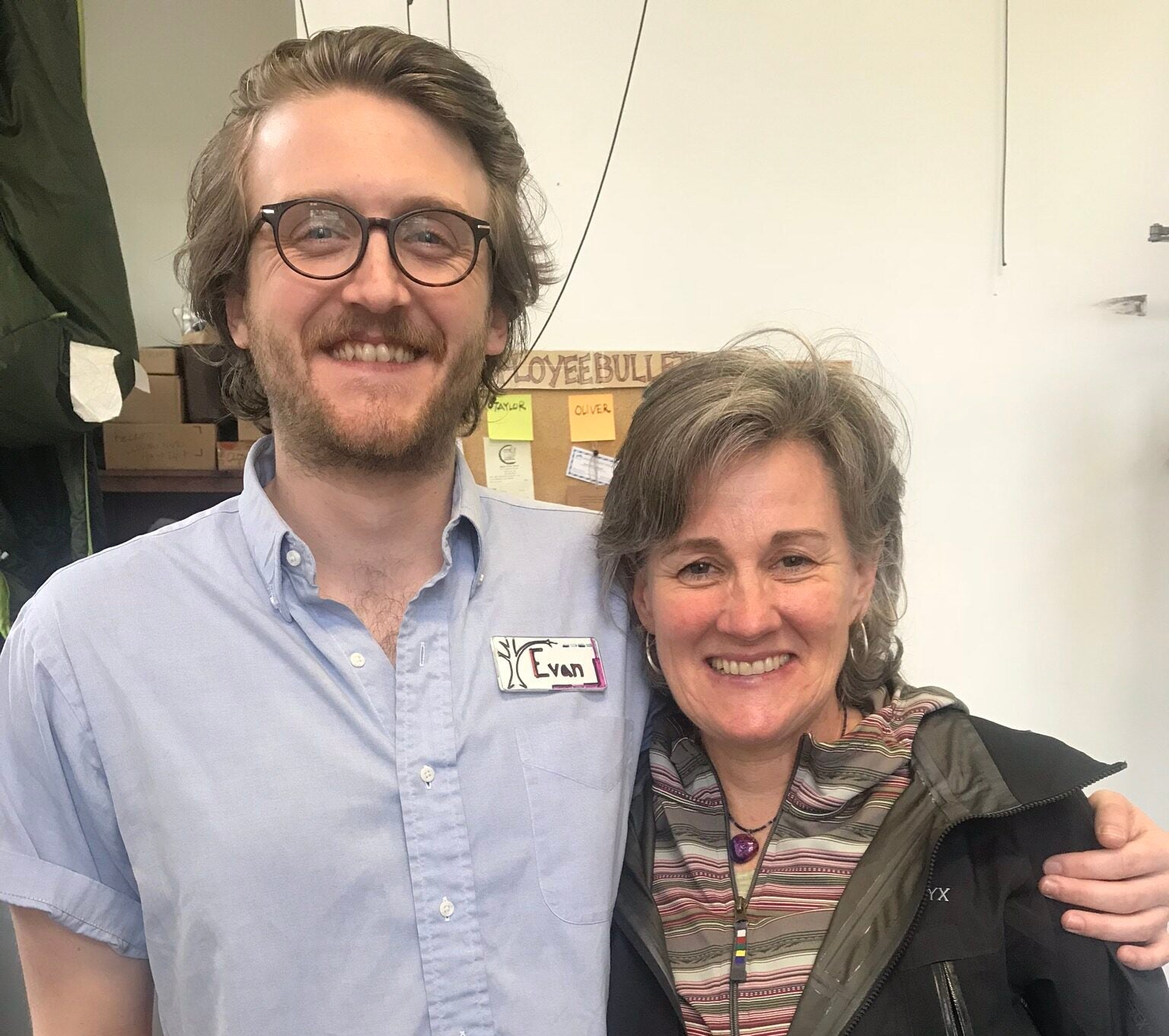 Heading out the door? Read this article on the new Outside+ app available now on iOS devices for members! Download the app.
Before Amy Kleissler was hired in June of 2014, she had been a loyal customer for years. She noticed a call for interested applicants at the bottom of a TB&C newsletter. With her four boys coming home from school for the summer, she said,"I had to get out of the house and thought it would be exciting to be in a setting outside my box, exposed to new ideas and education. I would get to learn more about gear to pursue outdoor hobbies and find a deeper connection to the community."
Here at Townsend Bertram & Company, where our unofficial motto is "treat customers as if they are guests at your party," we've tapped into a golden hiring pool for outdoor retail: stay-at-home parents ready to go back to work.
While the stereotypical outdoor retail sales associate is the AT through-hiker in their early twenties living the adventure lifestyle, our target customer base is actually young families and retirees. Parents make exemplary team members, sales associates, and guides on the retail floor drawing from a wealth of real life experience over diverse terrain. All our parent employees (we have 26 of them currently) started off as customers of the store, so they know what it's like to be on the other side of cash register. But their value goes way beyond that.
Here Are 5 Reasons to Hire Parents in Your Store:
1. They have life experience. With far more years of wisdom, first hand stories of adventuring with kids, and the compassion and patience to mentor younger staff, our parent staff elevates our team and customer experience.
2. They bring street cred. When parent customers see parents they know from the community working on the sales floor, we gain instant credibility. The ability of our parent staff to relate to the trials and tribulations of trailblazing with kids nurtures a natural bond, breaking the barrier between customer and sales associate. Interacting with other parents creates a comfortable environment for the customer, especially when asking about camping equipment for a kid-friendly outing. They listen exceptionally well and readily offer suggestions for solutions to customers' needs. Drawing from their own kids' experiences with products in addition to their own gives parent sales associates a depth and breadth of examples to use in conversations with customers.
3. They have patience galore. When a customer is particular, it doesn't faze our parent staff. If customers are shopping with their kids, our parent staff members make both the parents and kids feel welcomed, often referencing times shopping with their own children. Parents' high levels of empathy and practice in patience show in their calm approach to challenging customers and the chaos of outfitting kids.
4. They make your staff diverse. Age diversity on your staff makes for a more grounded and well-rounded team. Kleissler shared how her parenting experience helps her be a better mentor to younger staff: "When you have different aged kids, their abilities can be really spread apart and as a parent you're trying to find ways for everyone to be able to participate and feel valued. It's the same on the retail floor. Be creative, watch people grow, and encourage others to develop their ideas." One of our younger employees, Evan Fitch, 26, agrees. "Getting parents with more experience with life and work helps younger employees grow as people and the older staff glean the energy of youth. The different energies balance one another."
5. They're hospitable. Kleissler said, "I treat customers as if they're visiting me at my home. I greet them and show them where everything is. My experience as a stay-at-home mom helps me to be more natural and guide the customer to what they need. My goal is always to make customers enjoy their time here, feel welcome, and at ease so they want to come back."
The truth is that everyone one of us was raised by someone, be it a parent, grandparent, aunt, uncle, mentor, foster or otherwise. We are all shepherded by another human called to guide us through to adulthood where we find many new mentors.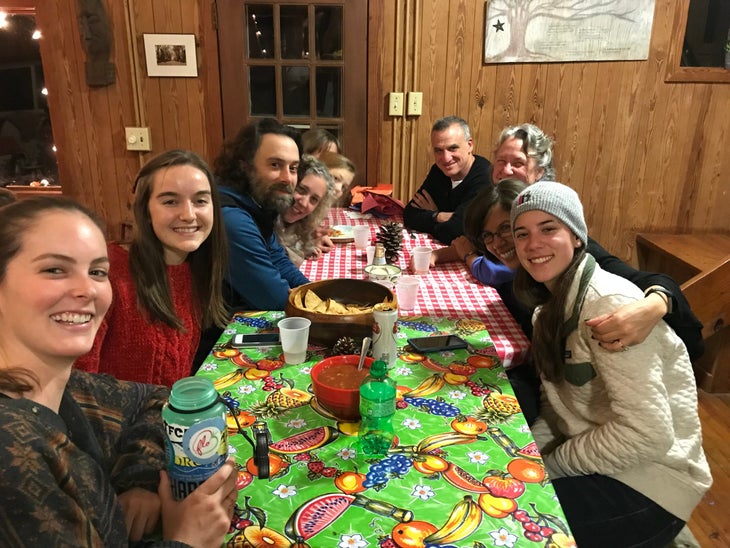 When you enrich your staff with diversity, not only do colleagues gain from wisdom but customers feel like they belong and are able to foster a long-term relationship with your business. Let's face it, we all go where we are comfortable, desired, and nurtured. Here at TB&T, we treat one another as family; all who walk in our door become part of that extended family. We welcome each of you to come in and see and feel for yourself.