Outside Business Journal
Opinion: Plastic Impact Alliance Reports Concrete Results, but More Work Remains
Thirty-two percent of our survey respondents have nixed plastic polybags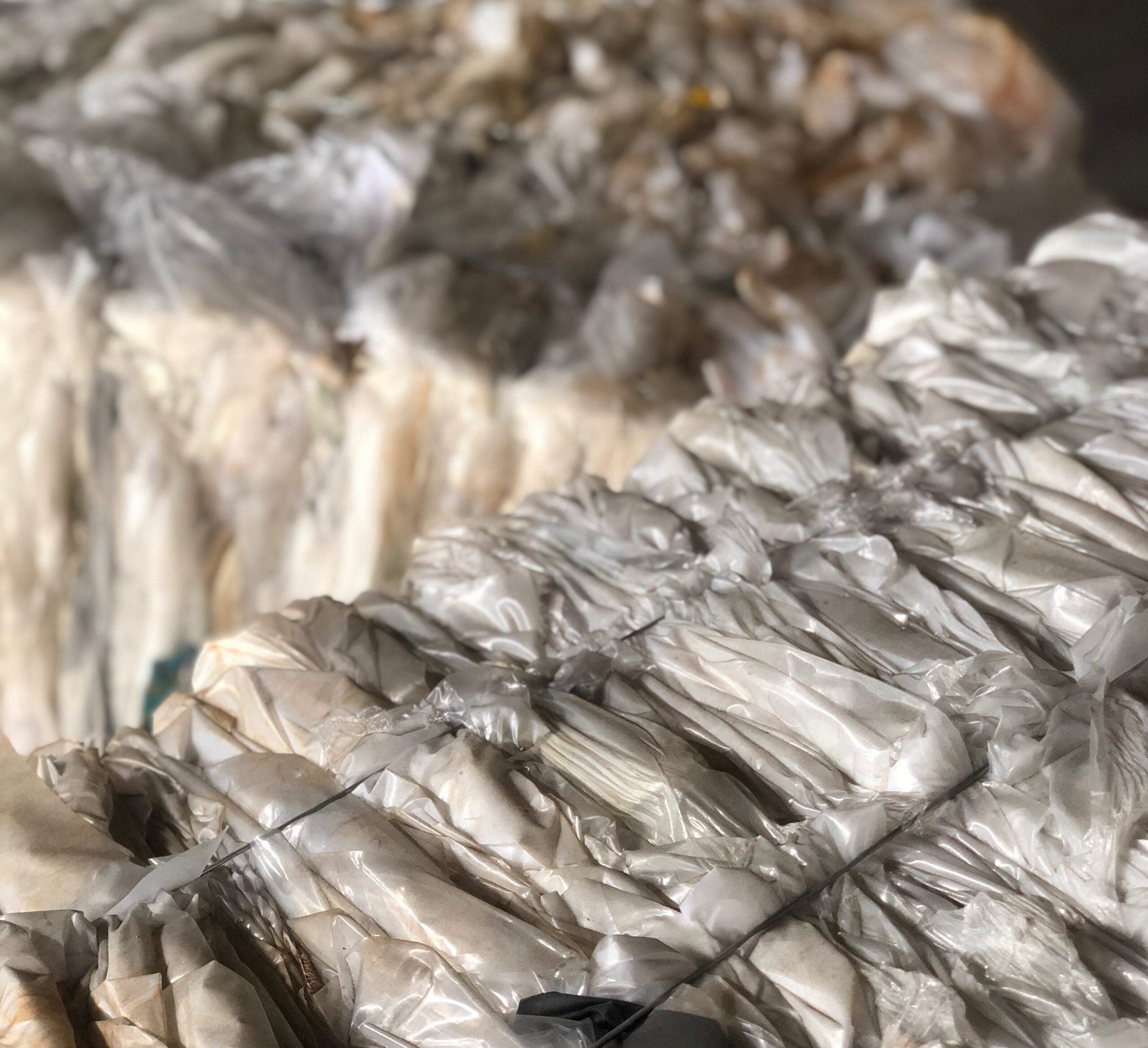 Heading out the door? Read this article on the new Outside+ app available now on iOS devices for members! Download the app.
The Plastic Impact Alliance (PIA) was founded in early 2019 as a coalition of outdoor industry companies committed to eliminating single-use plastic from their businesses. Right out of the gates, our first mission was to break free of single-use plastic at Outdoor Retailer Summer Market 2019, and the initiative garnered a lot of attention and some tangible results.
The PIA is currently 385 companies strong, and growing. In fall 2020, we surveyed our members to understand where they stand in their journey to eliminate single-use plastic, what they've accomplished, where their pain points are, and how the PIA can help. While the coronavirus pandemic caused a pause in our efforts, the PIA is looking to ramp things up in 2021 with some new initiatives and a renewed awareness campaign at the big industry events that we all hope will resume this summer.
The survey produced 131 responses from members across the country, representing large and small businesses including retailers, media reps, nonprofits, gear companies, and sustainability advocates. More than 80 percent of respondents said they were very likely to take concrete steps over the next three years to eradicate single use plastics in their organization.
Highlights from the Plastic Impact Alliance member survey
Nearly 50 percent of respondents said their organization had someone dedicated to sustainability on staff, but less than a third had a published sustainability policy.
36 percent have removed plastic shipping envelopes, bubble wrap, air pillows, etc.
32 percent have eliminated polybags from product shipping. Nearly 20 percent use only recycled poly bags and 10 percent use compostable poly bags.
Only 2 percent use the How2Recycle Label
More than 80 percent of respondents have eliminated single-use plastics at trade shows and events by providing reusable cups, hosting water refill stations, and avoiding film plastic/pallet wrap for their materials.
More than 75 percent of respondents want the opportunity to network, share ideas, and access educational, solutions-focused resources. Members are looking for ways to recycle materials in their current waste stream while seeking alternatives for single-use plastic packaging.
Clearly, the PIA membership is motivated and ready to take action and we are committed to sharing the stories and successes of PIA members, working collectively to lower our climate impact.