Outside Business Journal
Adventure 16 Says Goodbye After 57 Years in Business
CEO John Mead says he couldn't make ends meet anymore, but not for lack of trying new things, employing a rockstar staff, and getting people outside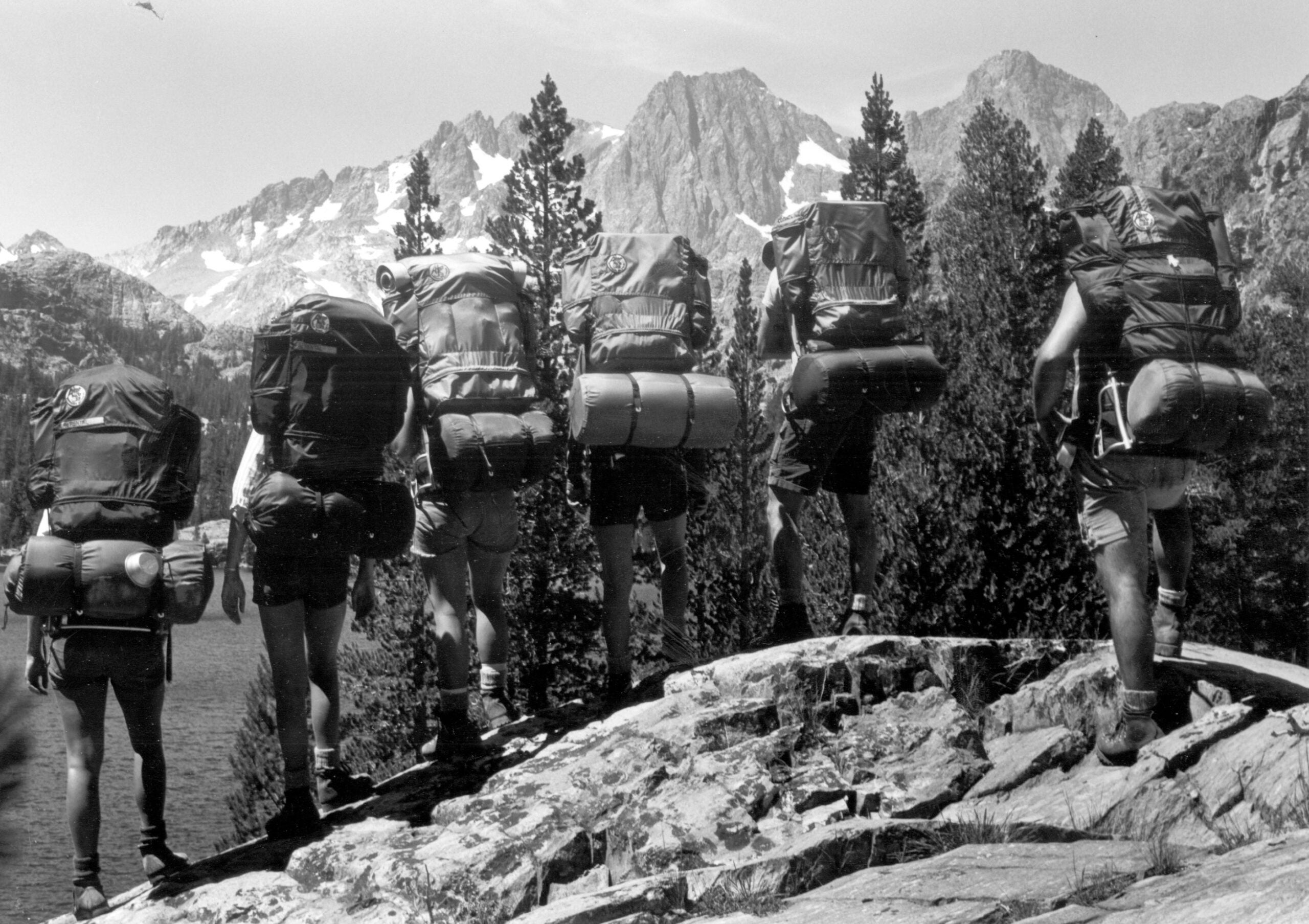 Heading out the door? Read this article on the new Outside+ app available now on iOS devices for members! Download the app.
Mead, who has been with the company since 1970 and whose Uncle Mic incorporated the business, attributed the dip in success to the cost of doing business in Southern California metro areas, a double-digit decline in gear sales, a major slowdown in foot traffic, and online and big box competition. Just yesterday, John Mead told about 35 employees across two remaining stores that Adventure 16 is closing altogether before the end of the year. The business is perhaps one of the best known premier specialty outdoor retailers, with a rich history dating back to 1962 in California.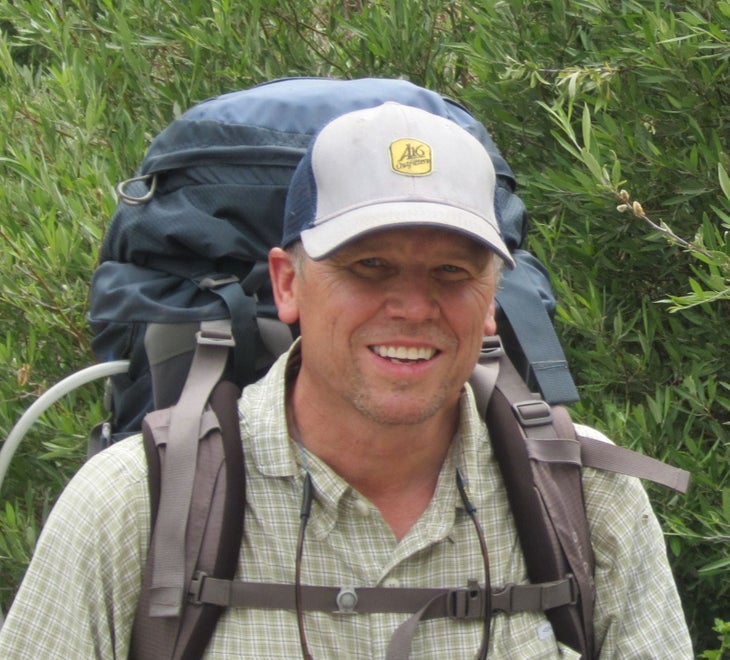 "We like hands-on and that's what we're good at and in our particular area it just doesn't work any longer," Mead told Outside Business Journal. "We've been proud of what we created. It comes from our soul."
A "Going Out of Business Sale" starts on November 29, Black Friday, and will include a purge of outdoor equipment inventory. On December 7, the stores will begin liquidating rental gear, fixtures, and a large collection of vintage and antique props.
A Storied Past
Adventure 16, or A16, started in a garage in La Mesa, California, in 1962 by adventure enthusiasts and members of a Boy Scout Explorer Post. Some of the adult advisors were aerospace engineers working at local aircraft plants, Rohr and Convair, and were also avid backpackers. Using state-of-the-art, aircraft-grade aluminum alloy tubing and other high-tech materials of the time, they invented and manufactured lightweight, high-quality backpacking equipment that helped revolutionize and vitalize the sport.
By the mid-2000s, the ESOP (Employee Stock Ownership Plan) company operated seven stores, an online store, a wholesale distribution business, and its own non-profit, Donate-A-Pack Foundation. It also ran Wilderness Outings, an American Mountain Guides Association accredited outdoor skills program. Dozens and dozens of people in the industry are alumni.
"It's got such a special history with the outdoor industry in that it fed so many people into the industry that went onto to do great things, like found companies and become principals in cornerstone publications," said Kenji Haroutunian. He worked at A16 from 1985 until 1999, when he went on to work for Outdoor Retailer. "For so many of us, the store was a portal into a career…In my life, A16 easily holds the top status in where I learned to be a good person, a good worker, a good manager, a good businessman. All those things I learned there more than anywhere else."
As of today, only the San Diego and Los Angeles stores remain. The legendary Tarzana store, where famous climbers hung out, was the latest to close in May 2018.
"We're proud to be employee-owned and to have run a Foundation, that with the help of our customers, put tens of thousands of pieces of gear into the hands and onto the backs of adventurous underserved youth throughout Southern California," Mead said in a press release he distributed on Friday. "So we've seen a lot, learned a lot, made a lot of friends, and hopefully we did some good along the trail. It's certainly been an enjoyable and rewarding journey and a great run in the sun."
Mead said that when he reflects on the many decades in business, what comes to mind first is the people and their relational way of doing business. "It's why perhaps we weren't so good at the online thing."
In his press release, he also openly addressed what led to the closure: "But times change. It's no secret that our style of retailing is under intense pressure. Big box and online shopping, including direct selling from manufacturers, is on a steady rise and continues to outpace traditional specialty stores like A16. We've fought the good fight and now it's time for us to strike camp and move on."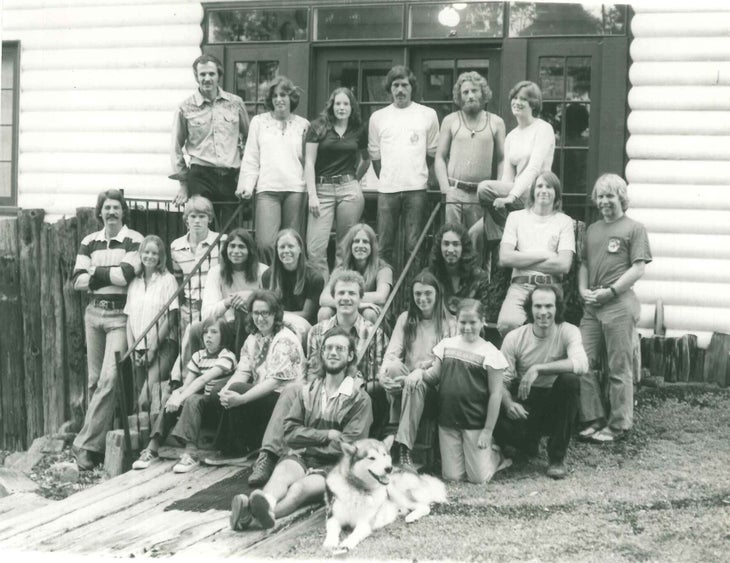 "The Math Doesn't Work"
The closure had been coming for a few years. Mead says he and his staff kept lists and lists of initiatives and ideas to boost the business, but none of them were enough to move the needle.
One of the first questions he asked employees when he delivered the news this week was whether or not anyone was surprised. While many were emotional, all but a few say they weren't caught off guard. Mead says they've witnessed the slowdown firsthand.
"The math doesn't work," Mead said. "It's just time."
Mead says he hopes the huge sale between the stores will pull them out of the red so they can pay their landlord, bank, and vendors. He says he's not sure if there will be anything left for the shareholders, but he hopes so.
"We're determined to make the best of a sad situation," Mead said. "So expect to see us working hard with our heads held high, serving our customers and still making new friends with smiles on our faces, right up until the end."