Outside Business Journal
Dick's Plans to Launch Two New Outdoor-Focused Retail Stores in 2021
The sporting goods giant will open two locations of a new outdoor concept, Public Lands, next year, the company's outgoing CEO told investors last week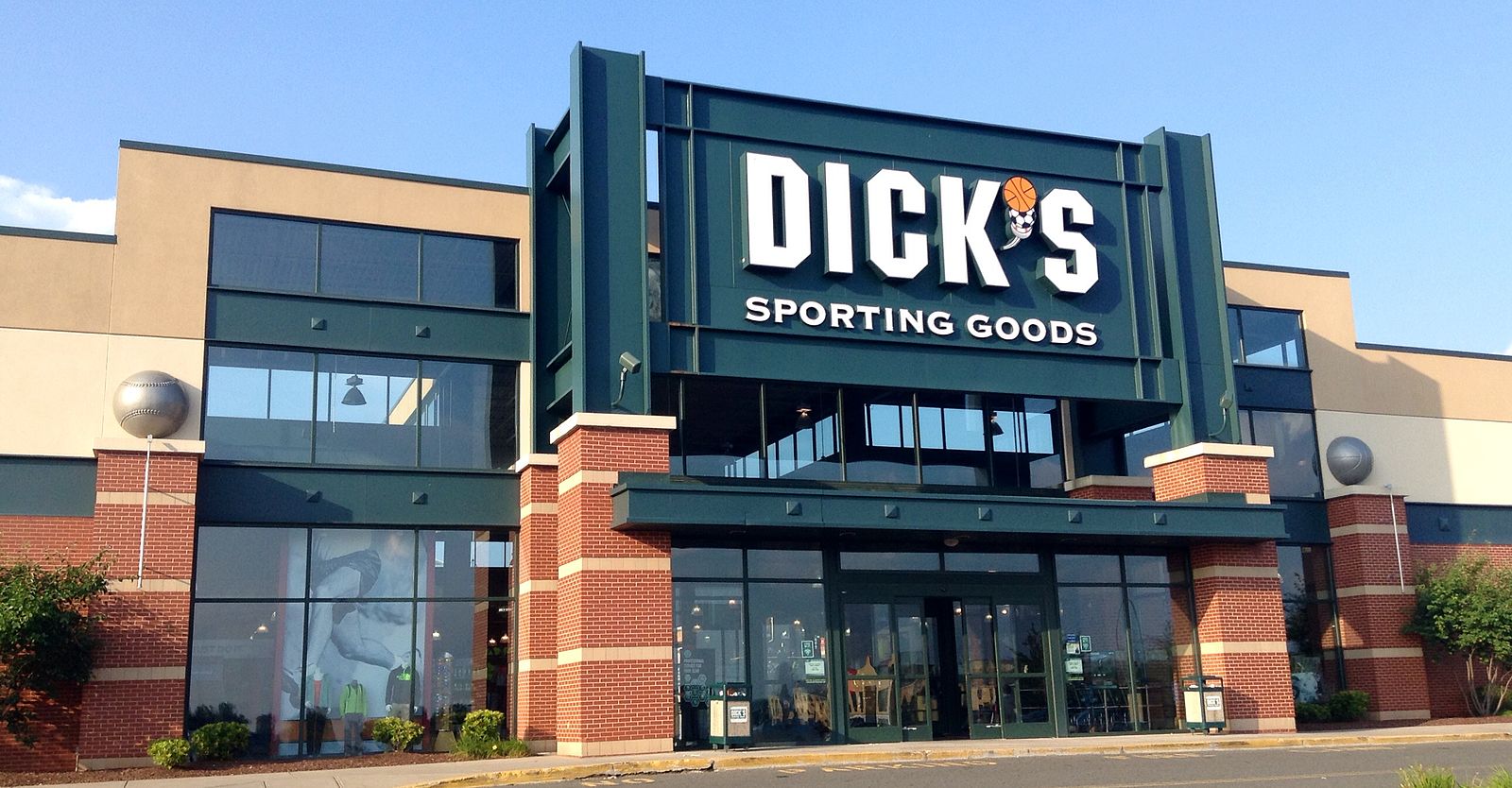 Heading out the door? Read this article on the new Outside+ app available now on iOS devices for members! Download the app.
In a call with investors last week, the outgoing CEO of Dick's Sporting Goods, Ed Stack, announced a new initiative for his company, set to begin in the latter half of next year. As early as August 2021, Dick's plans to open two outdoor-only retail concepts, called Public Lands, in Pittsburgh and Columbus, Ohio. As the company's current president, Lauren Hobart, transitions to the role of CEO in early 2021, Stack will shift his focus to spearheading the project and overseeing growth in a new category Dick's plans to pursue next year and beyond: specialized, technical outdoor gear.
The new stores will move into two existing locations of Field & Stream, the hook and bullet arm of Dick's with 23 stores across the U.S. The move aligns with the company's gradual exit from the hunting space—a change that has accelerated since the Parkland, Florida, mass shooting in 2018. Immediately after that event, Dick's stopped selling assault rifles at Field & Stream. Over the past two years, the company has downscaled its hunting departments at stores across the country.
"As we look to exit out of Field & Stream and the firearm business, one of the places where we think there's a great opportunity is the outdoors," Stack said on the call last week.
Stack said the new stores will be "different than what you would see with REI," and that Public Lands plans to "carve out a different niche" in the space, though he didn't specify exactly how the company will do that. He did make it clear that Public Lands will offer a different class of outdoor gear than what is currently found in Dick's.
"It will be very different than what we do at Dick's today," Stack said. "Our camping category [at Dick's] is a bit more backyard camping, if you will. This will be much more elevated. We think that the overlap between the products that we carry in this new concept and the products we carry in Dick's will be somewhere around 20 percent, maybe a little bit less. But this will be more elevated equipment—elevated price points, elevated brands, elevated service."
Reaction from the Outdoor Retail Community
Some professionals in the outdoor industry are skeptical about the project's potential, to say the least.
"To me, I see this as a large corporation taking advantage of short-term economic indicators," said Rich Hill, president of Grassroots Outdoor Alliance. "Outdoor retail is much more than putting a good product on the shelf at a good price. It requires expertise. You need to know how to fit packs, where the local trails are, how to select boots for different people's feet. Developing that expertise is step one. Opening a store should be the very last thing you do, not the first."
Hill notes that this isn't the first time Dick's has tried to break into specialty outdoor retail. In 2004, the company acquired the now-defunct outdoor chain Galyan's Trading Company. When Dick's bought the company, it had 47 stores in 21 states. Now, it's little more than a distant memory among retailers.
"The reason that Galyan's failed is the same reason I think this new project is going to fail," Hill said. "You need to understand outdoor to sell outdoor. I want to know what Dick's is going to do differently this time. My hope is they're treating this seriously and they're committed to developing that expertise, but who knows."
One of the new Public Lands stores will likely open in August of next year, followed by the second in October, Stack said, though he didn't specify which is which, or give exact dates. He did say that part of the new stores' mission will be to protect public lands and the environment, as well as to drive new bottom-line growth for Dick's.
"We couldn't be more excited about it and we'll be happy to provide some more detail when we get [the stores] opened early next fall. But we think that there's a real opportunity here for a real growth vehicle," Stack said.
Hill says he's waiting to see what the stores look and feel like before deciding whether independent retailers in Pittsburgh and Columbus have anything to worry about.
"It all comes down to the knowledge they bring. If I walk in there and say I'm going camping in 20-degree weather and they try to sell me a 20-degree sleeping bag, I'll know for sure they're going to fail," he said.
Trending on Outside Online