Outside Business Journal
How to Drive Sales in Your Paddlesports Department
5 tips to make your paddlesports department a family adventure hub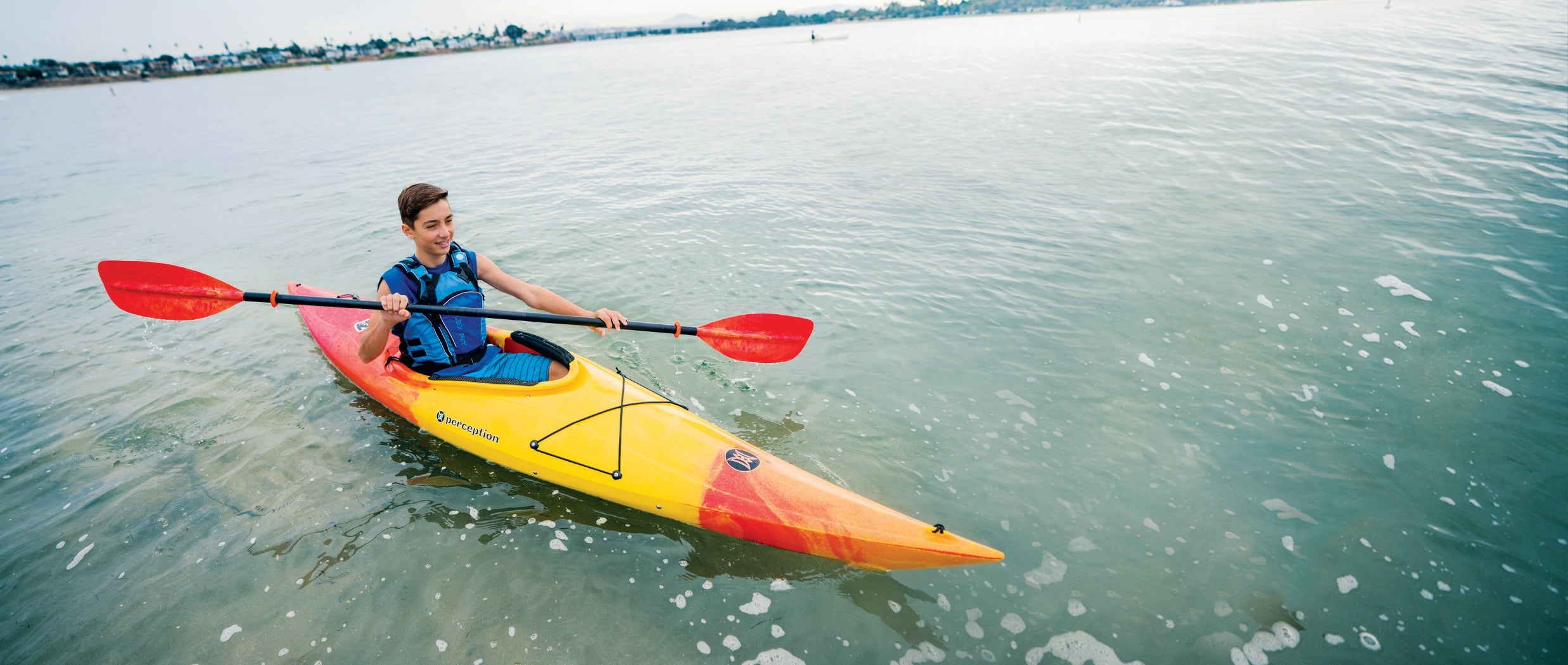 Heading out the door? Read this article on the new Outside+ app available now on iOS devices for members! Download the app.
Truth: canoes, kayaks, and standup paddleboards are perfectly suited to family fun.
A day paddling on a mirror flat lake, fishing from a kayak, or splashing in the waves on a SUP for the first time can build vivid lifelong memories for kids and parents. And great specialty retail shops are often people's first point of contact with the joys of paddlesports.
How can retailers introduce more families to these activities and build lifelong customers in the process? We turned to five of the continent's coolest paddlesports retailers to get their advice for creating a thriving, bustling, shop full of happy families looking to get out on the water. Dive into their advice.
1. Throw a Party
Experience-based birthday parties are the top choice for many kids. Instead of paintball, the climbing gym, or trampoline park, offer parents the opportunity to host kayak parties, where they can get their kids and their friends into boats in a safe, comfortable, guided environment.
"When we first started offering youth kayak parties, every parent that received an invitation would call me with lots of questions and concerns. Fifteen years later, they don't bat an eye, as kayaks have become prominent in everyday life. A party gives them a chance to develop a personal connection with our store and distinguish between different types and quality of kayaks. The cool thing is, the birthday boy or girl and many of their friends become hooked on paddling, adding paddling equipment to their birthday or Christmas wish lists, which is, of course, good for business." —Dave Lindo, owner, OKC Kayak, Oklahoma City, Oklahoma
2. Offer Something for Everyone
Space limitations often challenge a retailer's ability to merchandise a variety of products, but if you want to attract families, you have to showcase gear for the whole gang.
"It's so important to prominently display products for every size family member, whether it's paddles, thermal apparel, or PFDs. It's not just parents who need quality stuff. Kids will become lifelong adventurers if their early experiences on the water are safe, comfortable, and fun. Be sure to merchandise and present your product in a way that appeals to both kids and adults. When you offer products like swim goggles, masks, and snorkels near the PFDs, that diverse selection expands the activities offered within the store and purchase opportunities." —Jonathan Earle, co-owner, The Outfitters, St. John's, Newfoundland, Canada
10 Hot-Sellers in Family Paddlesports
OtterBox Yampa Dry Duffle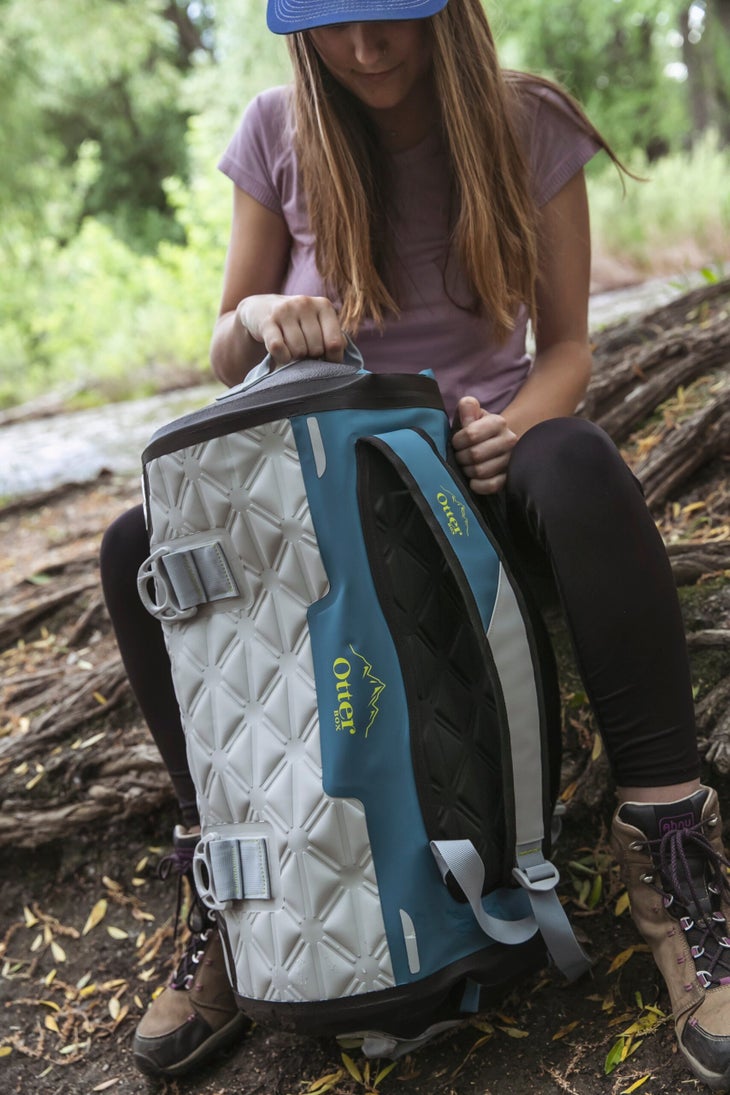 OtterBox's waterproof Yampa Dry Duffle Keeps gear safe from water, sand, and dirt. Available in three sizes: 35-, 70-, and 105-liter. MSRP: From $249
Leader Adult Full-Face Snorkel Mask with Camera Mount
Delivering a whole new underwater experience, Leader's Full-Face Snorkel Mask delivers easy breathing and fog-free vision. MSRP: $80
Astral Brewess Water Shoe for Women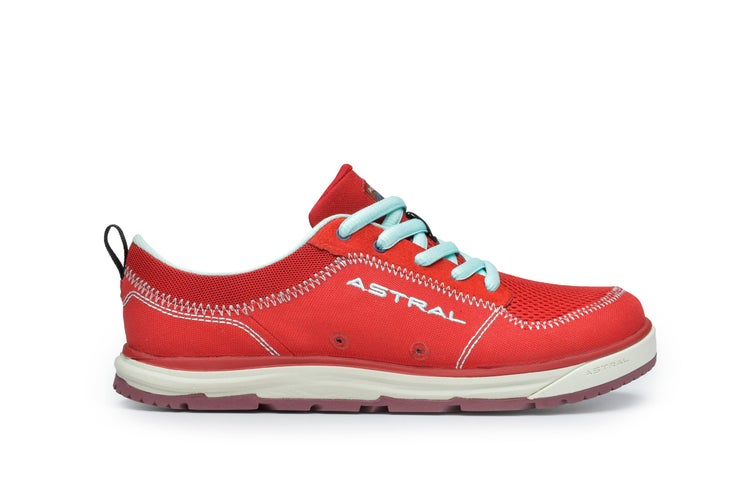 With its super-sticky outsole and quick dry uppers the Brewess elevates the common sneaker to a new level of performance and versatility round the water. MSRP: $110
Leader Stingray Adult Goggle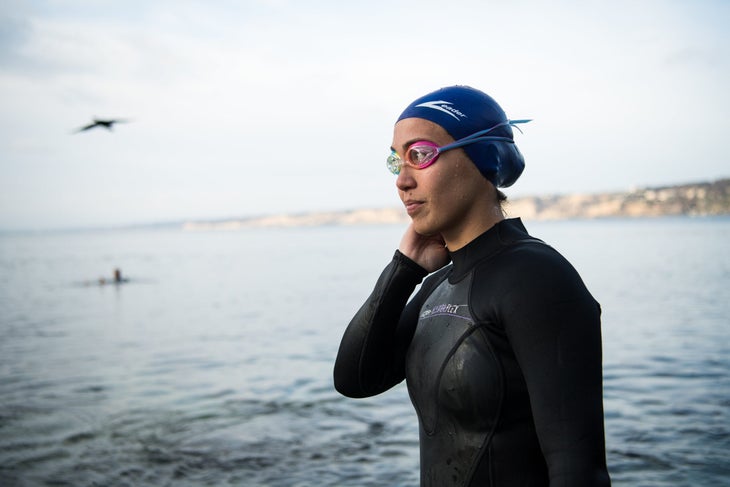 The Stingray swim goggle blends the performance of a one-piece universal bridge design and hypo-allergenic silicone eyeseals with a minimalist strap design featuring a 1-Step strap adjustment system. MSRP: $22
Kokatat Naiad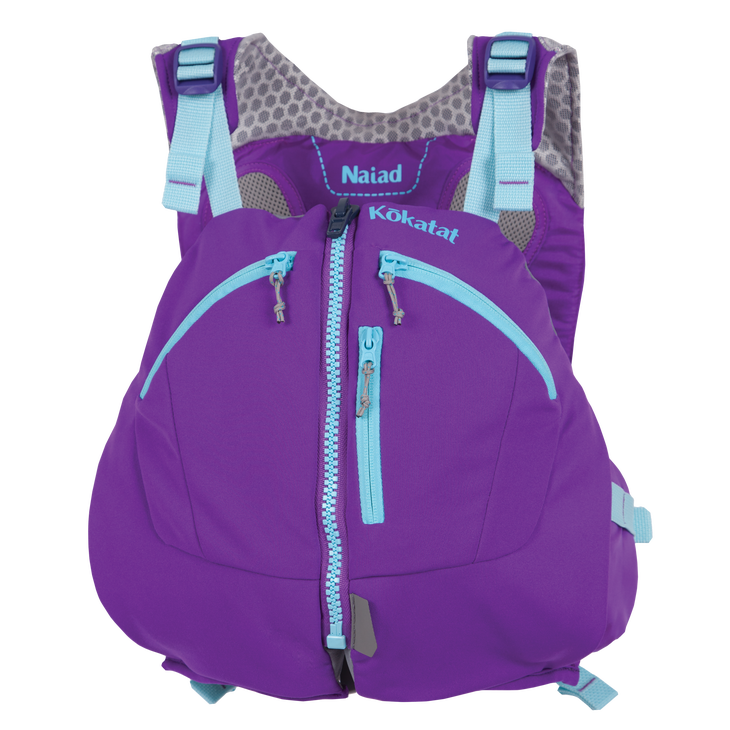 Kokatat's new women-specific life vest offers a soft external fabric and an internal PVC-free foam cut to allow for a liberated fit. Cool features: attachments on the back for a hydrations system, three zippered pockets, and two fleece-lined hand warmer pockets. MSRP: $139
Nite Ize Flashflight Discs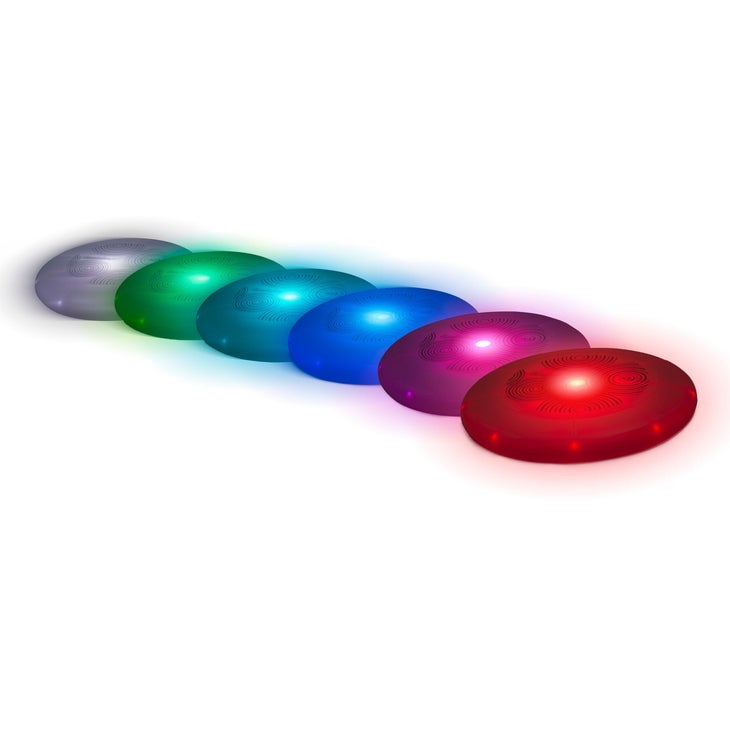 This light-up disc is a must have campsite game for all ages—day or night. MSRP: From $22
Perception Prodigy XS Kayak
Built especially for kids, the Prodigy's sit-in design protects them from the elements and lowers the kayak's center of gravity to further enhance stability for beginning paddlers. MSRP: $439
Leader Montego Bay Jr. Snorkel Kit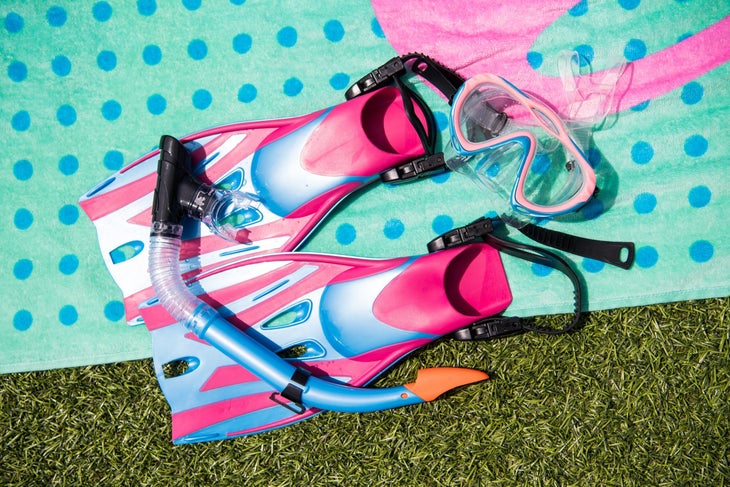 This three-piece snorkel kit includes a mask, adjustable fins, and a snorkel sized for kids sized for kids age seven and up. MSRP: $44
Old Town Inlet Junior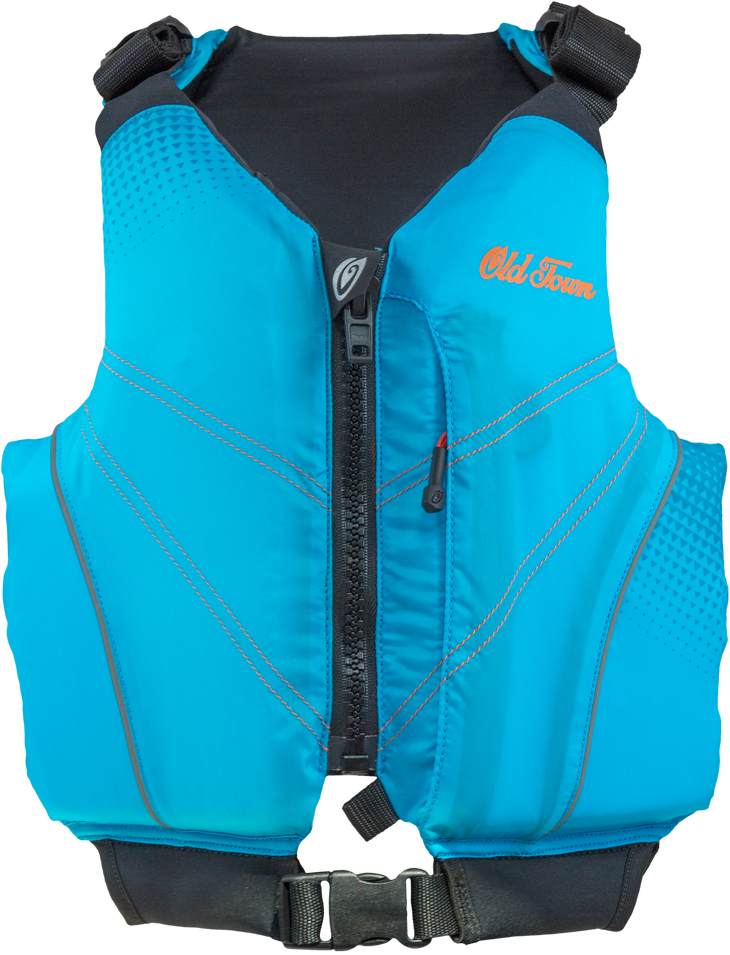 The feature-rich Inlet Junior is a comfortable, well-priced PFD, making it the ideal choice for kids who can't get enough of the water. MSRP: $79
Ocean Kayak Malibu Pedal Kayak

Use the Malibu Pedal to add exercise and fun on the water to your daily routine. A kid's jump seat makes family outings a breeze and there's even enough room for your dog to join the family adventure. MSRP: $2199
3. Welcome First-Timers
Families looking for new adventures are thirsty for information. One of the best ways to turn interest into action is to host events that let them try paddling in a supportive environment.
"We're located on a 22-acre lake, and we take full advantage of that by offering regular 'Friendly First Timer' demo events. Those first experiences are critical. If they have a good time, they're coming back for a second demo. I have people come off the water with a grin on their face. It's like a six-year-old boy getting off his first roller coaster. There are a lot of people that just haven't had an opportunity to get into the right size equipment and be engaged by a great instructor. We want to be the ones to give people that." —Joe Butler, owner, Black Creek Outfitters, Jacksonville, Florida
4. Host a Summer Camp
Working parents are always looking for wholesome summer daycamp experiences for their kids. Located in Bryson City, North Carolina, Nantahala Outdoor Center offers week-long beginner, intermediate, and advanced paddling summer camps for children age 13 to 17.
"With a high percentage of kids returning to our camps year-to-year we've established strong relationships with lifelong paddlers. We hear kids gets off the water and the first thing they say to their parents is 'I'm coming back next year.' We actually get mom and dad getting involved in paddling through these camps because if you can instill passion in a teenager, that can really pull mom and dad into paddlesports." —Jan Wojtansinski, director of marketing Nantahala Outdoor, Center, Bryson City, North Carolina
5. Talk to the Kids
Everyone has a voice that needs to be heard. Take time to listen to what kids have to say and actively acknowledge their contributions.
"The first question I ask people is where do you see yourself going to paddle? The fears and the anxieties surface automatically, especially if someone is afraid of the water. Kids will blurt out, 'my mom's terrified to do this'. Parents will notice when you're listening to the kids and answering their questions and concerns. That approach can lead to long term customer relationships with both parents and the children as they get older."—Darren Bush, chief paddling evangelist, Rutabaga Paddlesports, Madison, Wisconsin
Trending on Outside Online