Outside Business Journal
Is the Word 'Adventure' Intimidating? REI Thinks So—and Has Rebranded Its Tour Business Accordingly
A recent name change is part of the co-op's strategy to increase its guided-tour business to 3 million customers annually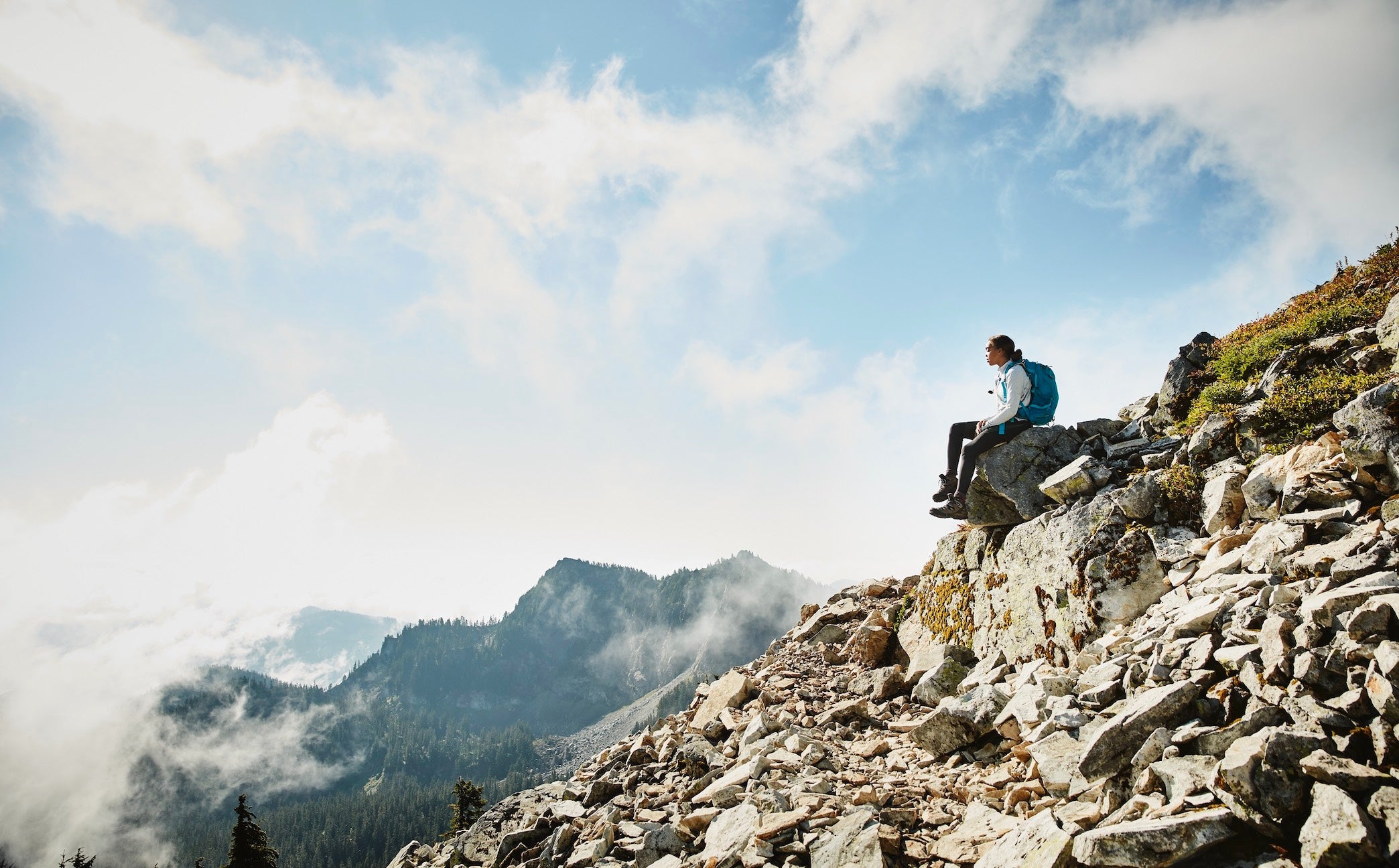 Heading out the door? Read this article on the new Outside+ app available now on iOS devices for members! Download the app.
REI is changing the name of its guided trip services from REI Adventures to REI Experiences to better reflect the direction of that division, according to Mark Seidl, REI divisional vice president of REI Experiences. The service, launched in 1987, has been on a mission to reach more customers since early 2020, when REI announced the discontinuation of its international guided trips in an effort to cater to a broader swath of the U.S. market.
"We want the outdoors to be available for all," Seidl told OBJ on a recent call. "It's incumbent on us to create a wider welcome mat so that more people of all experience levels have access to the outdoors."

According to Seidl, REI has determined that the word "adventure" might be scaring away some of the customer base the co-op wants to grow in coming years. The company's website still refers to REI Adventures, but the name is gradually being phased out over the next year, Seidl said.

"We found there were a lot of people who instantly don't think 'adventure' applies to them, even if they want to experience the outdoors," said Seidl. "People hear 'adventure' and think that means summiting Everest or something like that, and that we're not for them. We want to offer outdoor experiences to everyone at all levels, from transformational hikes in Sedona to summiting Mount Shasta, and 'experiences' conveys that."
The name change is part of REI's multi-year strategy of growing its travel division clientele to 3 million people. In early 2020, the company announced the shutdown of its international trips, a move that had been planned before the pandemic made international travel virtually impossible for most customers anyway.
"It was a coincidence that COVID hit right when we discontinued our international trips," Seidl said. "That plan had already been in the works. But the COVID pause gave us the courage to examine our business through the lens of what we want to be the best at."
REI reported $3.7 billion in sales for 2021, a 36 percent increase from 2020, and 1.4 million new members for a total co-op membership of 21 million people.
"Deciding to end 33 years of international trips was a difficult decision, but we wanted to expand our offerings and price points to include more people, and to support the many wonderful destinations and communities in the United States," Seidl said. "Our international trips were profitable and we were an industry leader, but we realize not everyone can afford these trips. We were catering to a select group. By focusing on domestic trips, we can offer a wider range of experiences at a range of price points and skill sets."
Expanding Outdoor Access Is the Co-op's Ultimate Goal
Despite the pivot away from the word "adventure" in its trip services, the company is simultaneously expanding its "Adventure Centers"—storefronts in urban areas where customers can use purchases or rentals right from the store. REI has already opened Adventure Centers in Scottsdale, the Bay Area, and Seattle, and plans to open 11 more in 2023, with 11 to 15 more in various urban areas each year after that.

"We want to encourage outdoor recreation to urban centers, and to make it easy for people to rent kayaks and bikes and use them right there and then," Seidl said.
REI is also aggressively expanding its permit portfolio. The co-op has recently added 22 new public lands destinations to its itineraries, including Red Rocks State Park in Nevada, Bryce Canyon National Park in Utah, and four new trips within Shenandoah National Park in Virginia. On top of that, a new partnership with Hipcamp makes it easier for REI members to book privately owned camping spots, cabins, treehouses, and RV sites for the trips they want to take, Seidl said. For the month of July, REI is offering REI members $30 off Hipcamp bookings.

"My hope is that we create more outdoor days and treat access to the outdoors as a human right as opposed to a privilege," Seidl said. "If we do it right, we make better communities, healthier individuals, and people that are going to care about this big blue thing floating in space that really needs our attention. By making the outdoors more accessible to a wider audience, I feel like we're doing work that is truly good."