Outside Business Journal
The Battle Between Google and Amazon Might Actually Help Small Retailers
Google's latest response to competition from Amazon is a potential windfall for small, independent shops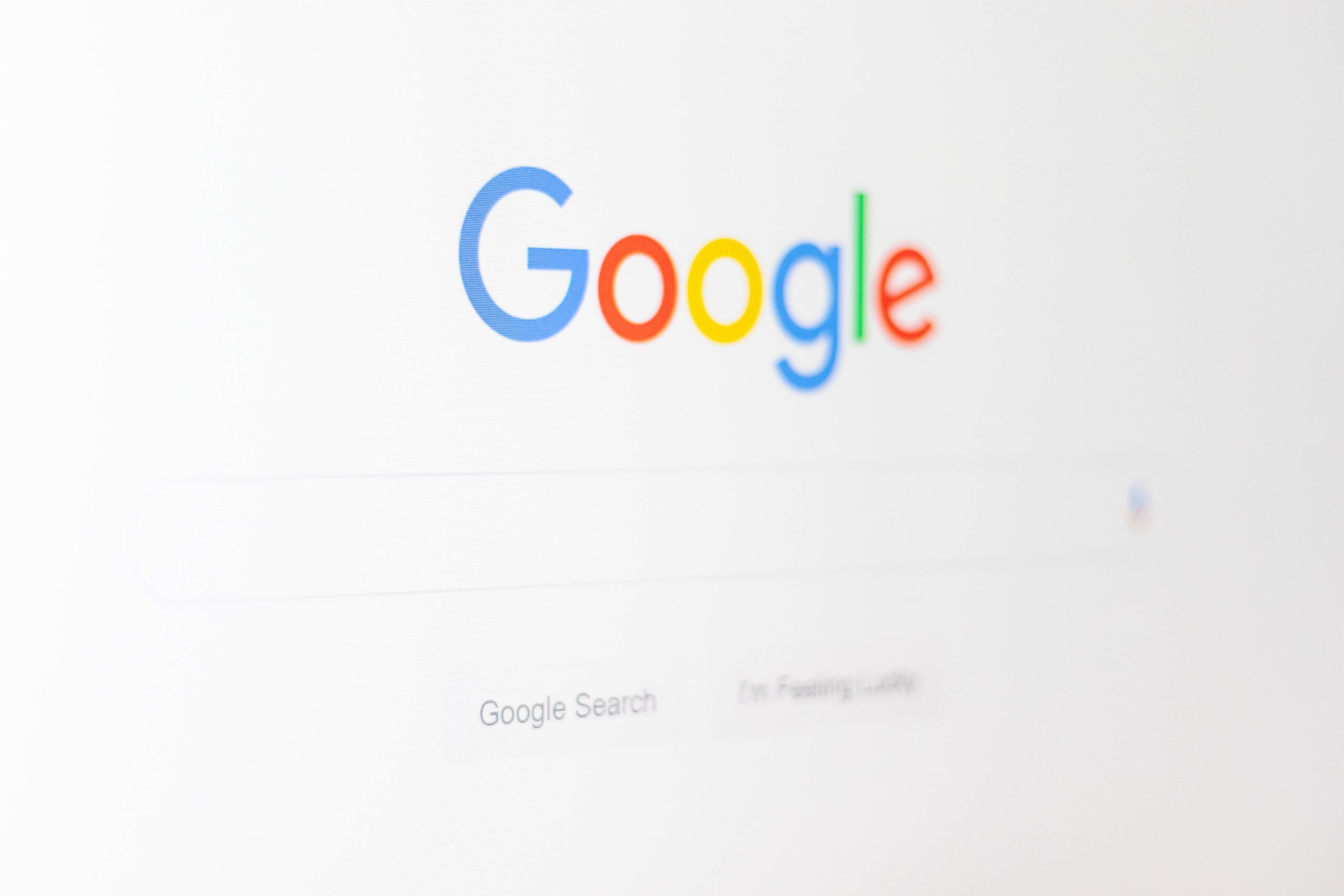 Heading out the door? Read this article on the new Outside+ app available now on iOS devices for members! Download the app.
"The very first concept to understand is that this all comes down to a brewing war between Google and Amazon."
That's how Mike Massey, founder of the e-commerce platform Locally, describes the recent announcement from Google that the tech giant will start listing products from local retailers on Search, Images, Shopping, Maps, Lens, and Google My Business for free.
"This is shot across the bow from one of the largest tech firms in the world to the other," Massey said.
When it comes to online shopping, Amazon has steadily stolen search traffic from Google for years, Massey explains. More and more, shoppers are beginning and ending their product searches on Amazon, from initial query to final purchase. This is bad news for Google, as the company makes much of its money from ads on product searches run through its various platforms.
"You don't pay for Gmail or Maps or anything like that. Product search is Google's main business. They're trying to address this Amazon problem by encouraging people to start their shopping searches on Google. That's what this new move is about," said Massey.
This is good news—potentially game-changing news—for small retailers.
"This is enormous for small shops," Massey said. "The kind of exposure that retailers are going to get from this is potentially worth tens of thousands of dollars a month."
To understand Google's move from the consumer side, Massey says he tells people to imagine doing a basic search for the word "pizza."
"What comes up at the top of the page? Not the Wikipedia article for pizza, not the names of famous pizza restaurants in New York City, but relevant local information—pizza places near you—that guide you toward a purchase. That's now what's happening with retail. Before, if you typed in 'YETI cooler,' you would have gotten mainly ads from companies that have spent a lot of money on them. Now you're getting links to local retailers. Google is essentially giving away free advertising."
Of course, there are catches. To take advantage of the program, retailers need to have a viable e-commerce operation that can feed data to Google for the listings. And they need to jump through the hoops of setting up a merchant account with Google, a process that can be arcane and time consuming.
To solve these problems, Locally has partnered with dbaPlatform to offer a set-up service that handles all aspects of syncing in-stock inventory from local retailers with Google. The service costs $49 a month for one location and an additional $39 a month for each location after that.
"What retailers should understand is that, even though this is a battle between two tech giants, small shops are the winners right now," Massy said.
Time will tell whether he's right. Google is steadfastly private about the machinations of its search algorithms, but all available evidence says it's at least highly possible that local retailers will have a real seat at the table when it comes to Google product searches from now on.
For Massey's part—on behalf of Locally and the hundreds of retailers it services—he's a little less skeptical.
"This is a windfall," he said.