Outside Business Journal
Sponsor Content: BrandKeep
Retailers Manage the Deluge of Assets at Trade Shows with KeepMail
How retailers can easily receive and organize digital catalogs, order forms, and more from all brands in one place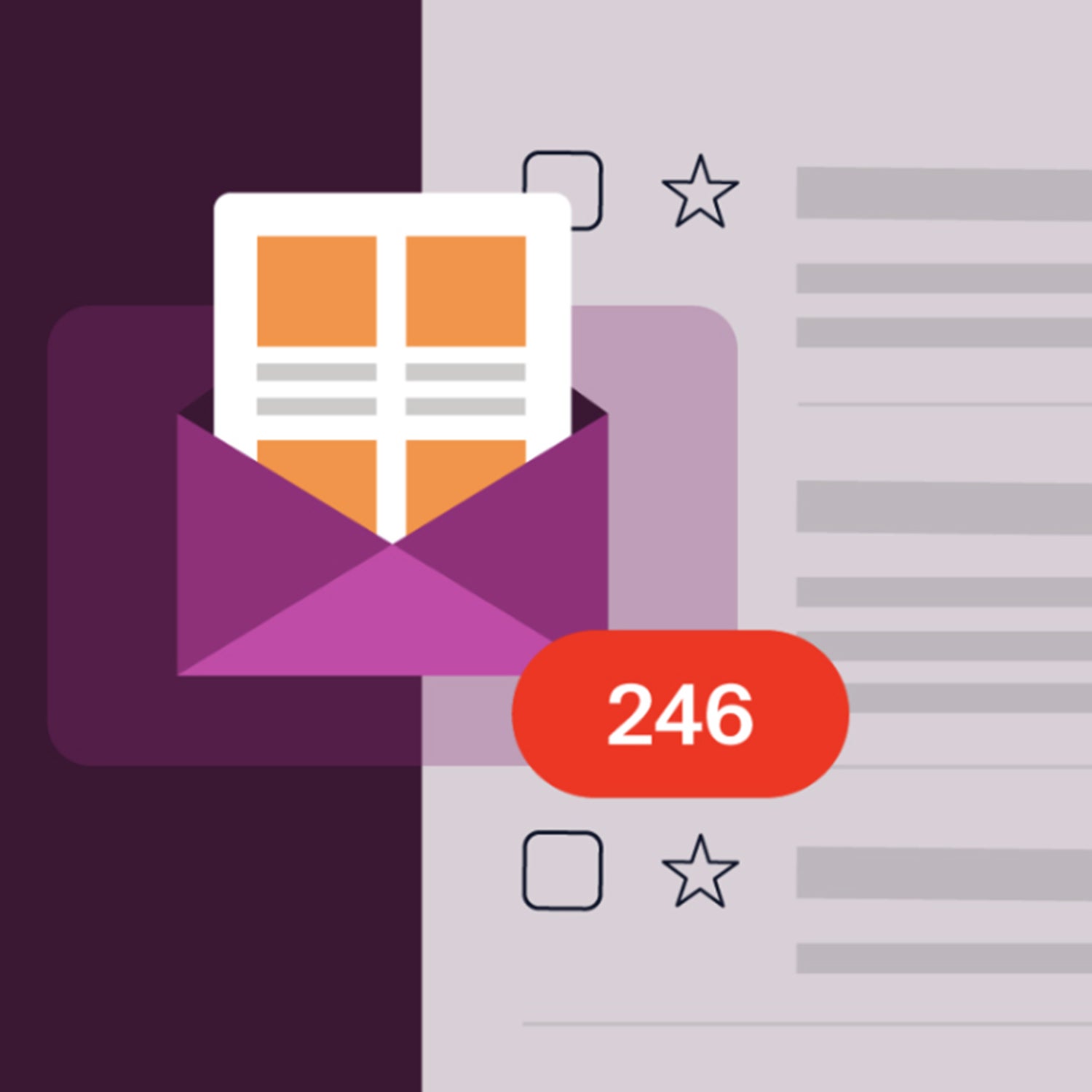 BrandKeep
Retailers everywhere are facing the same challenge. They receive a large number of digital assets from brands, and have difficulty keeping them organized and accessible. These assets include workbooks, product catalogs, lookbooks, MAP policies, B2B links, rep contacts, order forms, marketing assets, and more. BrandKeep solves this organizational challenge with KeepMail and Brand Cards.
KeepMail
As a retailer in BrandKeep, your shop has a KeepMail address. This is an email address that delivers files directly into BrandKeep. It's a simple process:
Share your KeepMail address with anyone sending you digital assets

The assets they send land in BrandKeep for your entire team to access
Done. No more sifting through emails or pulling files from multiple cloud locations. The assets all live in one place and are accessible to your entire team.
Learn more about KeepMail by BrandKeep.
Brand Cards
In BrandKeep, each brand has its own Brand Card. This central location features contacts, links, and most importantly, all the digital assets related to that brand. Another feature of KeepMail is the ability to send assets directly to a Brand Card.
Use Brand Cards to store each brand's workbooks, order forms, contacts, and more. Shops can create workspaces within Brand Cards to organize by season, or any way that works for the team.
If you're headed to a trade show, you can connect your brand contact's email addresses with their respective Brand Cards before you leave. Then, when that brand contact sends assets to your KeepMail address, those assets go directly into the right Brand Card. This gives you, your team, and anyone else authorized to see the Brand Card instant access to those assets. Now you can spend more time at trade shows building relationships and placing orders, and less time managing digital assets.
BrandKeep is Cloud Storage Plus Retail-Centric Organization
BrandKeep's secret weapon is creating uniformity for busy retailers. We all know retailers interact with too many systems on a daily basis, and keeping track of everything can be difficult. Most retailers are using a mix of desktop folders, email, and online storage systems to keep track of assets. BrandKeep can make life a lot easier for busy retailers this trade show season.
Digital catalog in an email? Order sheet on Dropbox? MAP policy on your desktop? B2B in your browser history? BrandKeep is the solution to them all.
Centralize your assets and information. BrandKeep is your team's hub across all the brands in your shop.
---
Get BrandKeep for your shop for free today. No credit card required. After 30 days, pick a free or paid plan and carry on. Unlimited brands. Five terabytes of storage.
Lead Photo: BrandKeep