Outside Business Journal
REI's Jerry Stritzke Resigns After Investigation into Personal Relationship
The board and Stritzke agree that relationship with another outdoor industry leader is "perceived conflict of interest"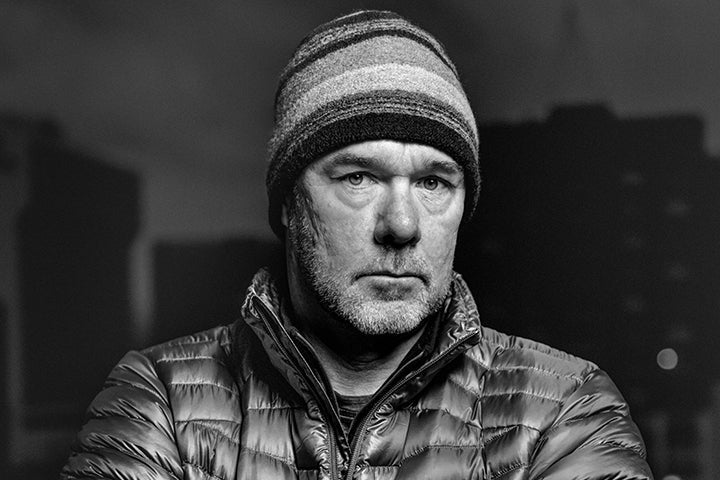 Heading out the door? Read this article on the new Outside+ app available now on iOS devices for members! Download the app.
REI president and CEO Jerry Stritzke is resigning on March 15 after he and the Board of Directors agreed that his relationship with another leader in the outdoor industry is a perceived conflict of interest.
Rob Discher, director of communications and public affairs, had "no comment" on the announcement.
According to a letter to REI employees, the investigation was conducted by an external law firm and overseen by the board. The probe found that Stritzke should have disclosed his "personal and consensual relationship" under the REI conflict of interest policy, which requires every REI executive to model the highest standard of conduct.
The investigation also found that there has been no financial misconduct by REI and the partner organization, which has not been named. The other person's name and the nature of their relationship were not disclosed.
"The board of directors has a significant responsibility to REI, however, and the conclusions of the investigation were clear," Steve Hooper, chair of REI's board of directors, wrote. "Errors of judgment were made, and Jerry and the board agree that it is time for a new leader to take the co-op forward."
Hooper also thanked Stritzke for his "tireless work on behalf of the co-op," where he has served as CEO and president since October 2013.
Stritzke wrote in a separate letter that he regrets his decision to not be more transparent and wouldn't want to do anything that would hurt the co-op.
"I love REI and I believe fiercely that the work that the co-op has done for 80 years has had an unmatched positive impact on the outdoors. I feel incredibly fortunate to have led this organization. REI is full of amazing people and I am grateful for the role the co-op has played in my life, even in the toughest times," Stritzke said in a statement. "I regret few things in life but I am sorry that I did not disclose the relationship, and it's time for the co-op to have a new leader. The last thing I want is to damage REI and I deeply regret that any of this could impact the co-op. You deserve better. Even so, the co-op is in a great place and I have enormous confidence in Eric and the leadership team and the thousands of employees of REI to get REI to next."
Eric Artz, executive vice president and chief operating officer, will serve as interim CEO, effective immediately. Employees found out about the news during a meeting at REI headquarters on Tuesday morning.
At least some vendors were alerted of the leadership change on Tuesday through an email that said: "None of this impacts our partnership."