Outside Business Journal
This Major Outdoor Trade Show Is Now Letting Consumers In
With some questioning the value of trade shows in the digital age, one is trying out a new model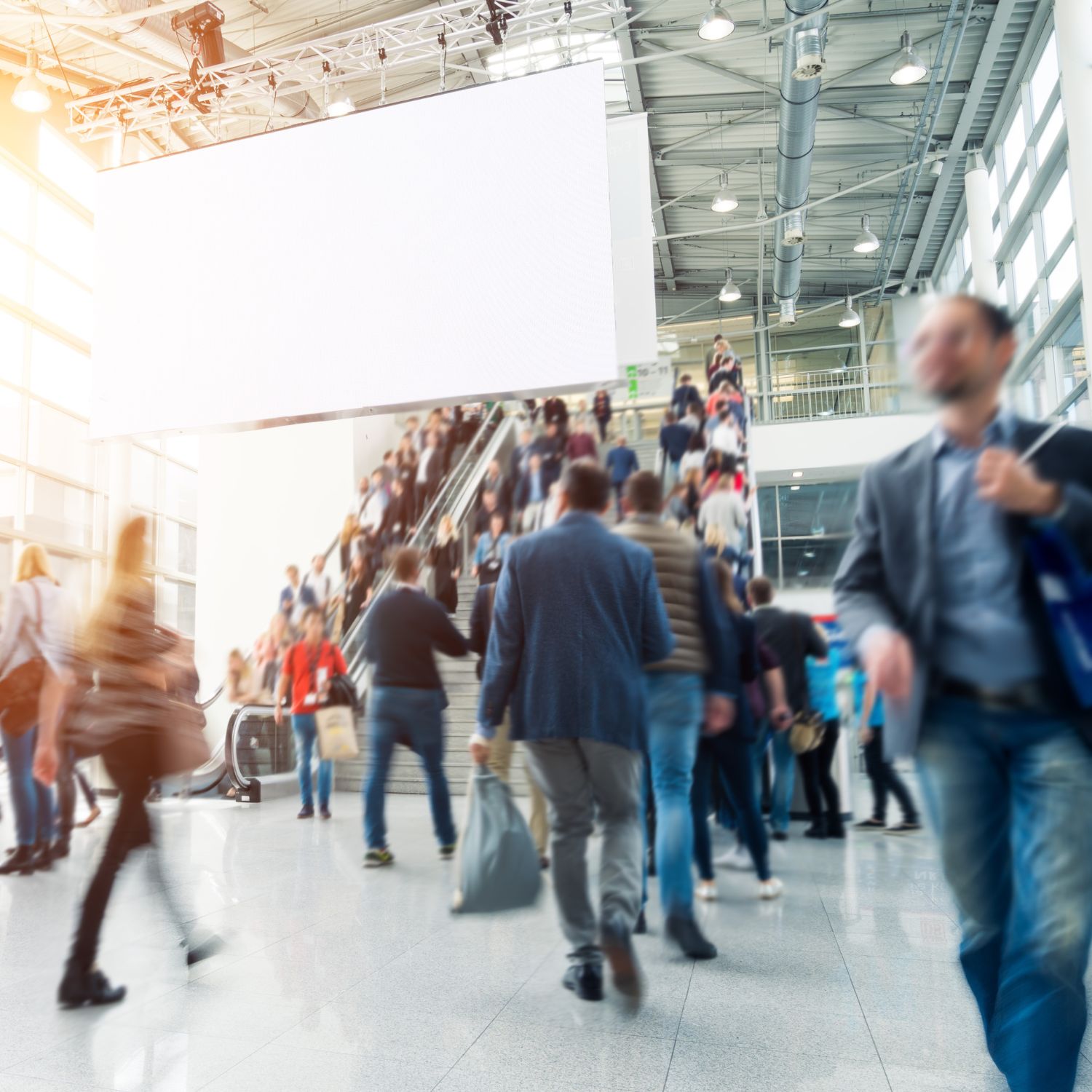 Heading out the door? Read this article on the new Outside+ app available now on iOS devices for members! Download the app.
As an outdoor customer, have you ever wanted to attend an industry trade show to get sneak peeks at all the gear coming out next season? Soon, you'll be able to. The Big Gear Show (BGS), the exclusive hardgoods-only event created in 2020, is attempting to reinvent and revitalize the outdoor trade show model by inviting the public next June.
Moving from its former open-air location in Park City, Utah, to the Convention Center in downtown Denver, Colorado, the June 8-11 show will include two days of events for industry buyers and vetted outdoor media, and two days of a "first-of-its-kind" consumer festival, where anyone is invited to get an up-close look at new gear coming to market.
The consumer portion will not involve sales, but rather an "educational and experiential opportunity for those looking to learn and try before they buy," according to the BGS website. Consumers tickets have not been released yet, but show director Kenji Haroutunian said they'll go on sale in early 2023.
BGS is calling the event "business-to-business-to-consumer." Said Haroutunian, "Our ethos has always been to embrace both retailers and consumers, and we feel like now is the time to bring our industry to where the people are."
Haroutunian said that when his team developed the show in 2020, they envisioned it taking place in an accessible city center like downtown Denver. The pandemic necessitated moving it outdoors and staging it in an open-air format without consumers, but now, with Utah in the rearview, the show is poised to become what its creators had in mind all along.
In addition to the move, BGS is also joining forces with its sister event, (e)revolution, an e-bike trade show, to better serve buyers and consumers reluctant to fill their calendars with multiple events that require travel.
At last year's Big Gear Show in Park City, one point was repeated by many attendees: it was well run and enjoyable, but too few buyers showed up to make it worthwhile for many sellers. It wasn't entirely an unexpected challenge. During the pandemic, outdoor gear manufacturers and wholesale buyers learned to do business remotely, signing deals and creating new partnerships without hassle, time, and money spent attending trade shows.
Despite the new way of doing business, however, shows are still relevant for in-person camaraderie and a celebration of outdoor culture, according to Haroutunian. By inviting consumers to BGS, he hopes to re-inject some value into a decidedly old-school style of event.
"So much buying has moved to digital, and brands have added studios and other measures to present their products to buyers remotely," Haroutunian said. "That said, nothing can replace a face-to-face interaction, especially in an industry that's as close as the outdoor industry. We don't want to lose that, and by inviting consumers to experience these interactions now add new dynamics for everyone."
Moving the show to Denver will also make it accessible to a larger audience. The Denver metro area is home to nearly three million people, and represents one of the most active outdoor populations in the country. The new show will be especially impactful after Outdoor Retailer moves from Denver back to its original home in Salt Lake City next year.
"The outdoor industry is a big part of our thriving economy, creating good-paying jobs, supporting our small businesses across the state, and connecting people to our world-class outdoors," Colorado governor Jared Polis said after the news was announced. "As a businessperson, I am excited about the opportunity that the Big Gear Show presents for our entrepreneurs and for our state."
As for attendance, Haroutunian is optimistic. June is a prime buying window for retailers. For that reason alone, more buyers are expected at the 2023 BGS than attended last year's late-August staging, when many season orders were already placed.
"We recognize early June is a busy time for the industry," Haroutunian said. "But we feel there is no better time than June to gather and kick off the summer recreation season."
Lead Photo: Jotily/Getty