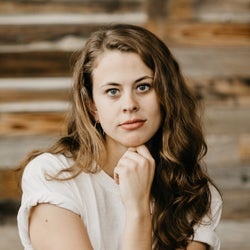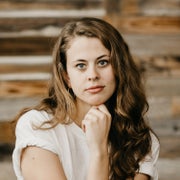 Allison Braden
Allison Braden is a writer and Spanish translator based in the North Carolina Piedmont. She believes in the undying spirit of adventure but disagreed when Alex Honnold said, "Nothing great is achieved when people are happy and cozy." Find her wrapped in a blanket by an autumn campfire, or on Twitter.
Find Me
Researchers have identified an alarming lack of books about Black children in nature. Diversifying your bookshelf can help kids find themselves in literature—and the outdoors.
Homesteaders were ready for this. Here's how to kick your self-sufficiency skills into high gear.