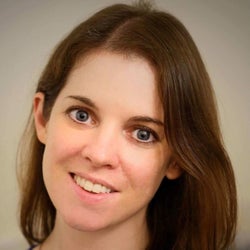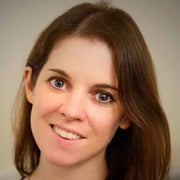 Caitlin Harrington
Caitlin Harrington is a freelance writer based in San Francisco. She likes to watch the wild parrots that live downtown.
In and around San Francisco, locavores are scouring their neighborhoods for edible ingredients. And you can, too.
Shane Grammer's images brought hope to his friends and family in the wake of California's most destructive fire. Now he's returning to the region to reveal new work, including a major art installation.