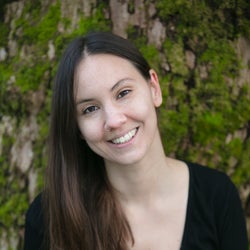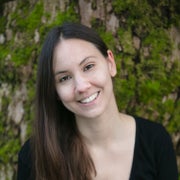 Caro Rolando
Caro Rolando (she/her) is a Venezuelan-Canadian journalist and audio producer with a passion for telling stories that challenge the status quo.
Find Me
Facing the loss of a close friend, the Kenyan cyclist and road-safety advocate found refuge in his community
Losing his lower legs to disease in childhood caused him to hide himself for decades. Then a long, hot hike across the Grand Canyon showed him a new way forward.
More than 50 years ago, this 20-year-old became the first woman to officially run the Boston Marathon, even while organizers tried to pull her off the course. She finished—and started a movement.